Sukkur-Multan Motorway (M-5) | NHA | 5 Days Road Trip to Northern Pakistan | Part 3

Read this post on TravelFeed.io for the best experience
---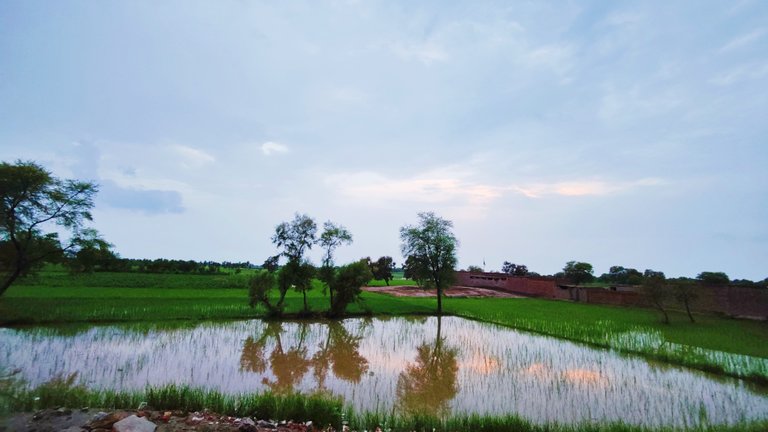 ---
After spending five hours in Sukkur with my family, we were ready to leave for our destination. It was 12 o'clock in the night. And both the drivers were now completely refreshed after sleeping for five hours.
xxxxxxxxxxxxxxxxxxxxxxxxxxxxxxxxxx
If you haven't read the 1st and 2nd part of this blog
5 Days Road Trip to Northern Pakistan | Part 1
xxxxxxxxxxxxxxxxxxxxxxxxxxxxxxxxxx
The stunning Lansdowne Bridge
The bridge connecting Sukkur and Rohri is considered one of the great engineering feats of the 19th century.
The Lansdowne Bridge, built on 25 March 1889 across the Indus River at Sukkur, was the largest cantilever bridge ever built, and had to support the weight of heavy steam trains. It is considered one of the great engineering feats of the 19th century.

President Muhammad Ayub Khan officially inaugurated the Ayub Arch Bridge on 6 May 1962. The bridge has the third longest railway arch span in the world, and was the first to have its rails suspended by wire rope swings.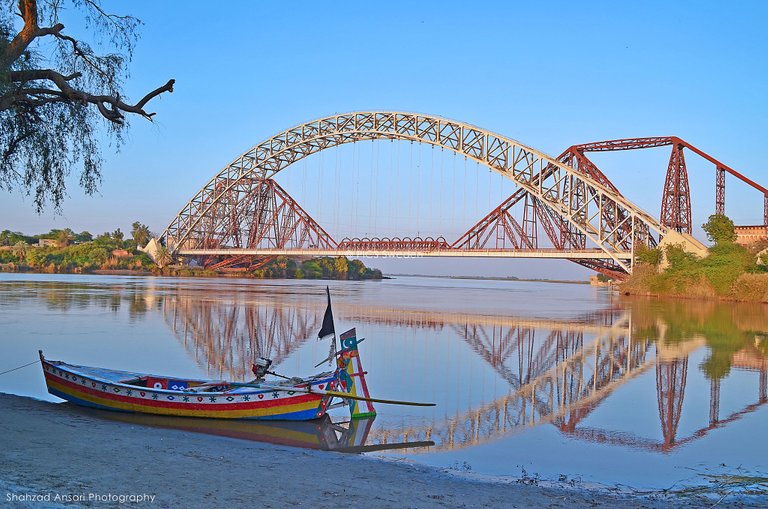 I took this picture in 2015. In which both bridges are visible. Yes! It is not one but two bridges.
From Rohri Bypass we were on M5, also known as Sukkur-Multan Motorway, a 392 km long motorway connecting Multan to Sukkur. It is a modern high-speed (120 km/h), controlled-access, six-lane motorway that is part of the China Pakistan Economic Corridor.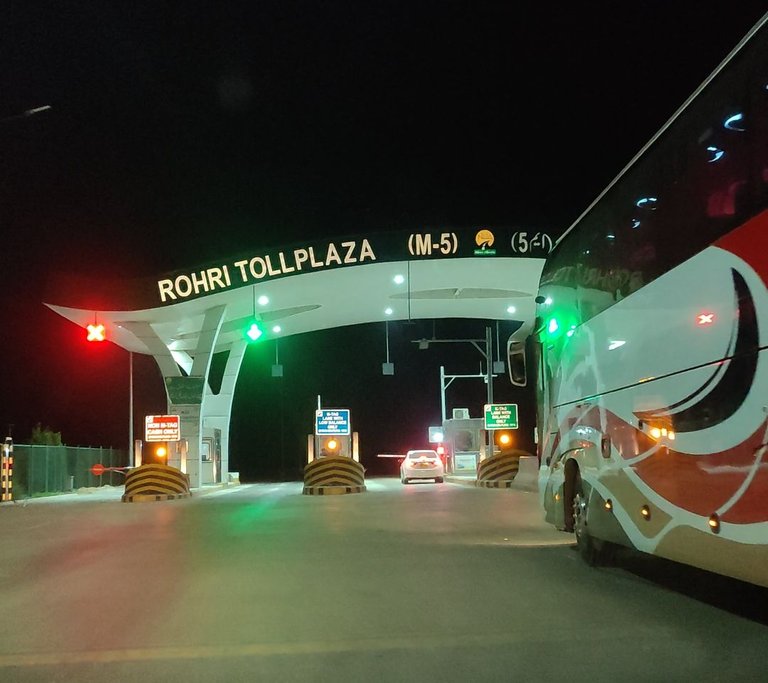 The six-lane motorway starting from Sukkur passes through cities Rohri, Pano Aqil, Ghotki, Sadiqabad, Rahim Yar Khan, Bhawalour, Jalalpur Pirwala and Shujabad and terminates at Multan. The project consists of 54 bridges, including a major bridge over the Sutlej River. The motorway has 12 service areas, 10 rest areas, 11 interchanges, 10 flyovers and 426 underpasses.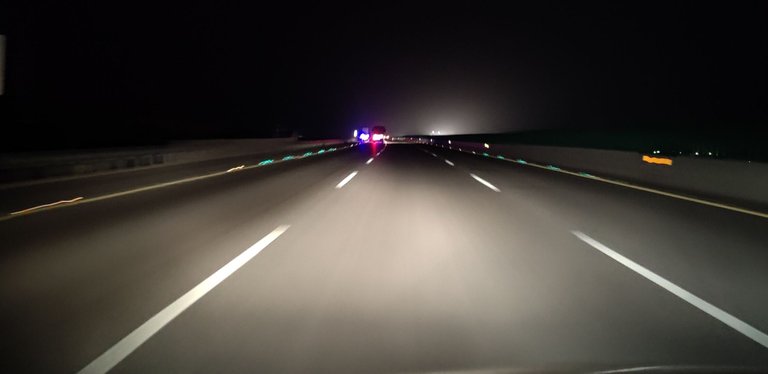 On our way out of Sukkur, my cousin had highly recommended Stiller's Cafe, a coffee shop in Ghotki. So we filled petrol at Ghotki gas station after travelling about 85 kms. As for the coffee, it was really delicious. Absolutely wonderful to have good coffee on a long journey. At the gas station in Ghotki I bought coffee that reminded me of the taste in Sweden and the toilet. Oh oh it was also first class, something that is important for travellers.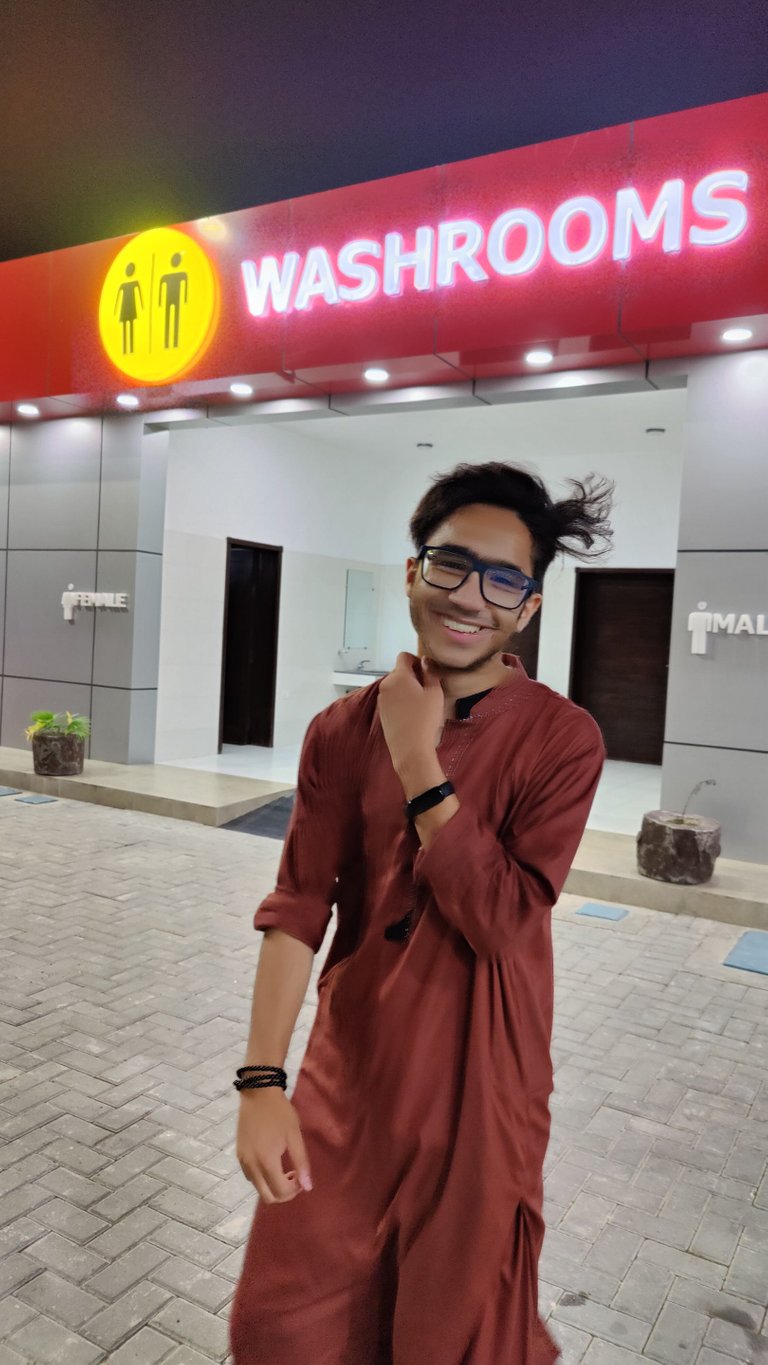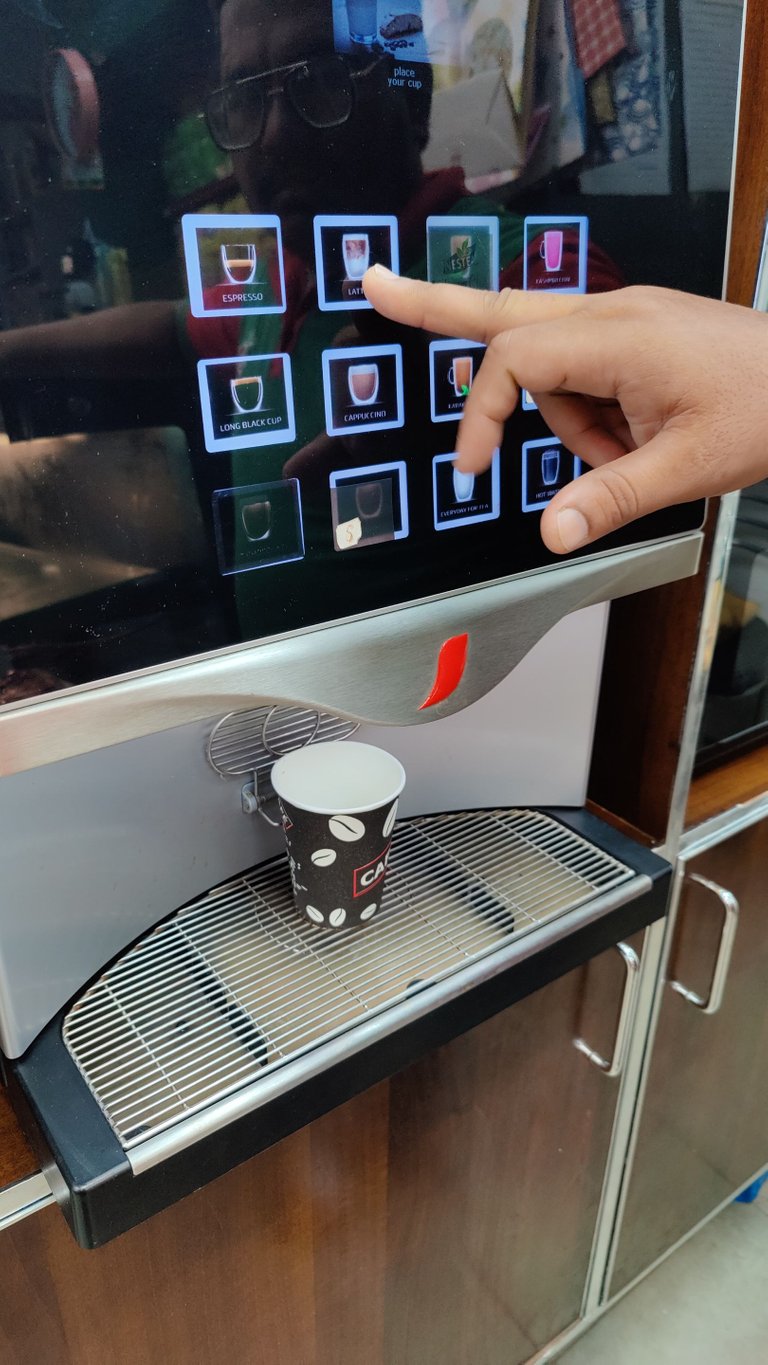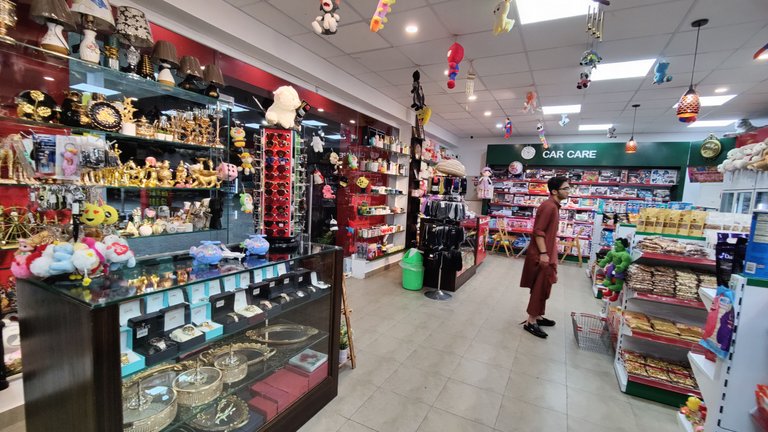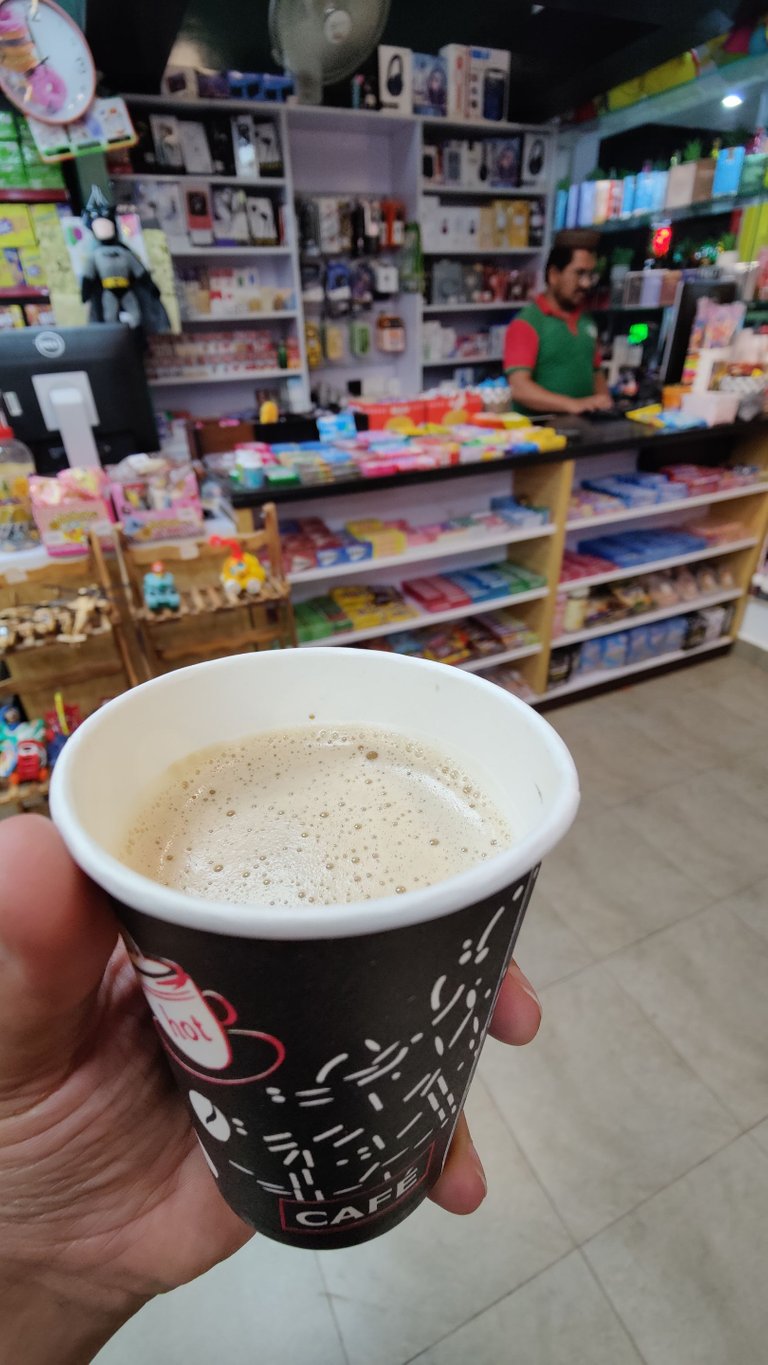 Khanewal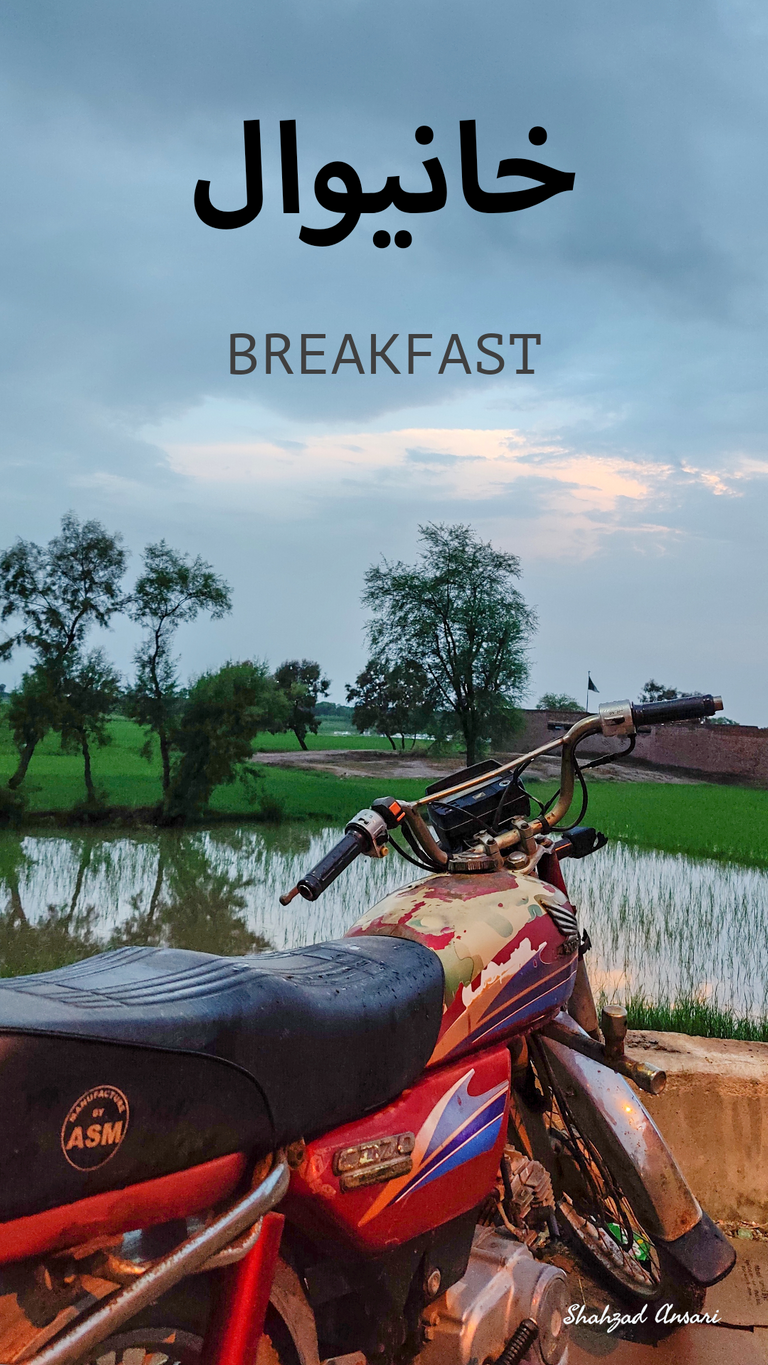 After about a 4 hours drive, at 5.30 am we stopped at Kabirwala for Fajr prayer and breakfast. Kabirwala is a town in Khanewal district of Punjab province, Pakistan.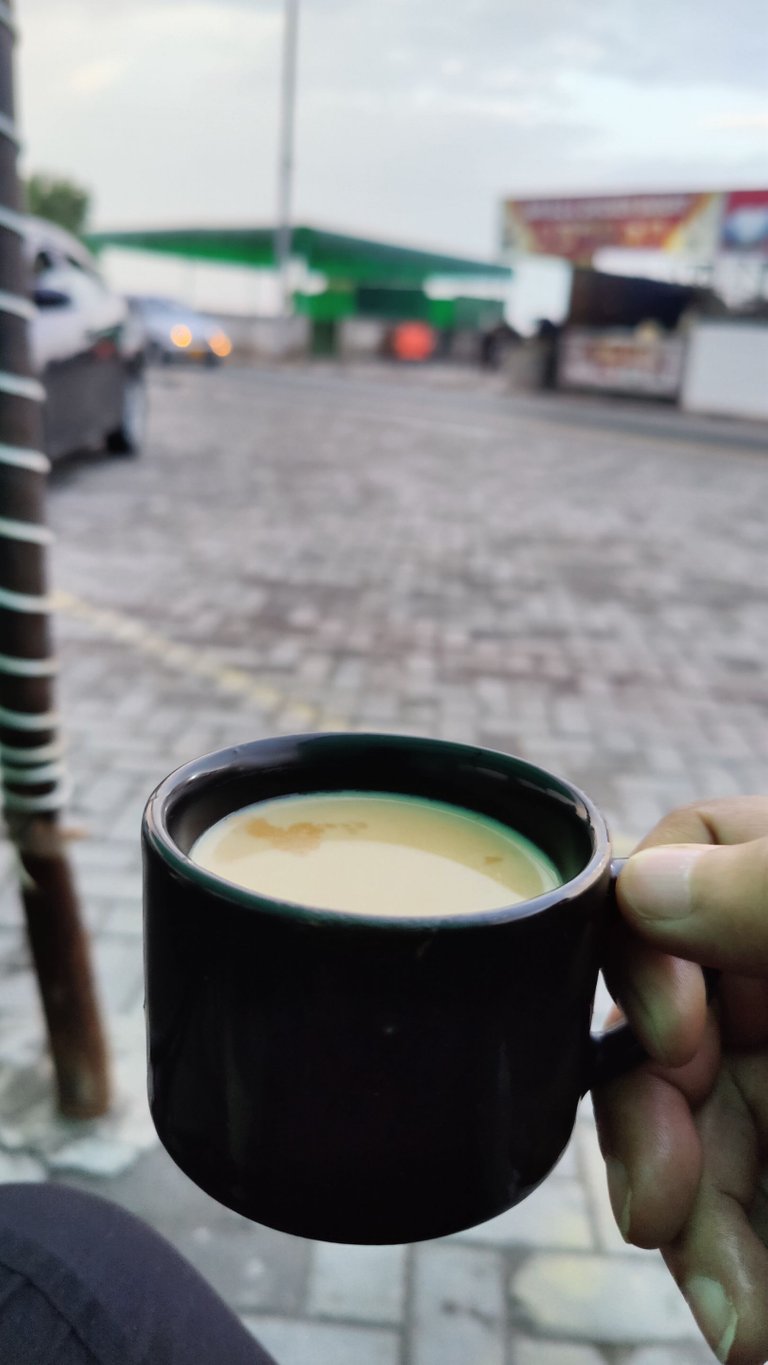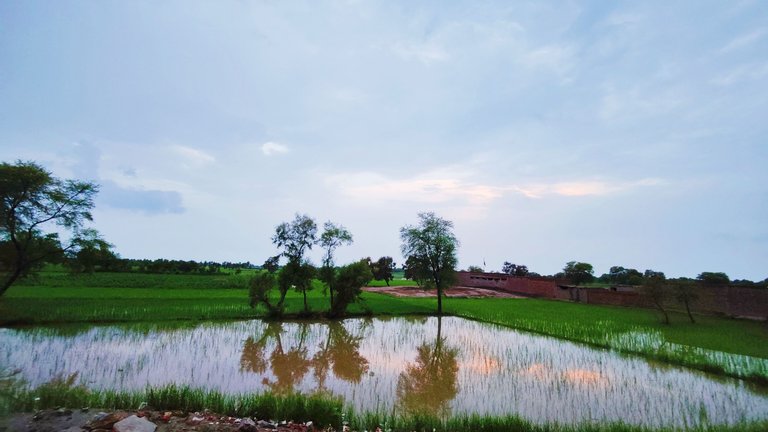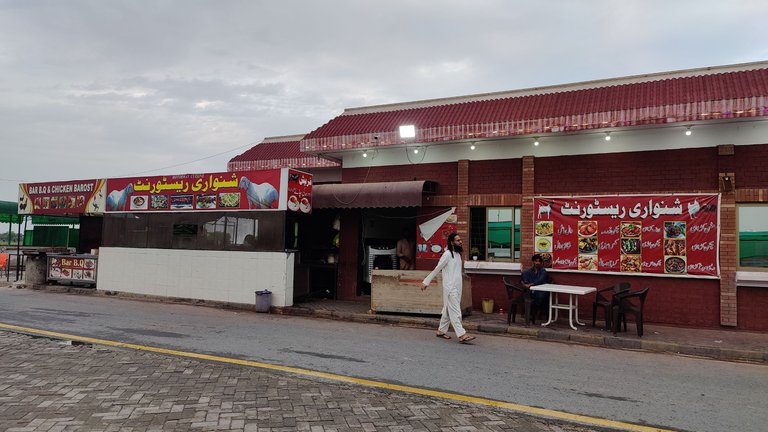 It is not possible to write a whole 4000 km journey in one blog, so I will continue it in the next blog.
Disclaimer
As I mentioned in my intro, from the last 2 decades I have been active on social media, google mapping and reviews, youtube and thatsup. I will share my own past interesting content from these channels, but all my upcoming content I will share on hive.blog first.
---
Follow me on
Facebook | Twitter | Instagram | Tiktok
---
View this post on TravelFeed for the best experience.
---
---