The Magic Forest | Ljusparken | Stadsparken | Örebro
Read this post on TravelFeed.io for the best experience
---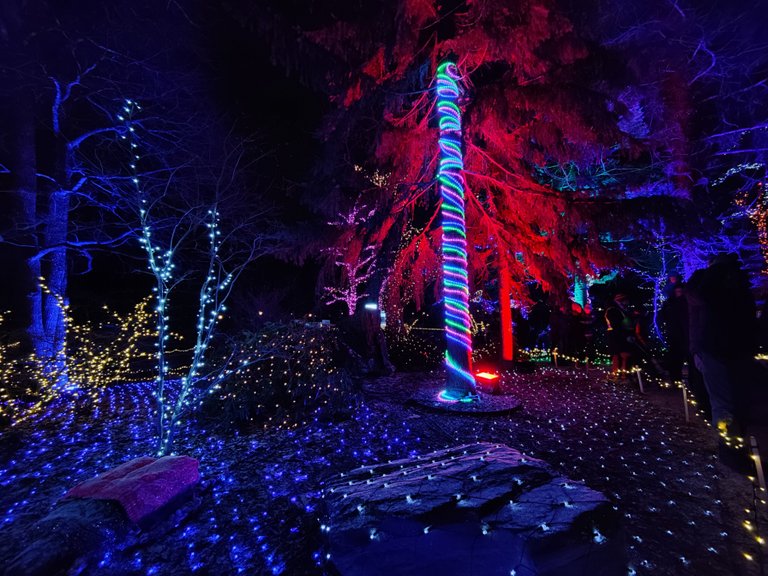 ---
We always travel and explore a lot in the summer, but in the winter we hardly ever take a by-road trip outside the city of Stockholm. But this morning when I opened Instagram, I saw the Magic Forest ad.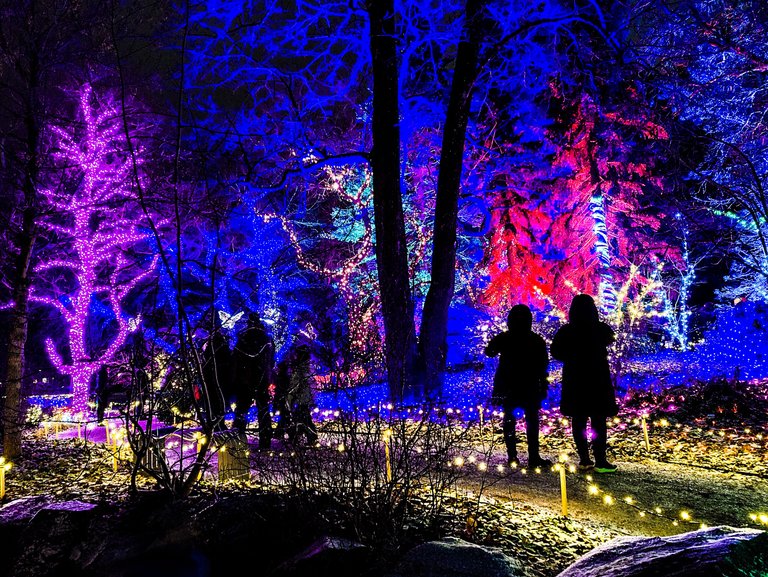 The Magic Forest
The Magic Forest is a light park that transforms Stadsparken in Örebro into a magical place this winter. The park is filled with colorful LED lights and imaginative light installations. The pictures and videos of the park were very attractive.
But the first question that came to my mind is that given the current electricity situation, how can Sweden justify the decision to implement The Magic Forest?
But according to their website https://themagicforest.se/, The park is not just about reducing electricity consumption. It is also about socio-economic factors such as public health, safety and well-being. And it is about economic factors such as hotel nights and restaurant visits. In other words, The Magic Forest is about more than just saving electricity. It is about improving the quality of life for everyone in the municipality.Of course, Örebrokompaniet follows developments and the relevant authorities' directives closely. Should the situation change, the decision to implement The park may also change. But for now, it is clear that park is making a positive difference for the people of Örebro. I was quite satisfied with all the answers written on their website and I suddenly planned a visit to Orebro.
Road Trip To Örebro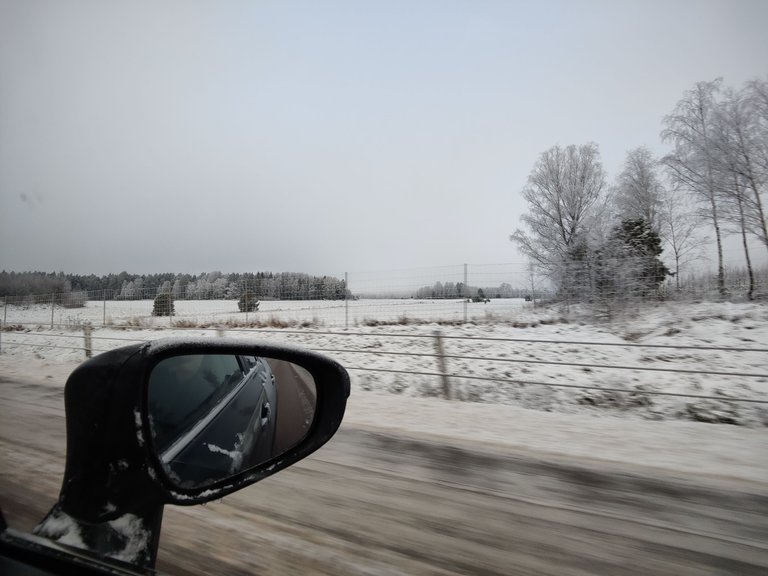 Örebro is about 195 km away from Stockholm. Taking a road trip during the winter can be quite an adventure - the snow, the fog, and the darkness of the night all lend to a unique experience. But if you're not well-prepared, it can also be a struggle. That's why I prefered to night stay at Örebro and then I booked the hotel before waking up my kids.
Hotel review I will share in my next post.
Surprise
All was going according to plan. We left Stockholm for Örebro at 10:30 AM and arrived in Örebro at 1:00 PM. We parked in the Örebro Castle parking lot, as the hotel is right in front of the castle. Let my wife and children think that we have come to see the Örebro Castle.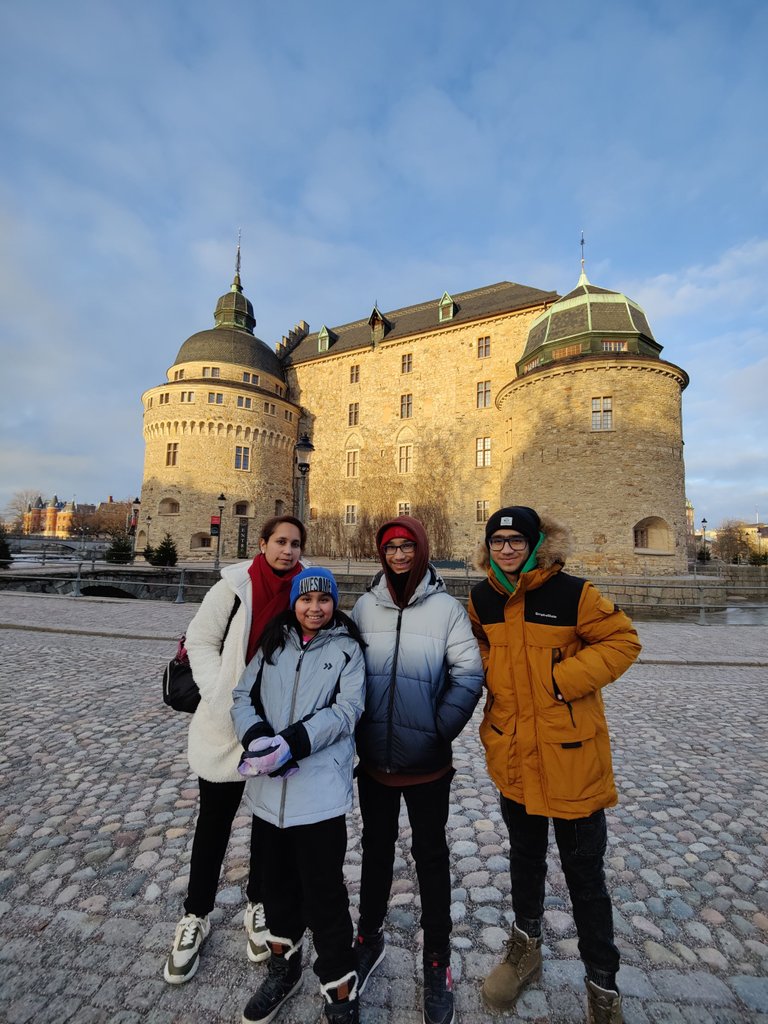 I had not told anyone that we had come to see the Magic Forest. My wife and children were excited to see the castle, but I had something else in mind.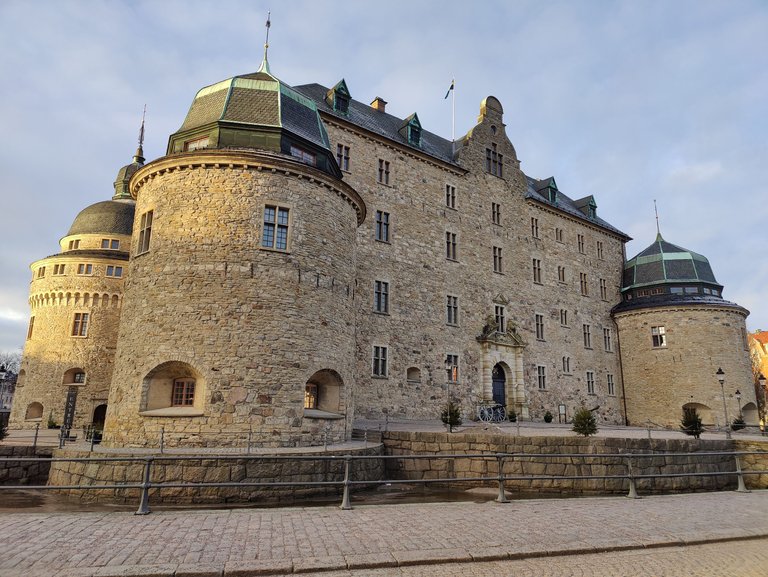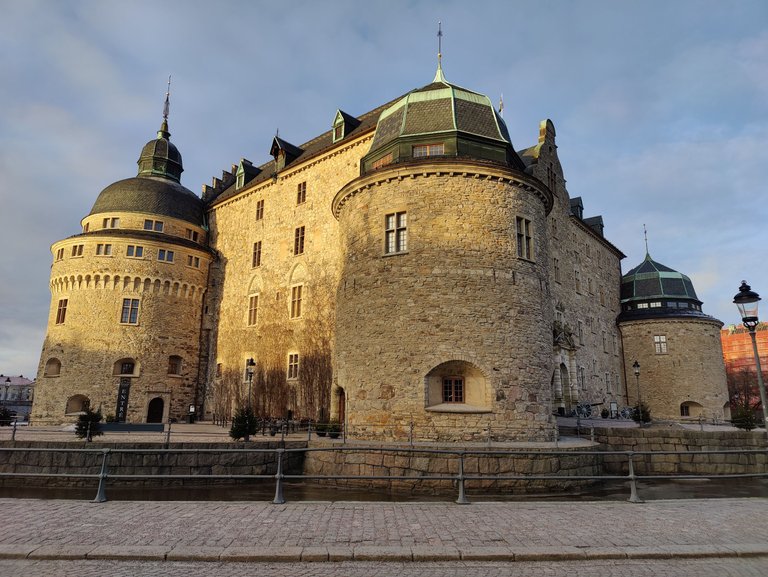 I wanted to surprise them with a trip to the Magic Forest. I knew they would love it. I kept it a secret until we arrived at our destination.

Elite Stora Hotellet Örebro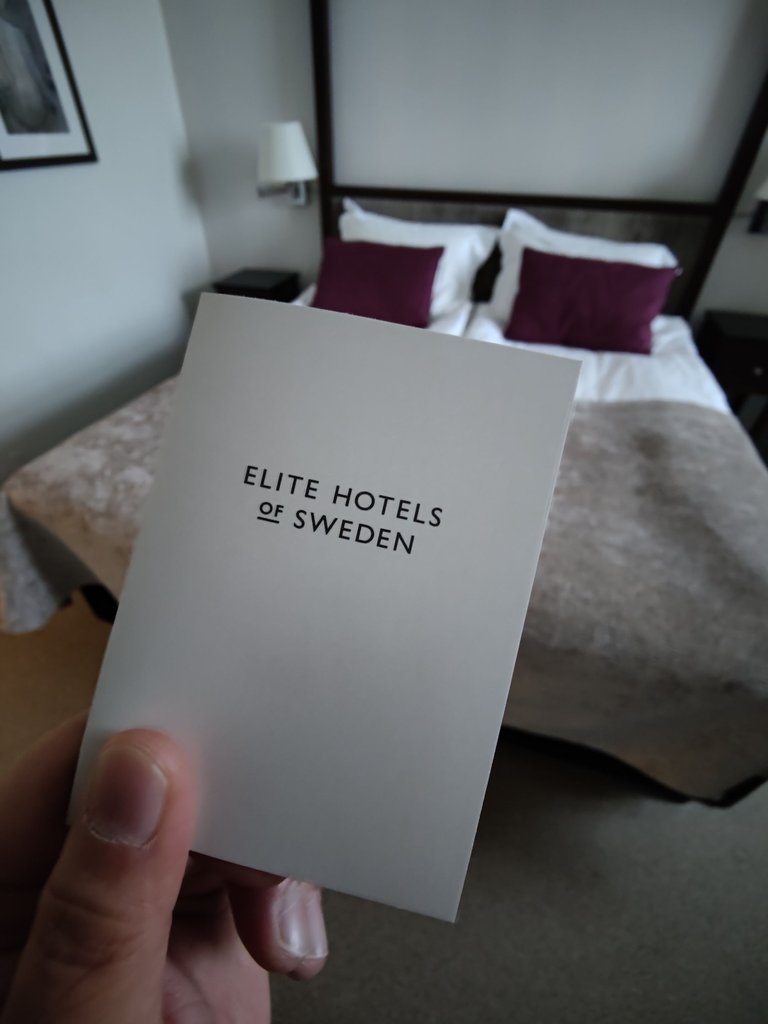 Checked into the hotel and after some rest we walked to Magic forest at 4pm. A lot of families were going in the same direction and a lot of people were coming back.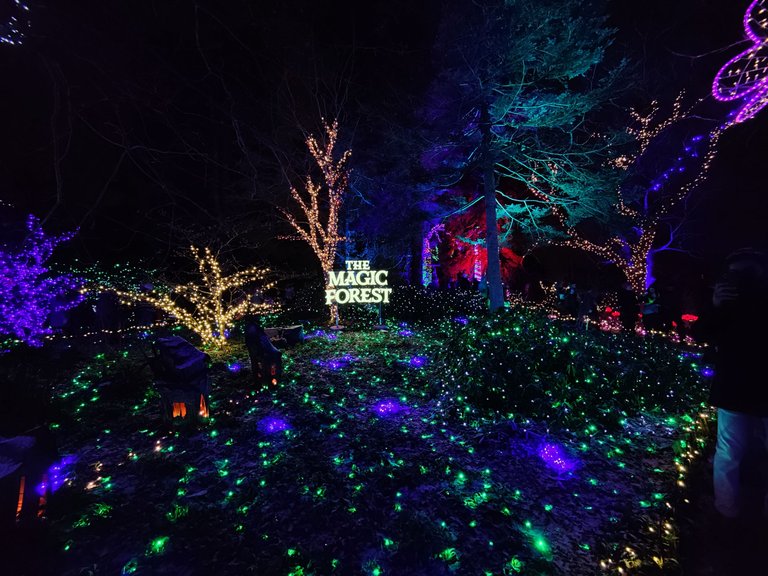 When we walked into the magic forest, my family's jaws dropped in amazement. It was snowing when we arrived, which made the experience even more magical. Walking through the magic forest and seeing the light show was like something out of a fairytale.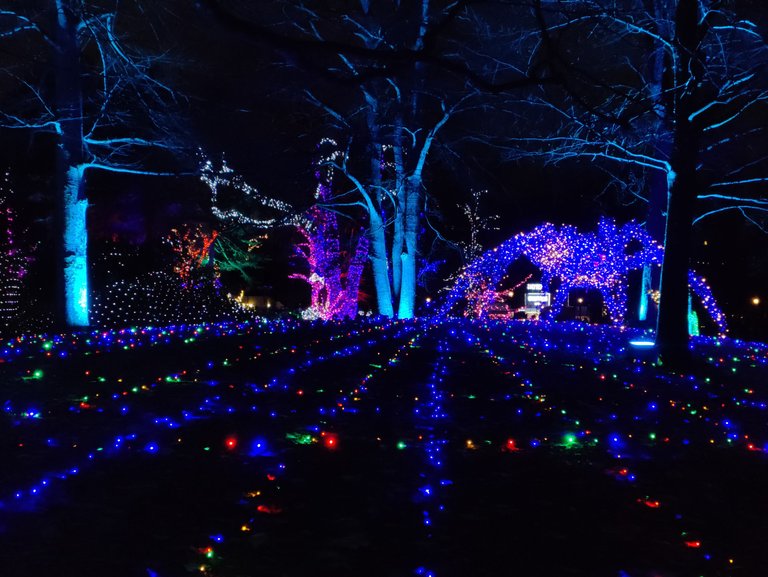 The Magic Forest is a must-see for anyone visiting Örebro. It's a beautiful, enchanting place that will make you feel like you're in a fairytale.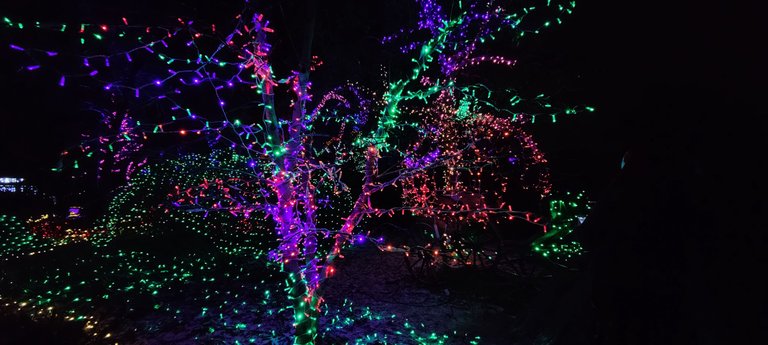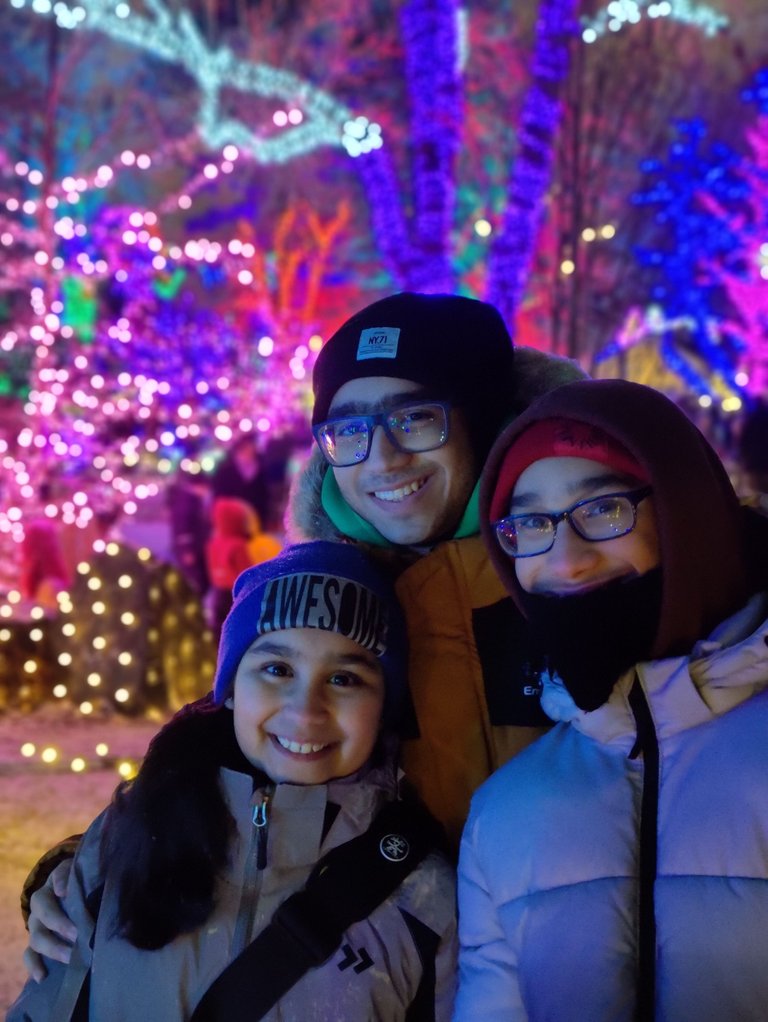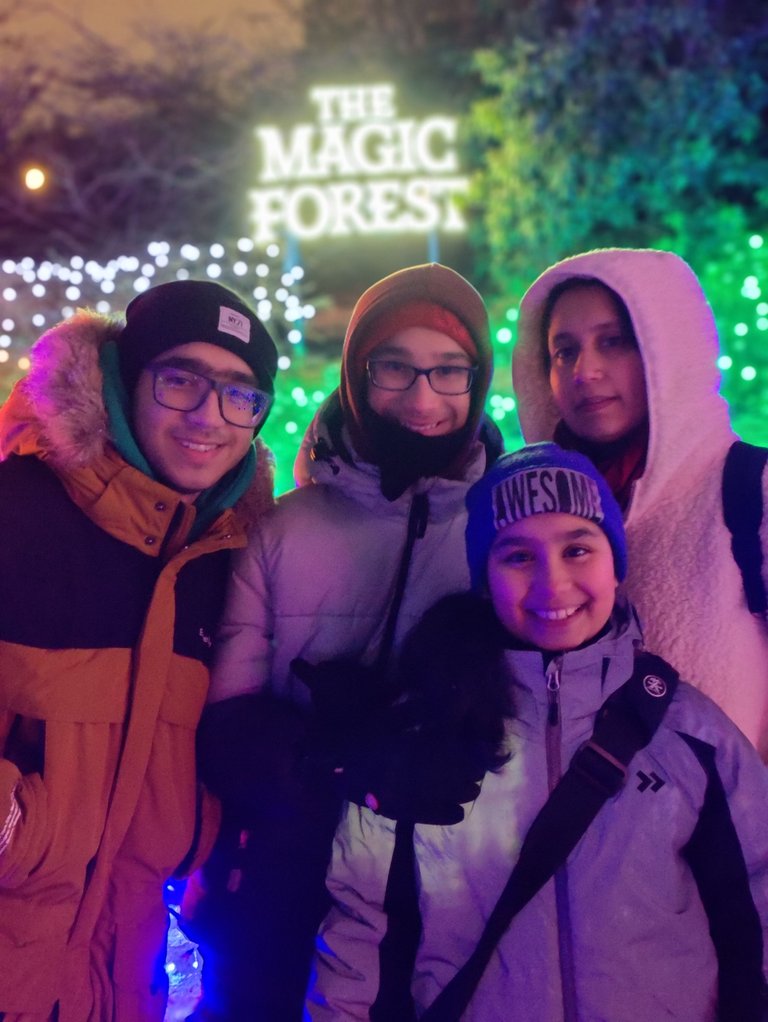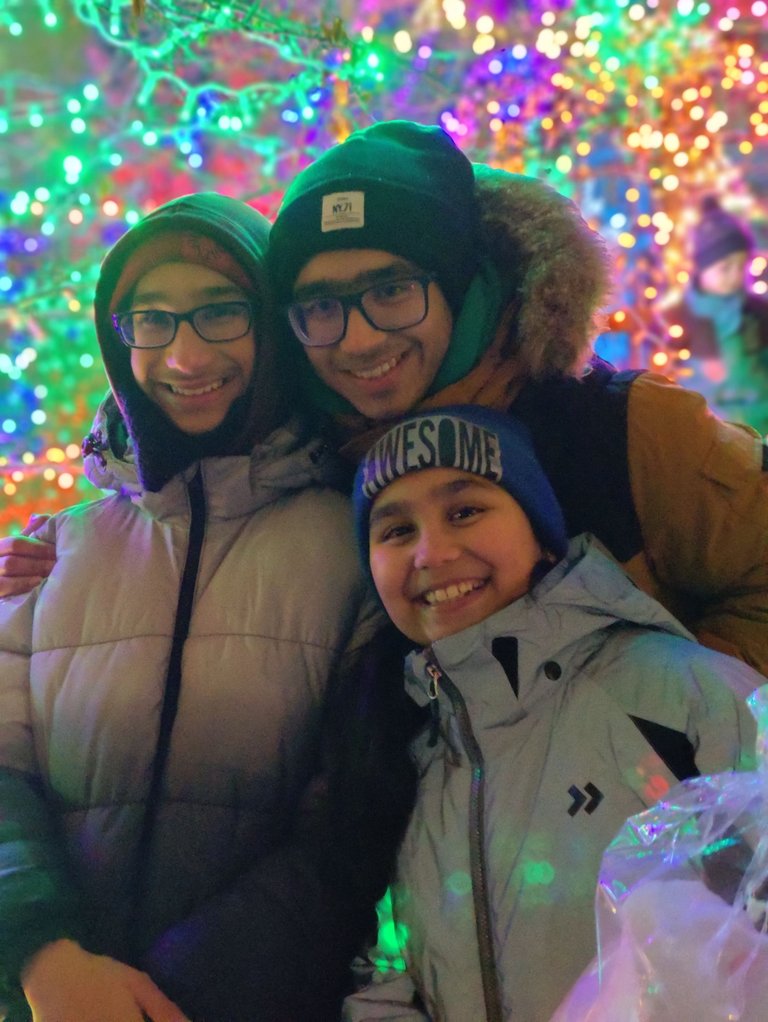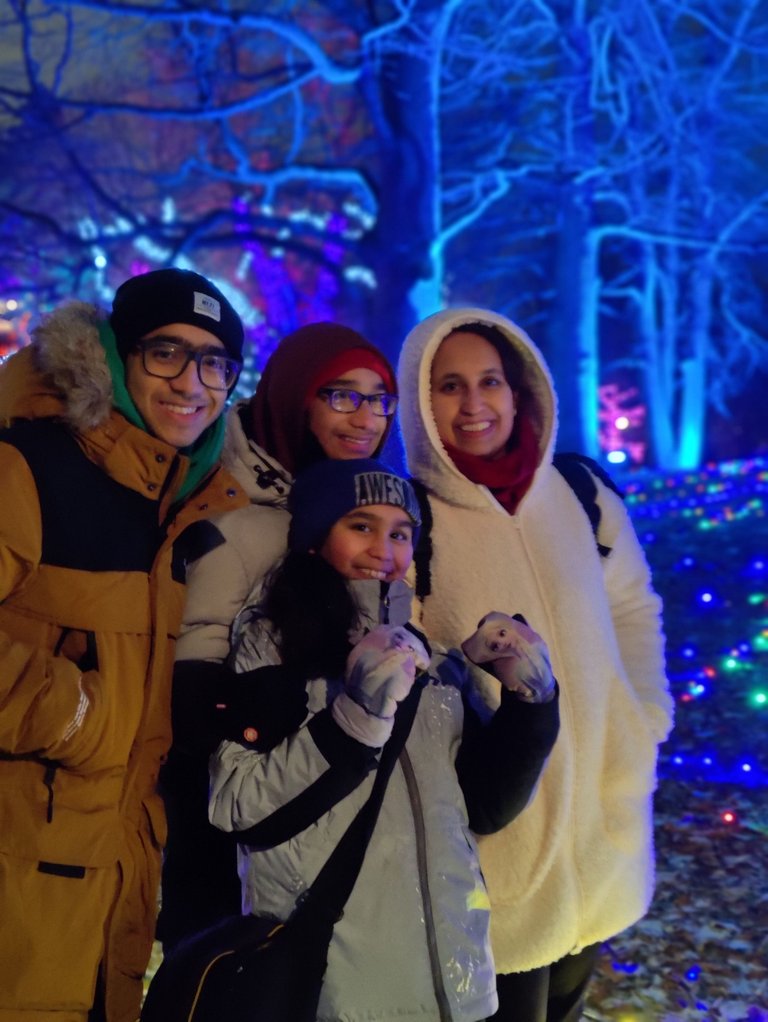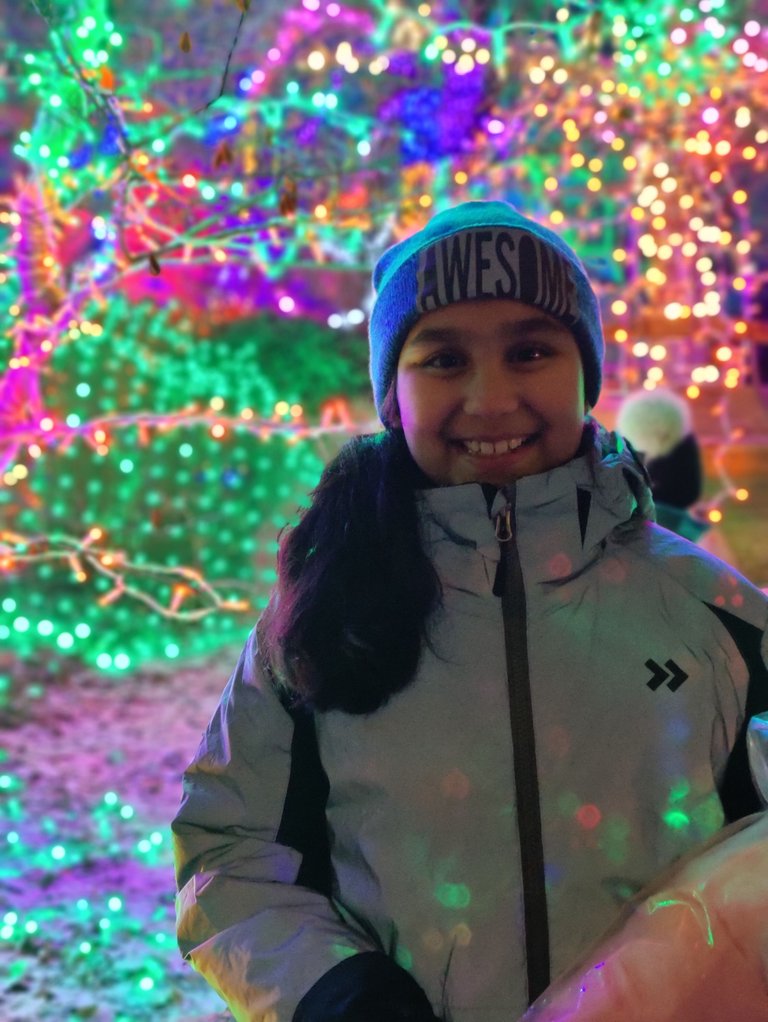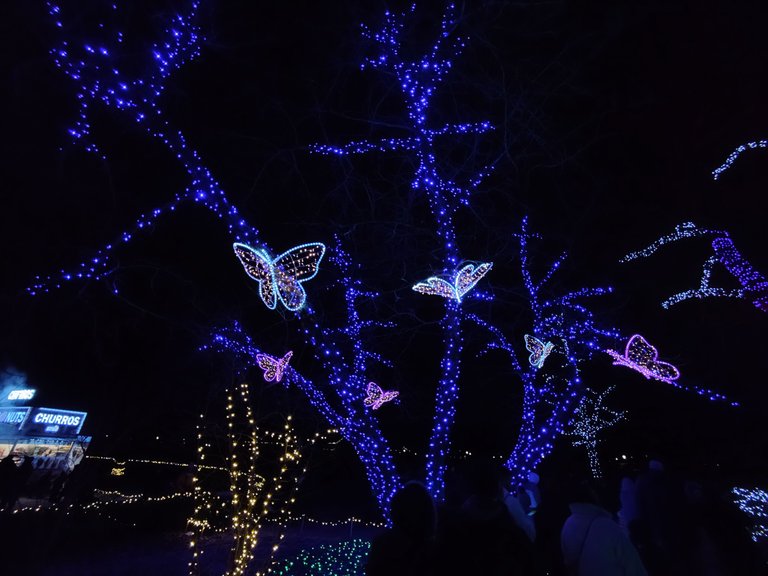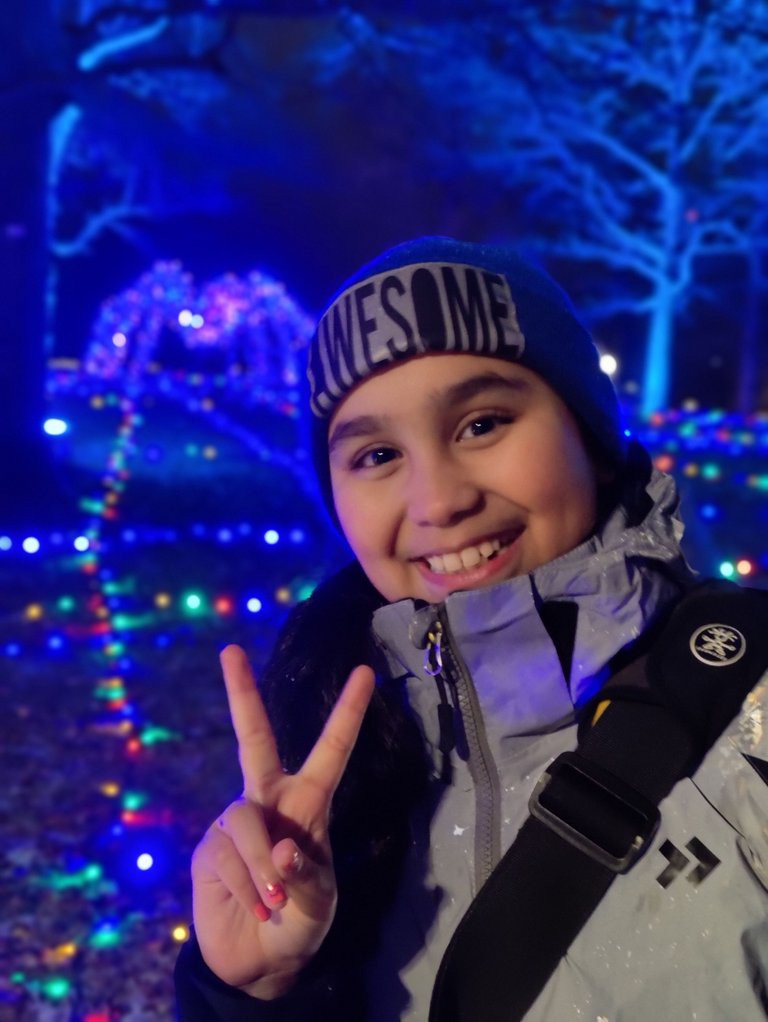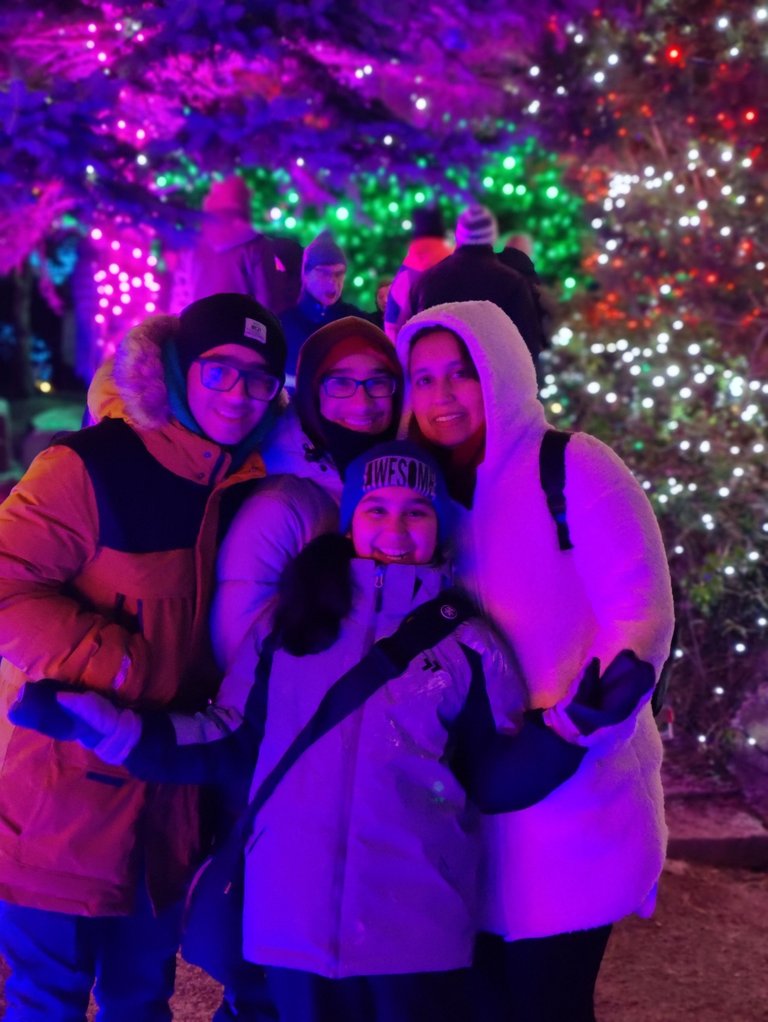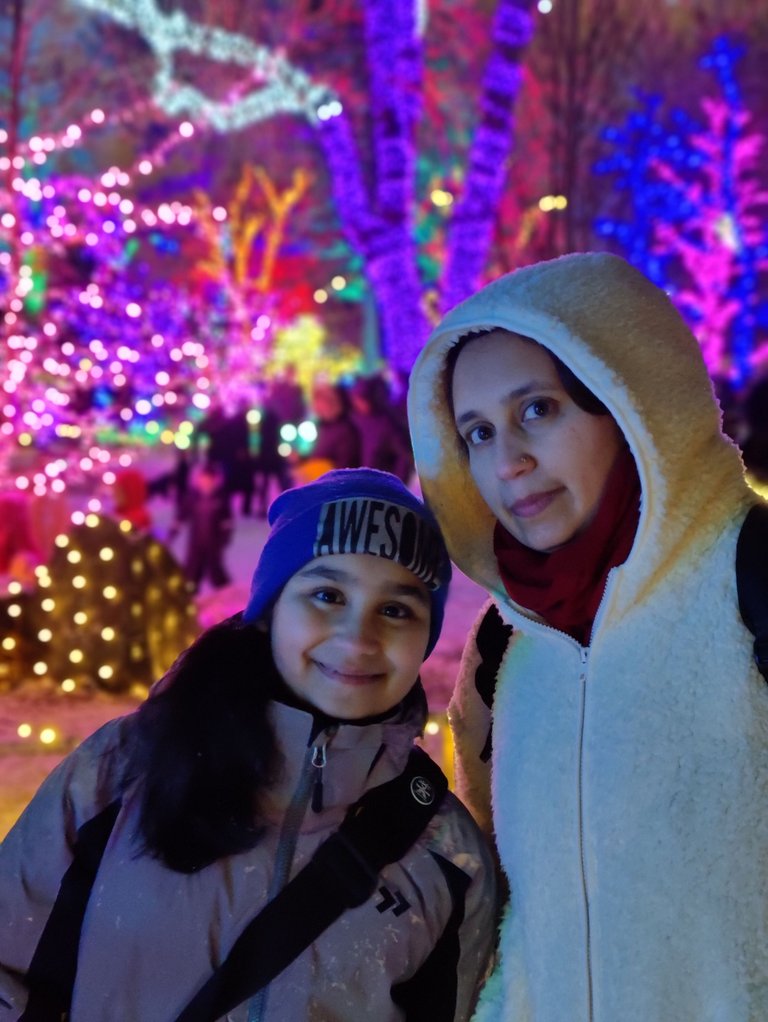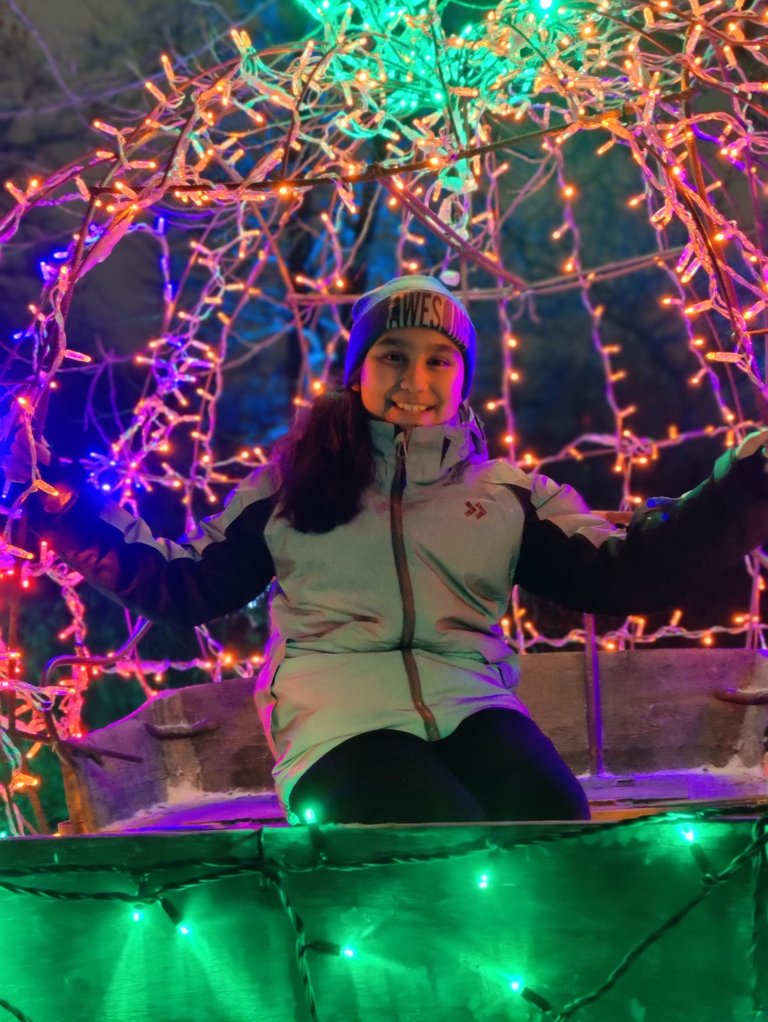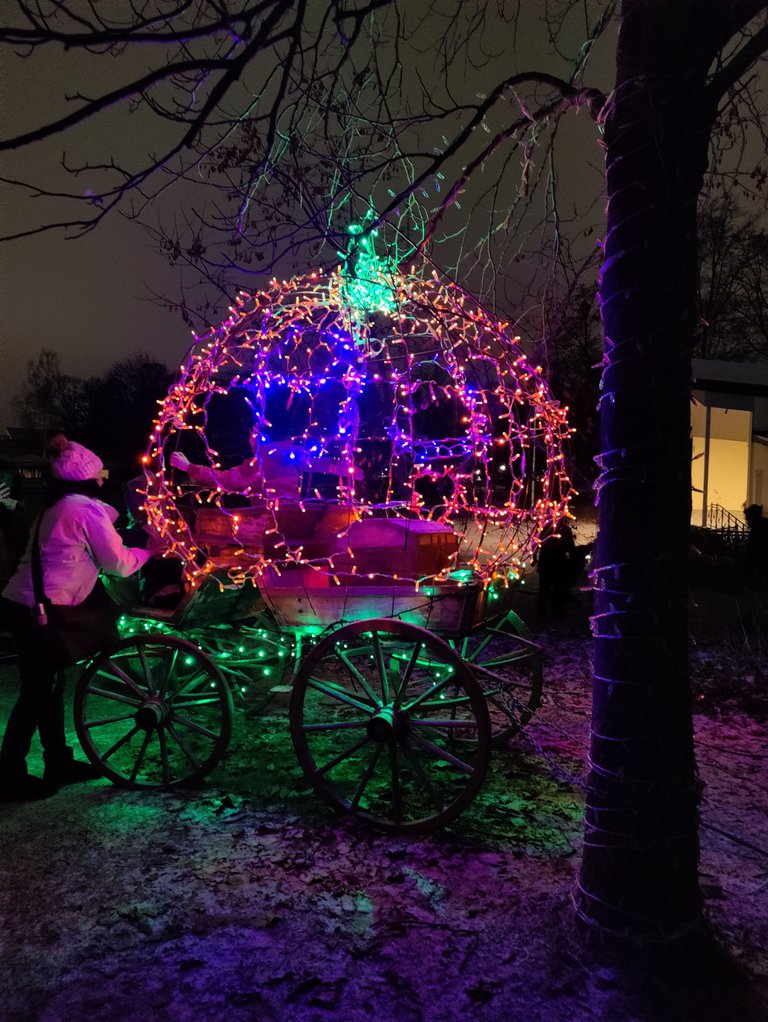 My family loved every minute of our time in the magic forest and it was all thanks to me keeping our destination a secret. 😉
The magic Forest light park is open from 9–31 December at 16:00-20:00 and has free entry. Come and enjoy the festive atmosphere of the magic Forest light park, where you can stroll among the twinkling lights and take in the festive sights and sounds.
---
Disclaimer
As I mentioned in my intro, from the last 2 decades I have been active on social media, google mapping and reviews, youtube and thatsup. I will share my own past interesting content from these channels, but all my upcoming content I will share on hive.blog first.
---
Follow me on
Facebook | Twitter | Instagram | Tiktok
---
View this post on TravelFeed for the best experience.
---
---