52 Weeks Of Awesome -FFF-


Someone being awesome. Street art, artist unknown.
How has your 2020 been so far? I hope that it's been all that you've hoped for and more.
There are no affordable jetpacks or interplanetary teleportation just yet, but it's only February.
Early days... Chuckle.
A financial snafu in December 2019 had me sliding sideways, "Tokyo Drift" style into January and running on near empty as I spluttered and bunny hopped across the line into February, coming to a complete stop with deflated tyres, crumpled bumper and boiling steam erupting from the radiator, figuratively and financially speaking of course!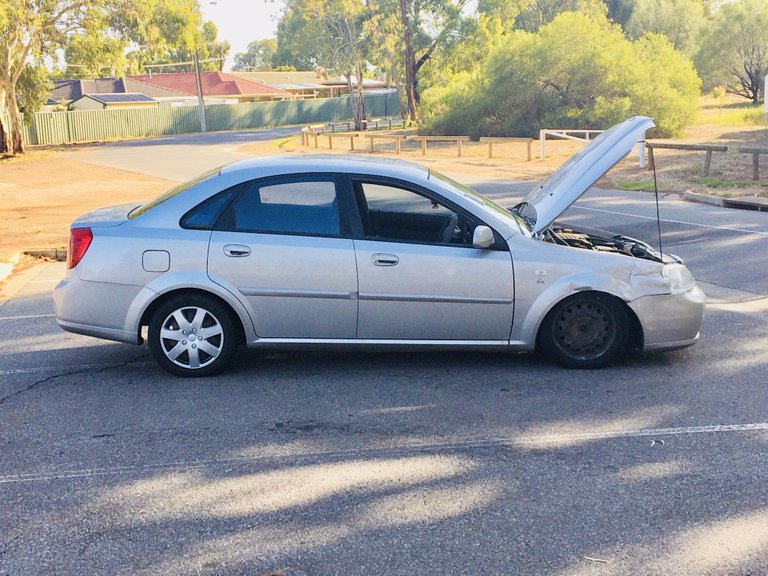 The car isn't mine; it's just a metaphor for being broke.
As of February 5th I have money in my account again, my bills are paid and I can finally state officially:
My Year Starts Here!
While I won't be doing financial
"doughnuts"
(to keep the car metaphors going) anytime soon, I do have a few months between bills now and I can start to rebuild everything again.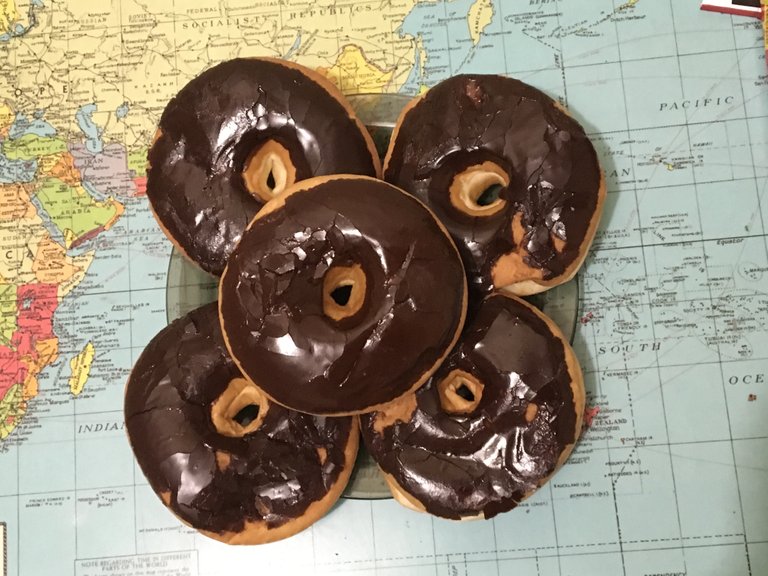 Five donuts for five dollars.
Apologies to my fellow diabetics...
I am not the kind of person that spouts Tony Robbins-style positive attitude catchphrases to try and rev your engines because at some deeper level, you know these are just contrived platitudes in order to pull the wool over your eyes, and sell you hope when you genuinely need help.
What I offer instead is a genuine attempt to present strategies that have worked for me, when I have actively worked them. The snafu mentioned above could happen to anyone, but with some planning those little setbacks don't have to be so drastic and you can deploy airbags to cushion their potential impact (why yes, I am enjoying these metaphors now, not sorry...)
I still have lentils, rice and ramen noodles in my cupboards in case things get really bad.
Meals of last resort.
52 Weeks Of Awesome
This is an adaption of an older idea that I once had. See, rather than establishing New Year's Eve resolutions that were only broken 3 days later, I decided it would be easier to compare where I was at the end of each year and see if I had gone forwards or backwards in regards to what I wanted to achieve.
I came up with the phrase "52 Weeks Until Awesome" because I realised that what I could do was take a larger goal like an overseas trip, add up the costs and then break it down into 52 weekly payments. Some things might take longer than a year depending on your disposable income after bills, rent, etc.
The weekly schedule becomes a little anchor in your week, because you might be tired every day, but on a Saturday morning while you are paying bills or doing shopping, it can be a weekly ritual to sit down and get excited about your goals.
You may burn out if you do this every day though, so be careful.
Why wait a whole year until you feel awesome?
Each weekly goal can be broken down into daily tasks and goals if you want to, but you have the flexibility to be able to do what you like as long as you are moving closer to your goals, or not at all, as it's your life. Every day has it's challenges and some days can be total write-offs, but you now have that weekly anchor to gauge where you are heading. You can feel awesome all year round, so I made the subtle change from "52 weeks until awesome" to "52 weeks of awesome".
You may have already seen my post about my $5 note challenge.
This went really well a few years ago where I had amassed about AU$850 and it destroyed the envelope it was in. Good times!
Things are a bit leaner this year and more electronic payments mean there's less need for cash, but it's good to have as a back up, right?


In terms of Steem, I'm over halfway to becoming a Dolphin (this is where you have over 5000 Steem Power) and should reach it comfortably before Christmas this year.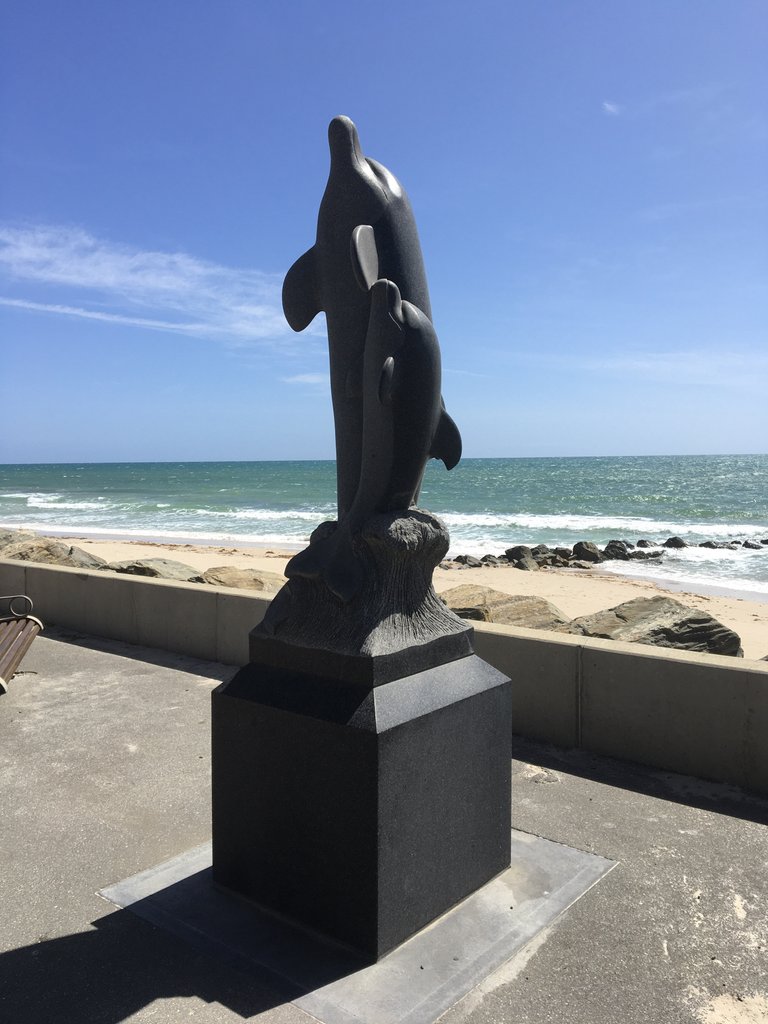 Dolphin statue at Glenelg Beach
I've already started increasing my engagement and the quality levels of my posts and that has lead to more followers and increased upvotes. Welcome aboard!
With Splinterlands, I will continue to earn while playing the game, leasing out cards and upgrading my existing cards. They made me a moderator of the Facebook page and admin in the Telegram group. Plus, I have applied to be an official ambassador to promote the game locally!
Not to mention being part of the Roaring Twenties guild too!
Things are looking up this year, despite the rough start. Oh and I am going to be performing stand up comedy at the Adelaide Fringe too. Nervous is an understatement! I need to re-write the material and get more stage time too. I'll be advertising that event in a later post as this is getting rather long already.
Let's make 2020 a year of awesome, and let's hope everyone gets their...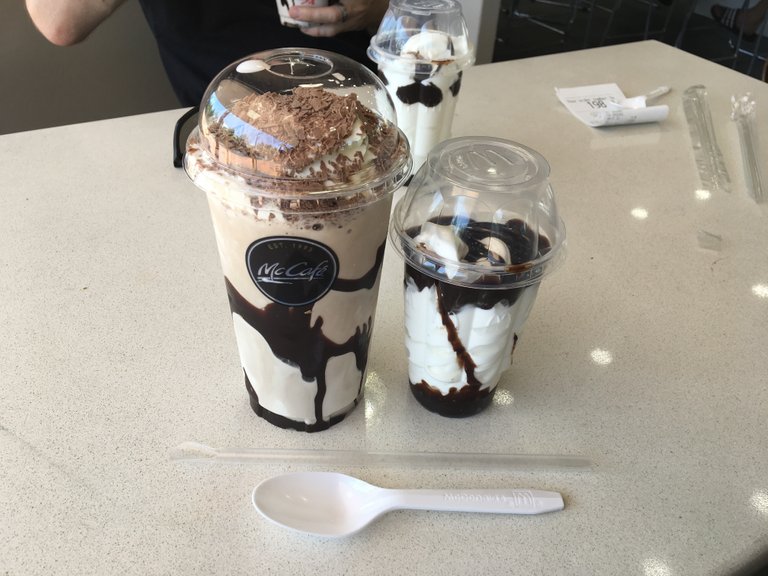 ...just desserts!
OK, I am genuinely sorry for that one. I hope you got a laugh out this.
The next few entries will be more food orientated, I promise.
Until next time, see you in the kitchen!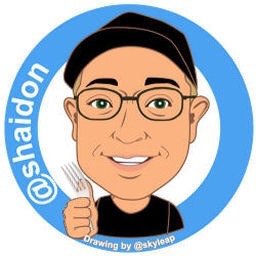 Shaidon's Seal Of Approval
---
---