My First Adelaide Fringe - Stand-Up Comedy.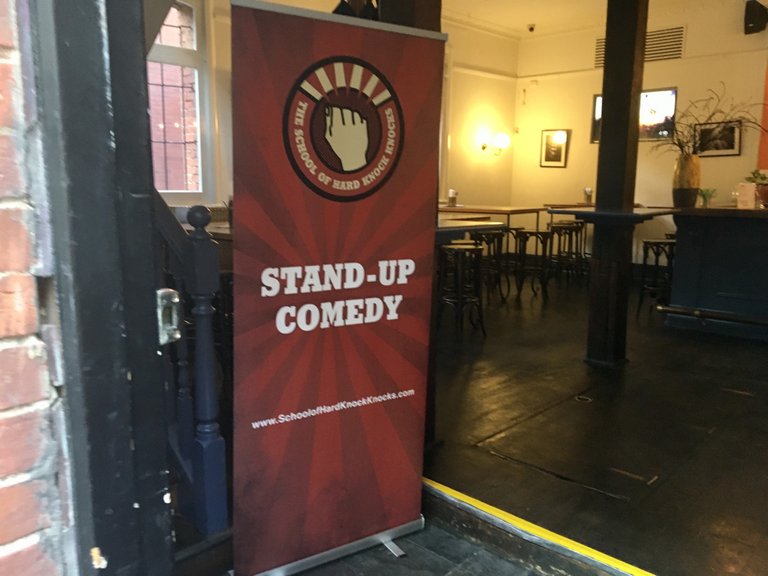 My
tympanic membranes
, or eardrums to you and me, we're vibrating to near orgasmic levels of ecstasy, and my vision was once again met with vivid shades of blue with occasional small patches of white cloud as I looked up into the sky.
The sound delicately massaging my inner ears was music from what I assumed was a band of international flute players, wafting down Rundle Mall (possibly from a set of speakers as I couldn't actually see any obvious musicians in the area).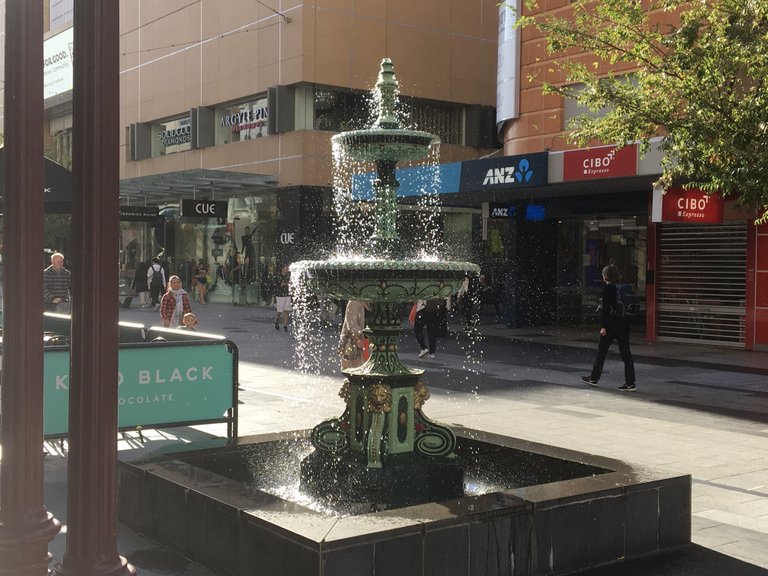 A fountain in Rundle Mall.
The City of Adelaide is currently alive with international guests for the Fringe Festival. There were people wearing black shirts with white text that read:



Adelaide
AF
Festival
Emphasis being on the millennial meaning of "AF" ("As F..k" at the end of a sentence) and my assumption was that they are from the council, either paid staff or unpaid volunteers to keep an eye on events while walking around.
There was also a massive reconstruction of a dollhouse! People could go inside it too.
How awesome is that?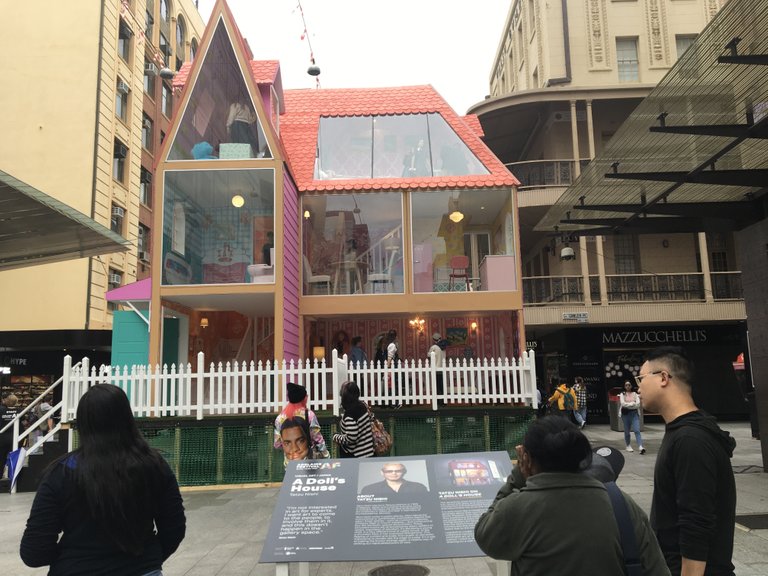 A woman had shirt that had a close up of...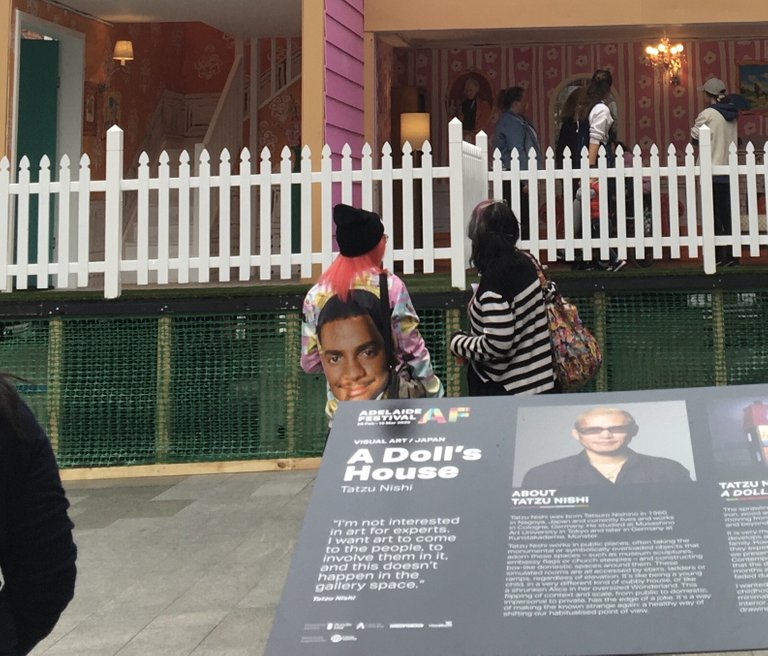 Carlton Banks from the Fresh Prince of Bel Air. LOL
I didn't have a lot of time to take in all of the details though, I was heading to the **State Library ** to meet another comedian to rehearse my our sets for later on in the evening.
I got to the library and found I needed to give my bag to security, which was inconvenient to say the least, given the materials I then had to lug to the study room.
Later I find that my comedian friend just brought his bag into the library, no worries at all.
The study room still had some girls in it, blissfully unaware that the room was booked by us for the next two hours. A quick explanation later, they made their apologies, left and we could rehearse our respective comedy sets.
There's a technique of memorising a speech or comedy set where you read the whole thing out several times out loud, working out the phonetic kinks as you go. Then you pick out words that summarise each paragraph or joke, and then do the set again only being able to use the single words as prompts. Repeat again, narrowing the list of words down as much as you can. Then turning the words into pictures you understand, and perform again until you can close your eyes and just see the image.
We spent a couple of hours doing this before it was time for dinner. Free food was available every Monday for Fringe performers just inside a side alley near the Crown and Anchor Hotel and tonight it was a curry. Everyone's breath stunk as a result! Chuckle. But, free is free!
Pretty soon it was time to head over to the Historian Hotel where we were going to be performing.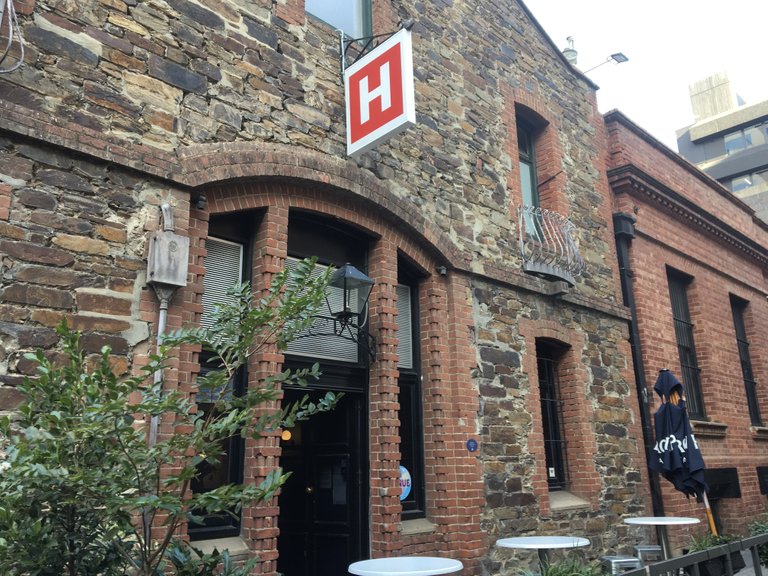 You can't miss it, it has the letter H on it.
Upstairs, behind some rickety double doors to keep the sound out, my friend and I met both the organiser and the sound guy with a series of hearty handshakes and introductions.
We were both also given T-Shirts and performance payment, making us both official graduates of the School Of Hard Knock Knocks.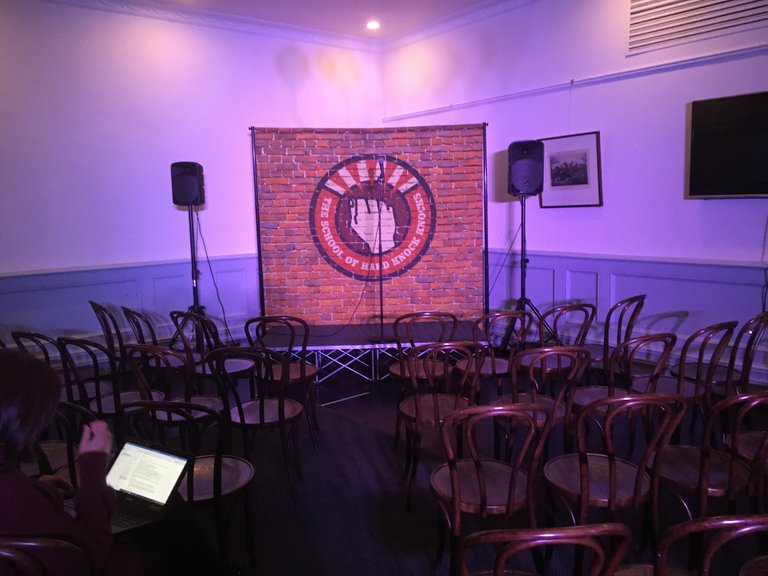 The stage before the show.
I was second on stage, of the 5 comedians in total and I did fairly well getting many belly laughs, some unintentional as I tripped over my words and started to relax and play in the moment with the audience.
That's where the real humour is: honesty and playful mischief.
You see, while you might prepare a routine and think you know where the audience will laugh or react, you have no idea until it happens. They say you learn more from "bombing" (where you get no laughs) on stage than if you have a great set. This was, in fact, a great set.
But I still learned a few things. One, is that little micro gestures (facial and body language) if used fast enough can send the audience into hysterics and the other...
Oh, didn't I tell you? I had a fear of public speaking. Had, as in, the past tense.
The other thing I learned was that my fear wasn't of the audience, or of getting booed as you'd expect, but rather that of the silence of no response at all.
I'll leave it there before I get too philosophical, as I have another gig to work on in a few weeks.
Until then, have a laugh or two on me. :D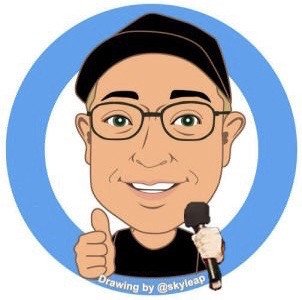 Shaidon's Stand-Up Seal Of Approval
---
---