Welcome to the Udida Muhurat of #AbhiSabRamyaBharose! 💞✨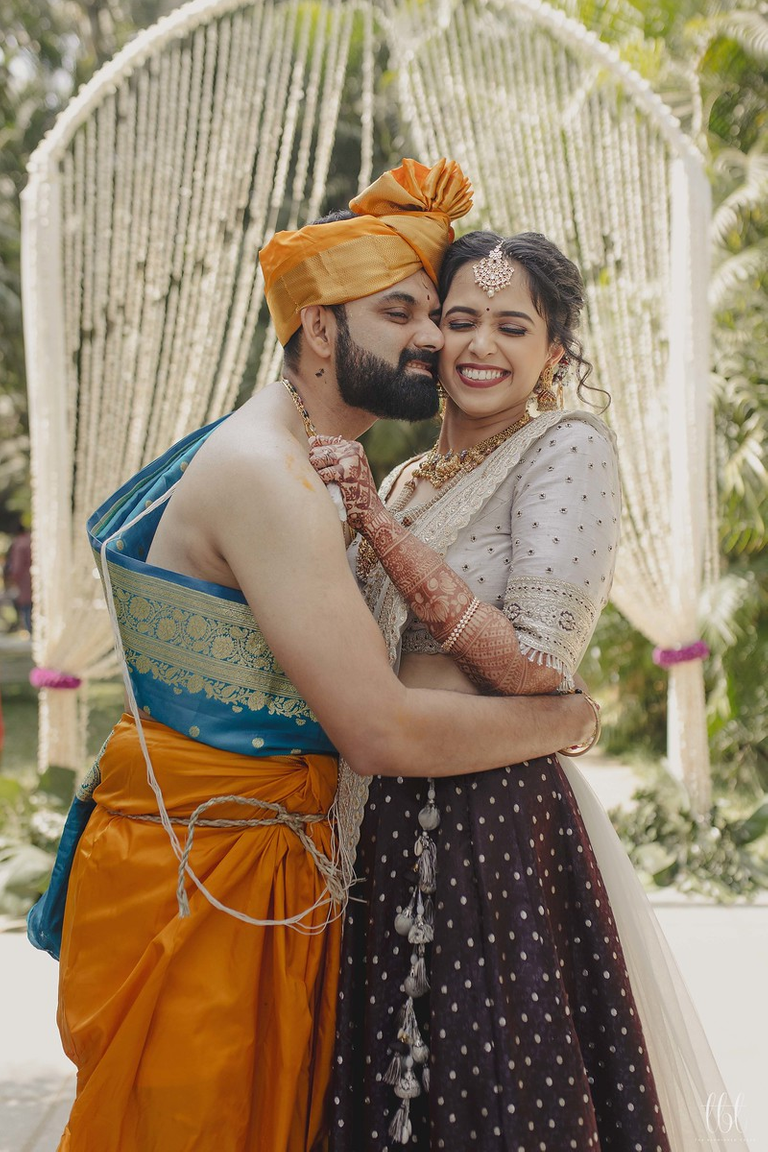 Today I'm back with the #AbhiSabRamyaBharose episode with yet another wedding ritual. It was the final day of the 3 days big fat Indian wedding. The wedding was scheduled in the evening while Udida Muhurat was scheduled in the morning.
Talking about this ritual, it's one of the most significant ritual of the Konkani Weddings. Udida is black gram pulse and an integral part of Konkani culture. During the Udida Muhurat, the bride and the groom grind black gram and the significance of the ritual is to teach the couple about the nitty gritties of married life.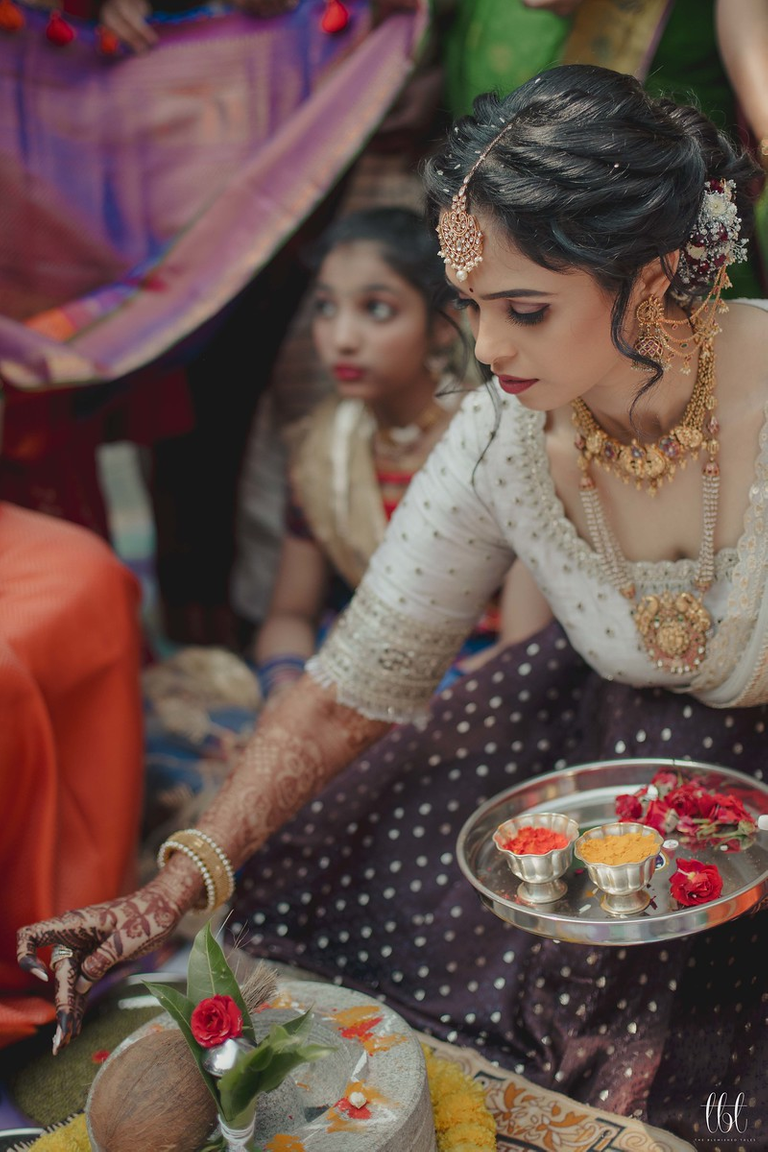 The team had arranged a beautiful set up for this ritual which was mostly attended by close family members and relatives. Meanwhile they had arranged for some lip smacking chats along with tender coconut stalls that morning.
As usual, our couple looked super gorgeous in their outfits. It was a treat to the eyes to look at these two love birds. The photographers team did some amazing job with their pictures from that event. Ever since, we've been in awe of their work.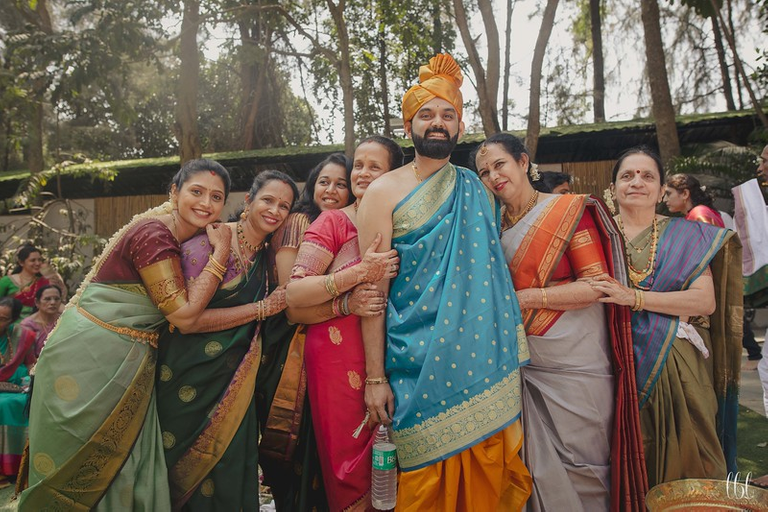 Although we were physically present for this ritual, we were mentally at the paintball session that was arranged for us post this ritual. Paintball session was originally scheduled on second day, post haldi. But because of time constraint, it had to be pushed to third day. It didn't go as they planned, but we did have fun taking part in it. This wedding was one of its kind. The first time I'm witnessing paintball session at a wedding. But knowing this crazy couple, I'm honestly not surprised either.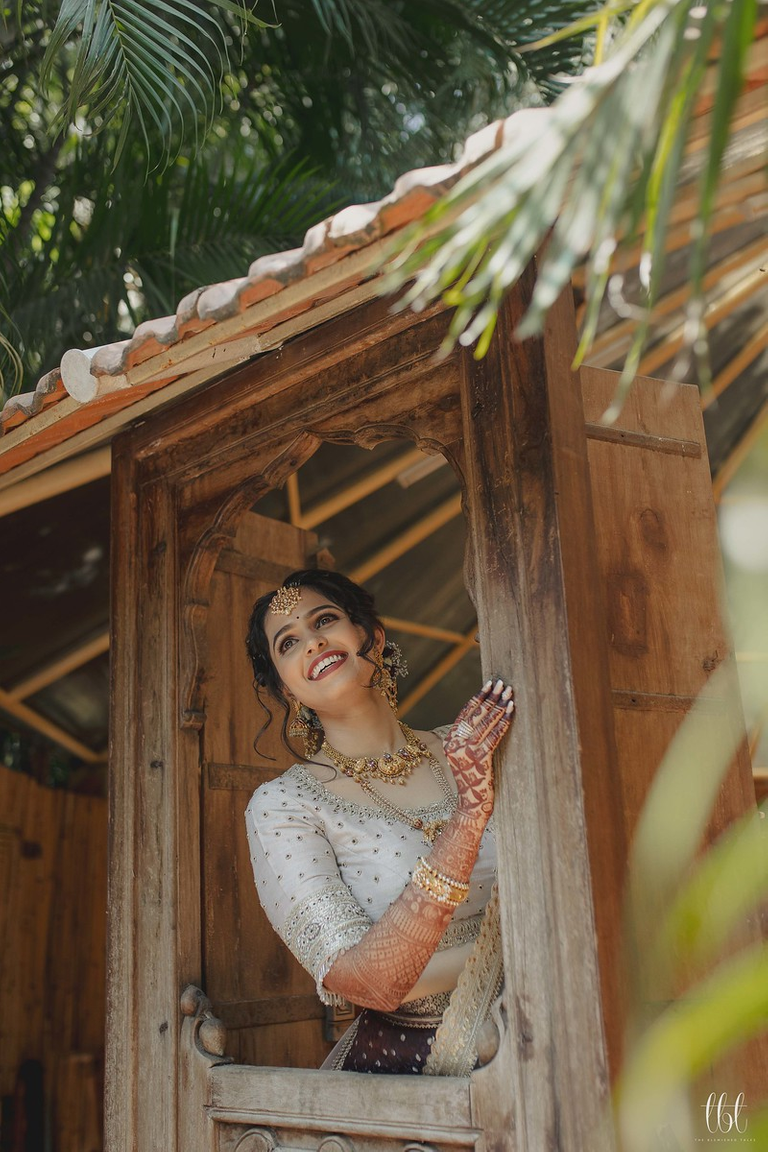 This ritual was wound up by noon followed by lunch. We then headed towards the paintball arena and back to our dorm. We all took a cat nap before we could charge our batteries and regain some energy to get ready for THE WEDDING.

Here are some beautiful pictures of our ever-so-beautiful couple from Udida Muhurat.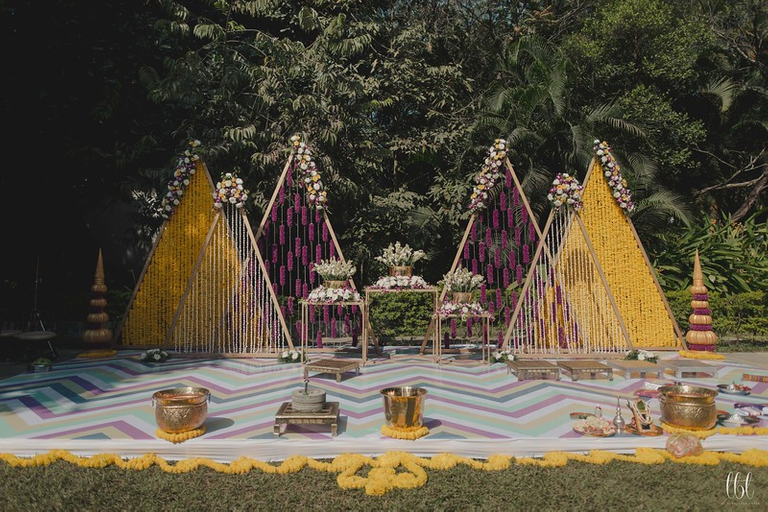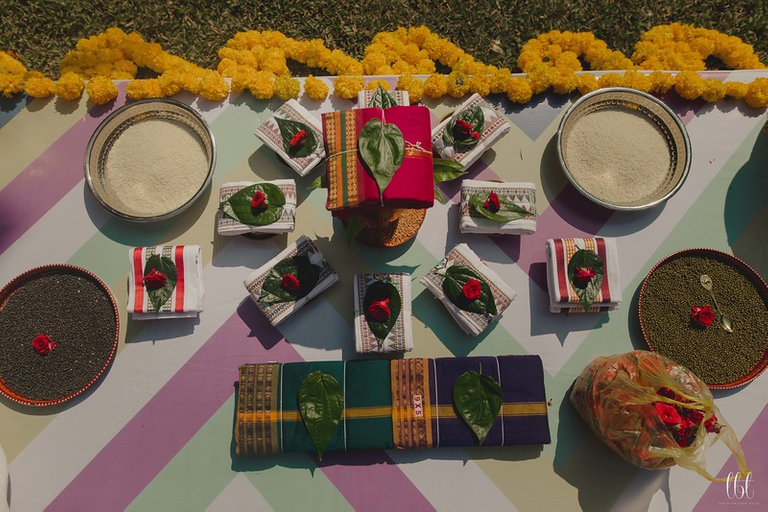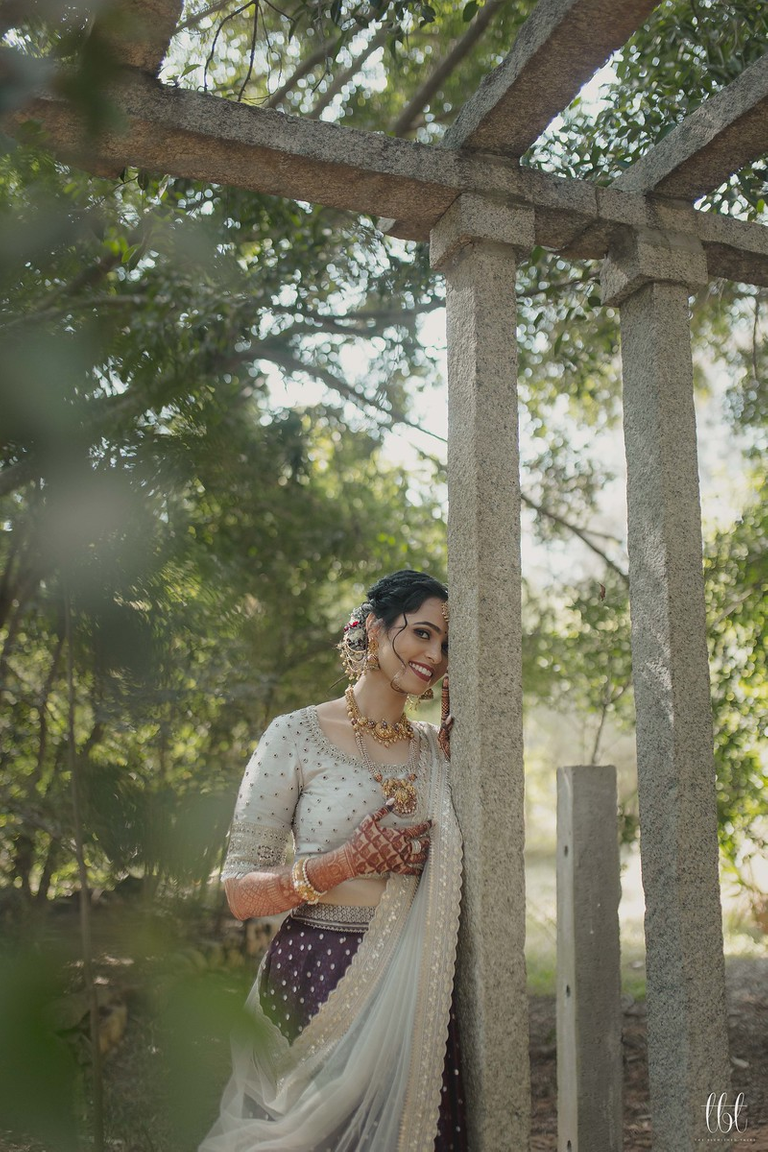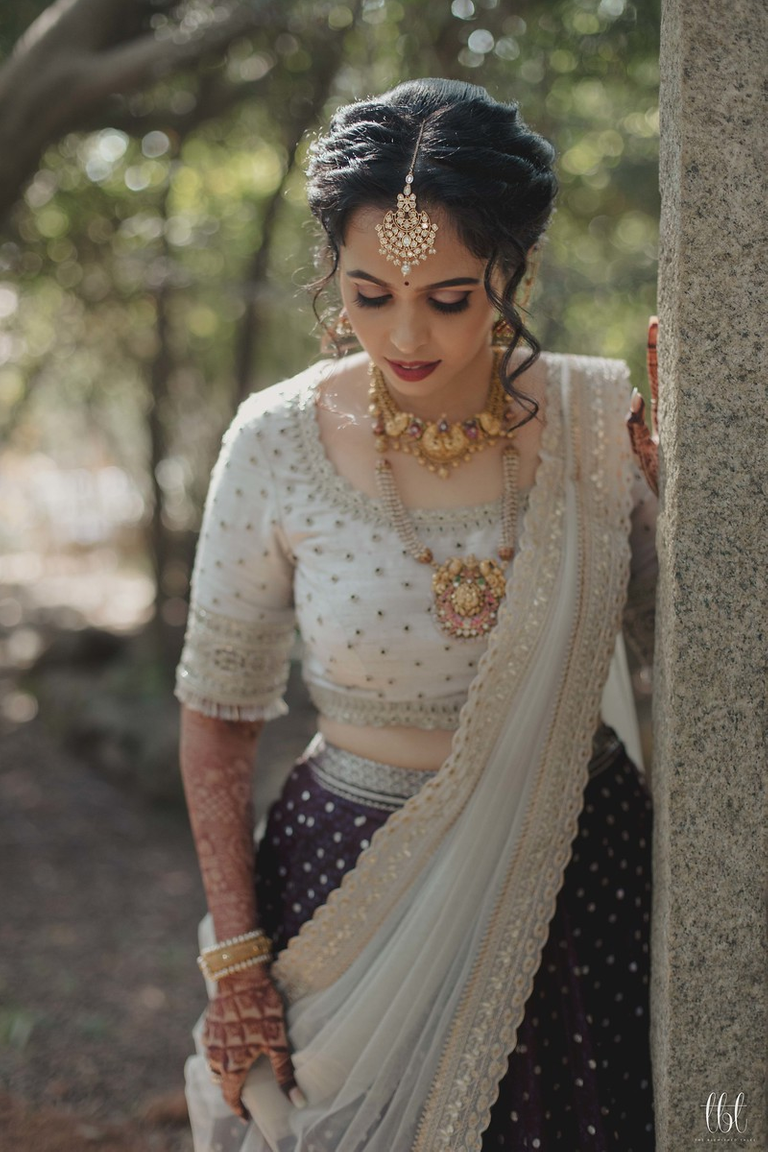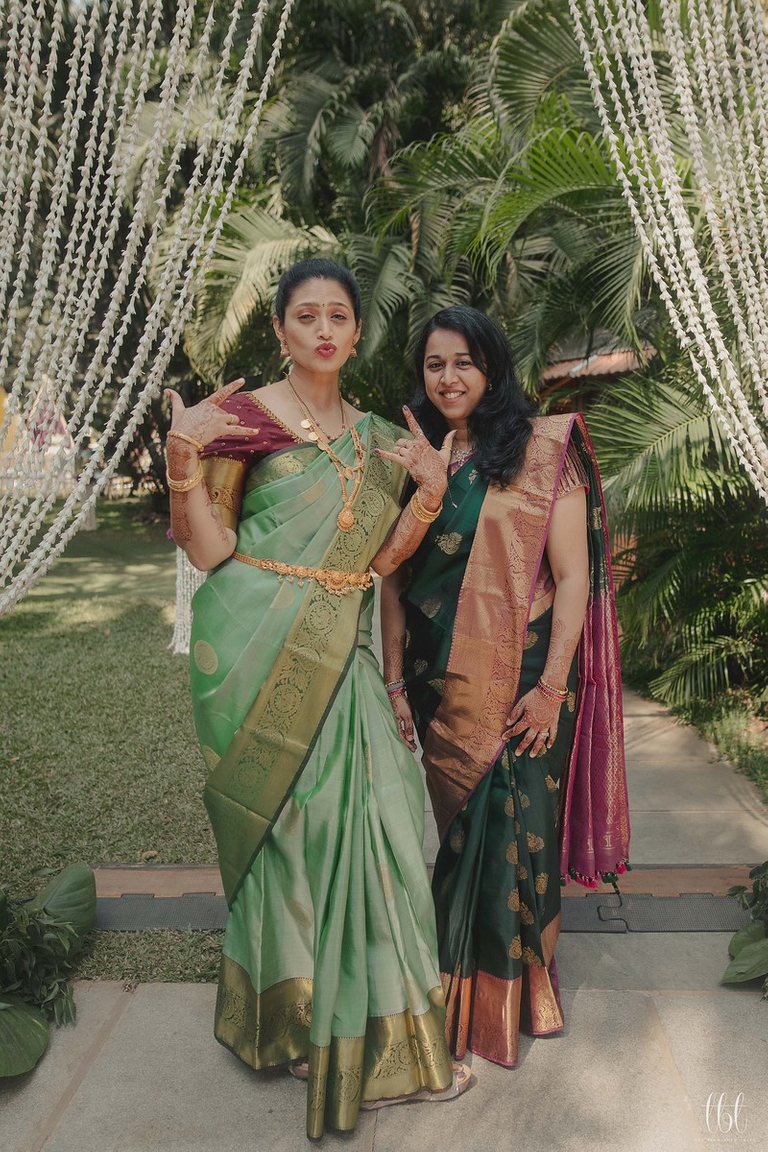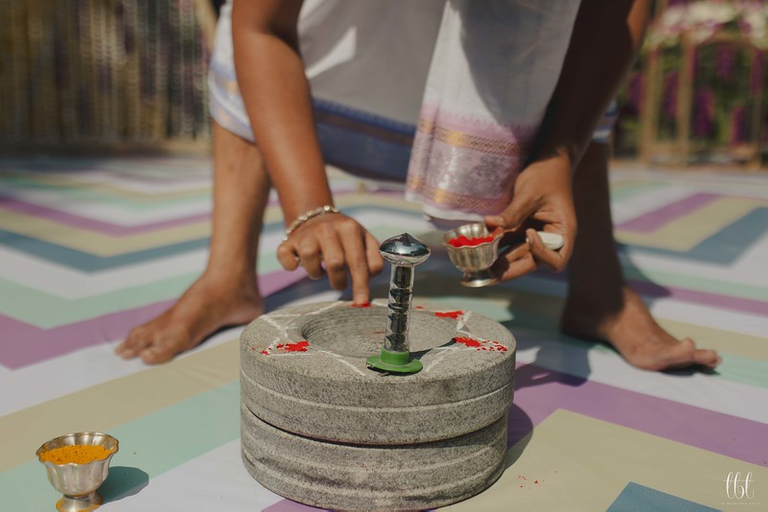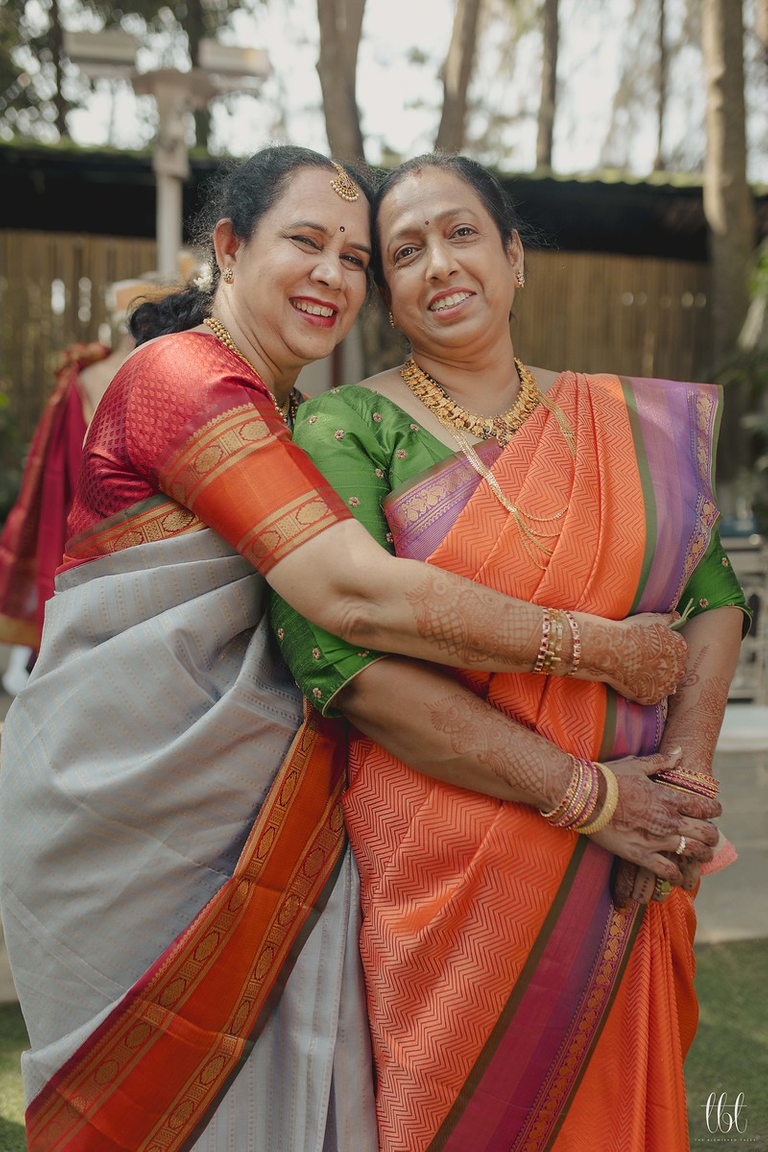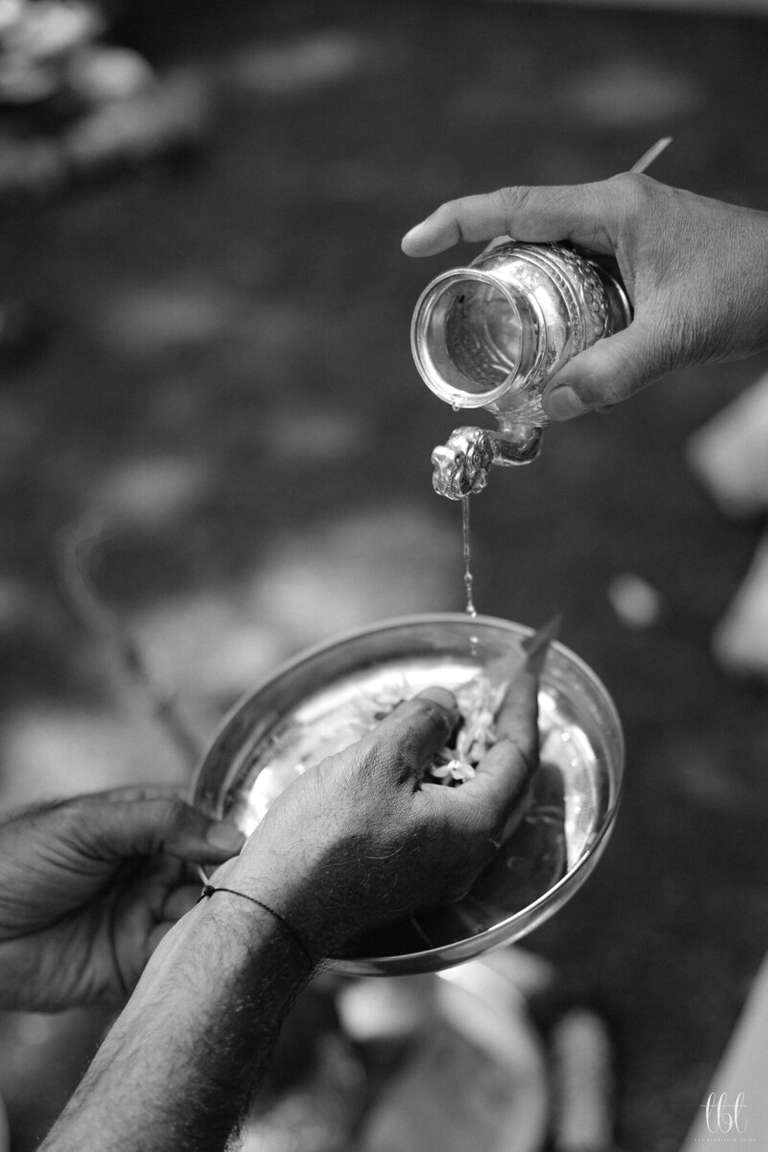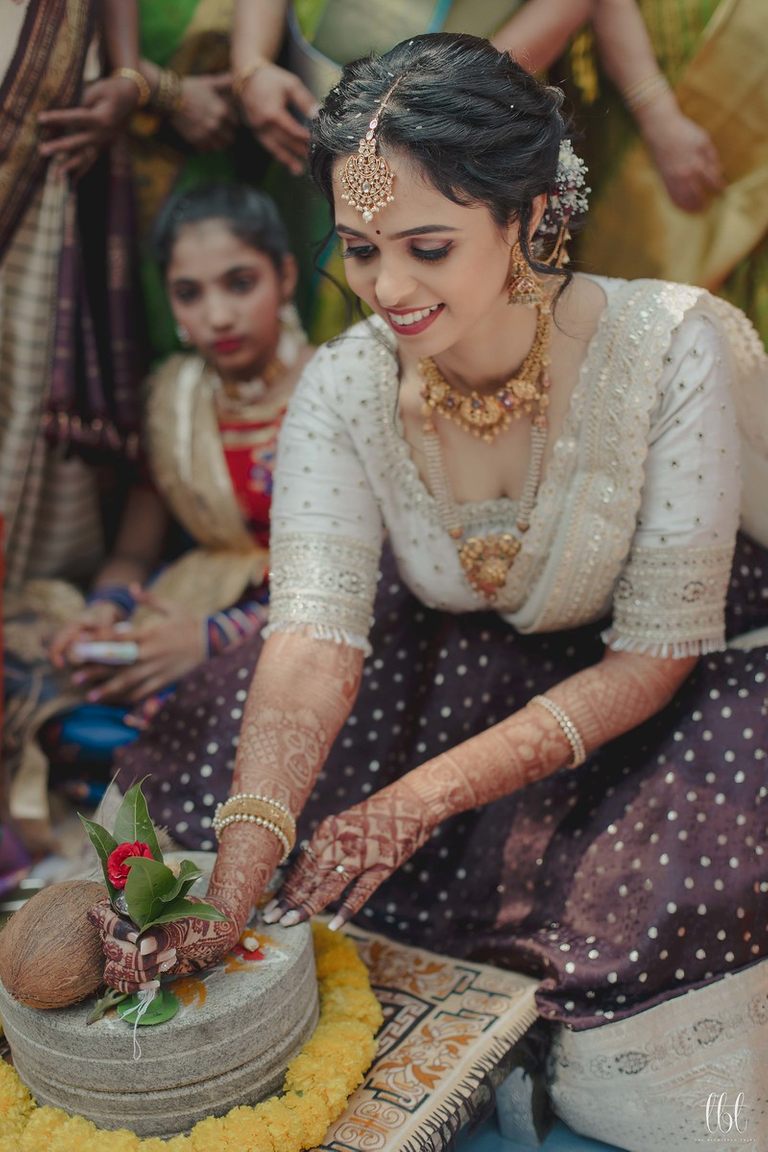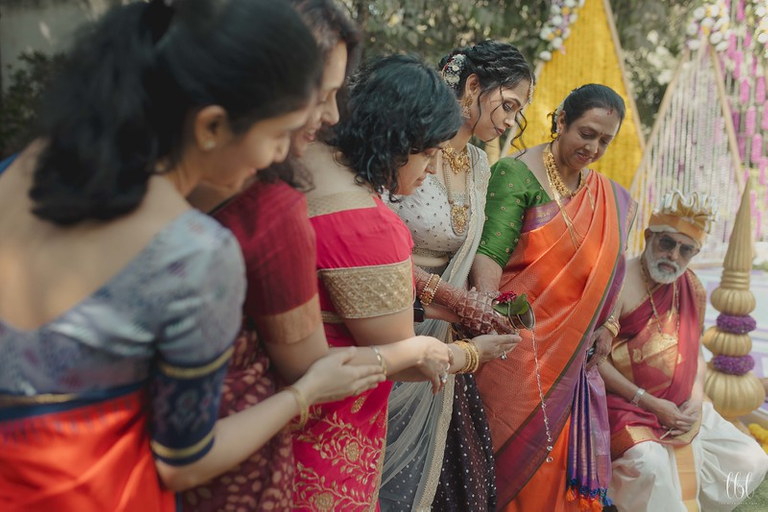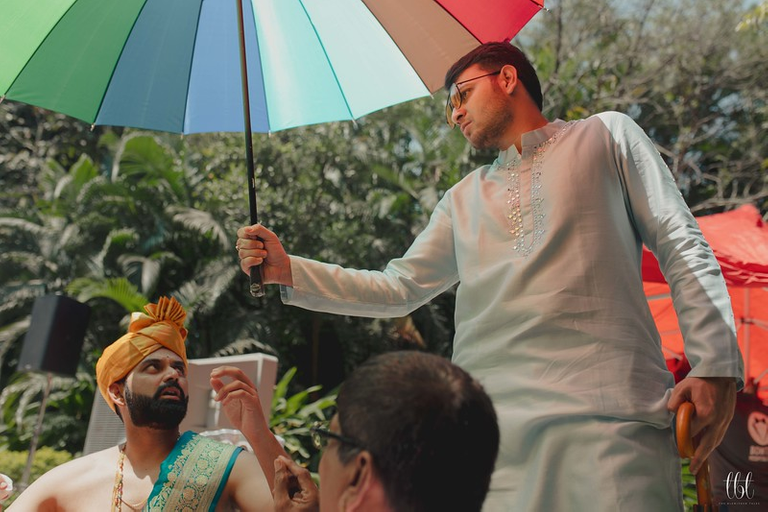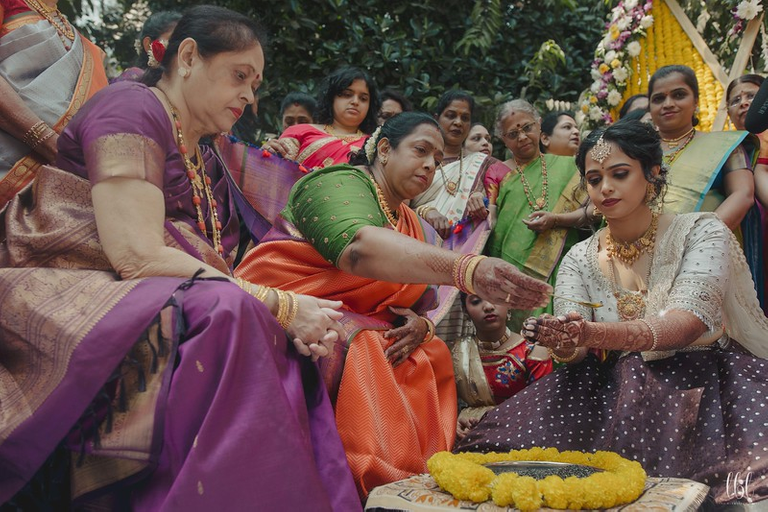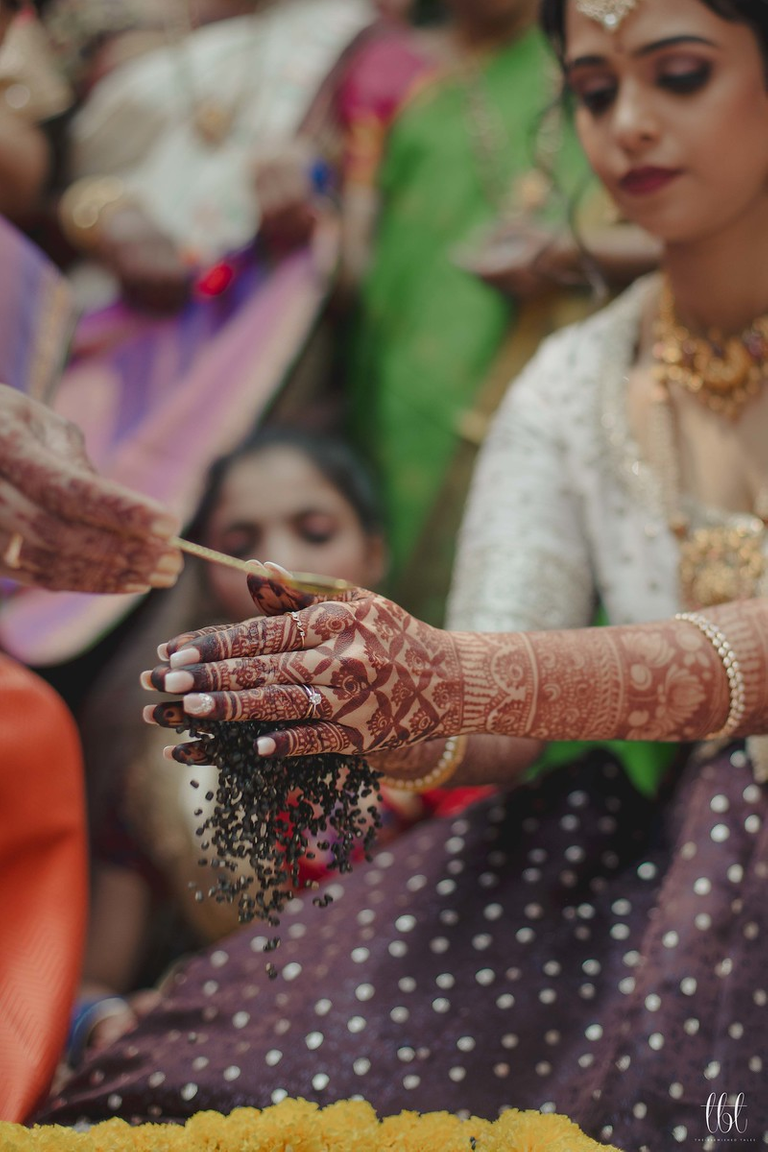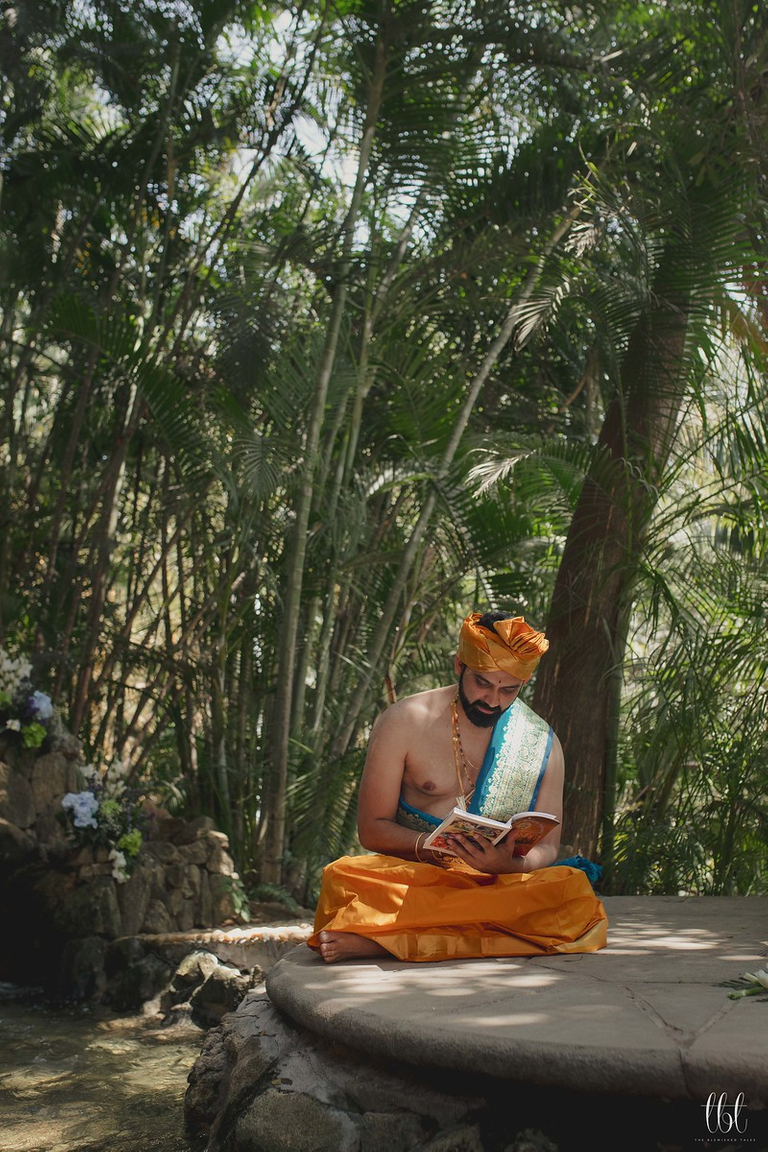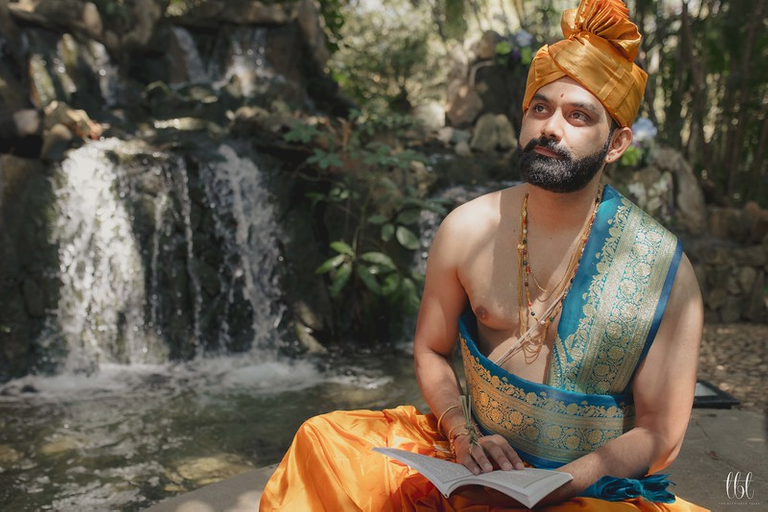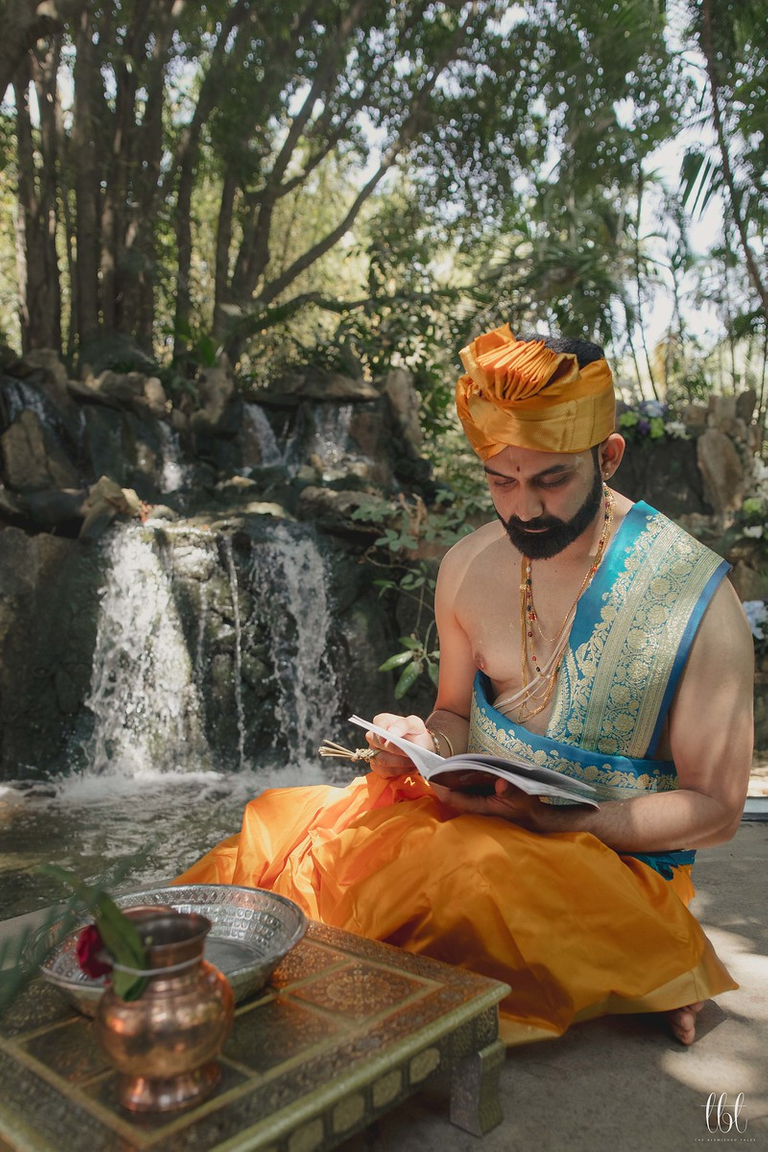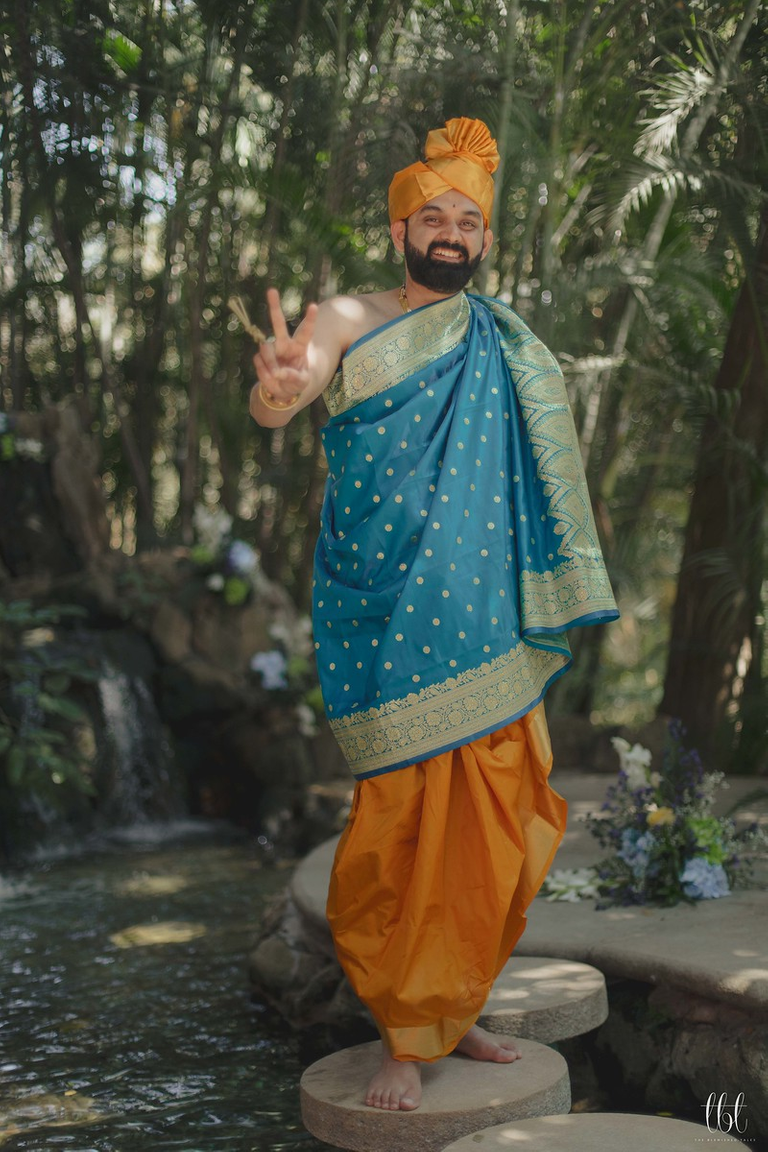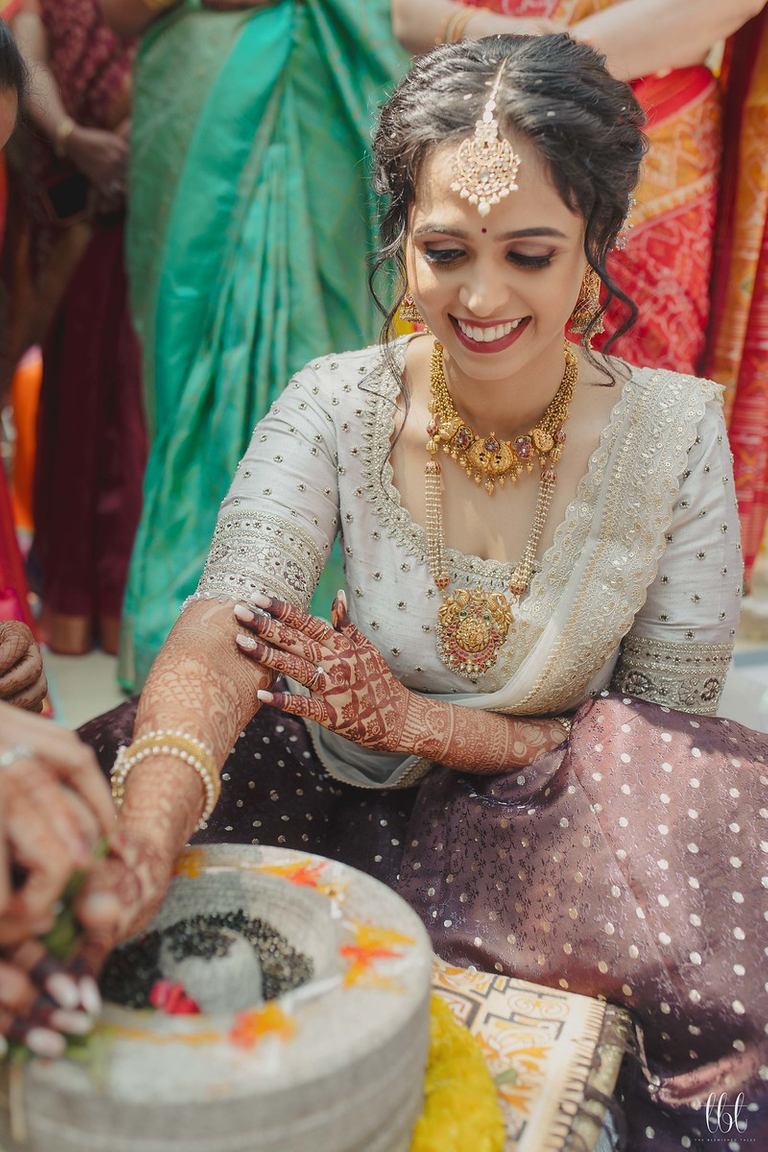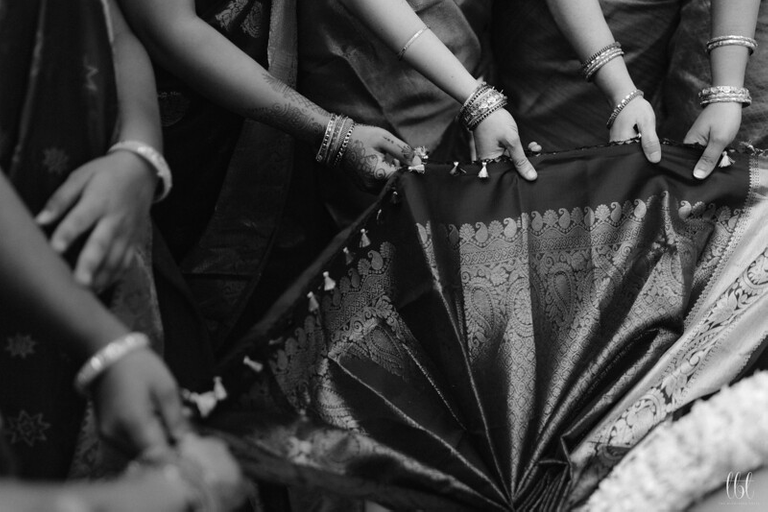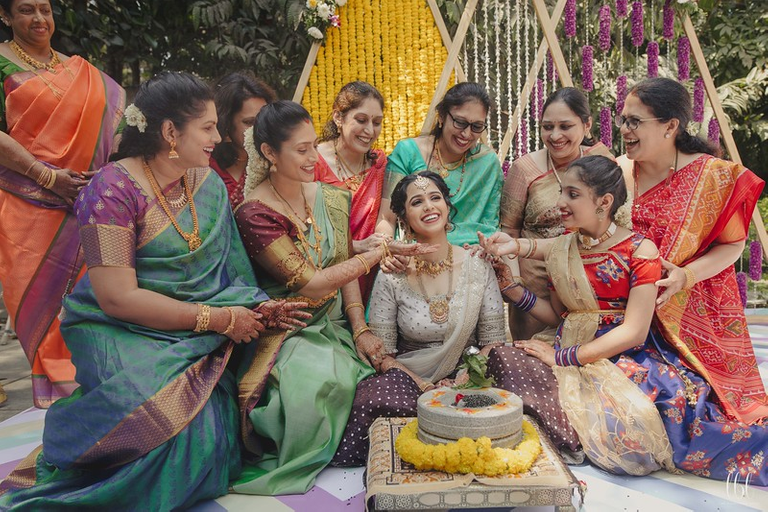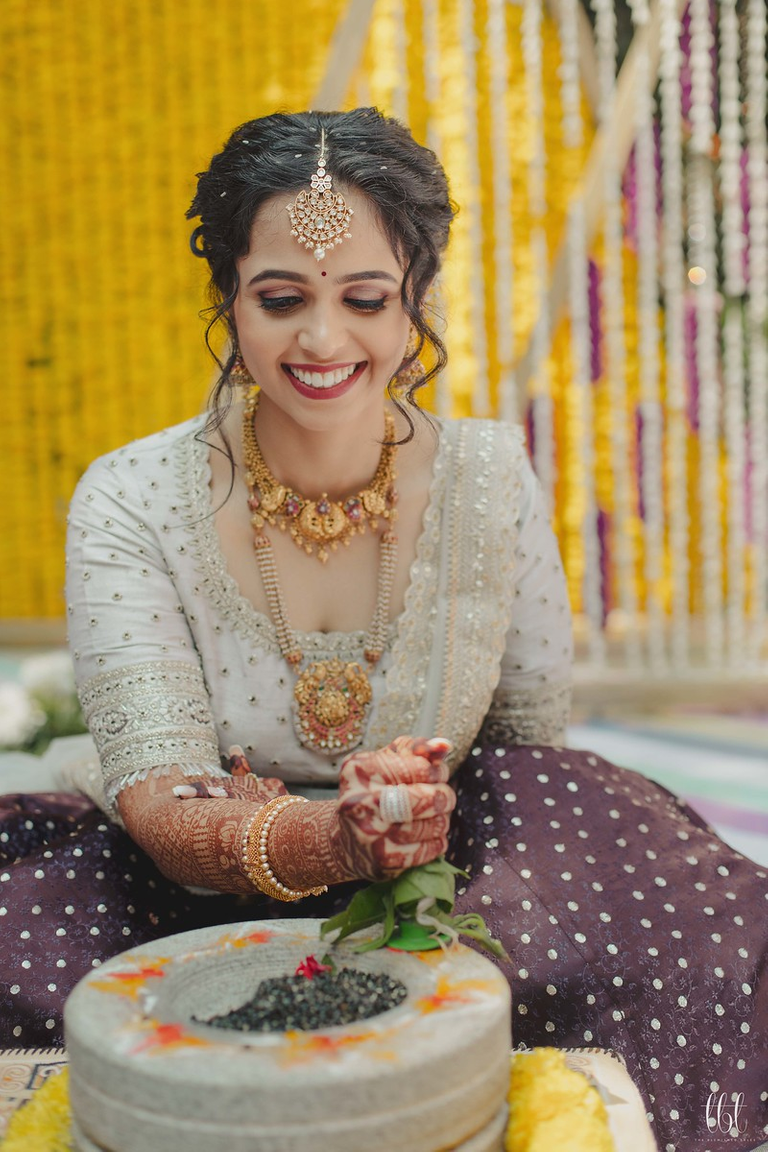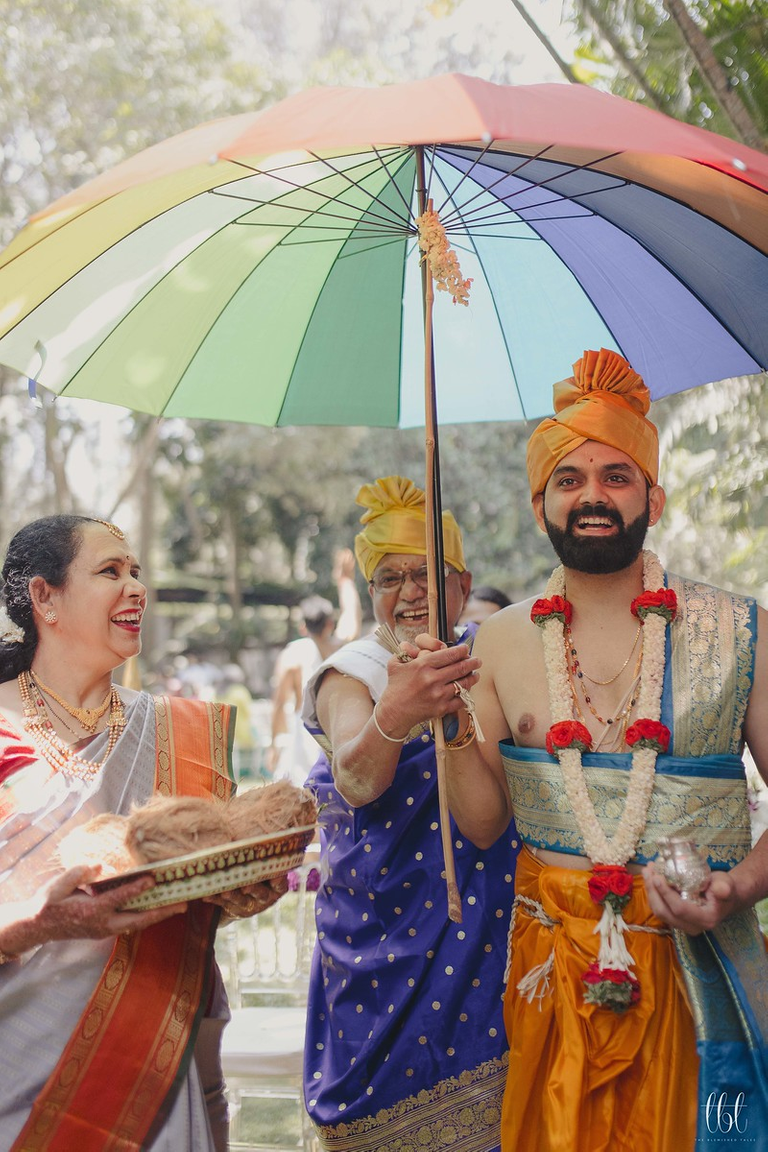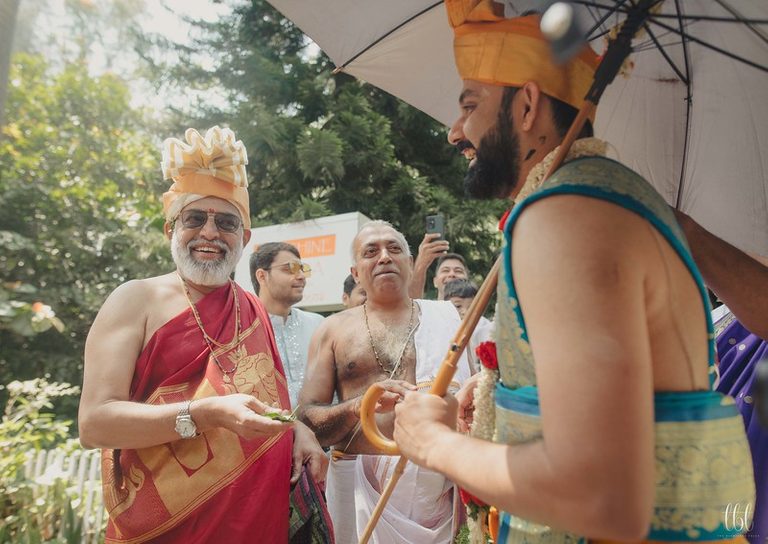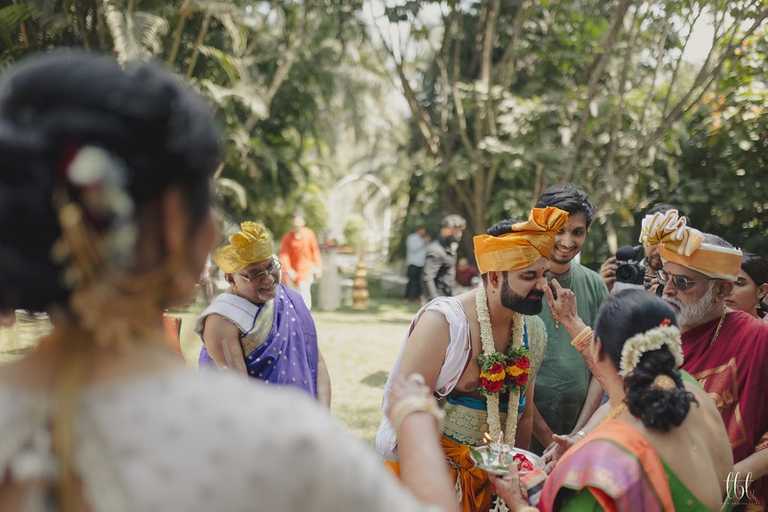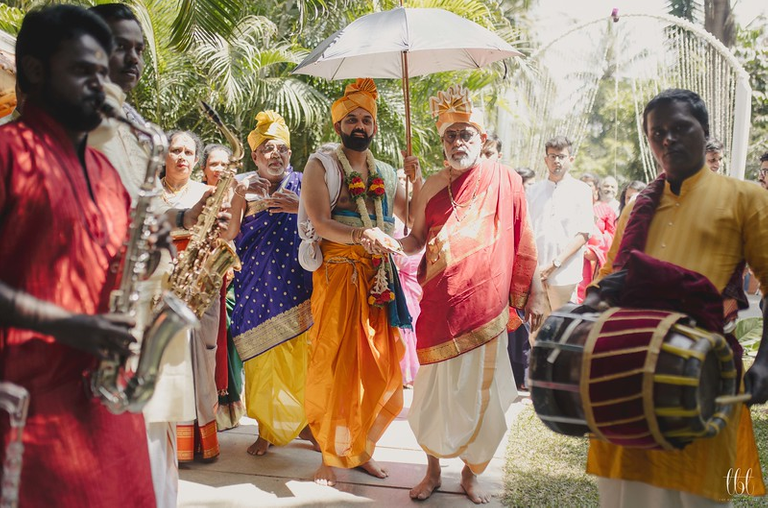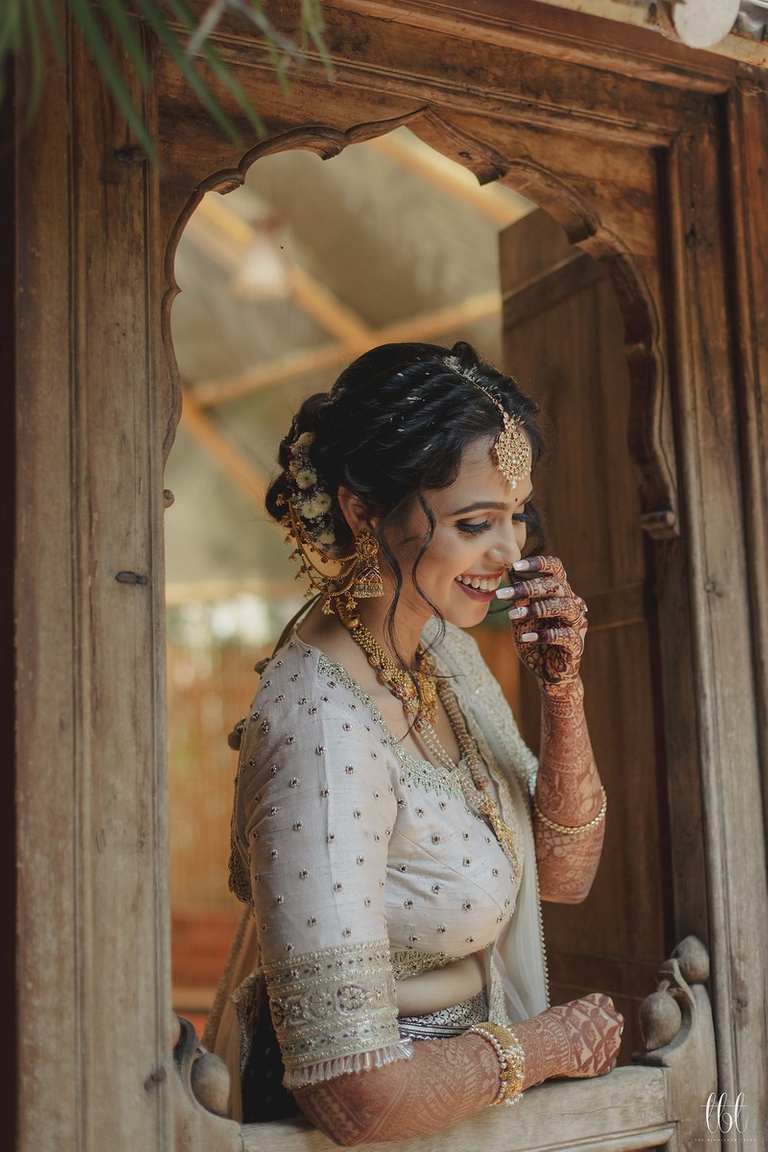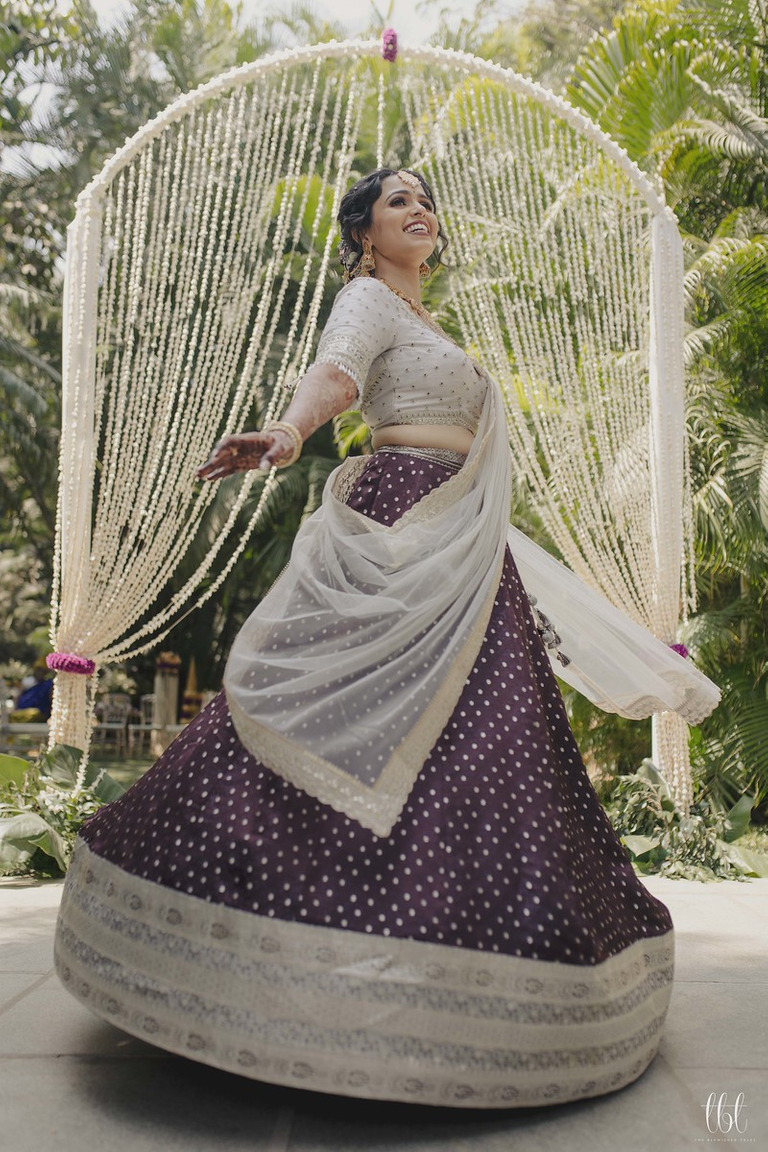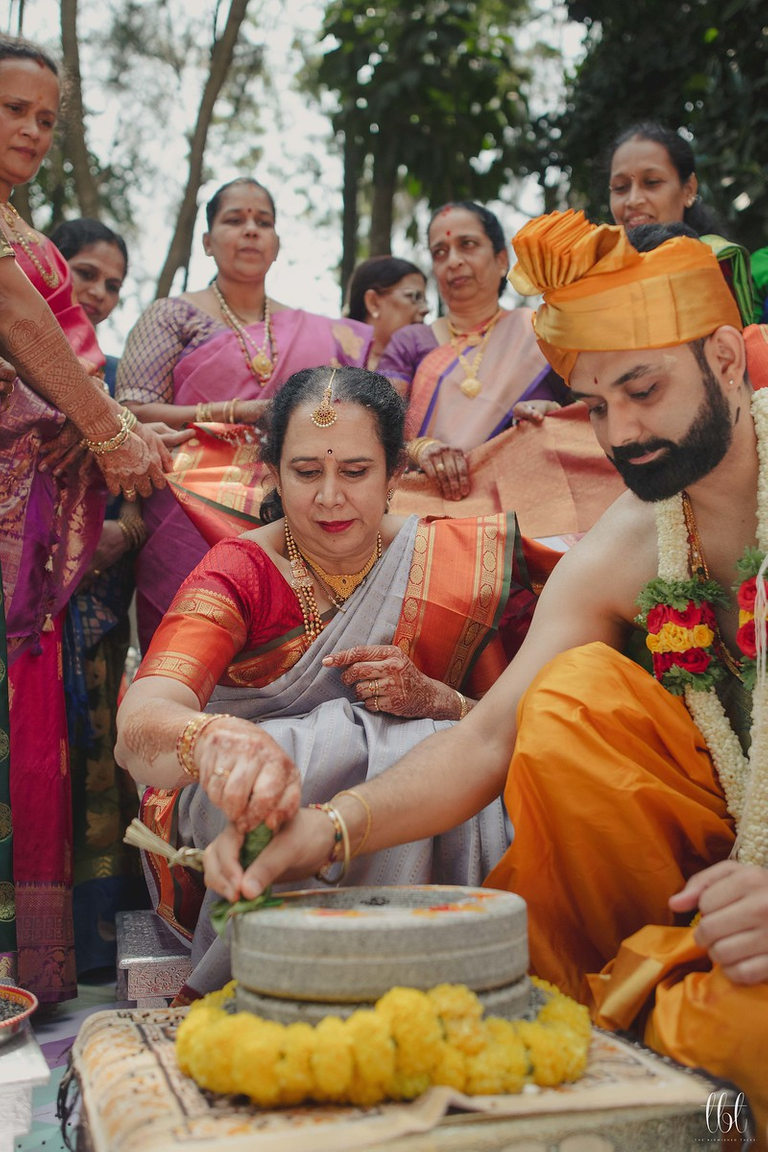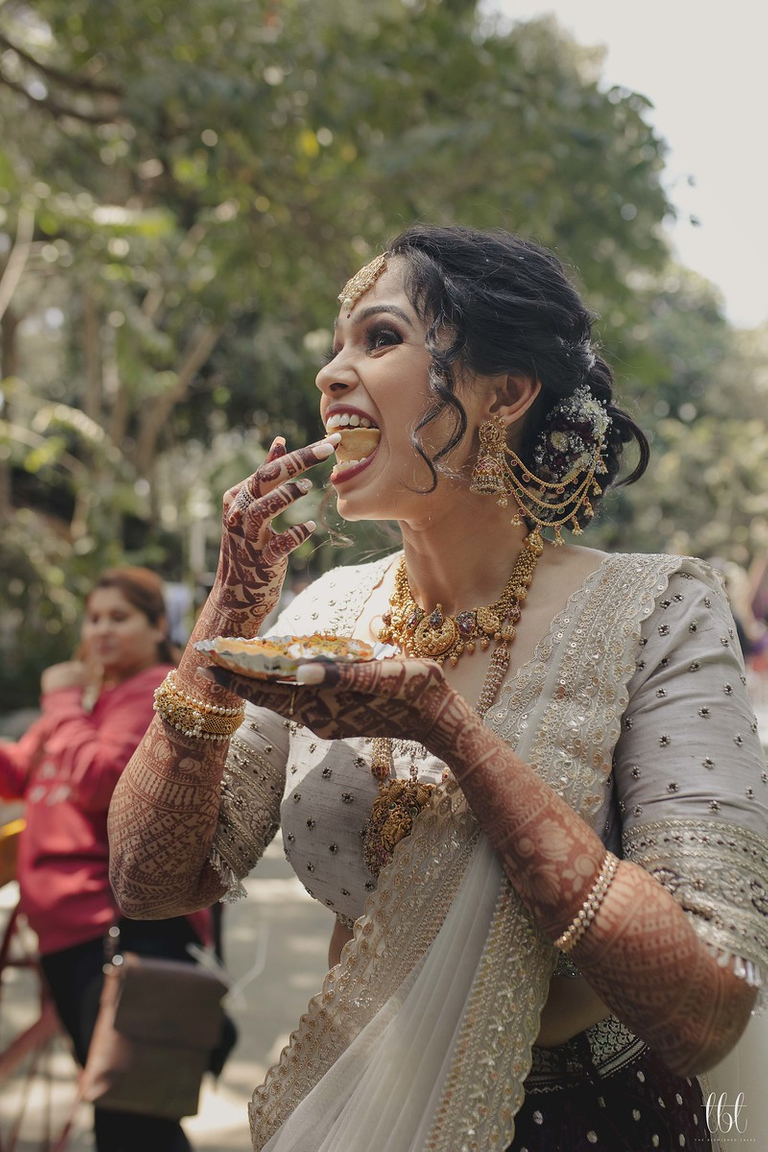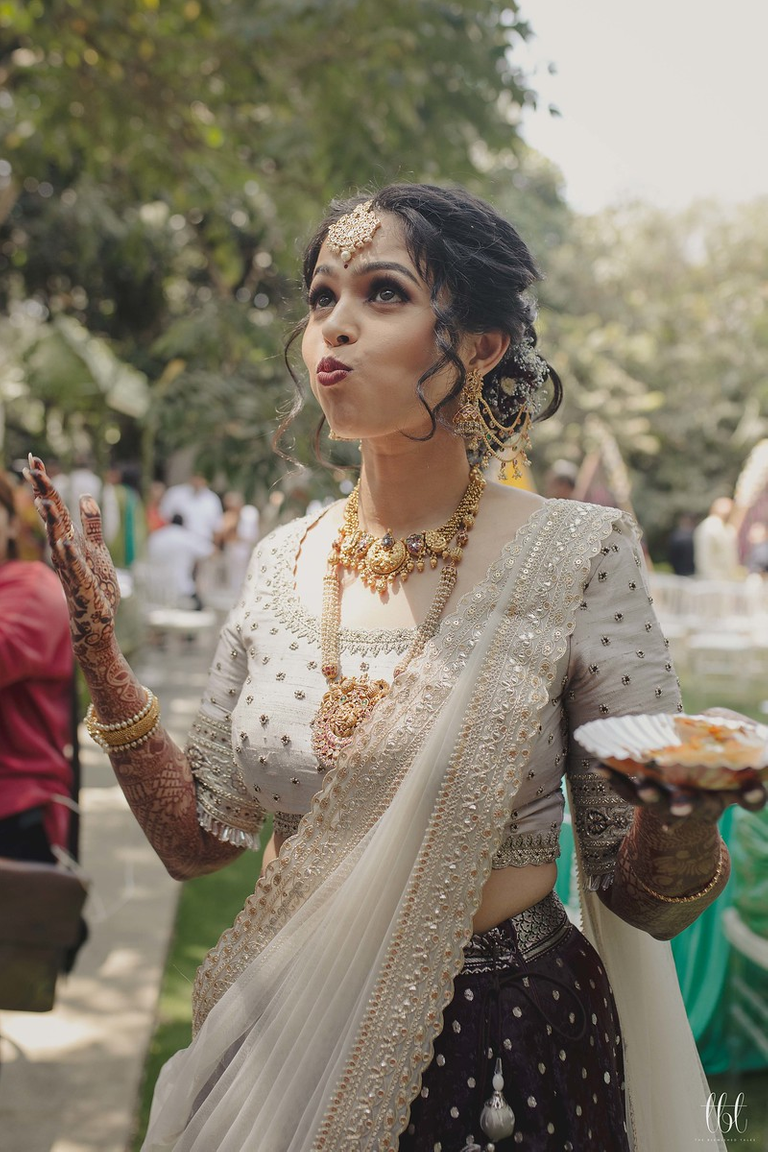 Aren't they the cutest ? 🥺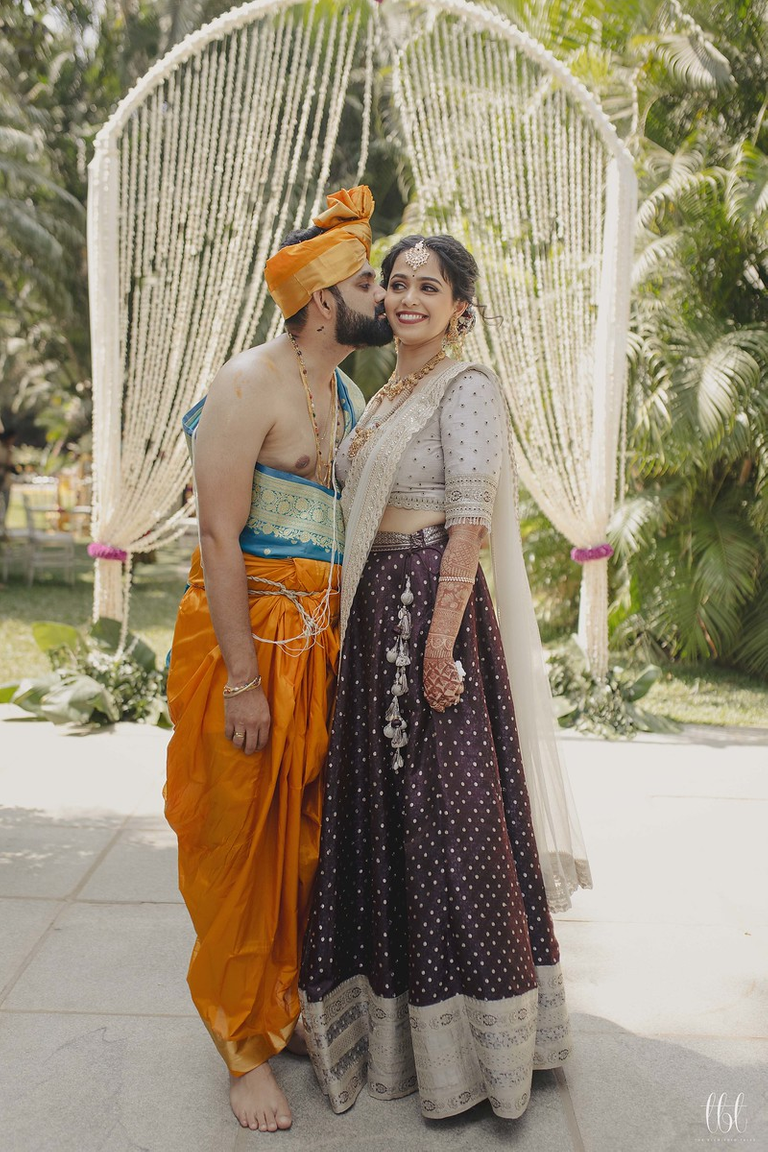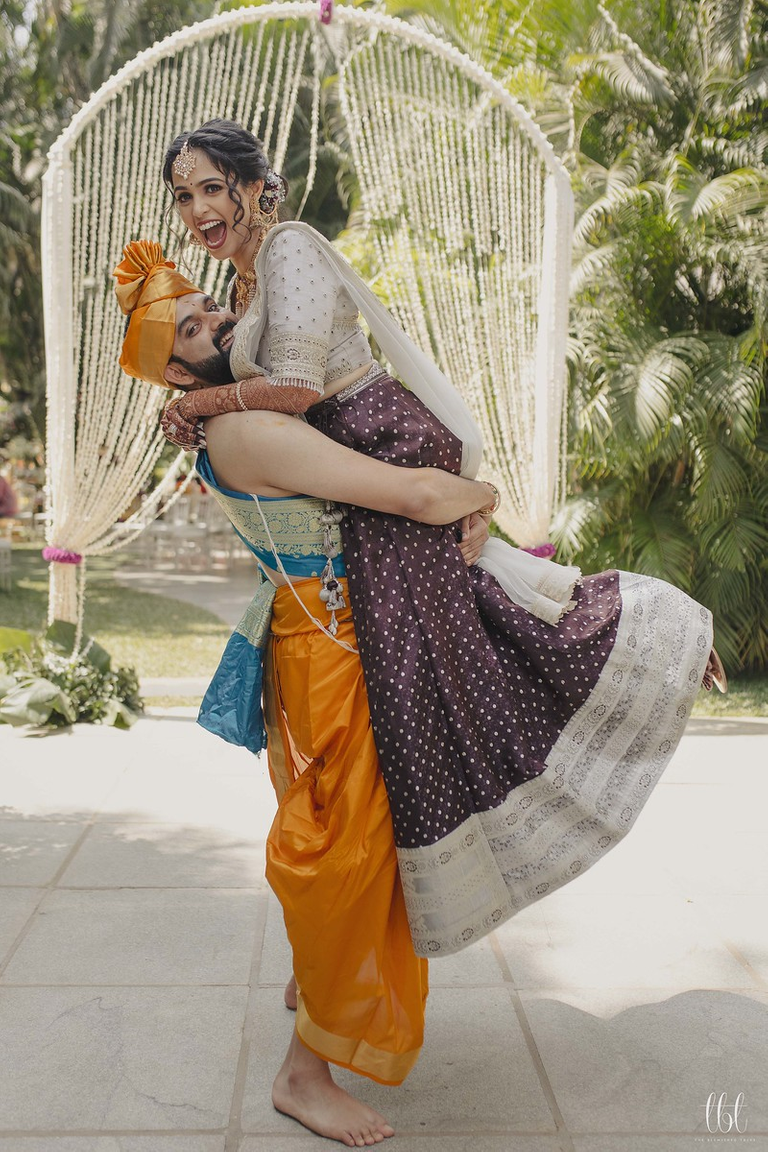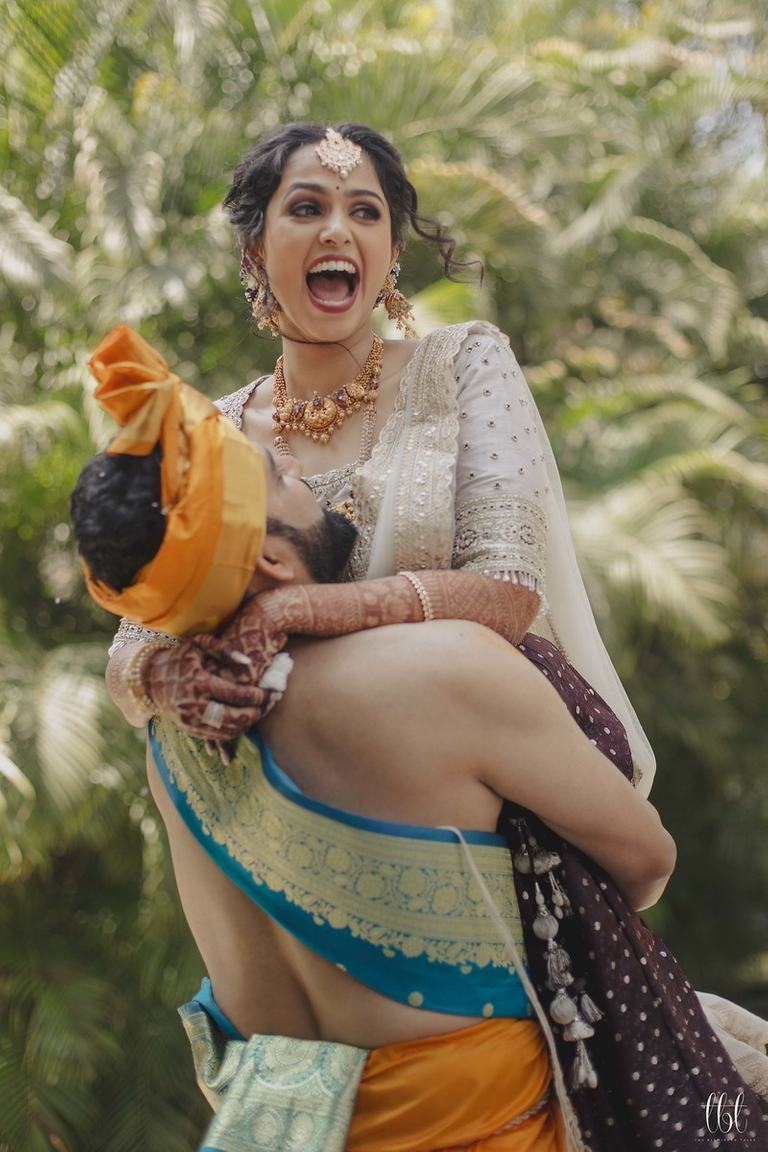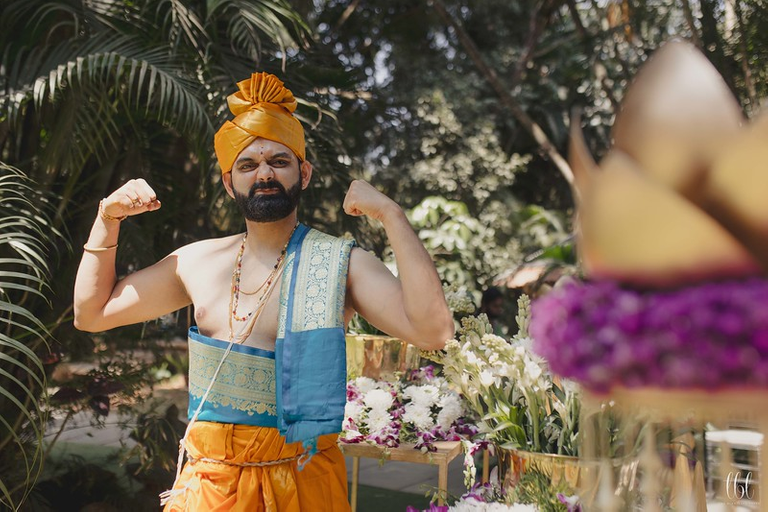 ---
---