A wonderful purple color. Which looks very small
Beautiful photography that helps a lot to make you all feel better. Beautiful flower photography that sparks love in every person's heart to see that every person can achieve through his photography today again brings you amazing photography that he is enjoying your day a lot.
When I present some beautiful photography in front of you, I feel much better. I always try to present some unknown flowers in front of you as a photograph. In keeping with the times, people will face many obstacles in their way of life. We have to overcome everything and pass our life. In order to pass this life, there will be many moments in life that create a happy environment. That's why I have brought this beautiful flower photography in front of you today. Look at how beautiful photography makes you feel.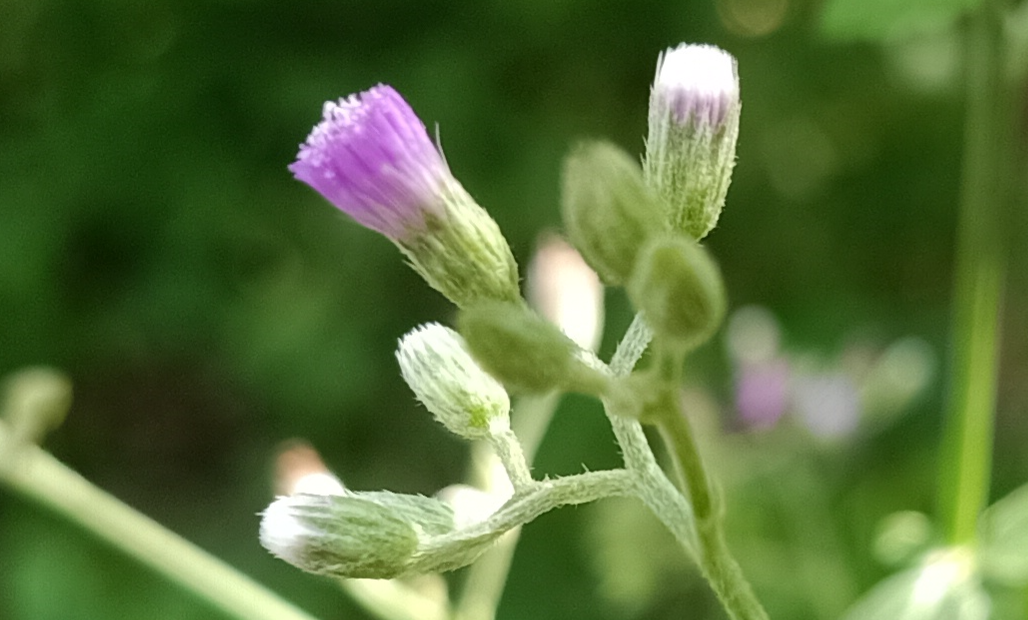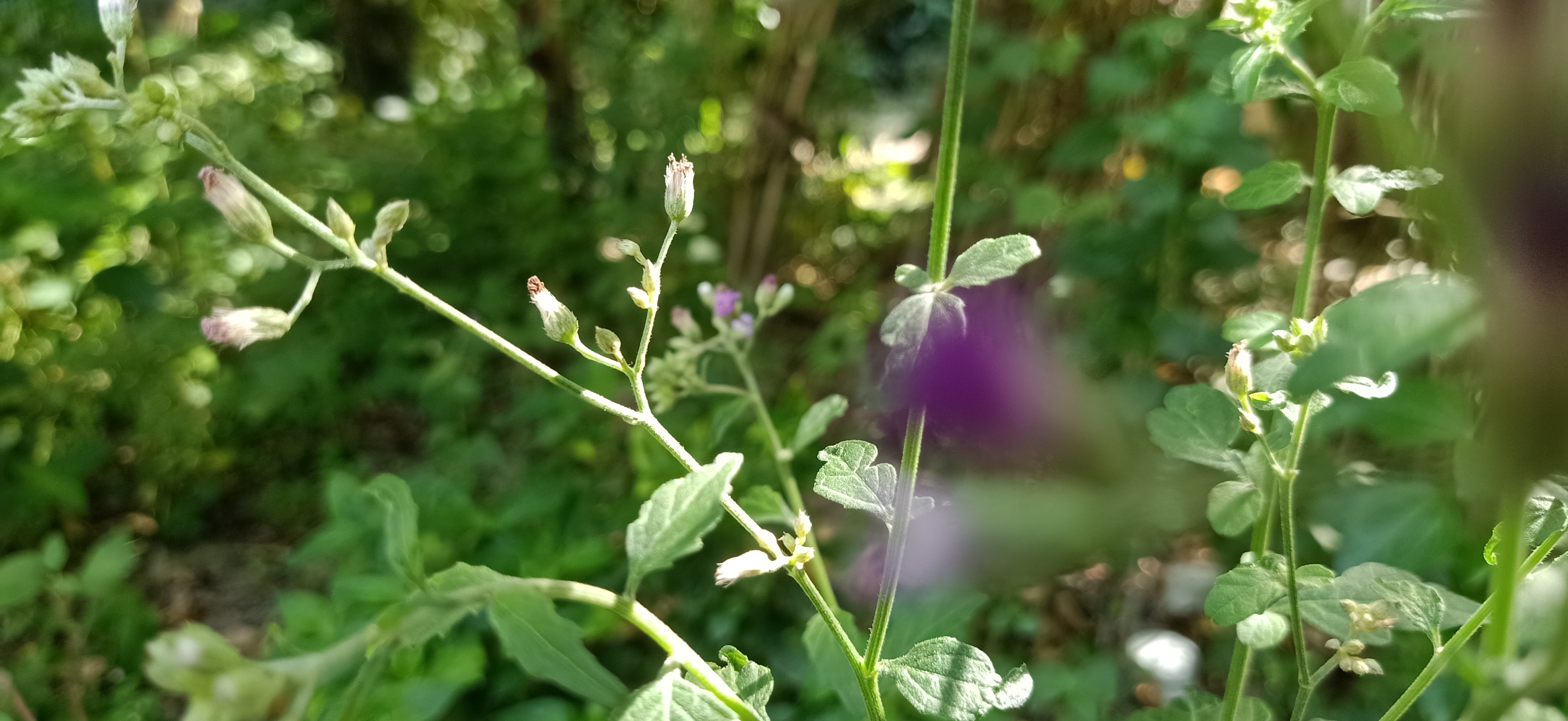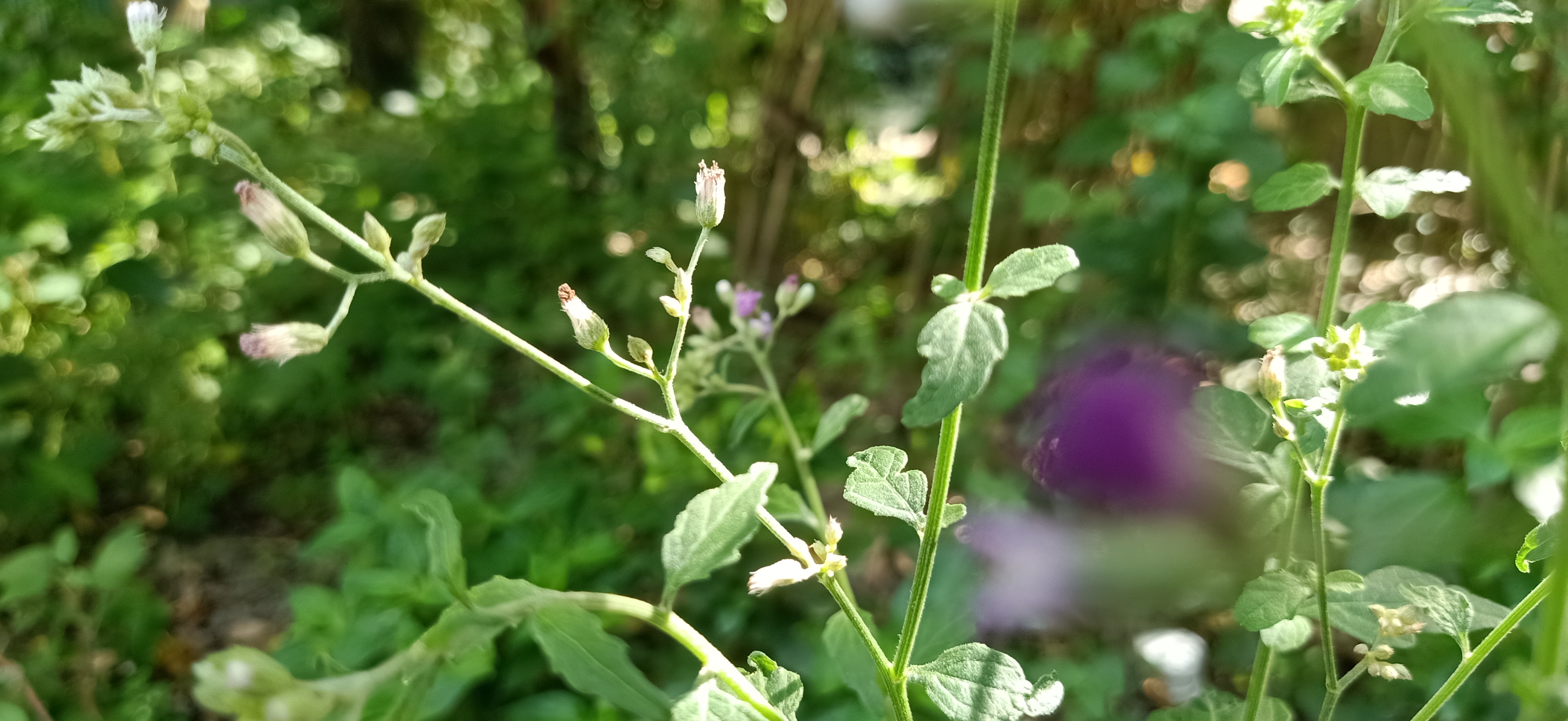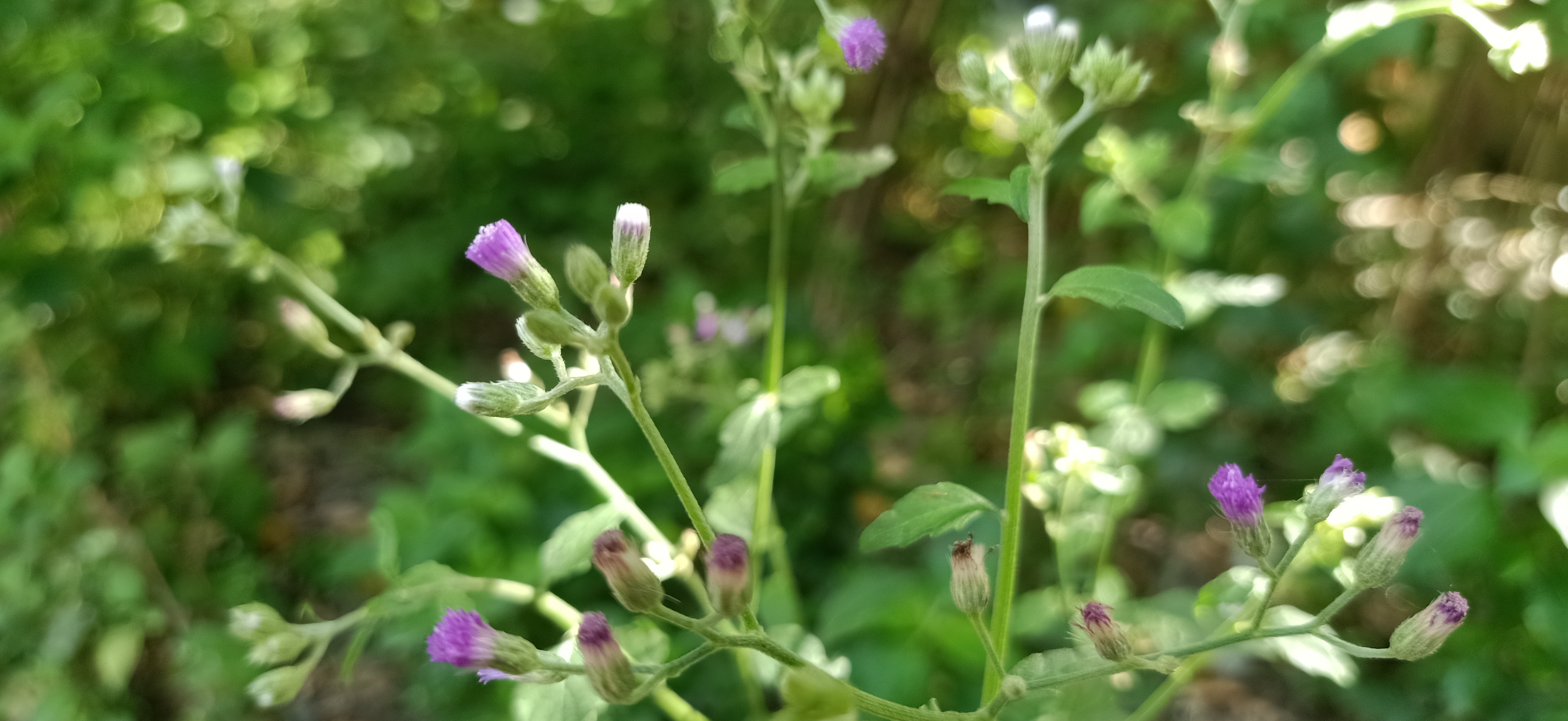 Desire and success in life are much more difficult. This I understand alas. I am facing many kinds of obstacles in my life. I have come to share my troubles with you. Life is actually very difficult. If you want to manage your life in a simple way, then you will find it very difficult to live in this beautiful world. Must create some beautiful moments that through beautiful moments you have to try your best to live in this world we find it very well from our life.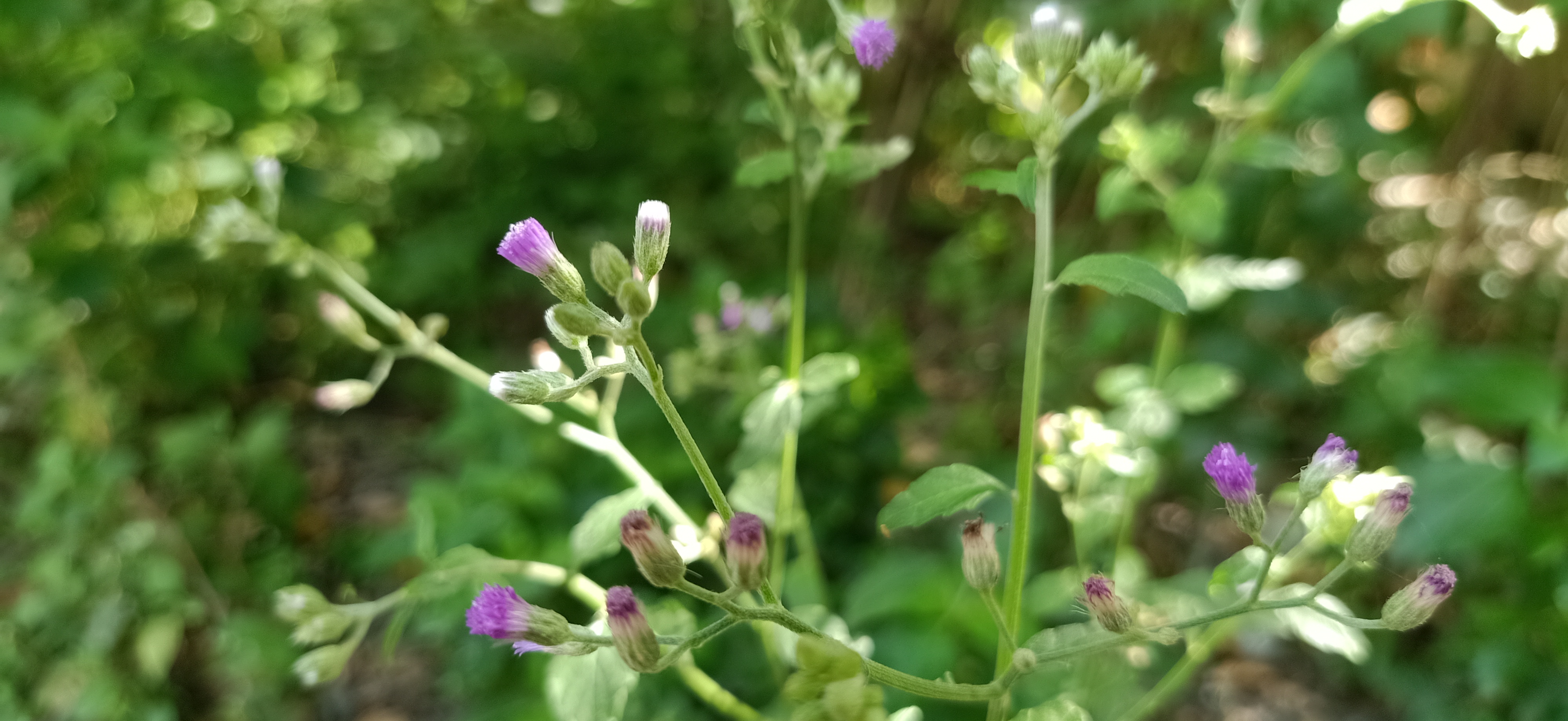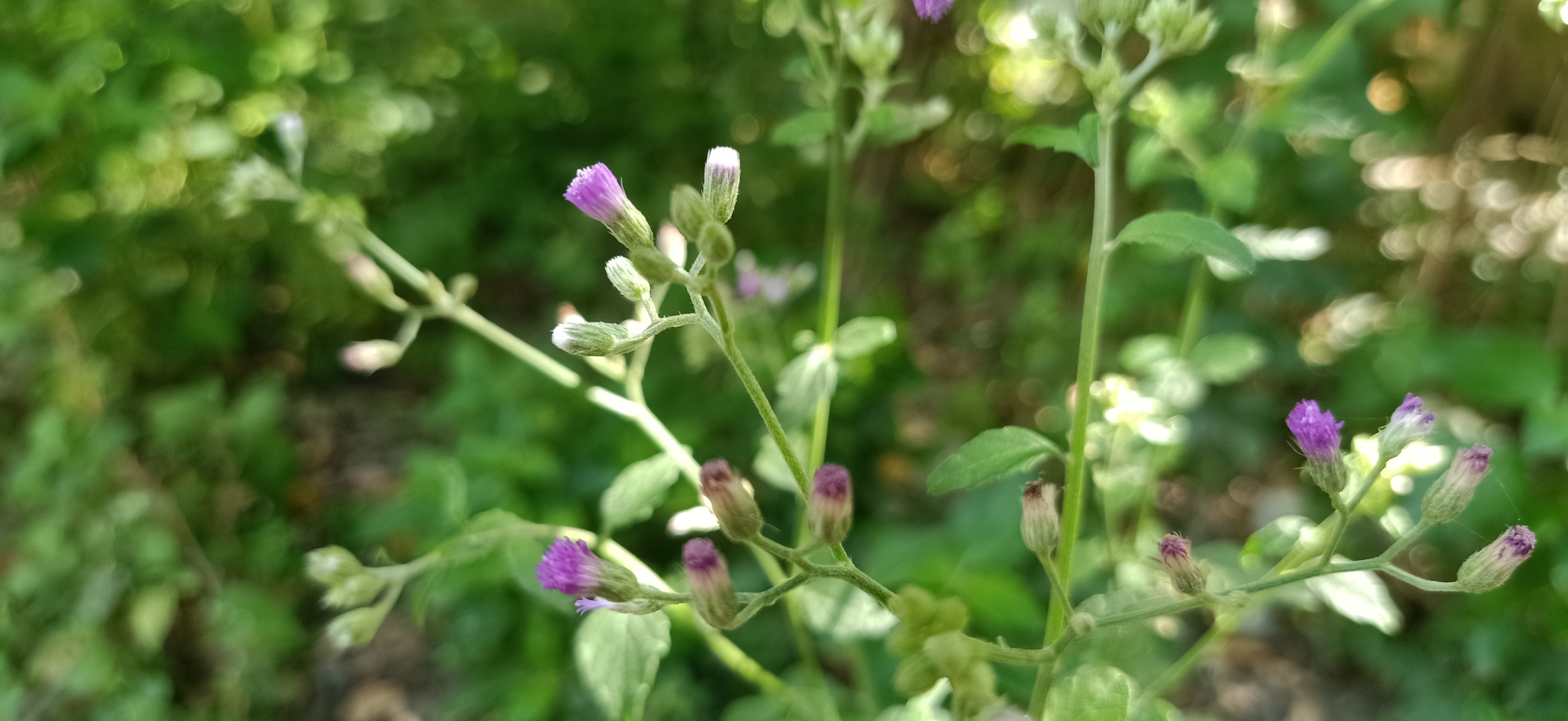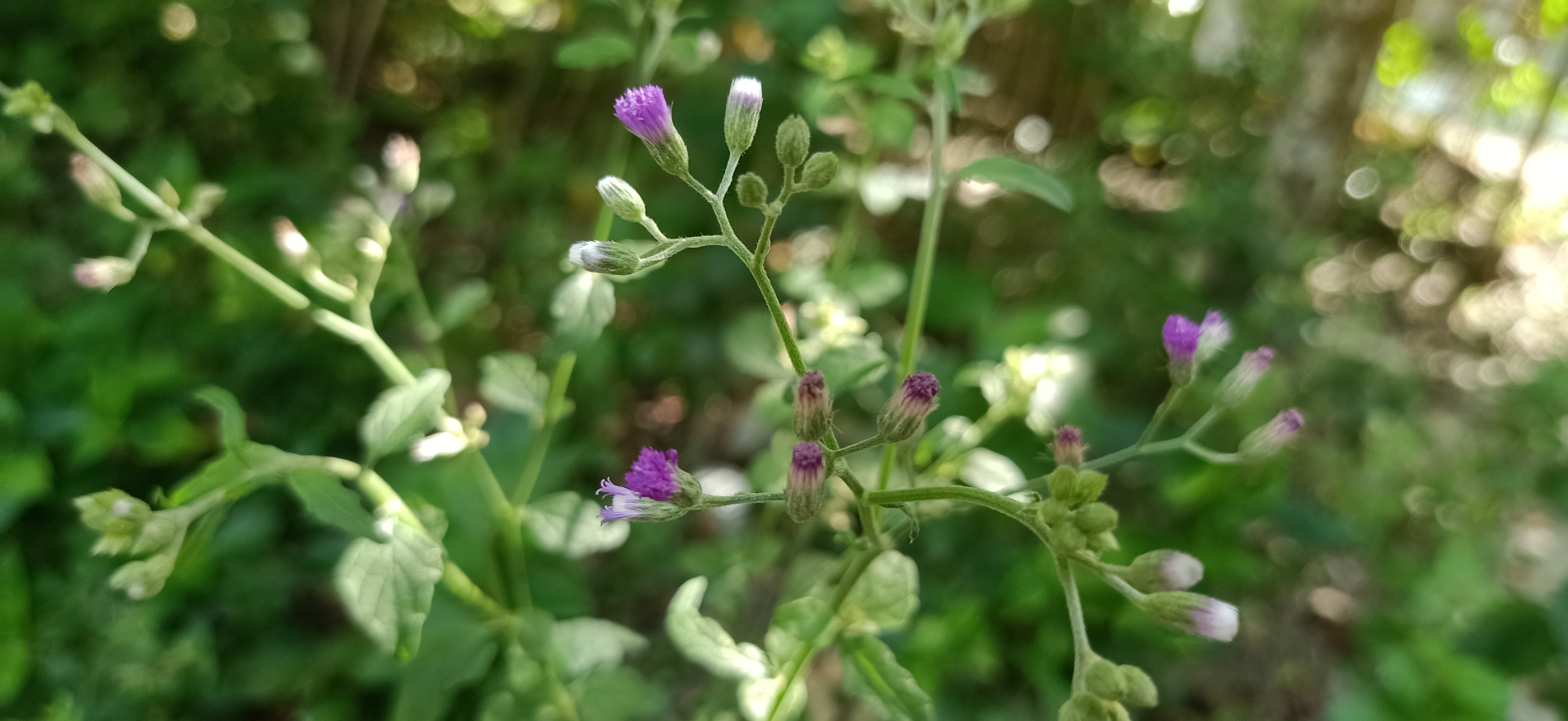 Today I will talk about photography. Before that, I tried to present some emotional words to you. I tried to share some beautiful photography with you. My mind was very bad while taking pictures, so I am trying to present my words beautifully and the pictures well. I don't know how much water and how much I can't. I keep trying. Today I present to you beautiful white flower photography. This flower I went to a place where I collected it as mobile photography through my mobile. I saved it in my gallery for some time. Today I have decided to share these pictures with you after thinking about how to share them with you.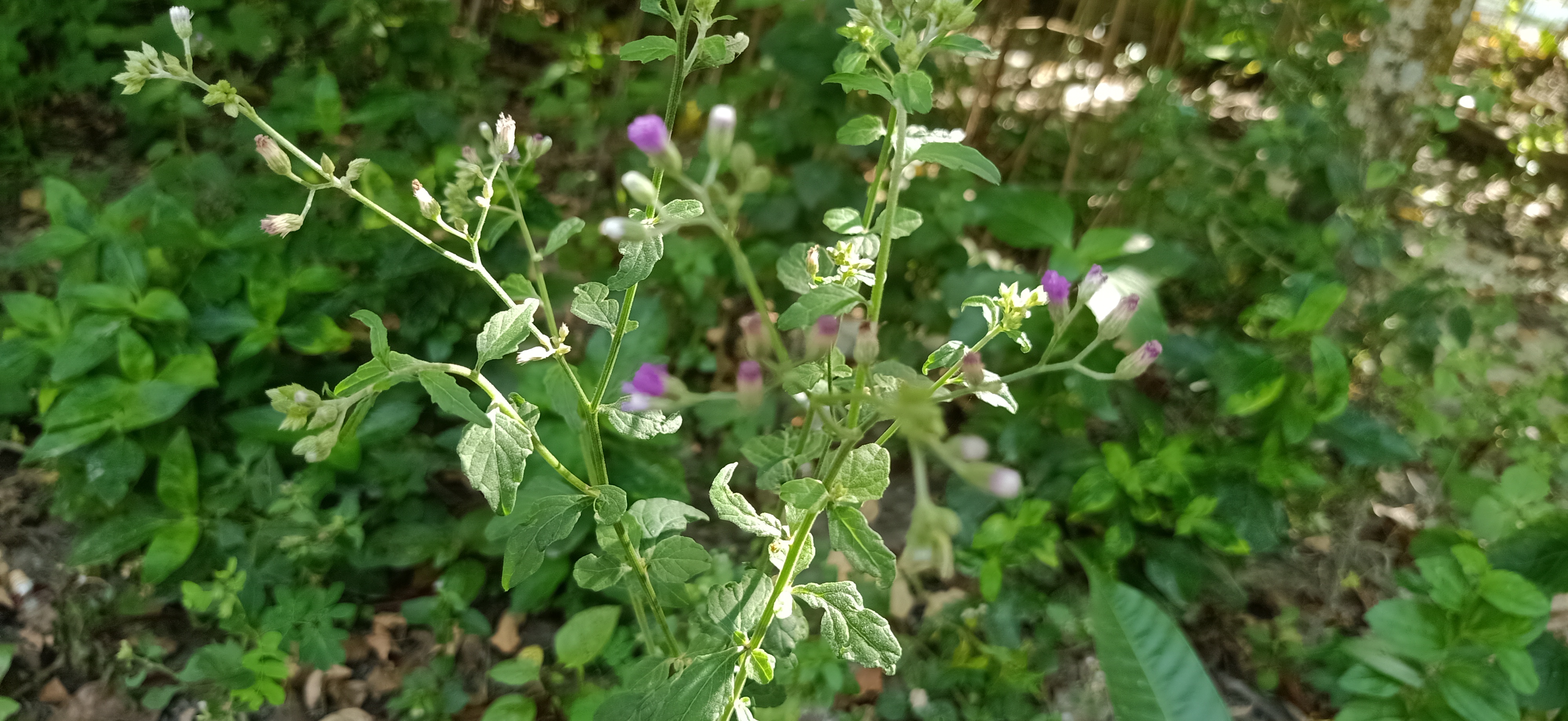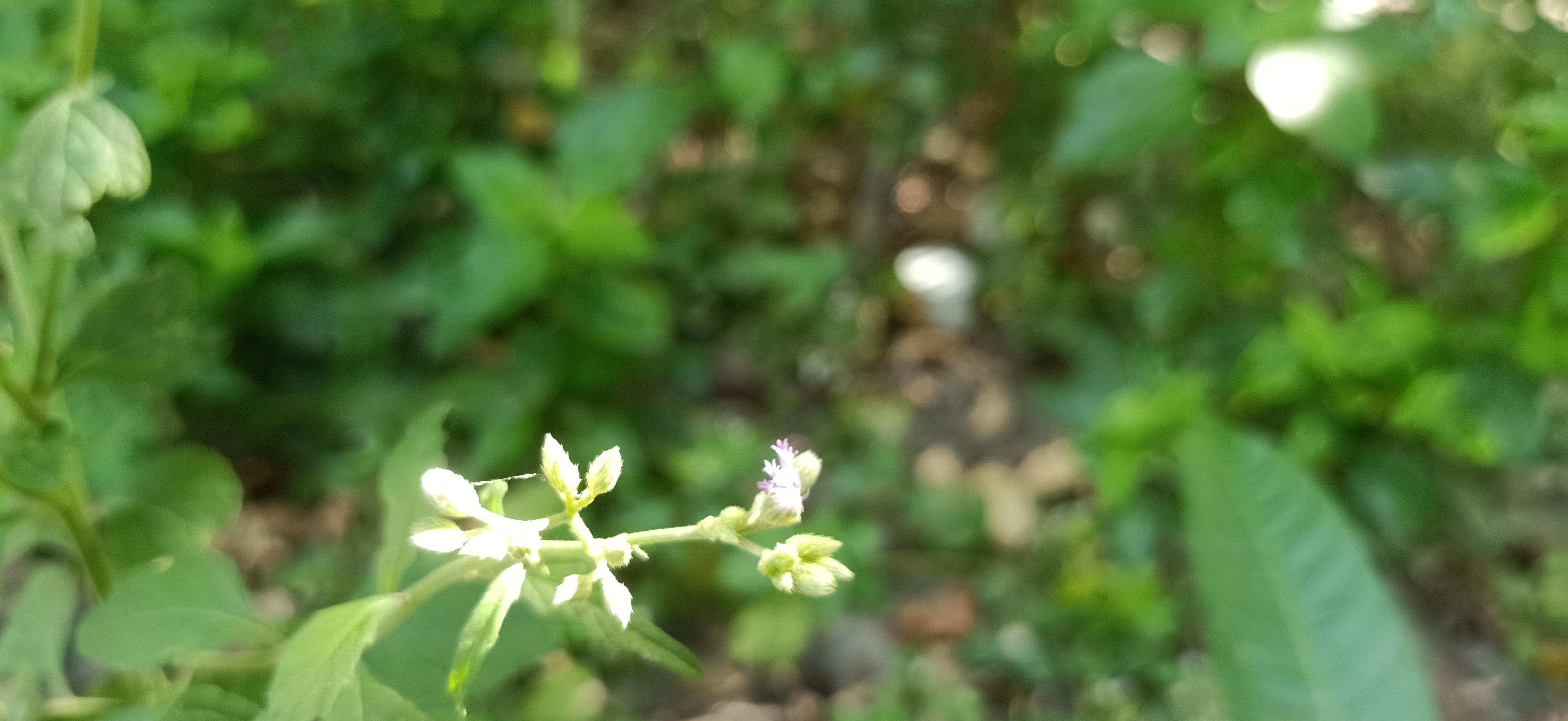 It is very nice when I present some beautiful and like my own photography with you. The photography that I am presenting today is very beautiful and color of love. White flowers smell much better and look much better. Love works without knowing that love does not work in anything else. All the people of the world. Flowers are a thing that works in different ways for each person at different times. There are many people around us who can make this beautiful world more beautiful and more beautiful than money if they want. The most important thing today is to go through life with the mindset to overcome the kind of problems that will come our way in life.
I have talked to you about many other things today when it comes to photography. Please forgive me because there is a lot of pain in my heart. I am spending this time with you to share those pains. I have been trying to maintain my quality for a long time, but when I fail, it is normal to feel bad. I have tried to do things as much as possible. To point out, there are still many mistakes in front of me. In fact, life seems to be much more depressing. I hope that I can get rid of my disappointment through the time I spend with you in the future. I like photography. I am sharing the letters with you. I will create some beautiful moments inshallah
---
---