beautiful moments in Putrajaya
Hello friends, how are you all, I hope you are very well, healthy, and enjoying this beautiful world, today I am sharing with you my beautiful photos and some scenes from there. And I am trying to sort out the pictures of the surrounding environment today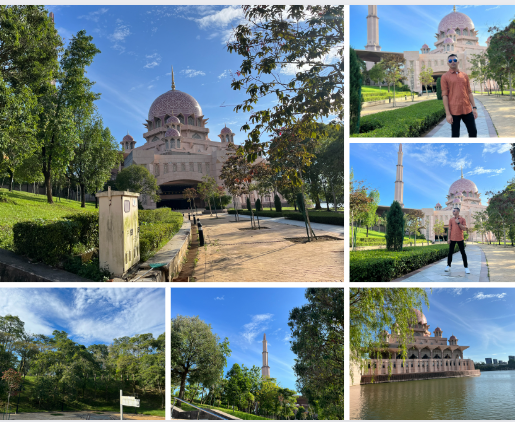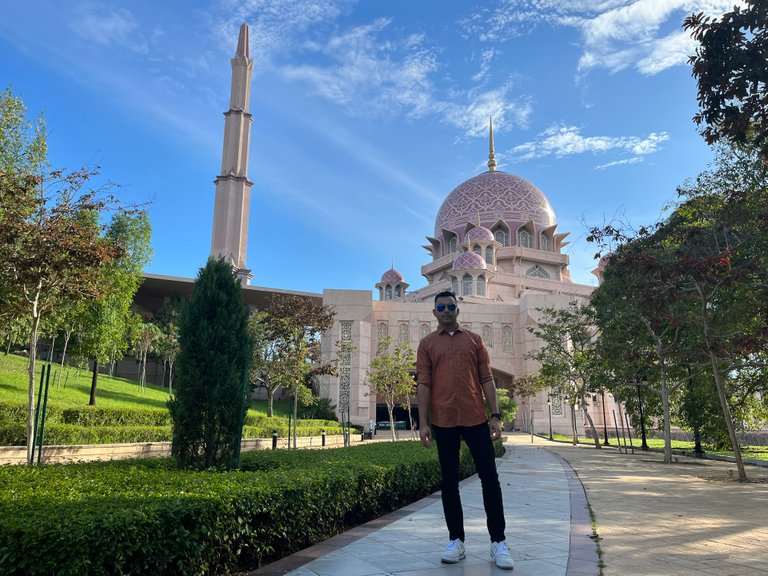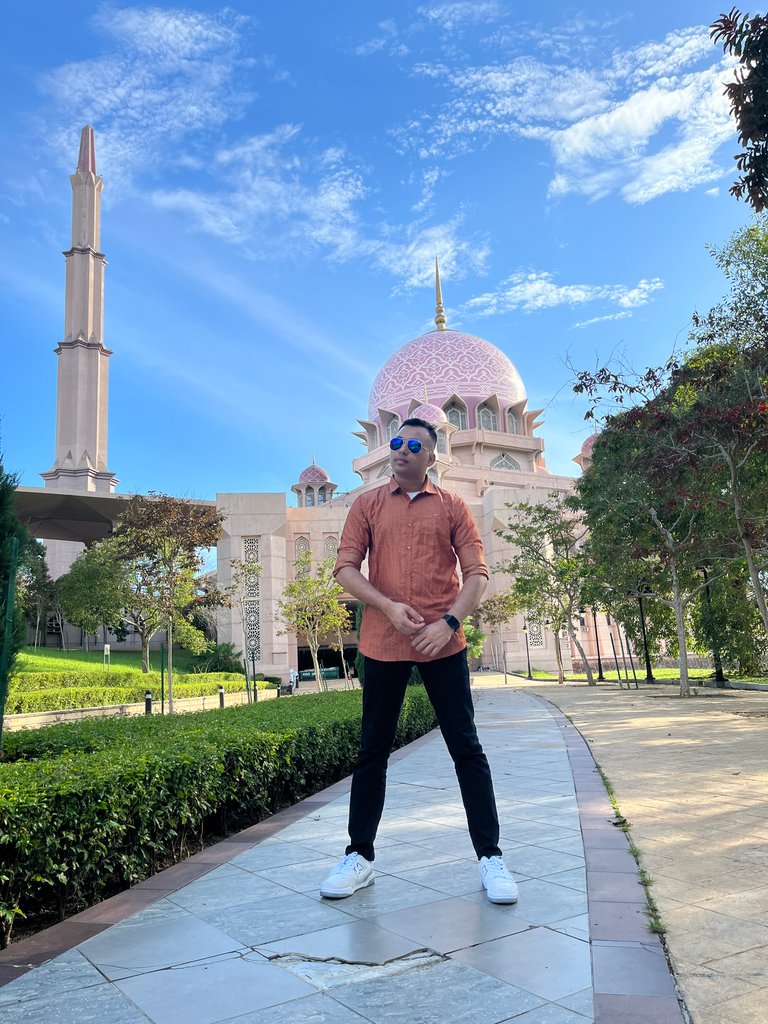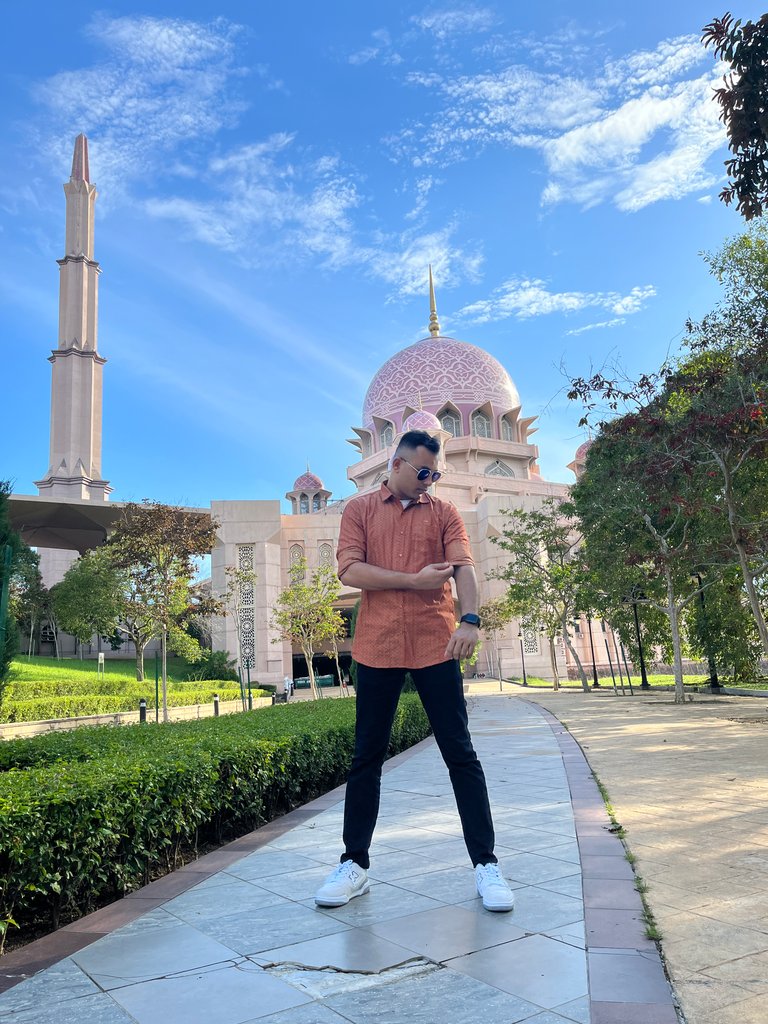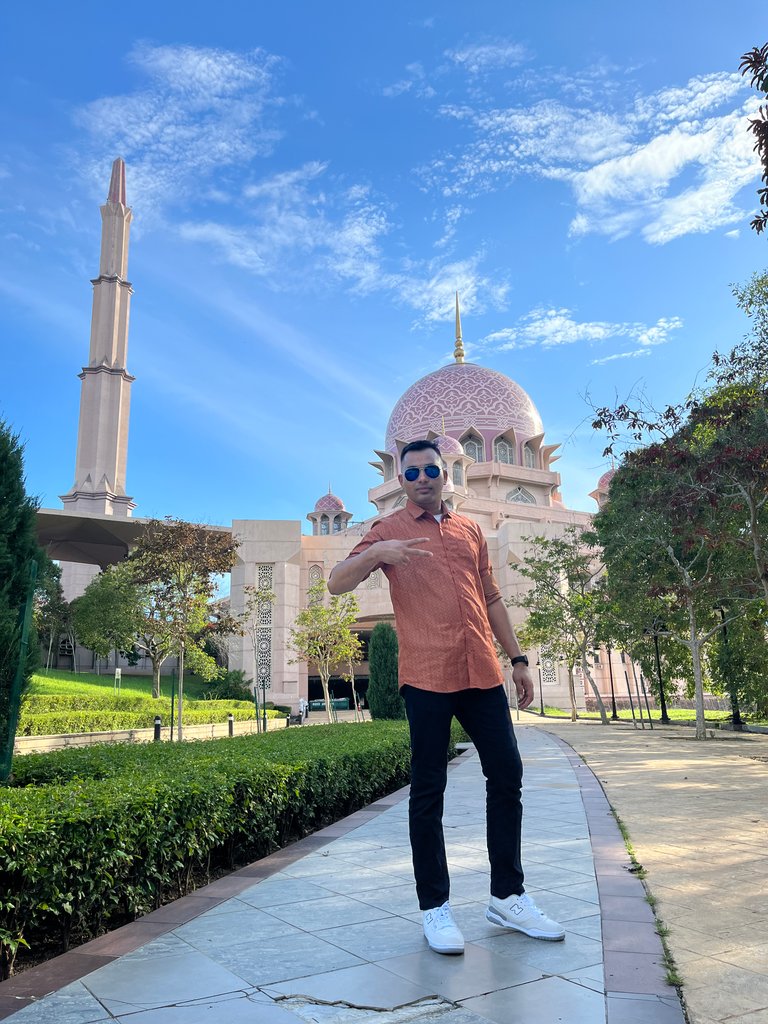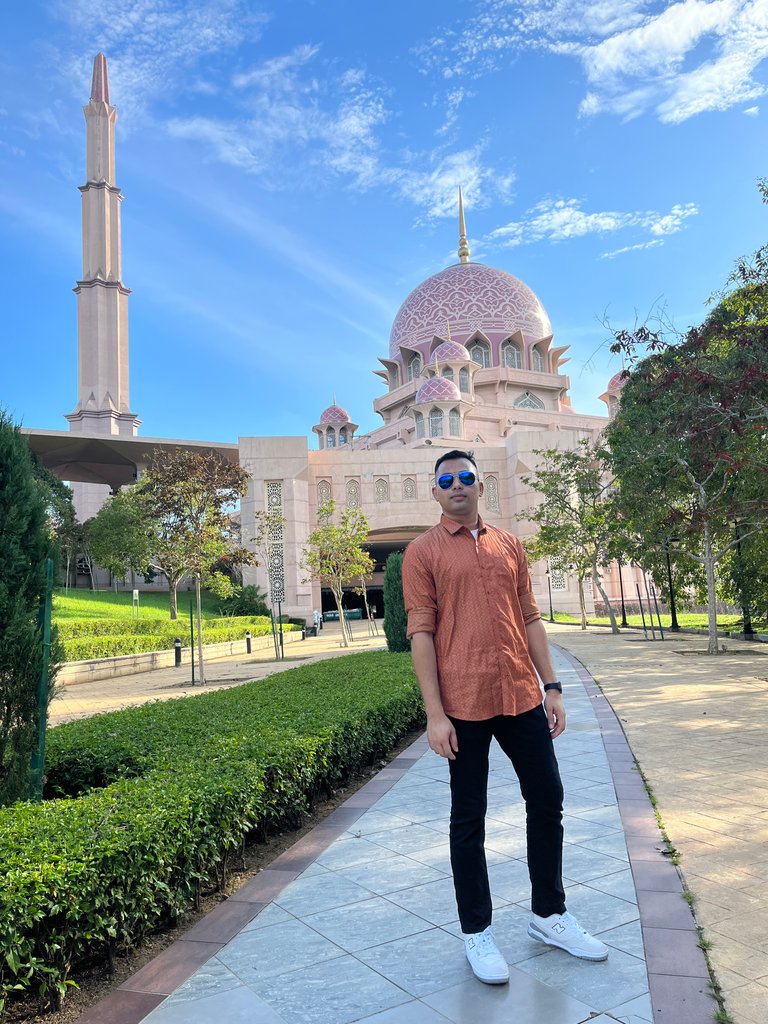 Everyone has to enjoy some beautiful moments on the way of life in tune with the time. We are here in this beautiful world to spend some beautiful time. So to enjoy this evening time more, try to enjoy the beautiful places in the beautiful world. You will see that life is much more beautiful and feels much better.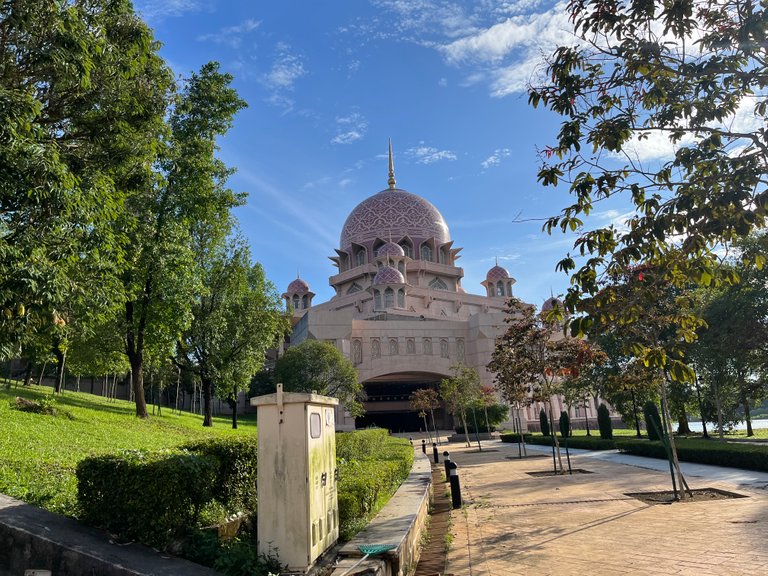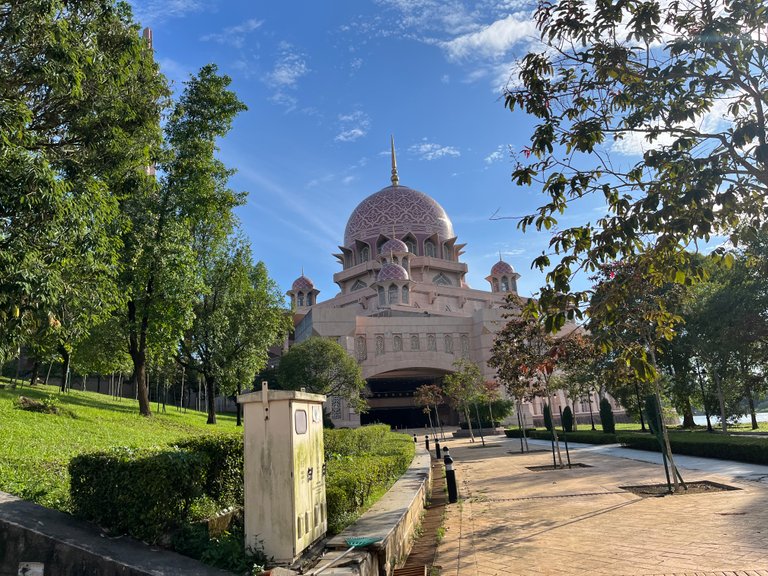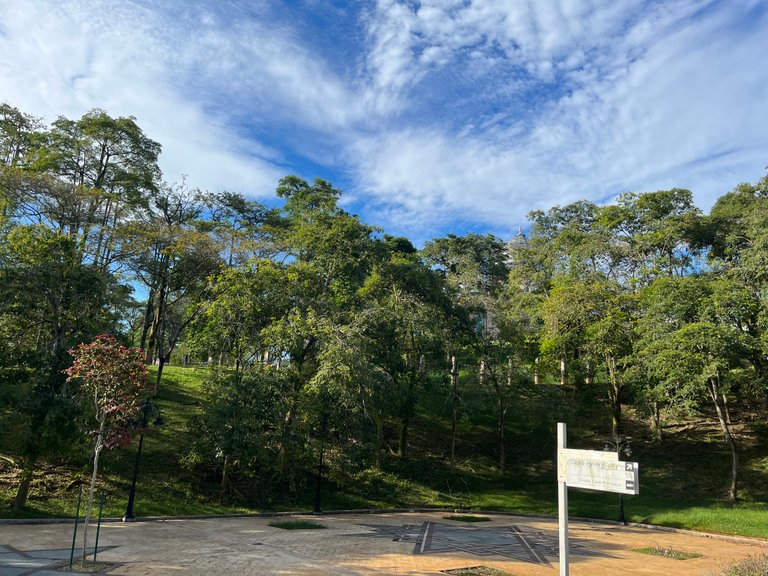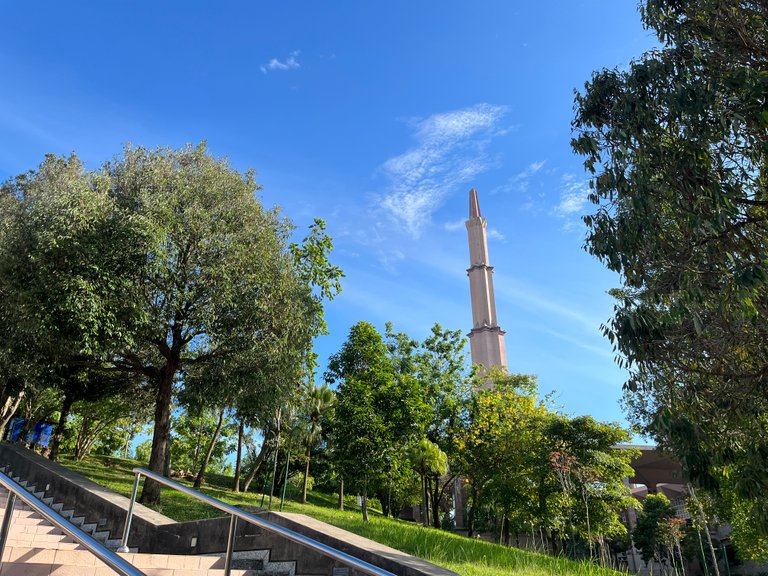 You can't imagine there are so many beautiful things in our beautiful world that you can never imagine without actually saying things, how beautiful the world is made by man and arranged by the creator, how beautifully man wants to make the arranged things even more beautiful. Maybe they can actually be understood by going to different places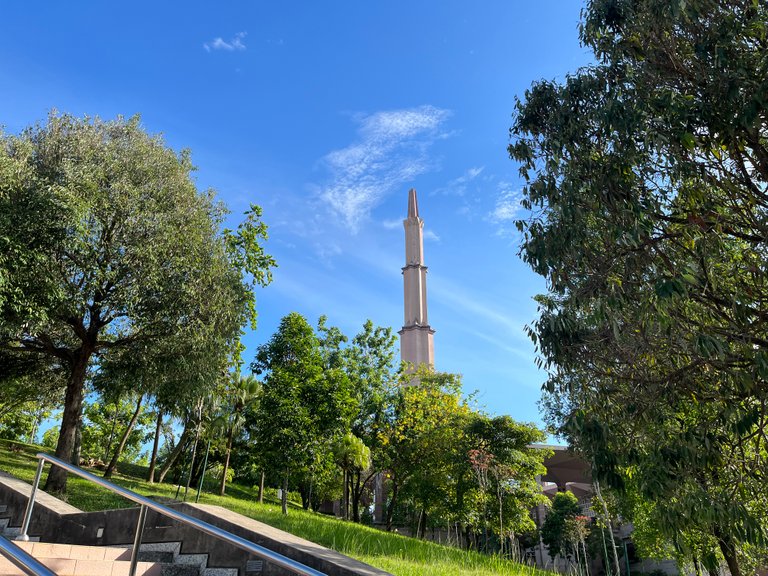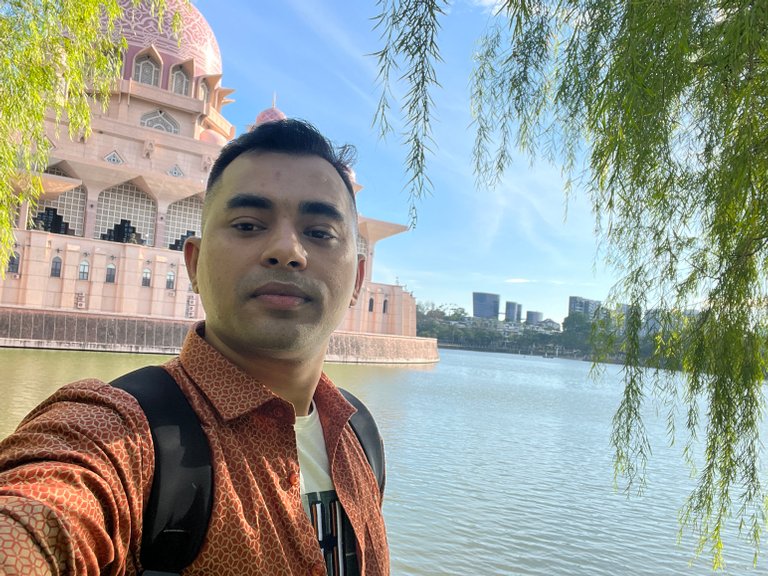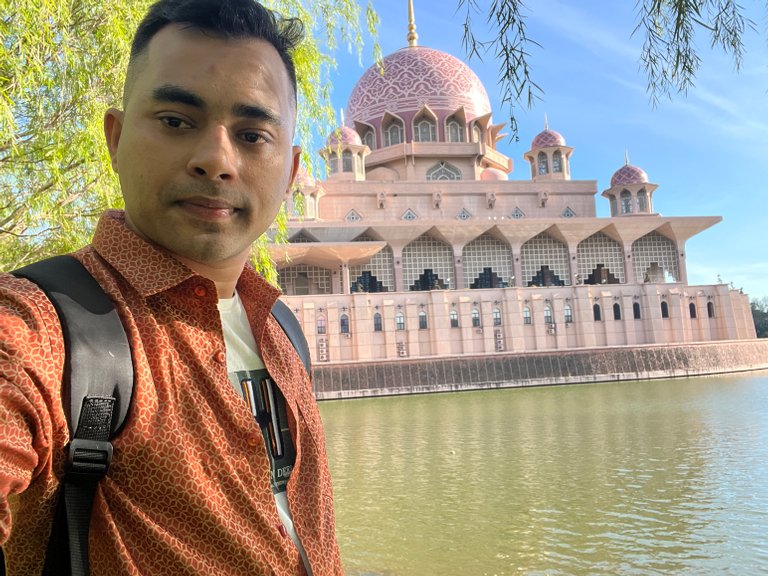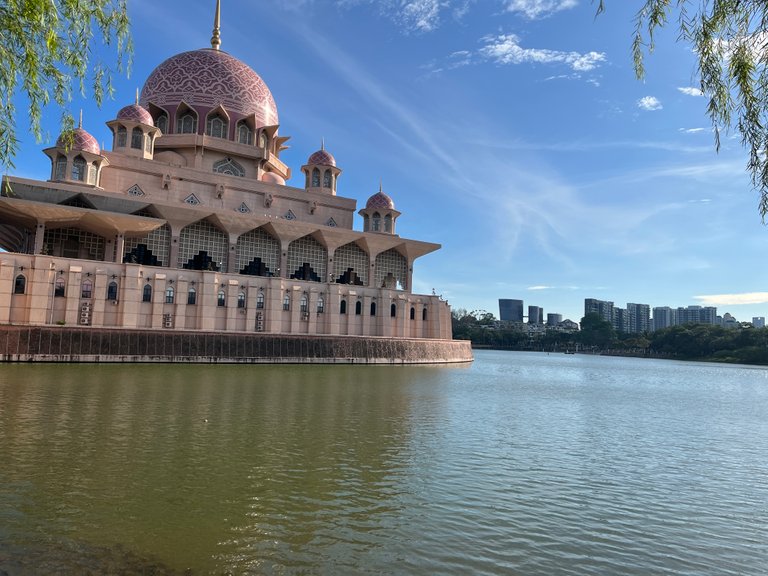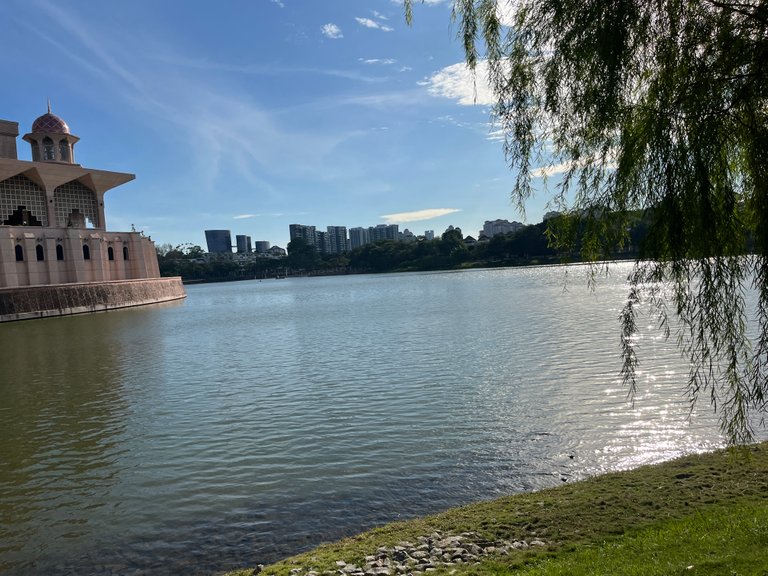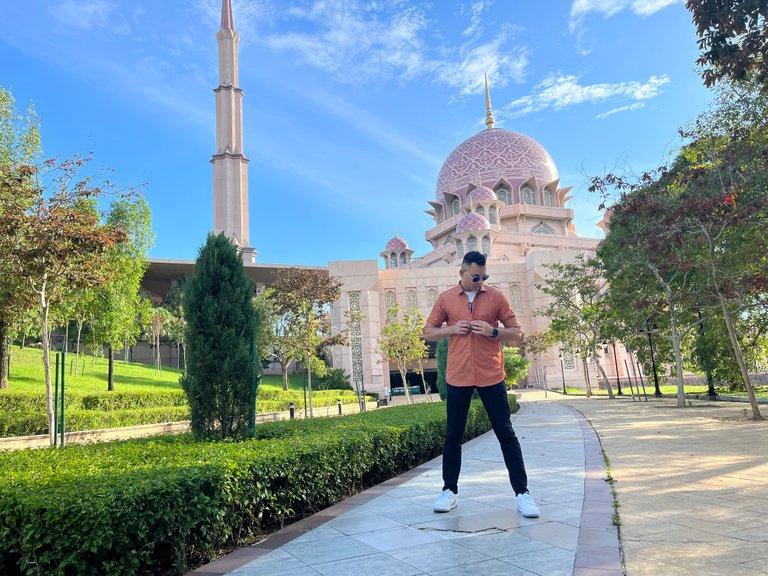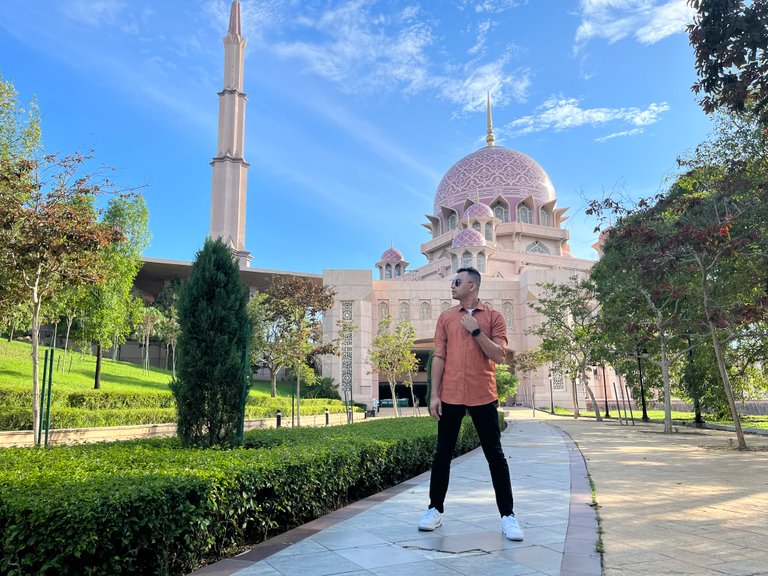 How do you like this place I used my photo today I will try to share some more beautiful moments with this place in the next post till then everyone stay well stay healthy and if my work is any kind of mistake please look at it with forgiveness because I I have tried to arrange the post nicely and to speak nicely if still there is any kind of mistake you must look for us and let me know in the comment box then I will correct it and arrange the next post nicely.
---
---