I want to spend some beautiful moments all the time
I want to spend some beautiful moments all the time Some beautiful moments come along the way in life Today I went for a walk in the morning A place where my mind is good When I'm in a bad mood I try to adapt myself to the scenery and the times around Kari so that you can enjoy your sister and everything well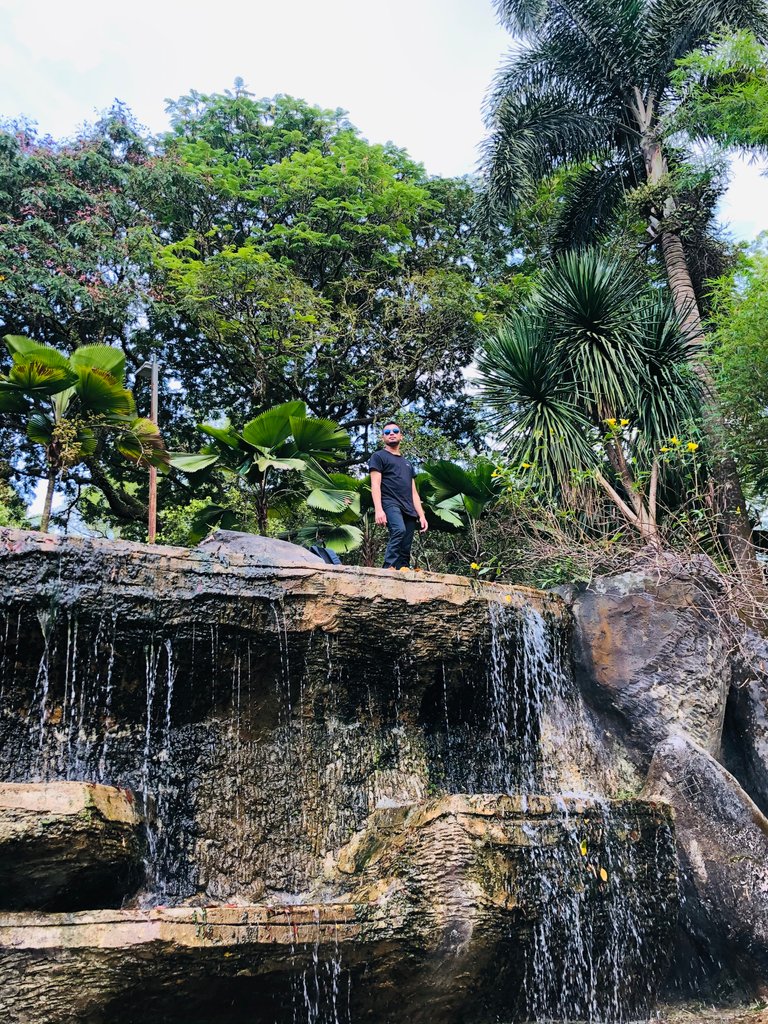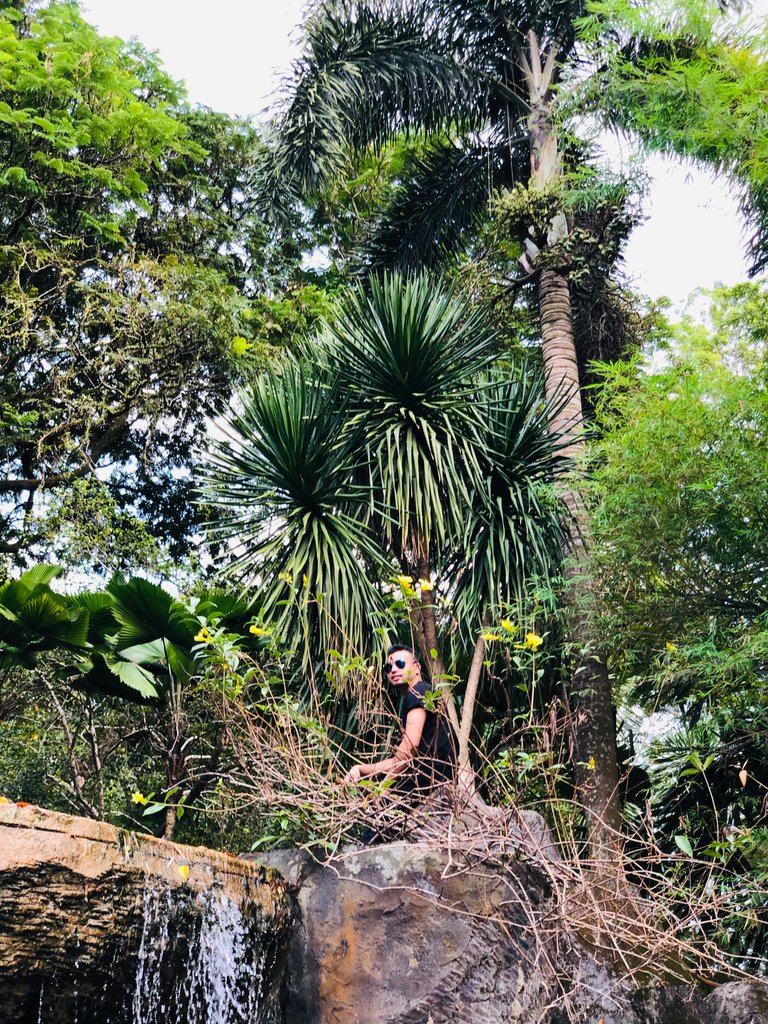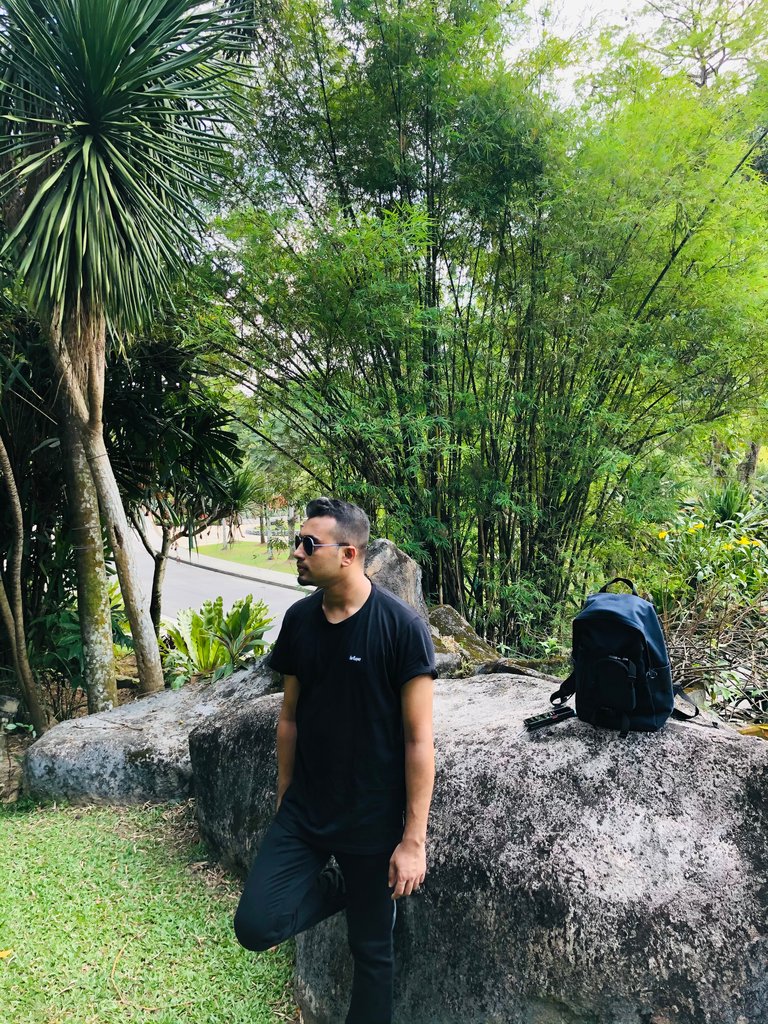 Hello friends how are you all hope you are very very well this morning I came with some beautiful pictures and a beautiful place where I always visit at the right time whenever I get time natural beauty always seems to me to be enjoyed not so much I enjoy my scenery in the evening. I always want to talk about the city without delay. I go to these places.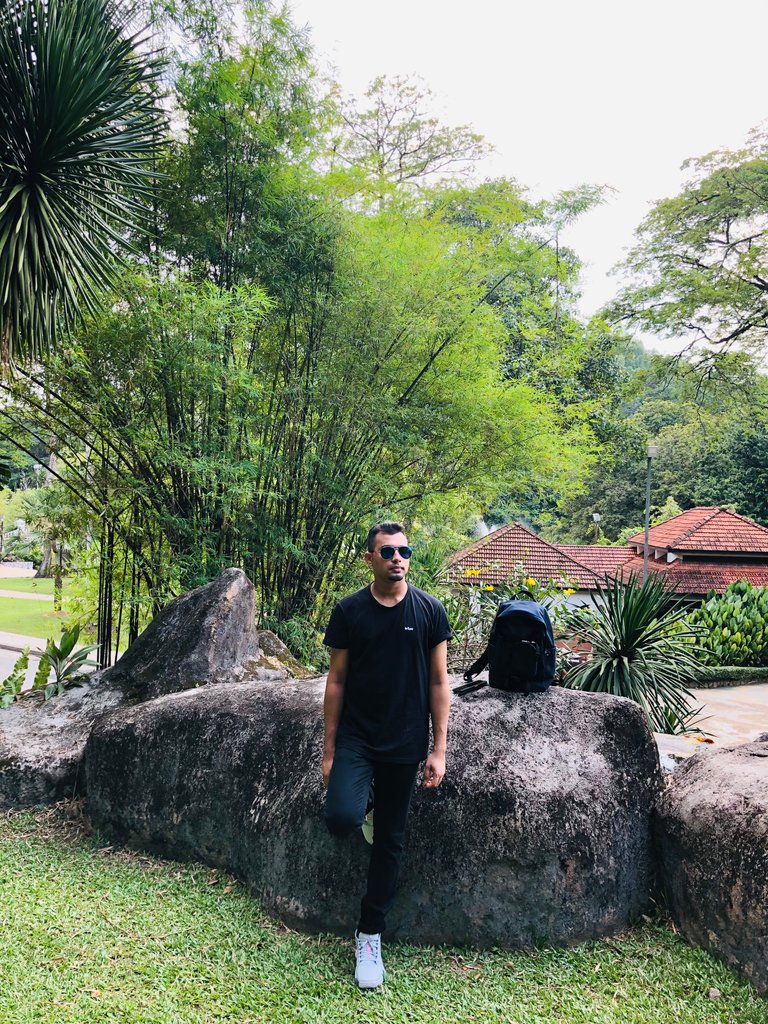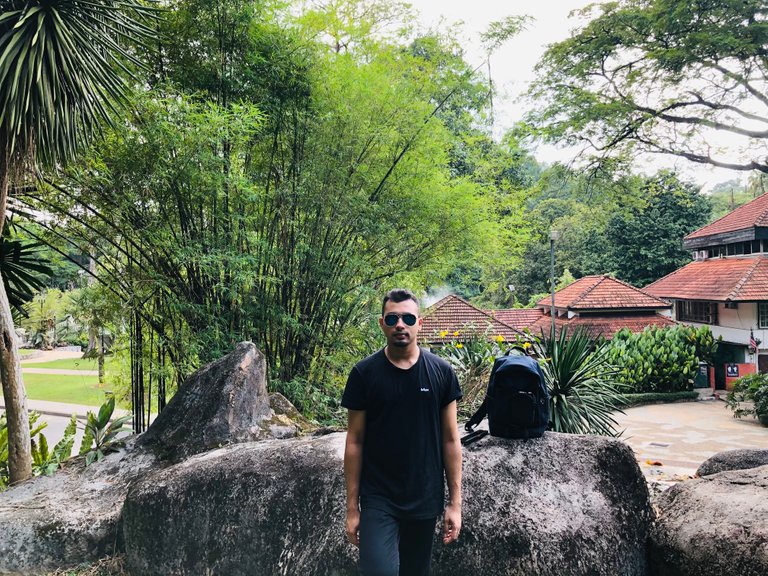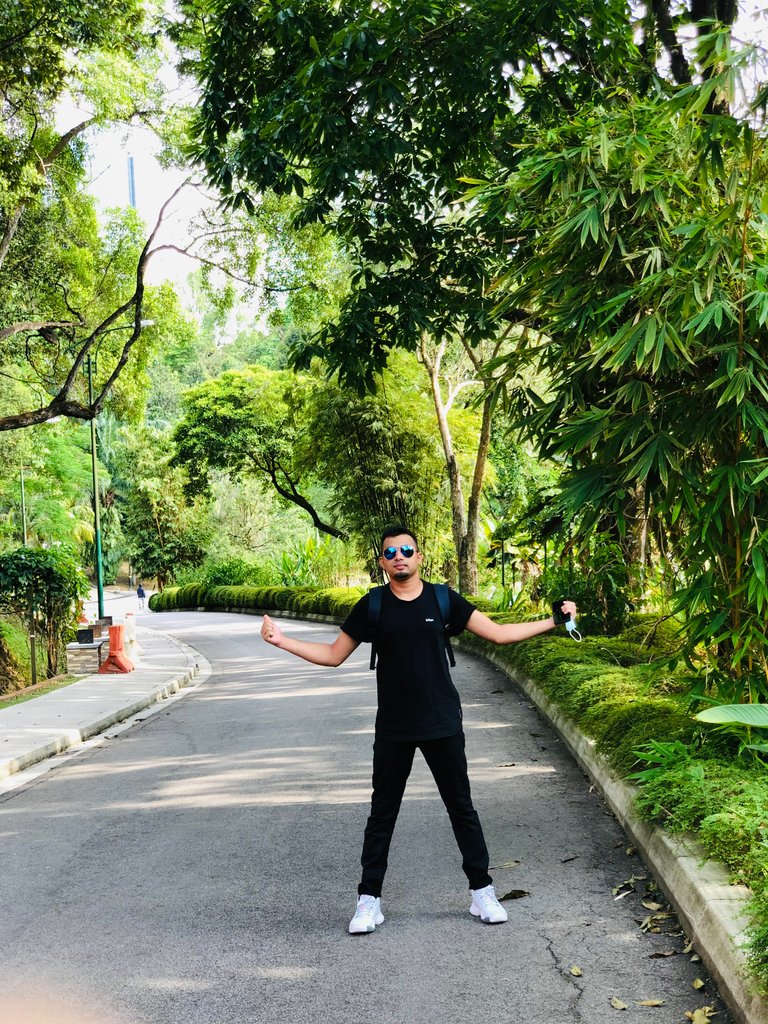 In this beautiful world, the creator has created a beautiful scene only for us to enjoy and who will remove the pains that we have in our own hearts. If you do or keep the real facts later, that house will never look beautiful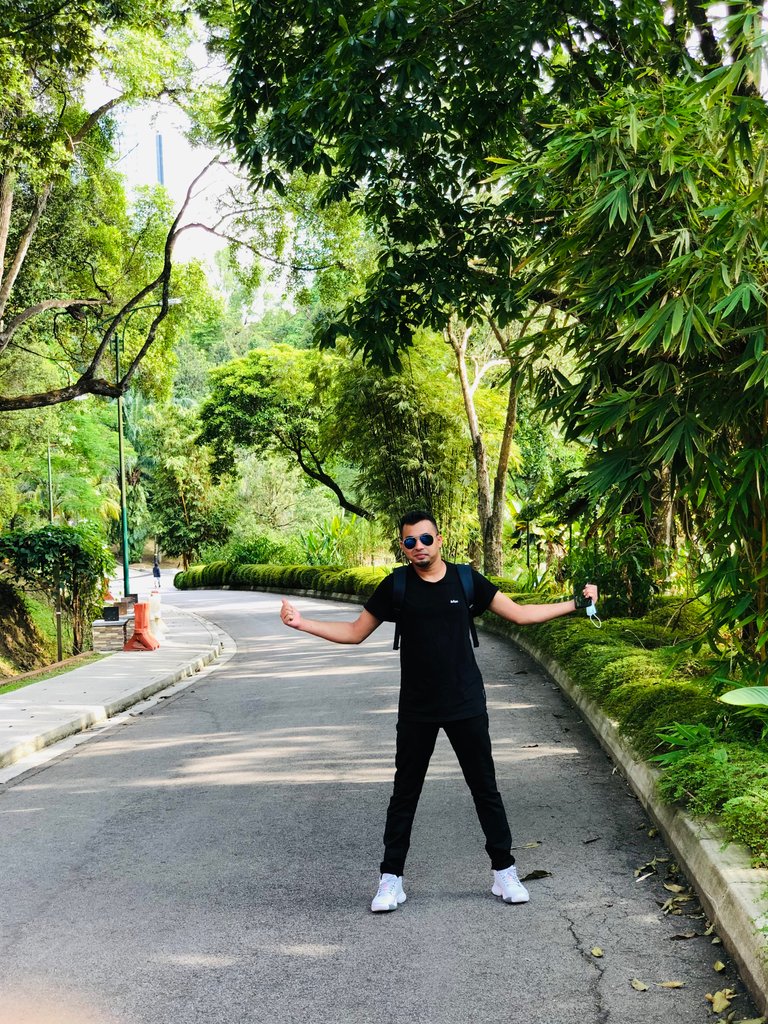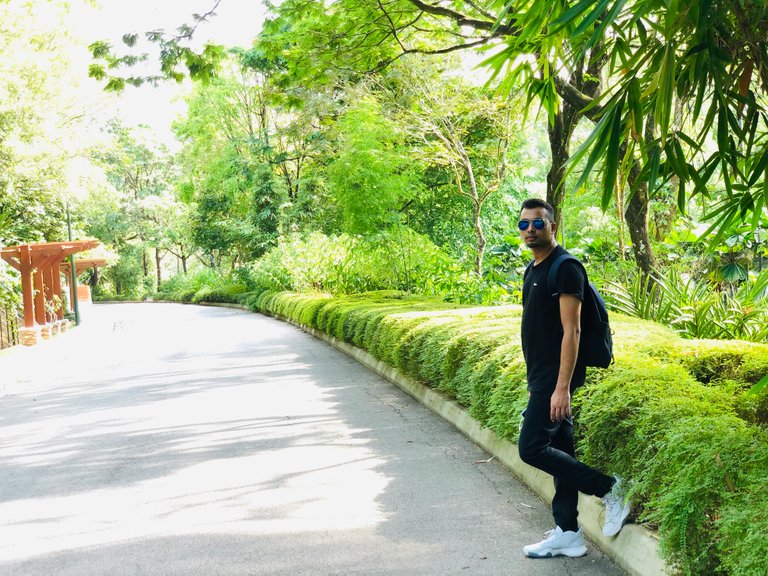 When times are bad, people say that everything in the world is bad and bad things are happening to me. Times are going bad. We all talk more or less. So I'm trying to keep up with the times and create some beautiful moments to pass my life like the present tense I'm having a lot of bad times.
Location Malaysia
Camera used 48 MP, f/1.8, (wide), 1/2.25", 0.8µm, PDAF5 MP, f/2.4, (depth)
Mobile Model Oppo_f11_pro
---
---