Natural beauty that attracts people a lot
Natural beauty that attracts people a lot
Everyone has to enjoy some beautiful moments in the way of life in tune with time. We are here in this beautiful world to spend some beautiful time. So to enjoy this evening time more, try to enjoy the beautiful places in the beautiful world. You will see that life is much more beautiful and feels much better.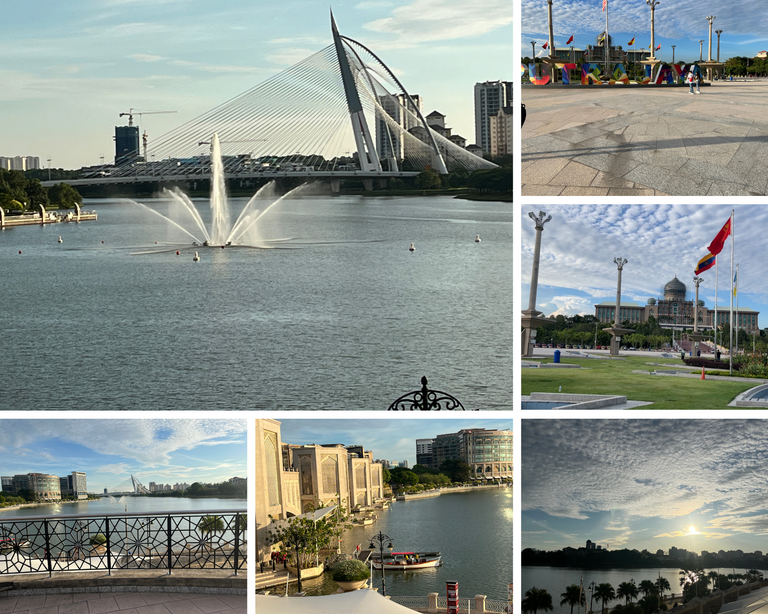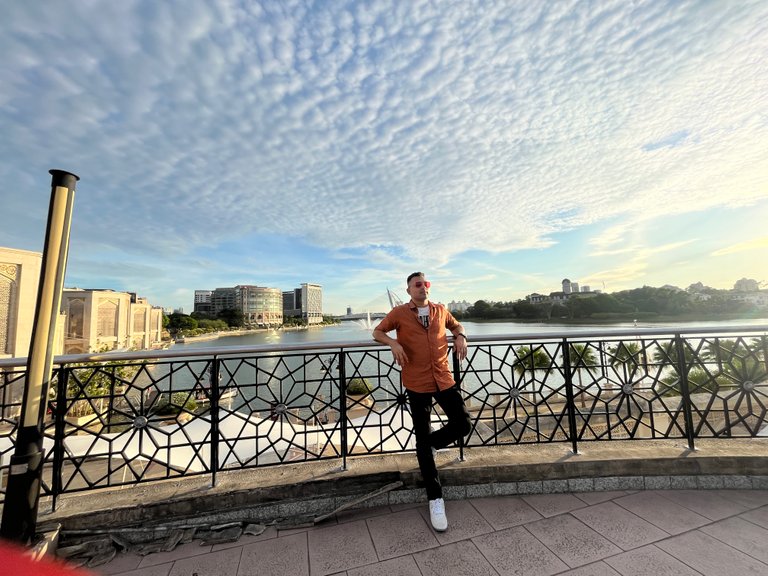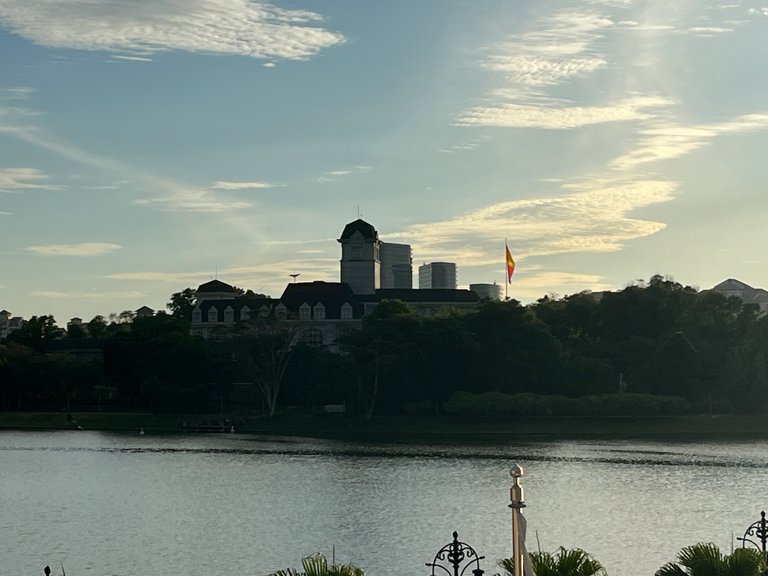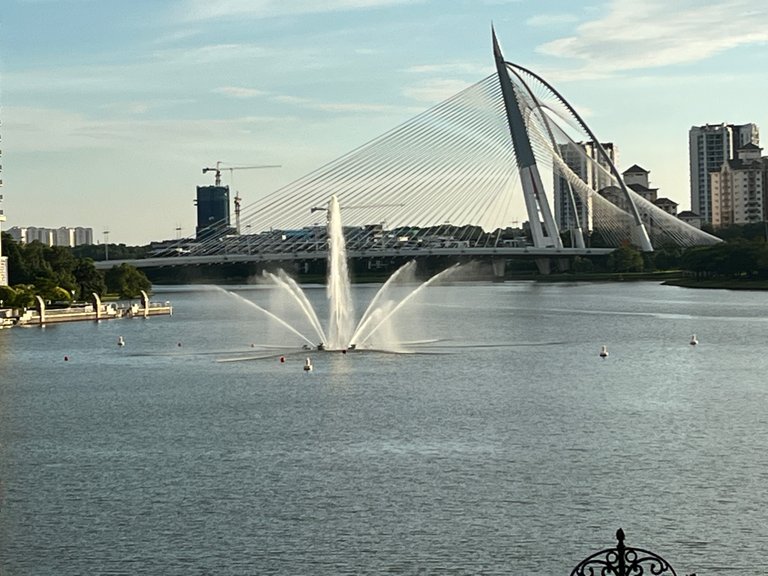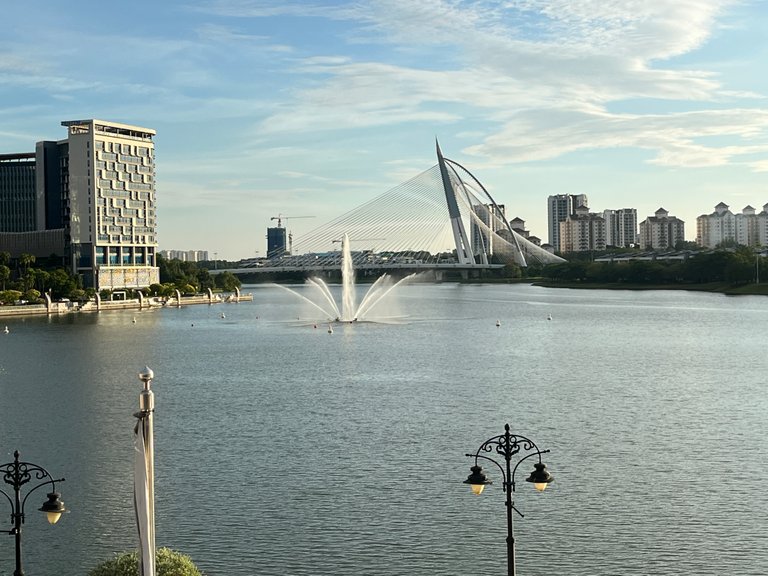 You can't imagine that there are so many beautiful things in our beautiful world that you can never imagine without actually saying things, how beautiful the world is made by man and arranged by the creator. Maybe they can actually be understood by going to different places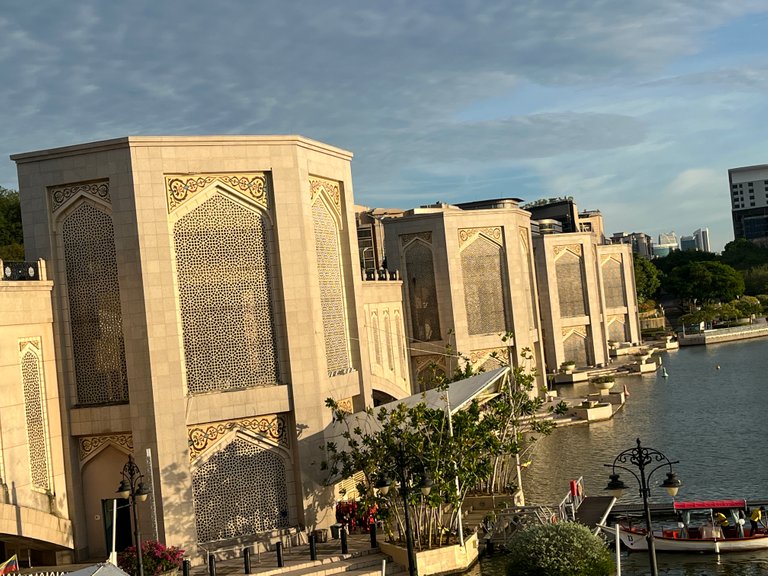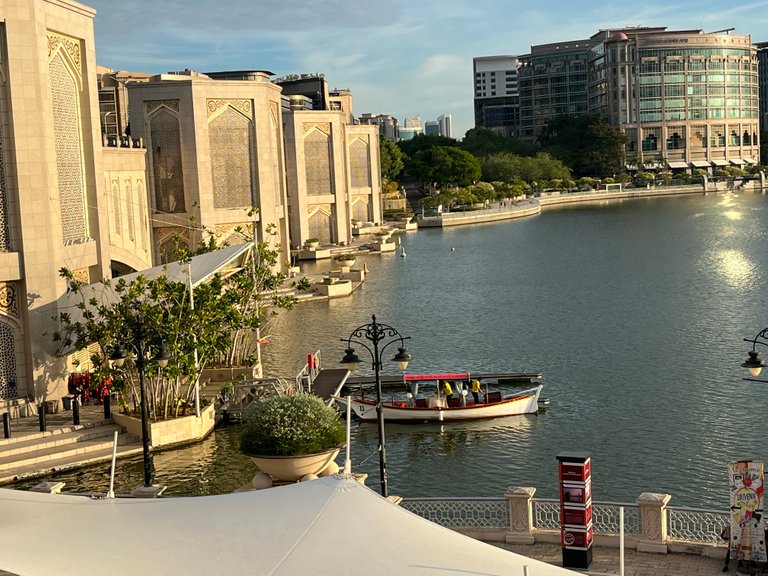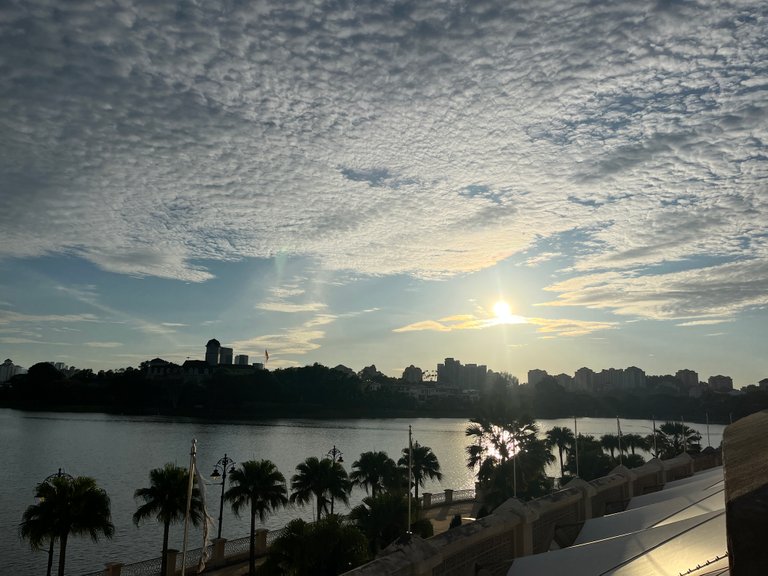 Hello friends how are you all I hope you are doing very well today I am going to make my today's blog with you again with some beautiful photography I hope you will like today's blog and you will like today's pictures I have collected some specific likable pictures from different places Today I am going to share them with you from different places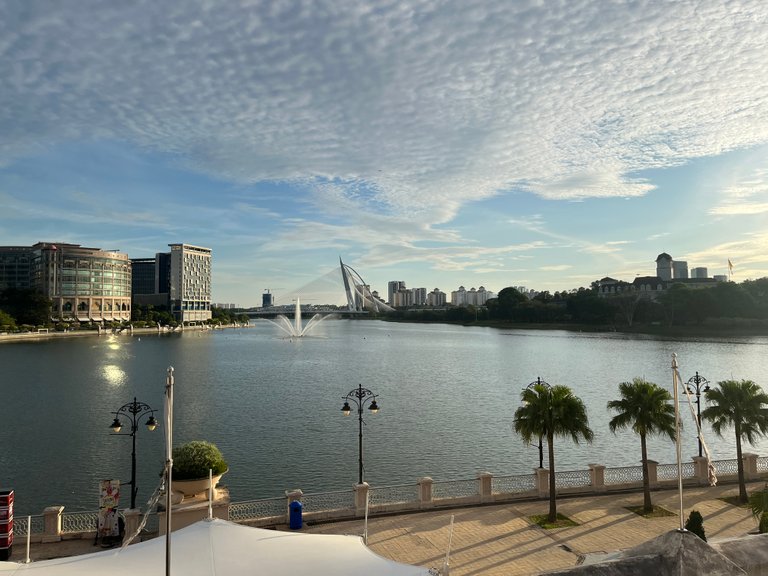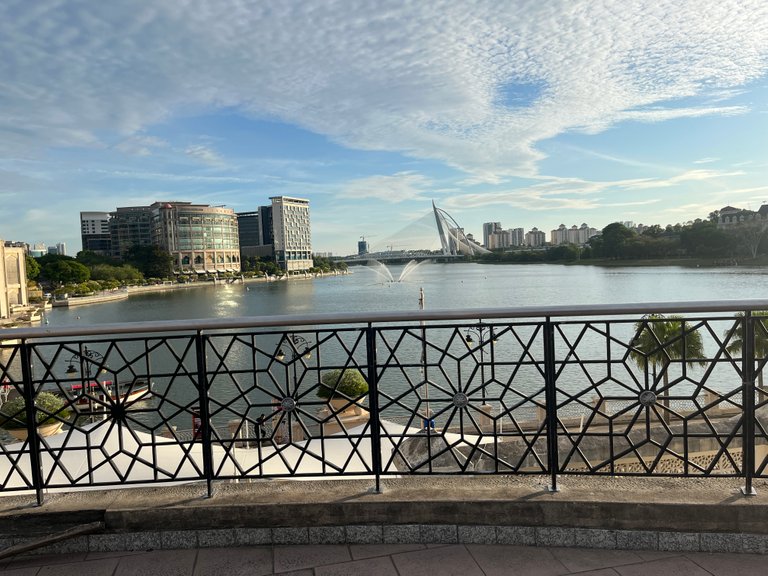 My mind goes to the places where there is natural beauty I love the natural beauty so much the place I am going to post with you today or the place I shared my pictures with is really beautiful and full of natural surroundings. My friend and I went there to spend some time in a place where one's mind automatically gets better.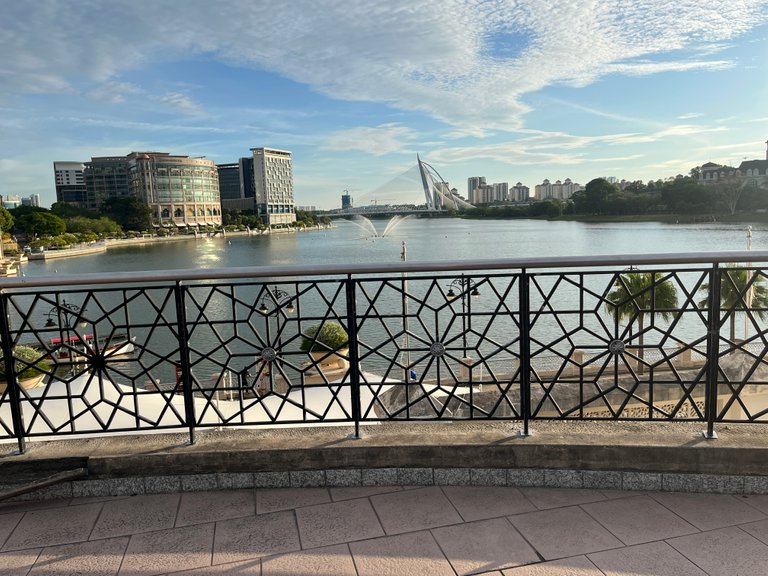 It is much better when I find a beautiful environment to improve my mind in a place. When I can replace my mind in that place, I actually lose the language to speak. Because one can enjoy the natural beauty, it is actually a great welfare for the human race. How beautifully the creator has arranged the beautiful world for us.
---
---