Some beautiful photography in beautiful surroundings
Collected my pictures in a beautiful environment and some beautiful weather the last few days Malaysia is the most beautiful and beautiful environment where there is actually free air free environment I collected my pictures from enough places to take pictures and collected the surrounding environment things about how the place feels Today I am going to make a snack, hope you like it and enjoy it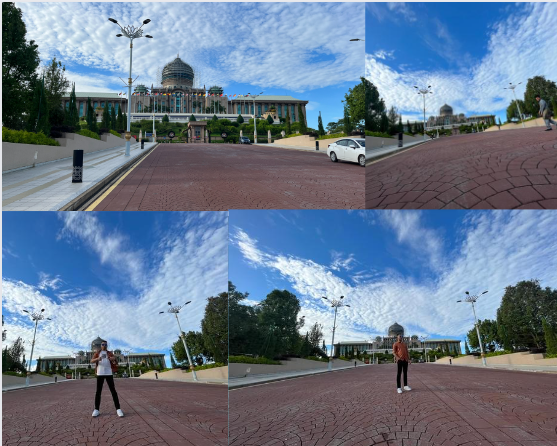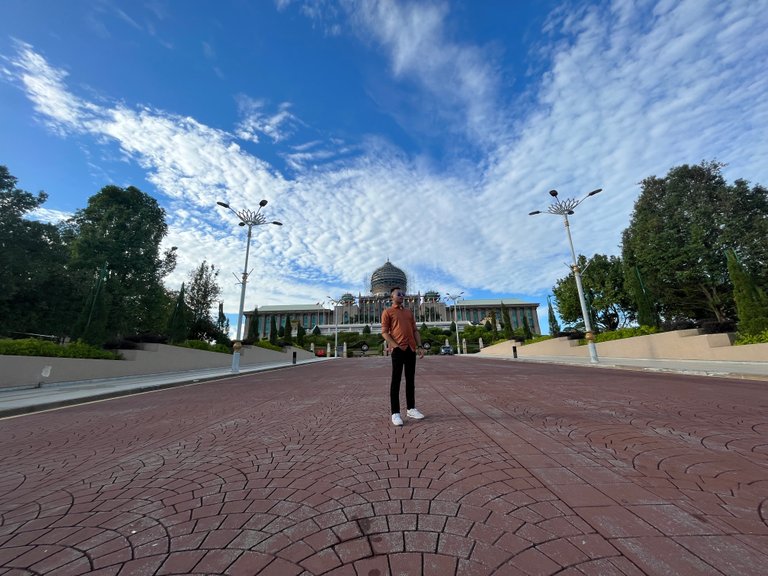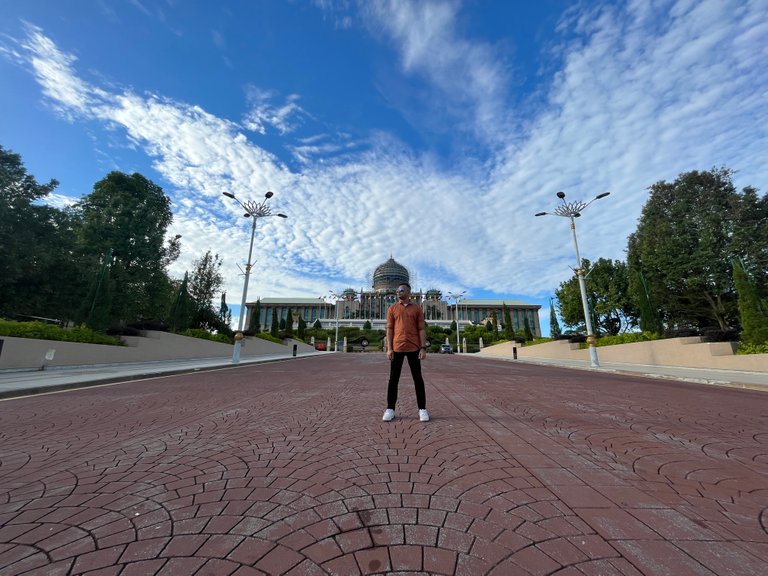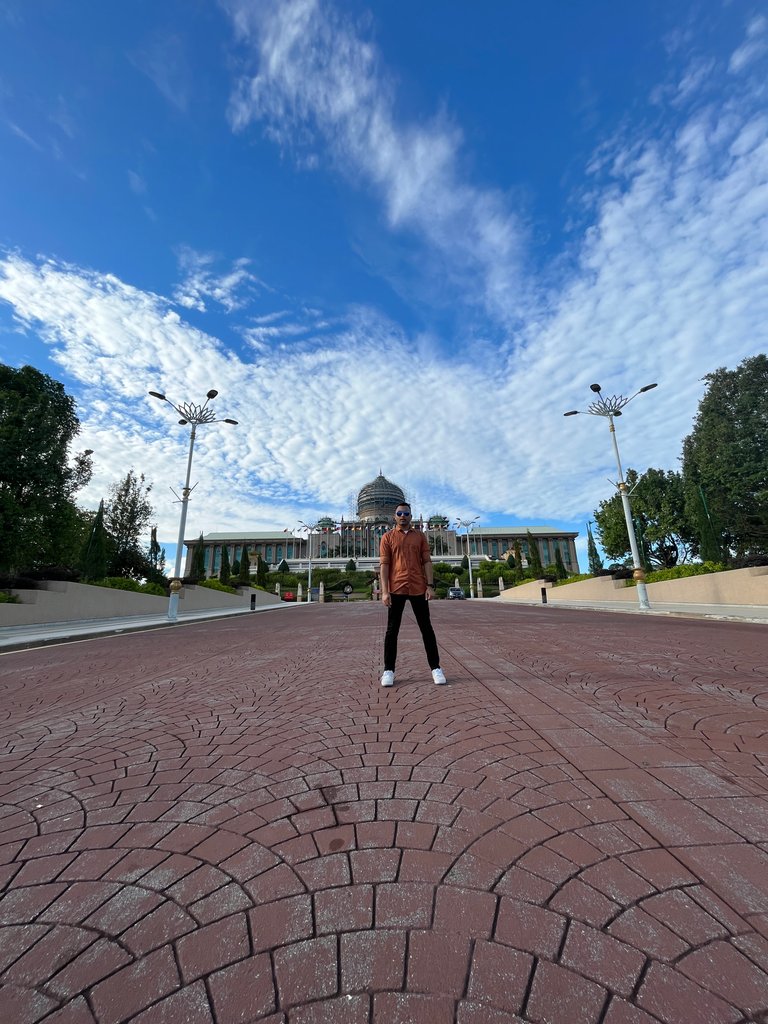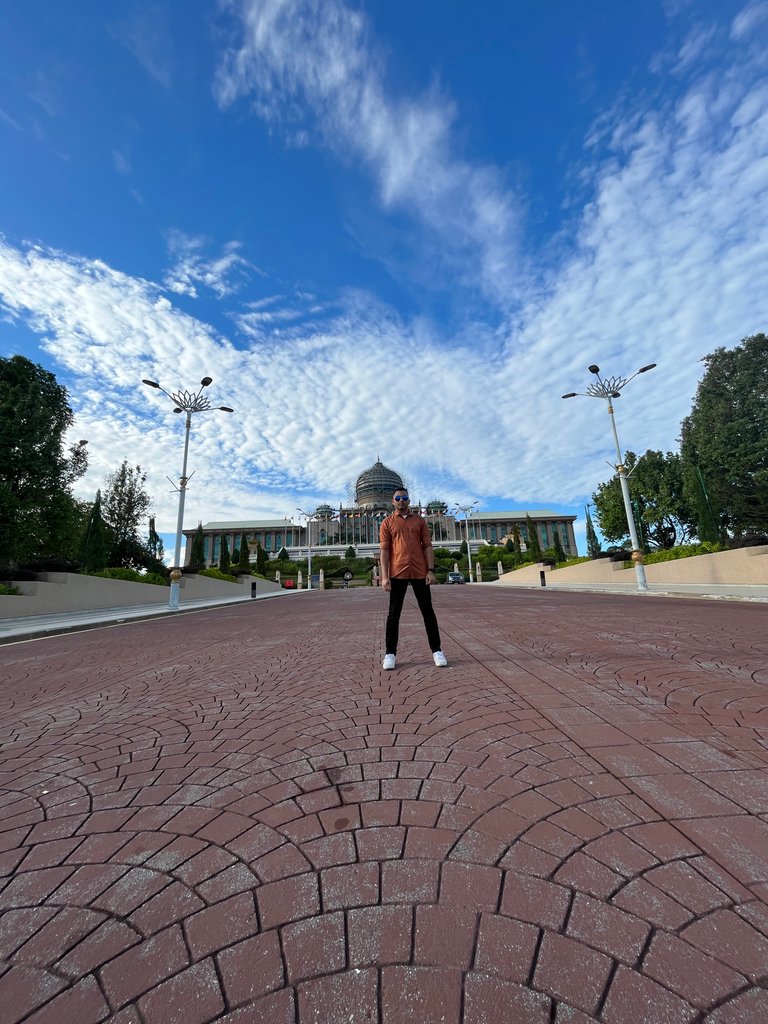 Hello friends how are you all hope you are doing very well and healthy today again I feel very blessed to share my new post with you and I am actually very proud that you are reading my post today. I am going to share this very popular place in Malaysia where there is always a lot of activity and there is always a lot of tourists. The world is going to share it with you.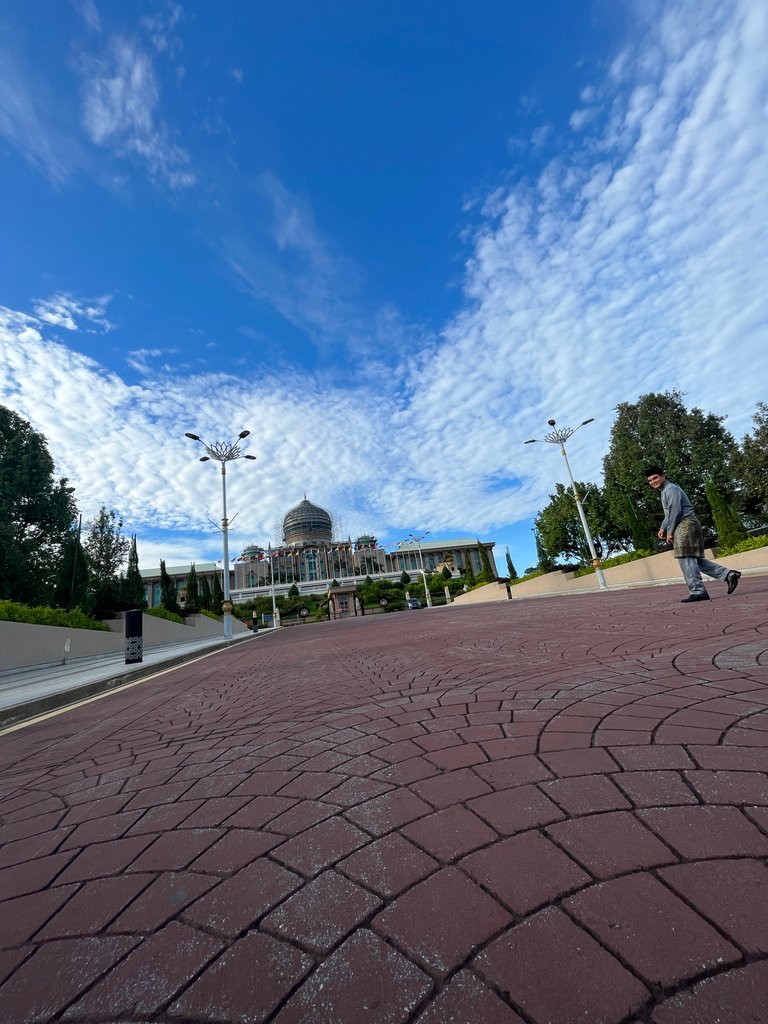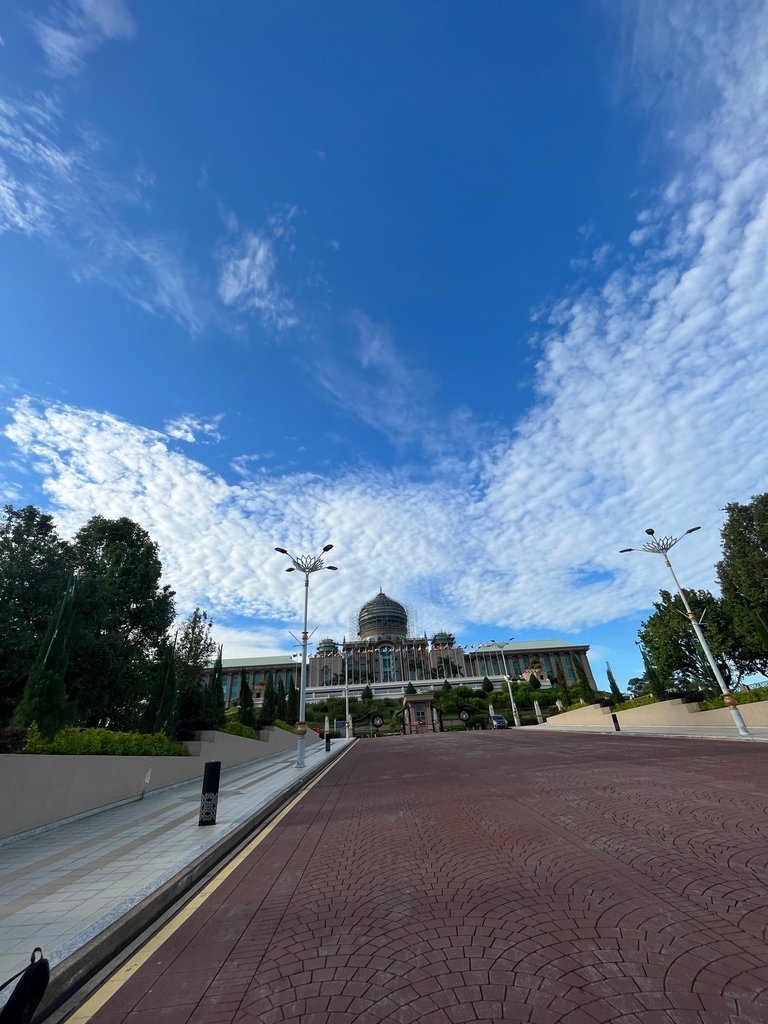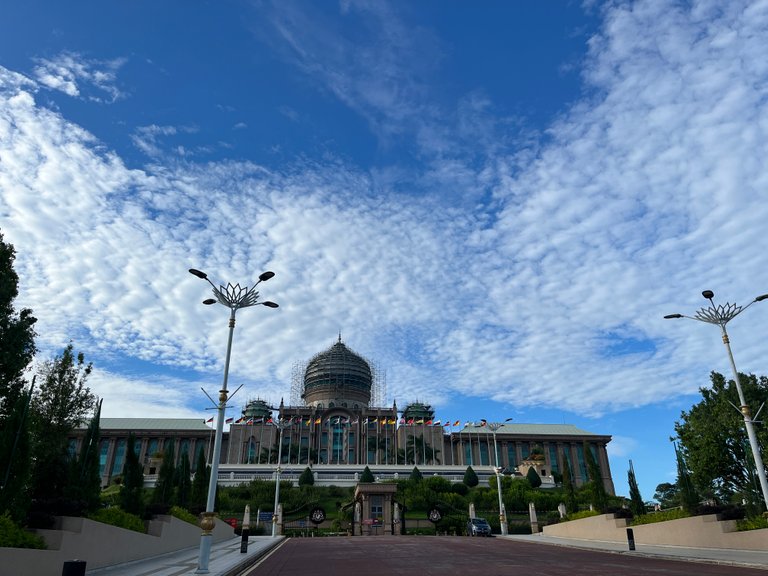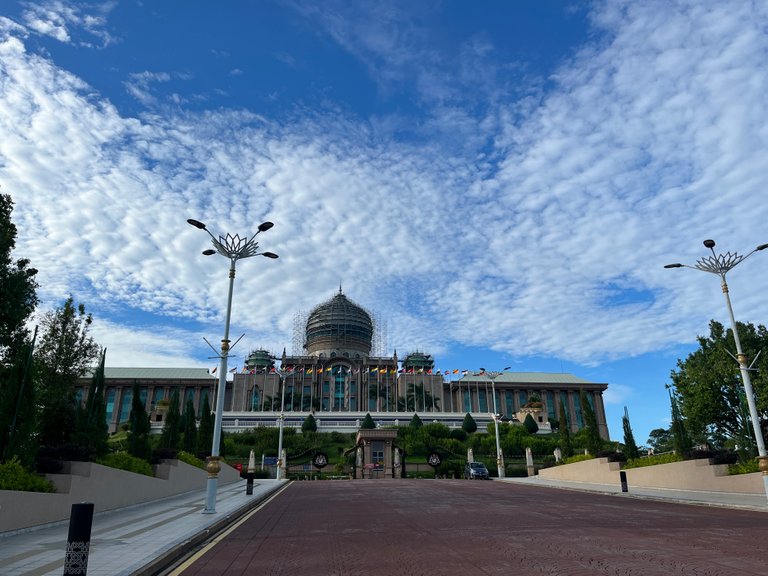 But I always use this road, I always pass by this road, whenever I go to do something, I use this road to collect, but the main purpose of taking these pictures for work is that when I take the picture, the surrounding environment and the color of the sky are all in harmony. The view of the train passing through is actually a wonderful scene because of which I have shared the pictures with you as today's photography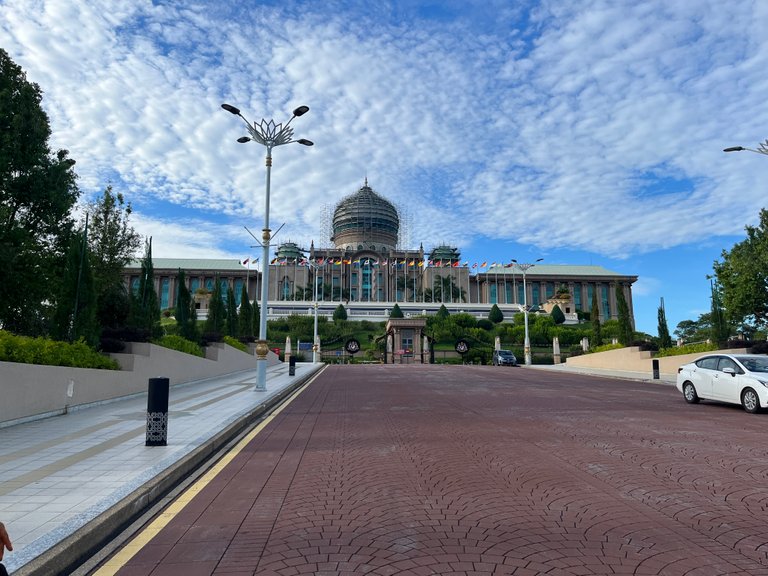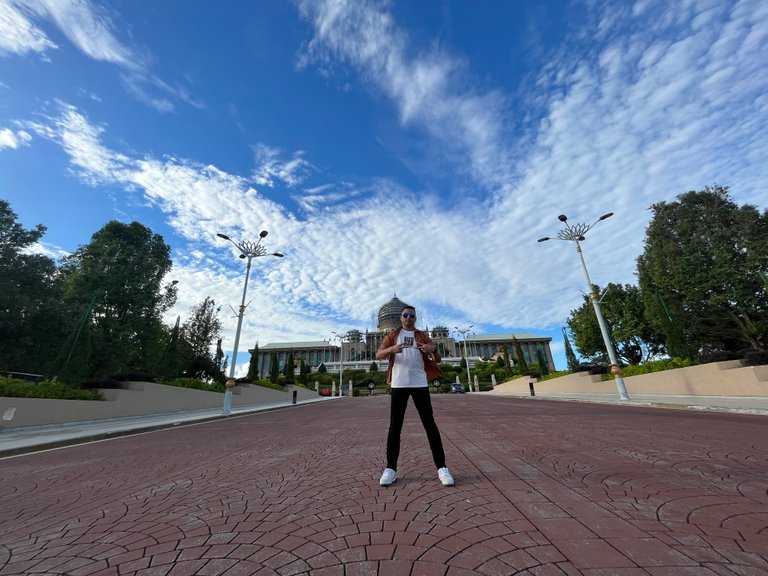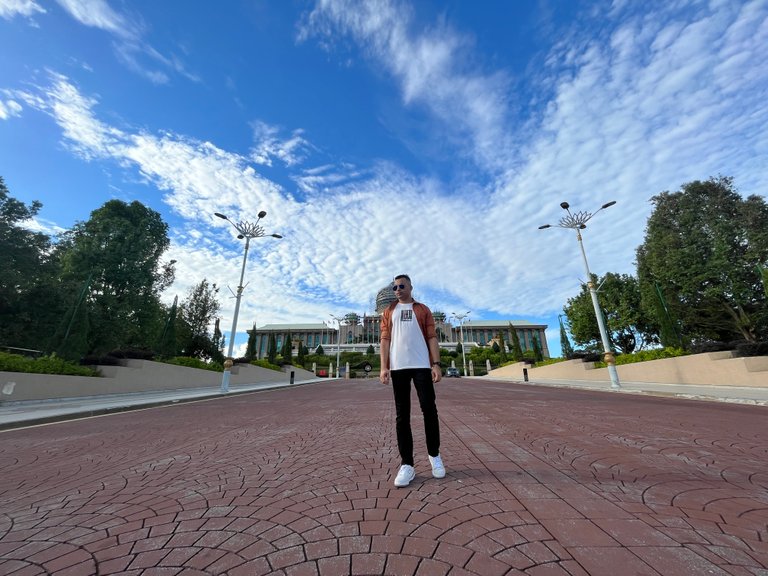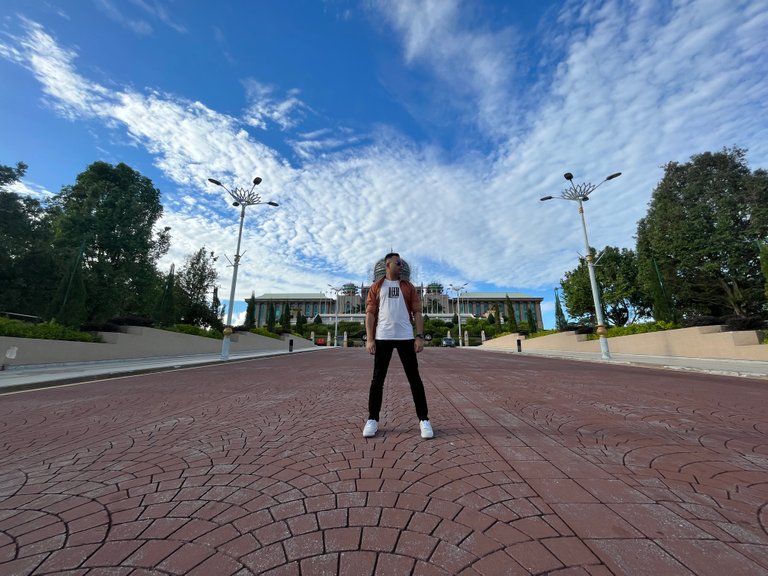 People are making our beautiful world their own way. Things are looking more beautiful today I am going to share with you the installation it is being built in a very beautiful place which is really nice to see. takes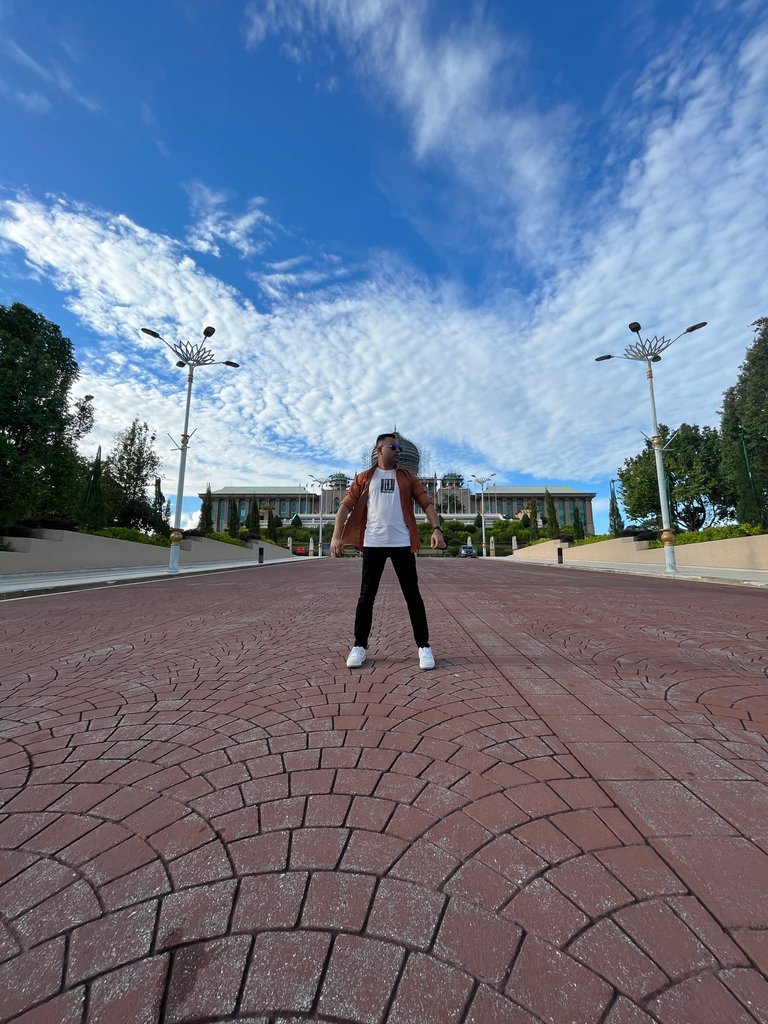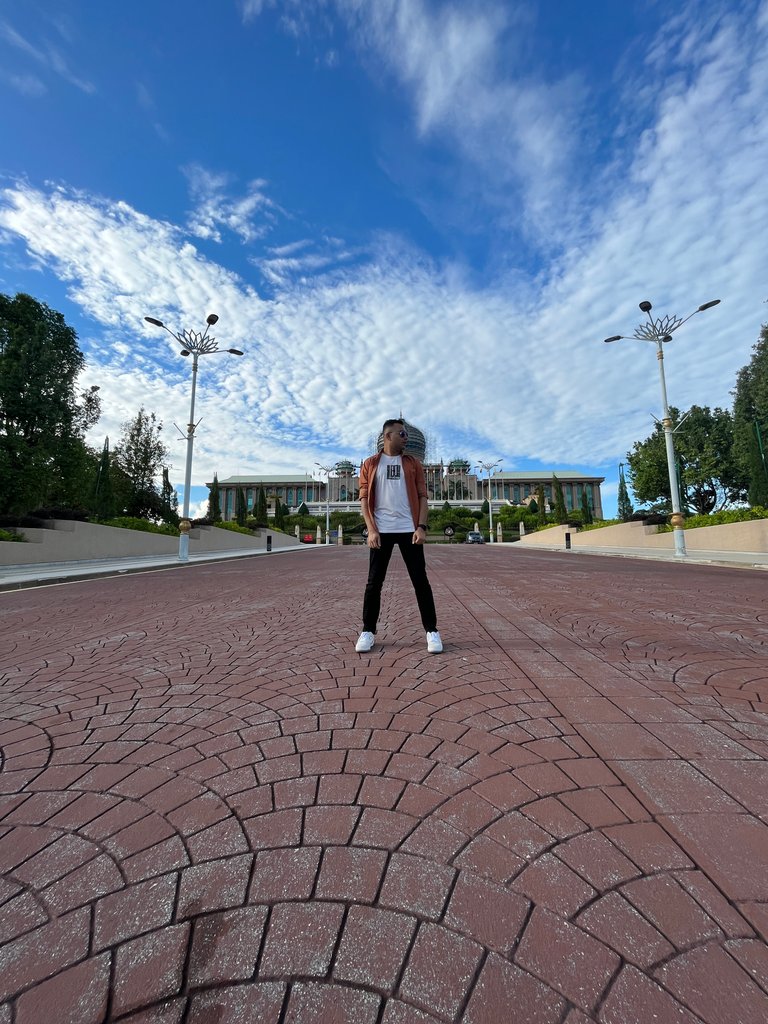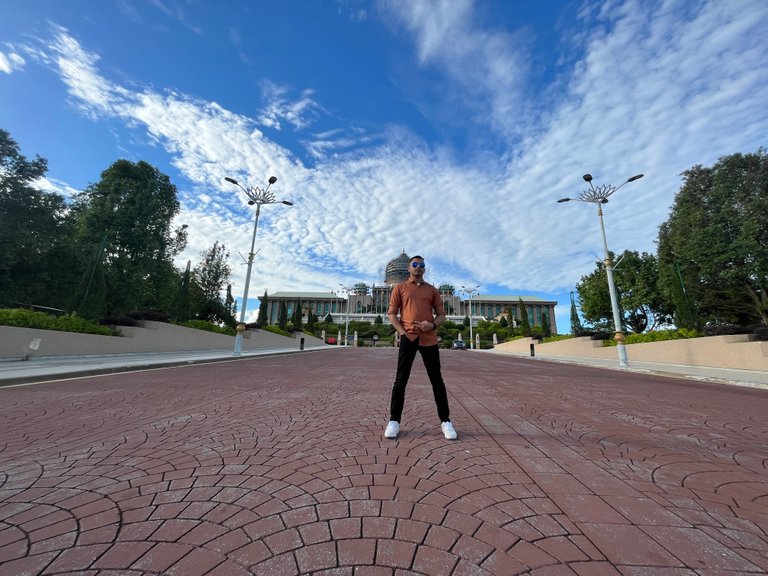 Humans are changing this beautiful world day by day. Was our beautiful world so beautiful? Many types of natural beauty were created in this beautiful world from the beginning of time. Plants are cut and now artificially created. Everyone knows but I think that the more beauty can be cultivated in the world, the more natural beauty will be useful for us and we will be able to choose life and enjoy the beautiful world.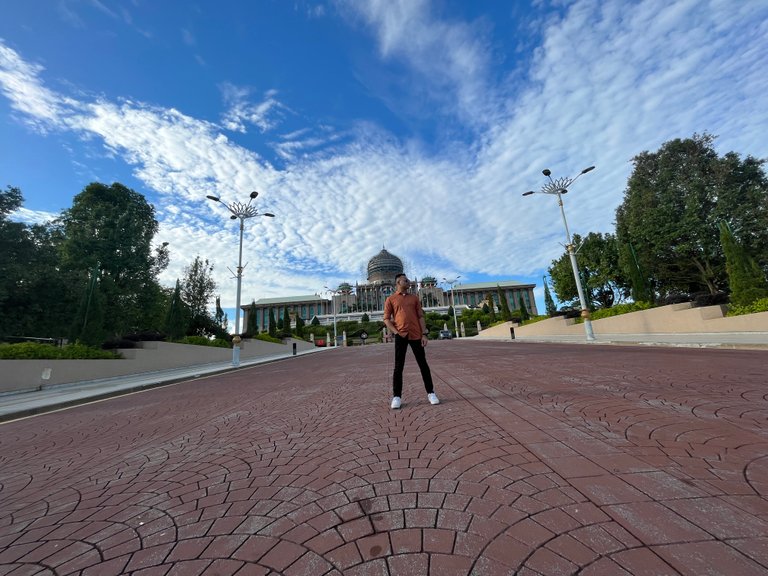 Everyone has to enjoy some beautiful moments on the way of life in tune with the time. We are here in this beautiful world to spend some beautiful time. So to enjoy this evening time more, try to enjoy the beautiful places in the beautiful world and you will see that life is much more beautiful and much better. It seems that this beautiful world is getting more acceptance for you
---
---