Sunset The World || Sunset Photography ||
Welcome to Sunset Photography lover's favorite photography. I hope today I can present to you the beautiful and lovely pictures that I have collected. And you will like my photography.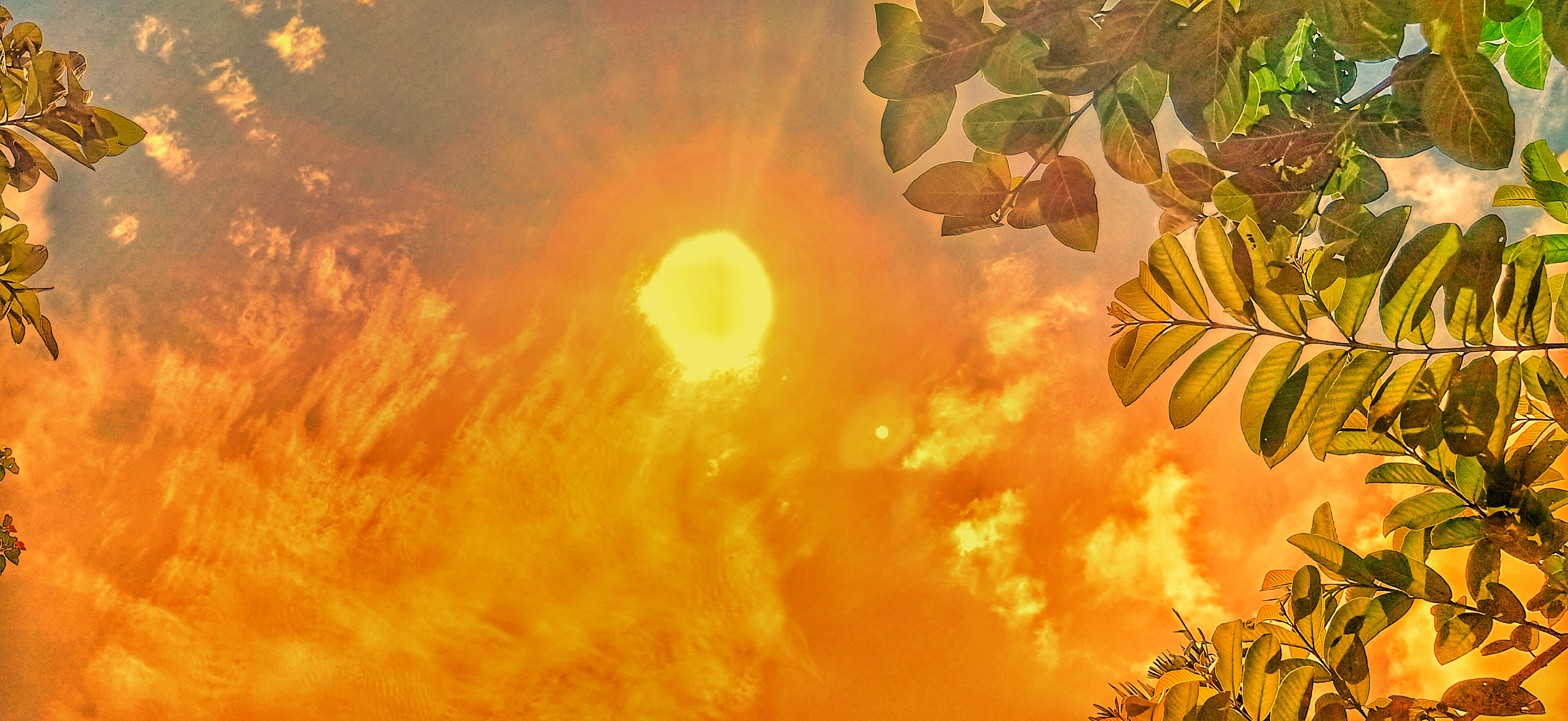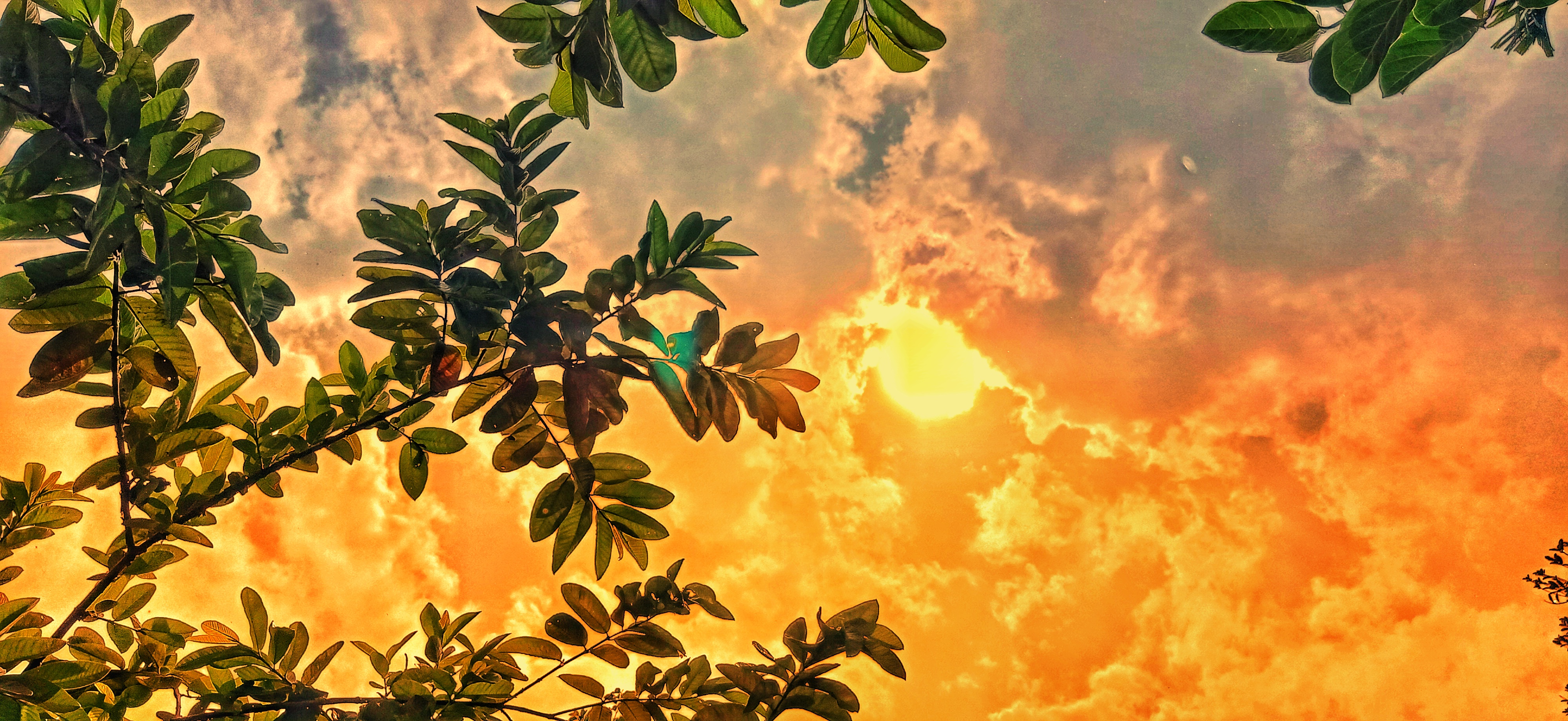 It is our time to collect the pictures in tune with time. We cannot always collect beautiful photography even if we want to. Even if you want to do it, there are various problems with them. So today I am going to share with you. Today's best beautiful Sunset Photography was taken with my mobile. I hope you like these photographs that we want to collect.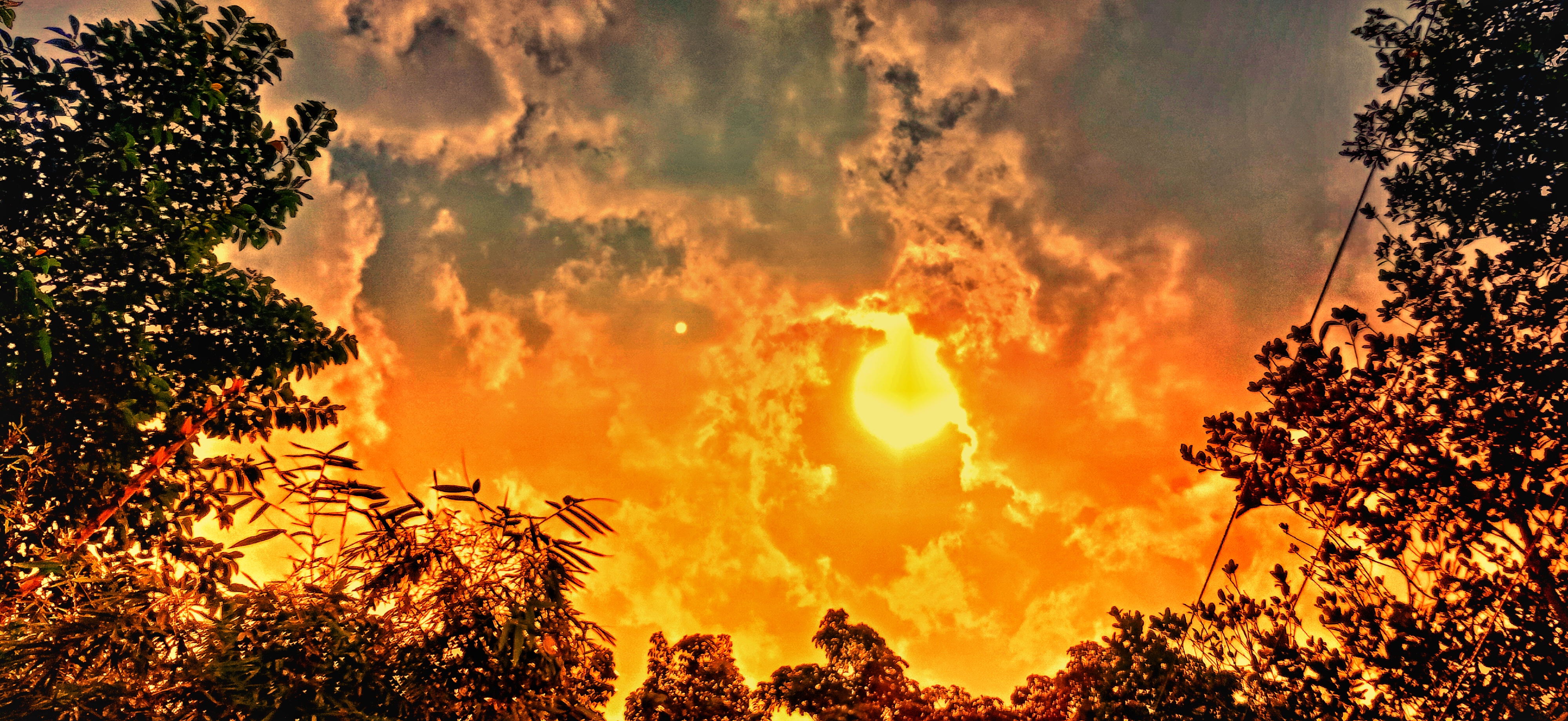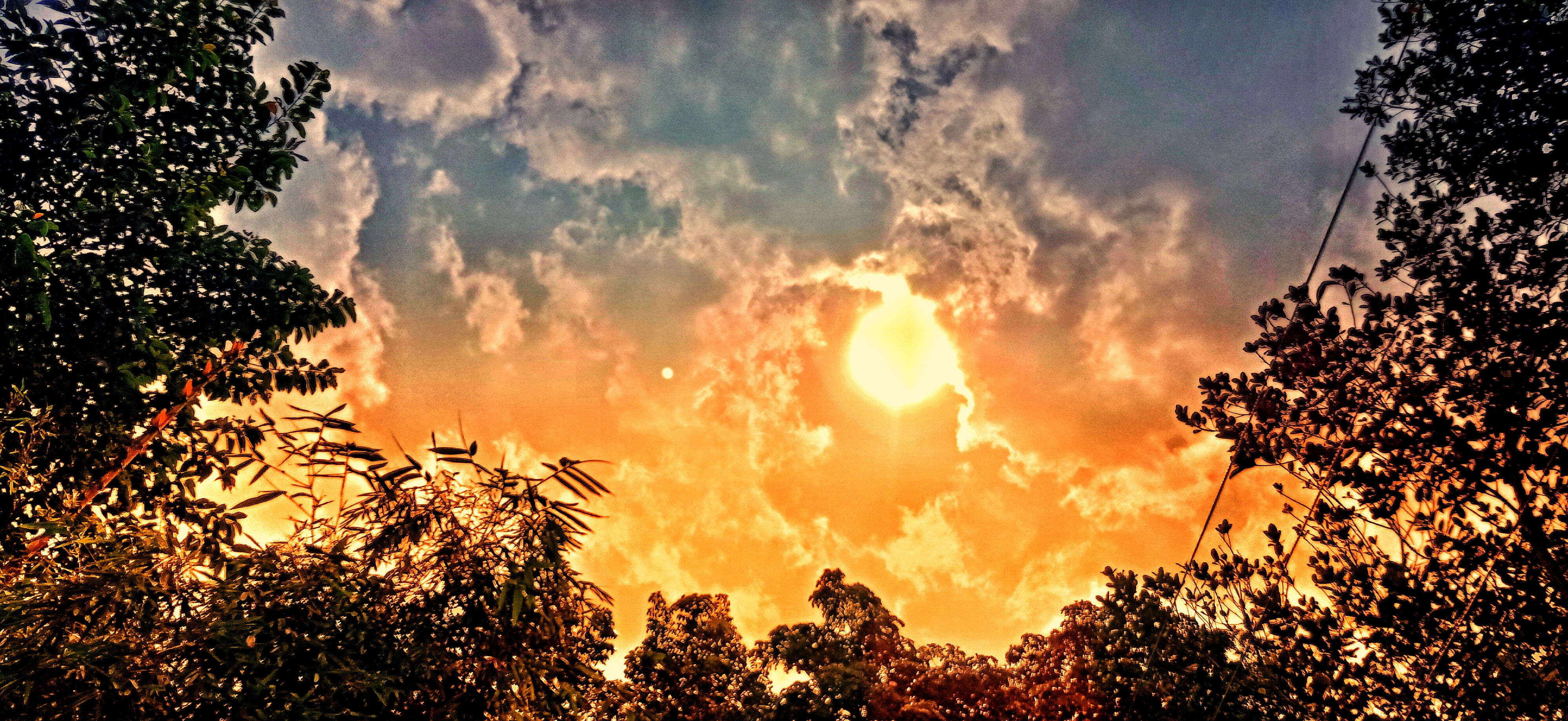 I collected these pictures from our backyard. I am currently located in Bangladesh. Here in the village, there is a very beautiful and pleasant atmosphere. Where you can stand and collect some beautiful pictures. Based on that I am going to collect these pictures. And by sharing these pictures with you, I can express the pain and belongings that I have.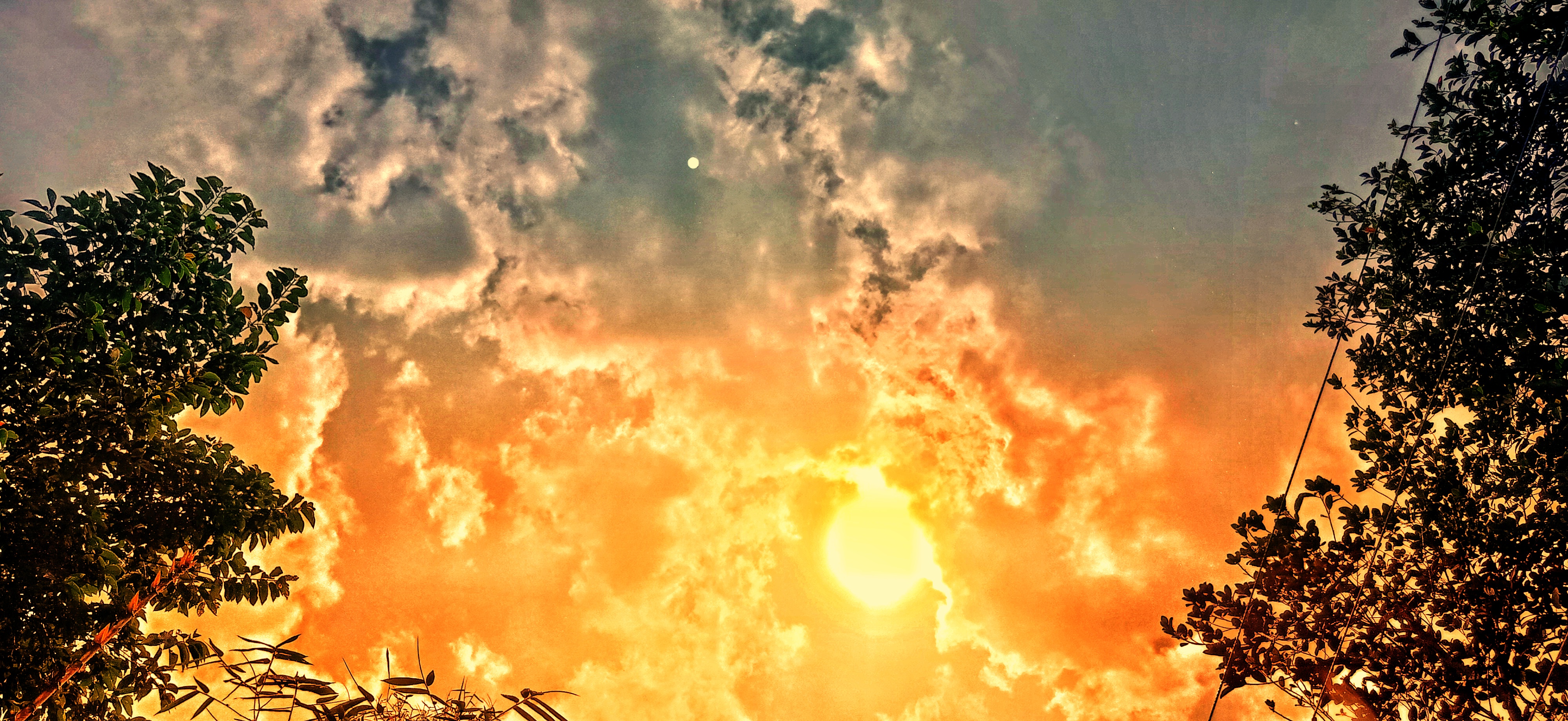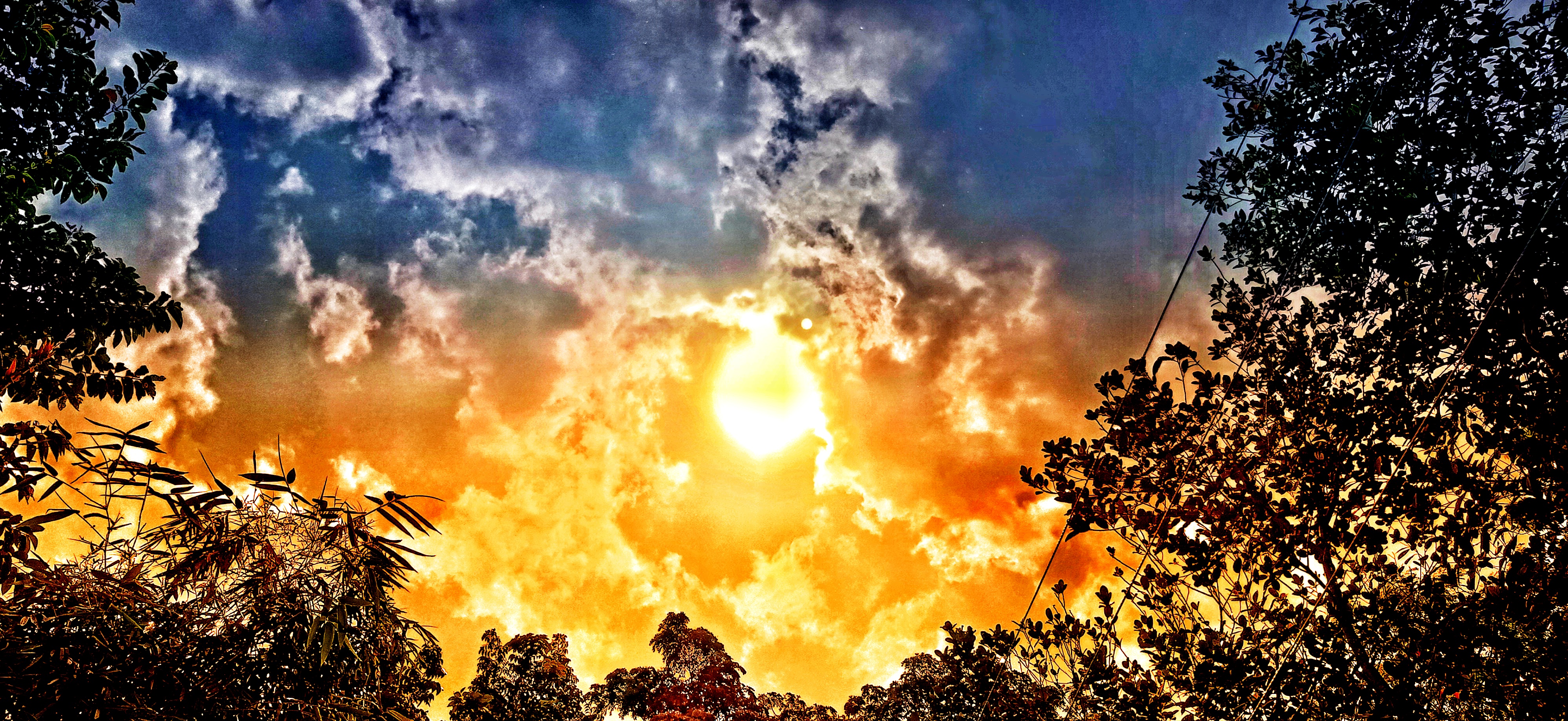 If I collect more pictures, I won't be able to share them with you. It is a very beautiful moment that I have to share with you. Then of course I can show you the same mind as my maids. No matter how beautiful the pictures are, if you don't want them from your heart, then they will not be in your beautiful life. If you create something that makes you feel good about the work from the inside, you can collect pictures that are beautiful and good. I think every photographer follows this, and I follow it.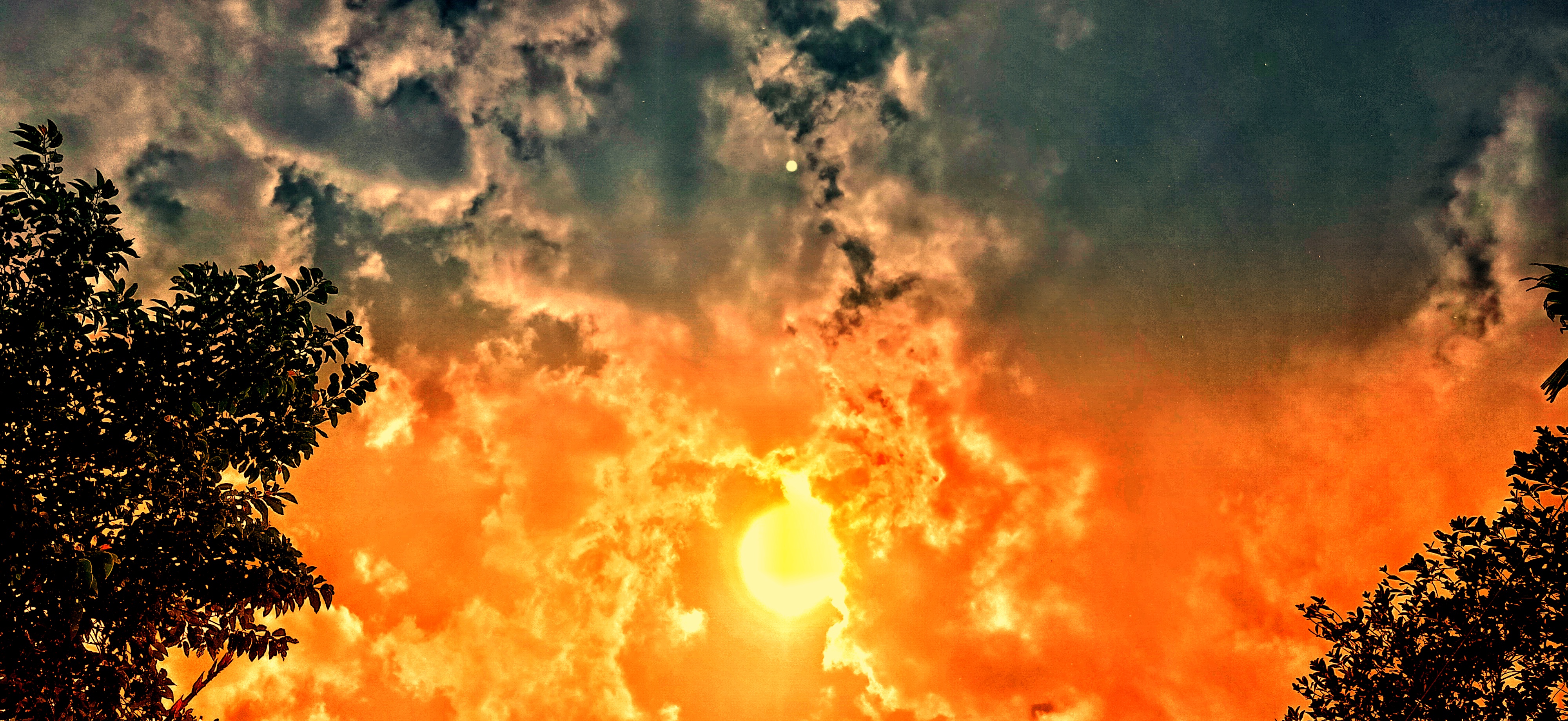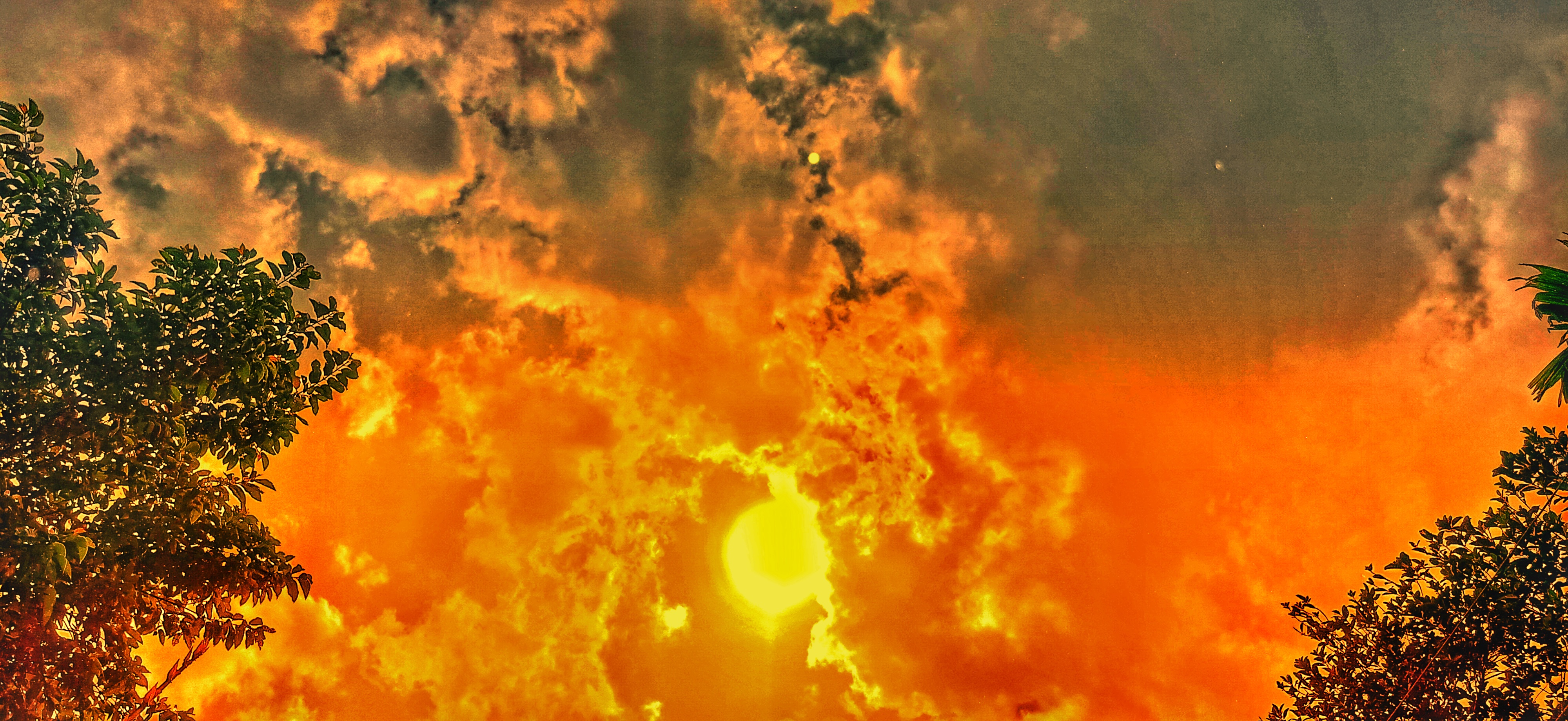 But the most important thing is that we are able to share beautiful pictures of work here through the beautiful community. It is very important to us. It's a lovely aspect. It doesn't matter unless you understand the rules I have for good work. I think this is beautiful. I can share everything I like in the group, not to mention my Sunset Photography is really amazing
My picture captions:
| Photography | Sunset Photography |
| --- | --- |
| Location | bangladash |
| Camera used | 48 MP, f/1.8, (wide), 1/2.25", 0.8µm, PDAF5 MP, f/2.4, (depth) |
| Mobile Model | Oppo_f11_pro |
| Photographer | @shariarahammad |
---
---