Videography and photography of a beautiful bridge in a car
A few days ago, my friends and I went to a place. On the way there, we saw a beautiful bridge. Sitting in the car from a distance, I started taking videos and photography of that bridge. Today I am going to share it with you. I hope you will like this beautiful bridge. The name of this bridge is Putra Yayam Bridge is very beautiful and through the design of various technical skills this beautiful thing is unveiled in front of everyone which is really very beautiful.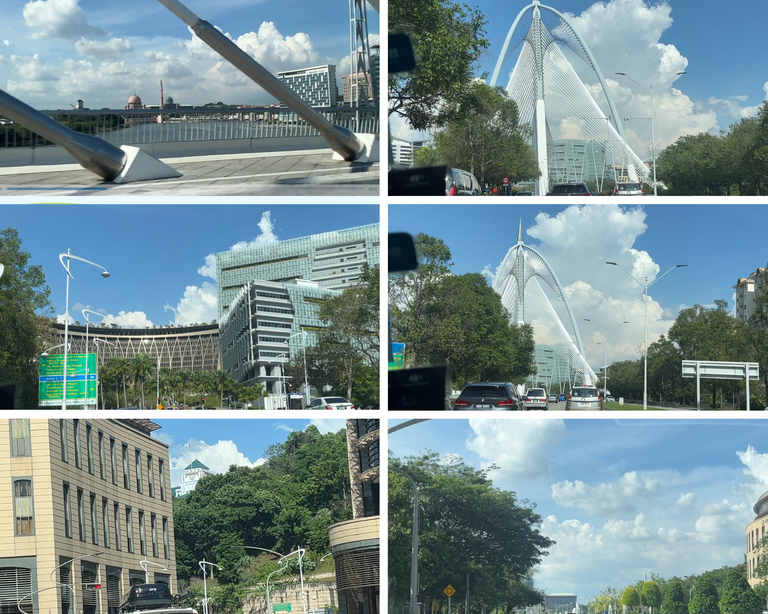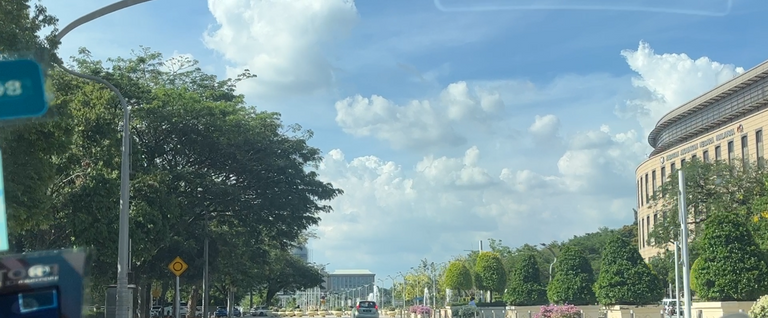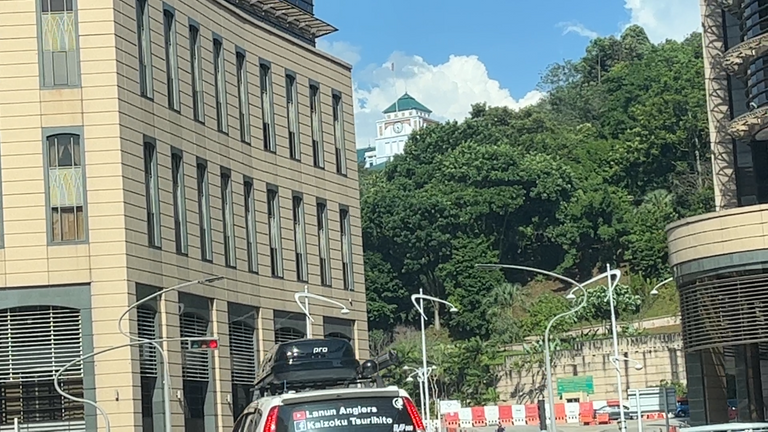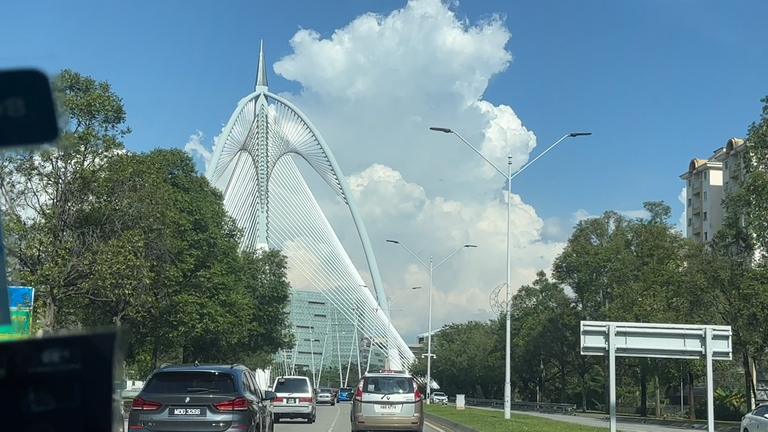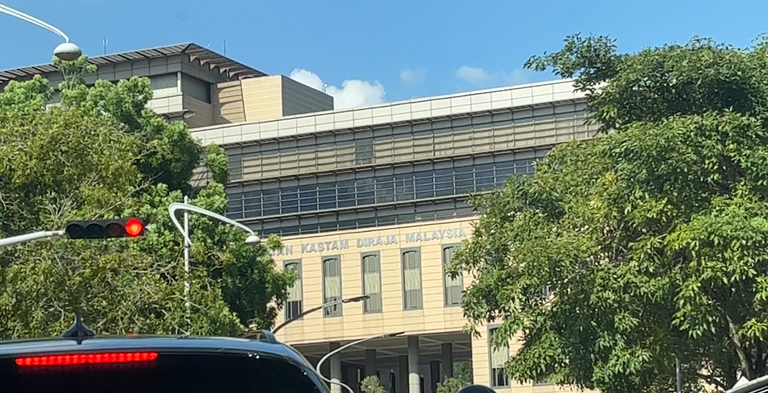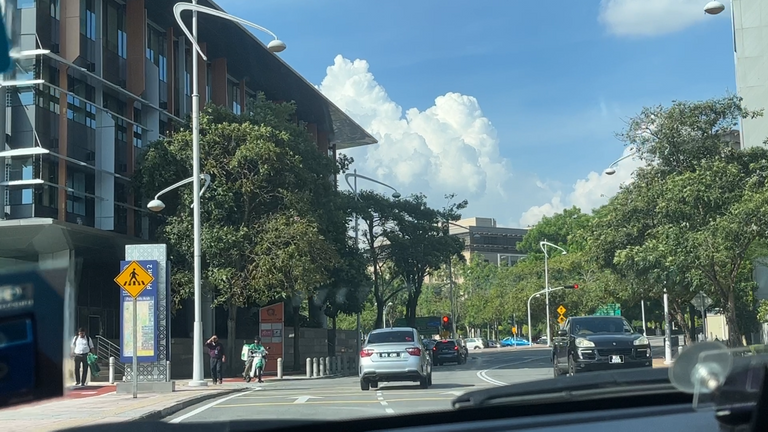 This bridge is built to improve the connectivity of Kuala Lumpur with Puja. This bridge is really beautiful. Usually I heard a lot about this bridge online but when it came in front of me, I was taking pictures and videos from the car with my camera. This video I showed on YouTube a few days ago saw everyone talking about this bridge when I went there and it worked very well.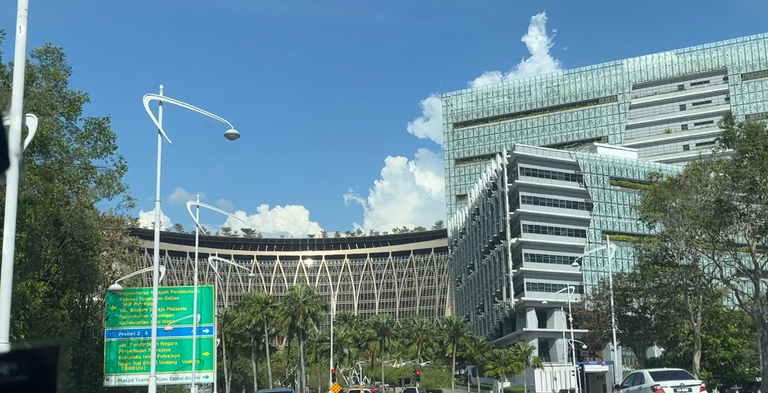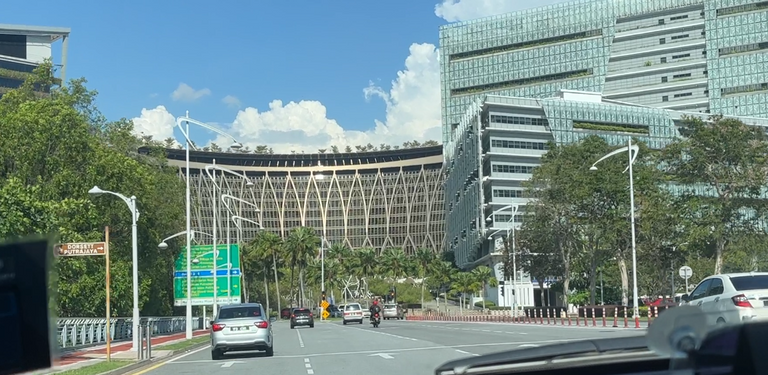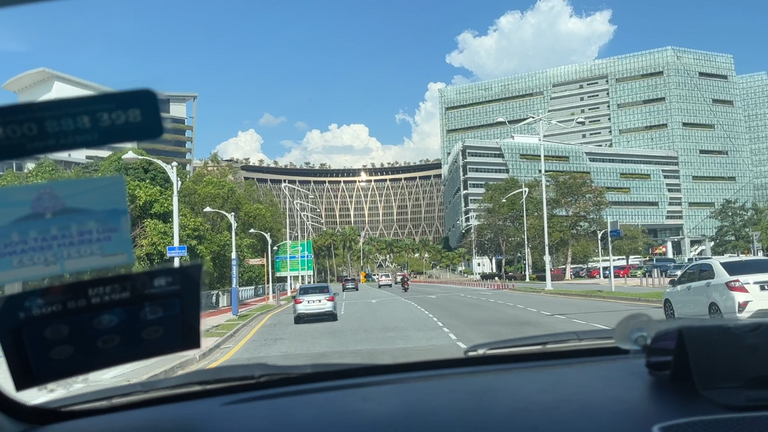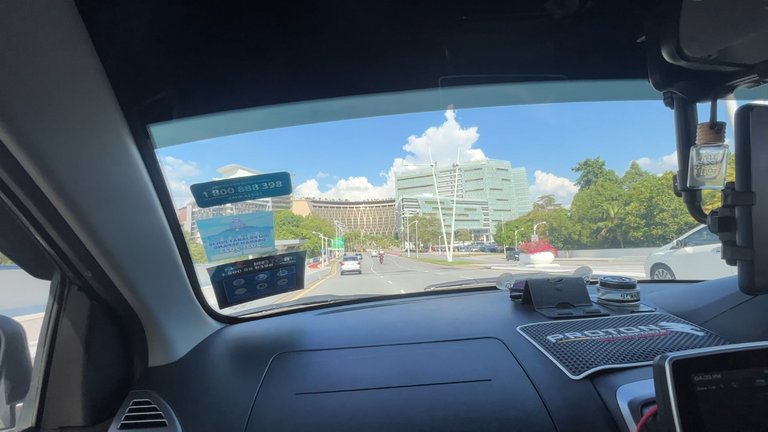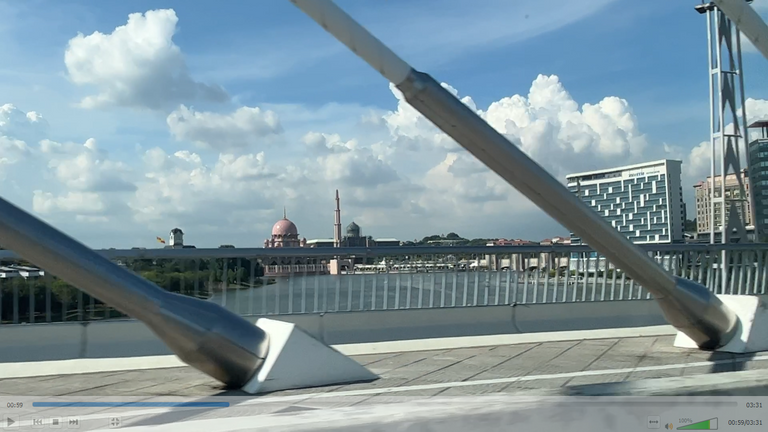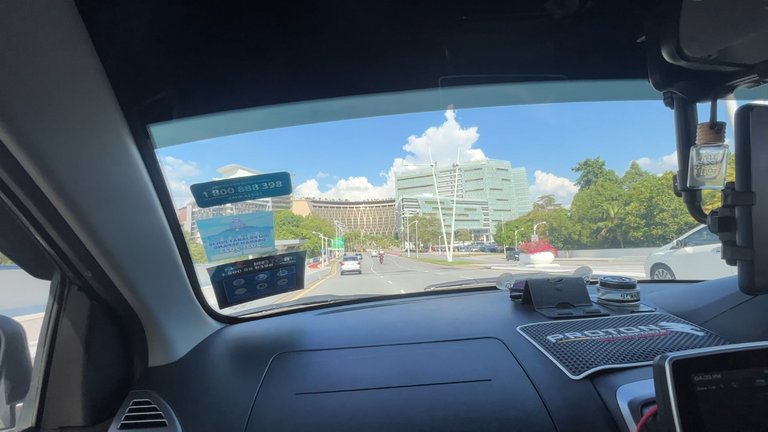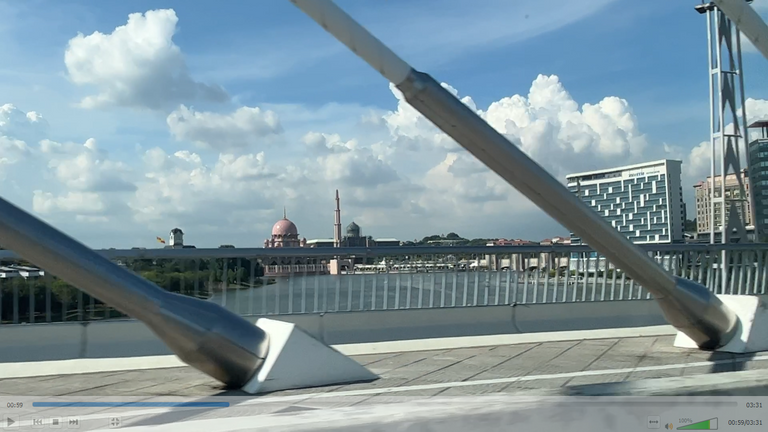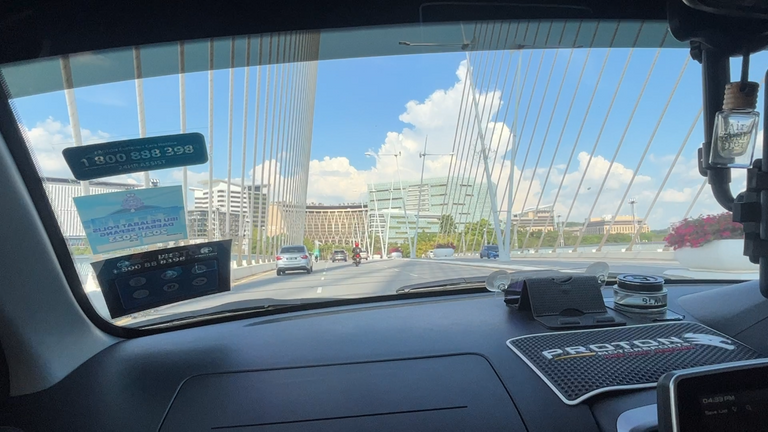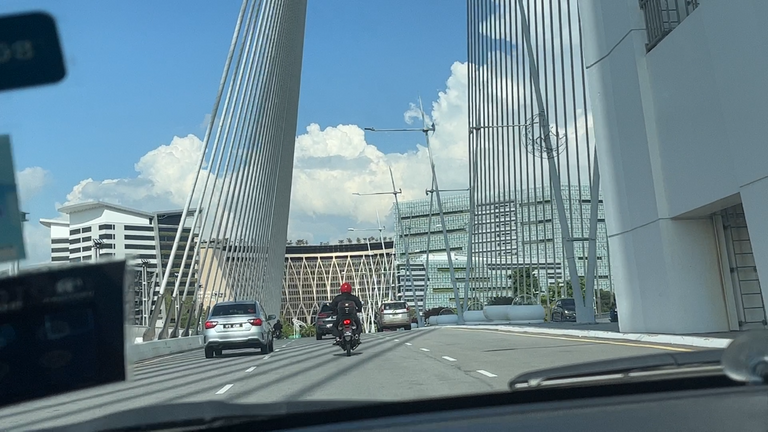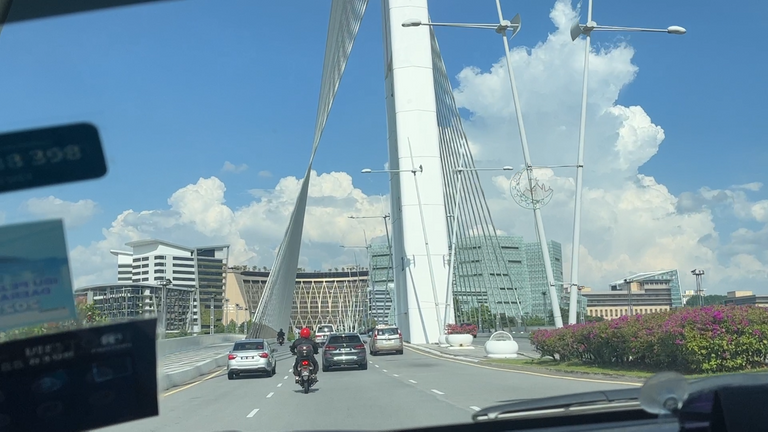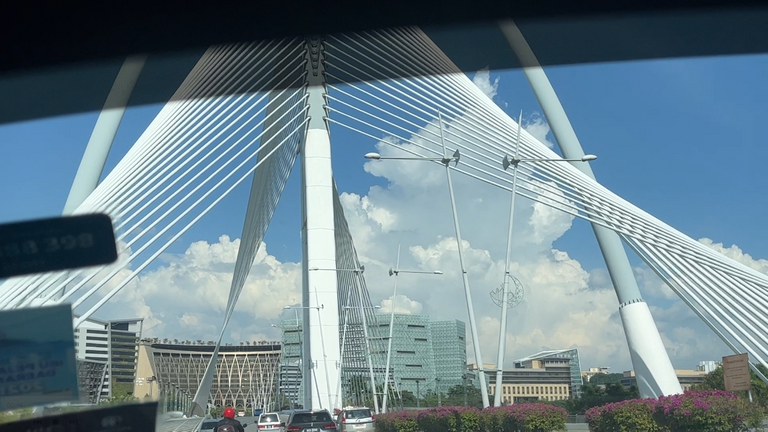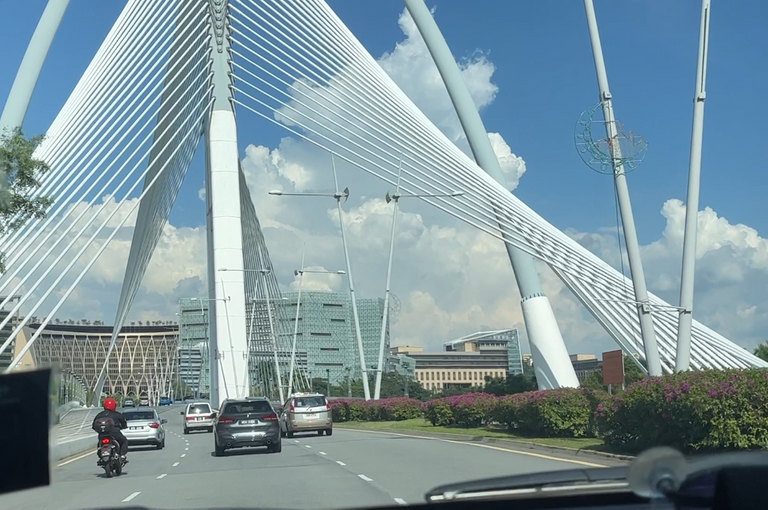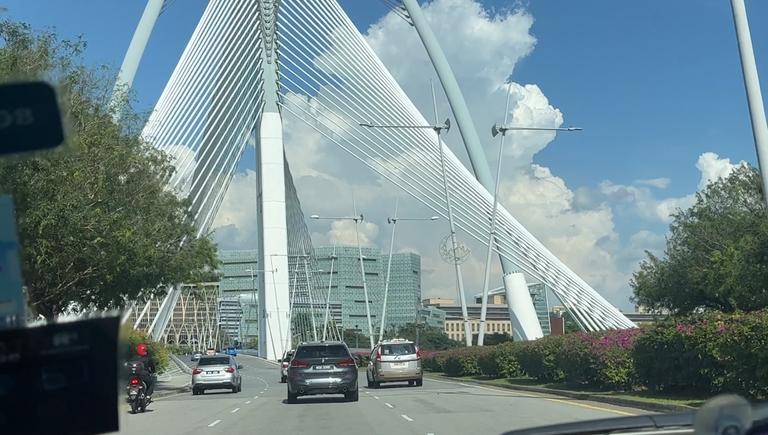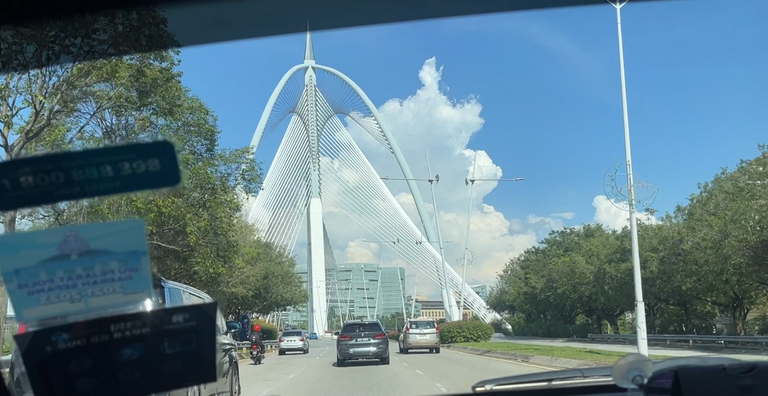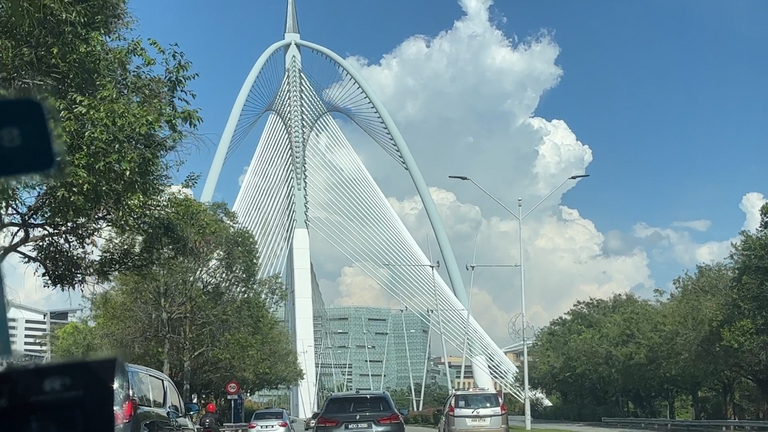 Please let me know how you like this place. I always try to visit beautiful places. Some beautiful scenes to share with you. Some beautiful moments. When I share them with you, I really like it. If you find any kind of mistake in this work, then surely you will see in the land of forgiveness, God bless you all.
---
---