Dandy 🐴 Moose Monday Number 83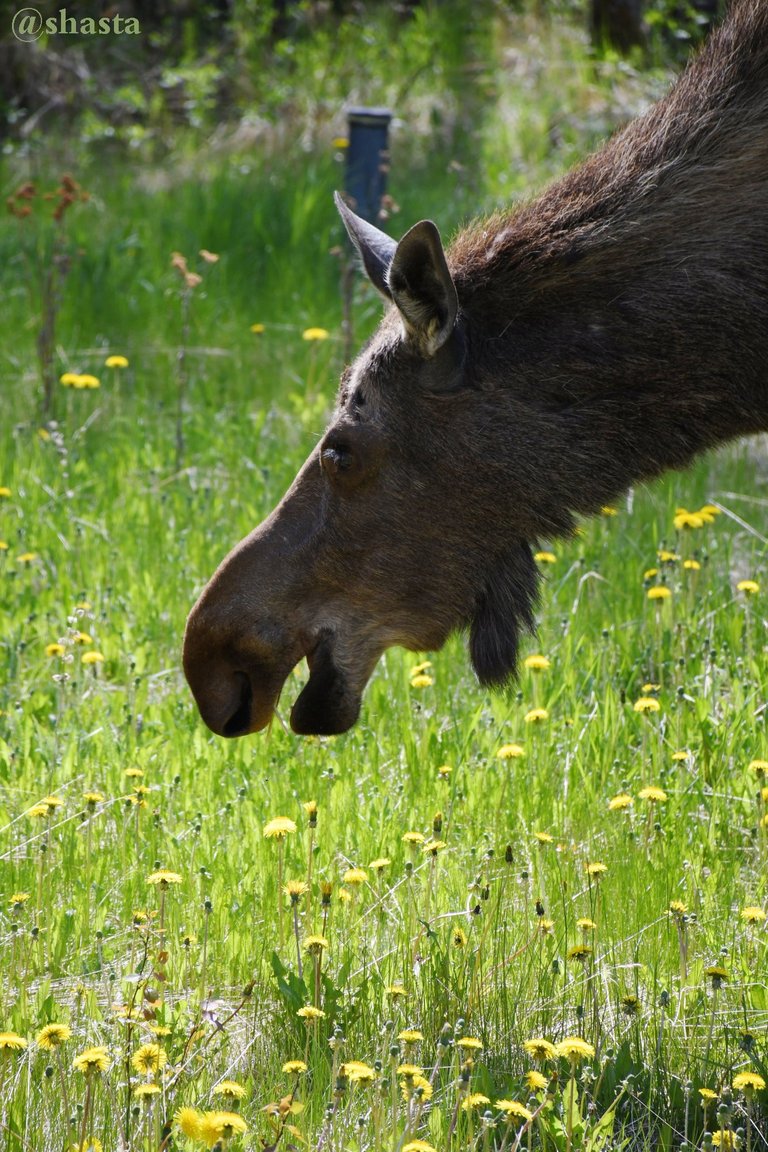 A lady moose also known as a cow moose.
Munching on some dandelions in my yard here in Alaska. Moose often come through this area. They like to trim the willow branches and snack on many other things, including gardens.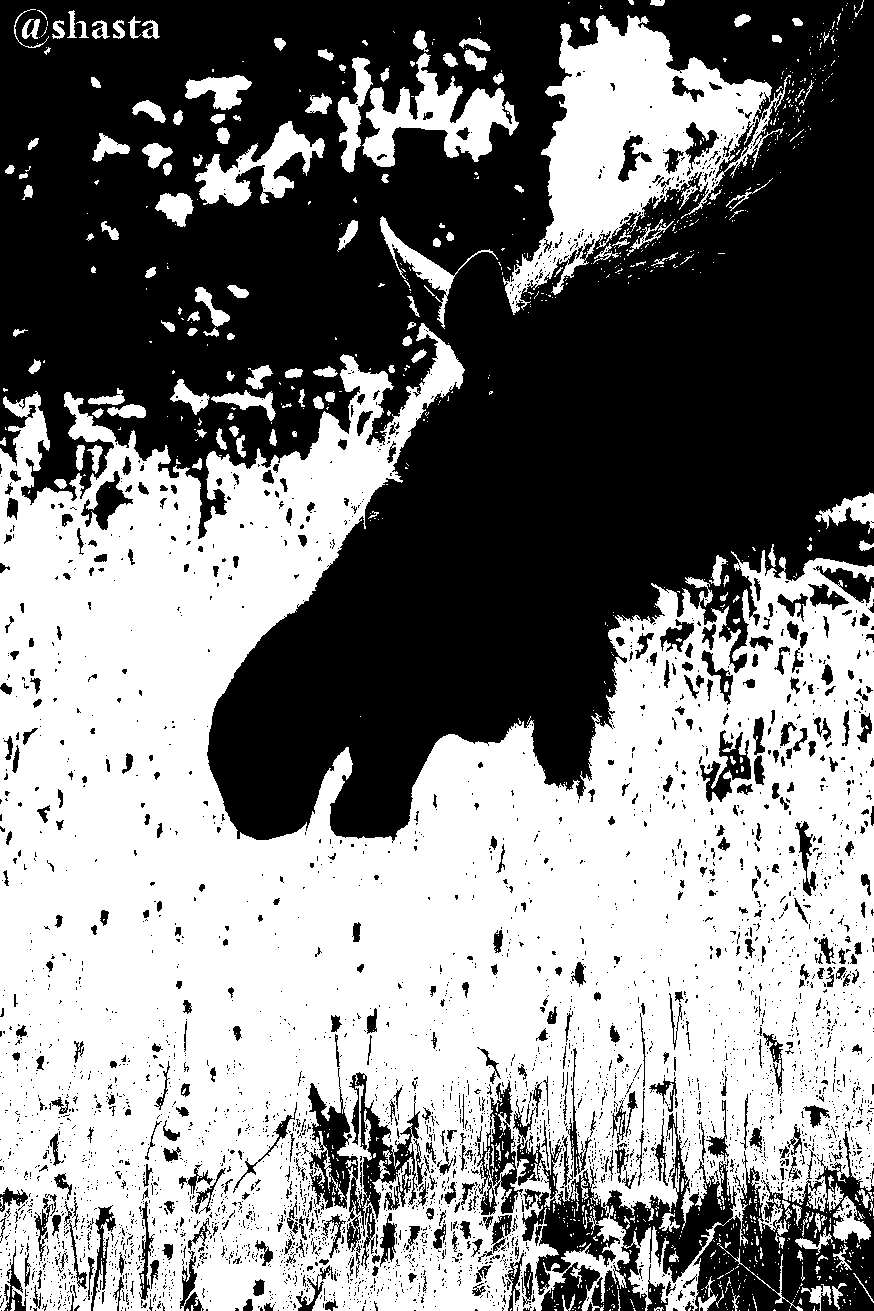 I enjoy watching them pass through. Sometimes I see them quite often and other times they are missing in action.
Effects made with Lunapic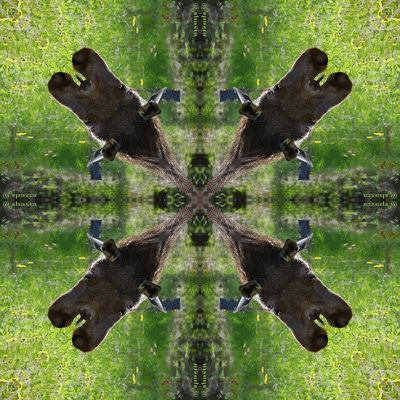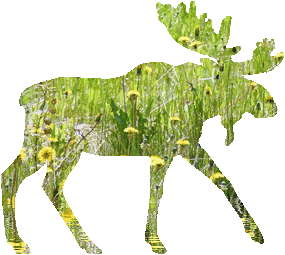 © Photos and words by @shasta
June 28th 2022 8:33 PM O'rock Alaska

---
---