Hitching Bicycle 🚲 Shadow Hunters Contest Entry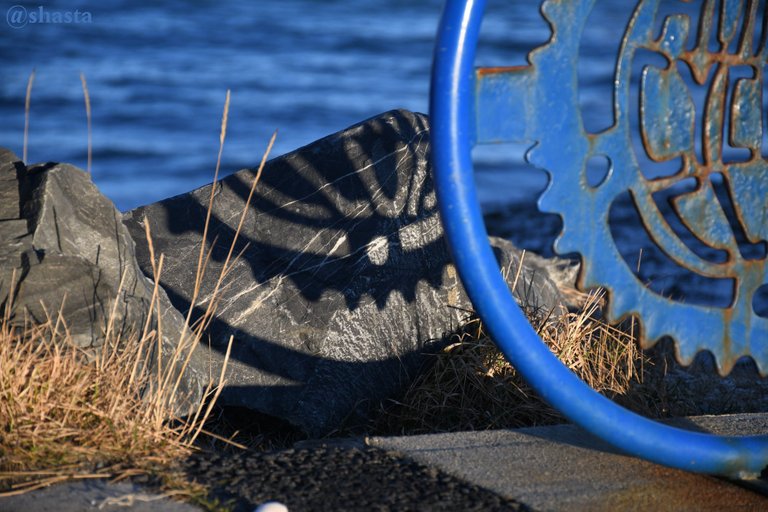 The hitching bicycle of Homer Alaska cycling club. Like the old hitching posts for horses this one is for bicycles. If you have a horse and wanted to tie it up I'm sure that would be ok too. This bike made for a interesting little shadow on some rocks behind it.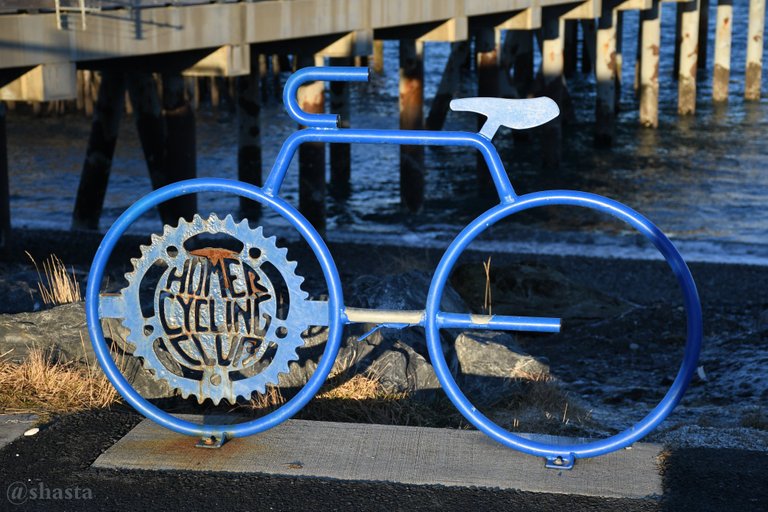 There are a few of these hitching posts around the Kenai peninsula, this one is on the Homer Spit at Lands End over looking the Kachemak bay.
Full moon to the upper left.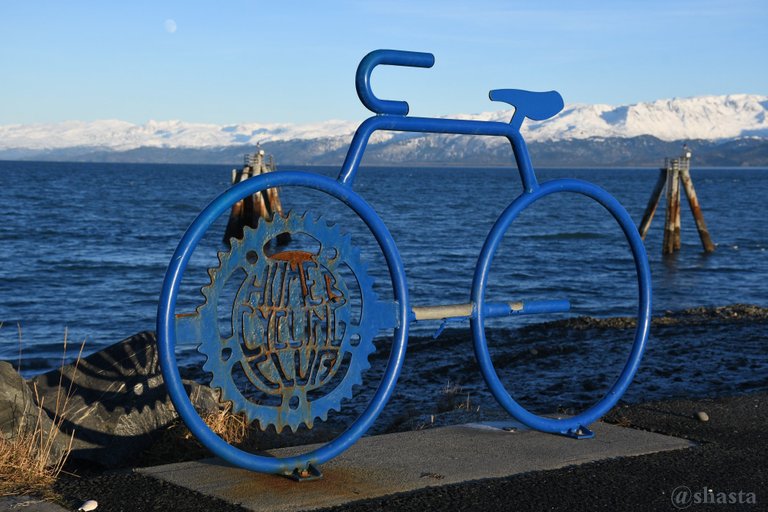 Reflection effect made
with Lunapic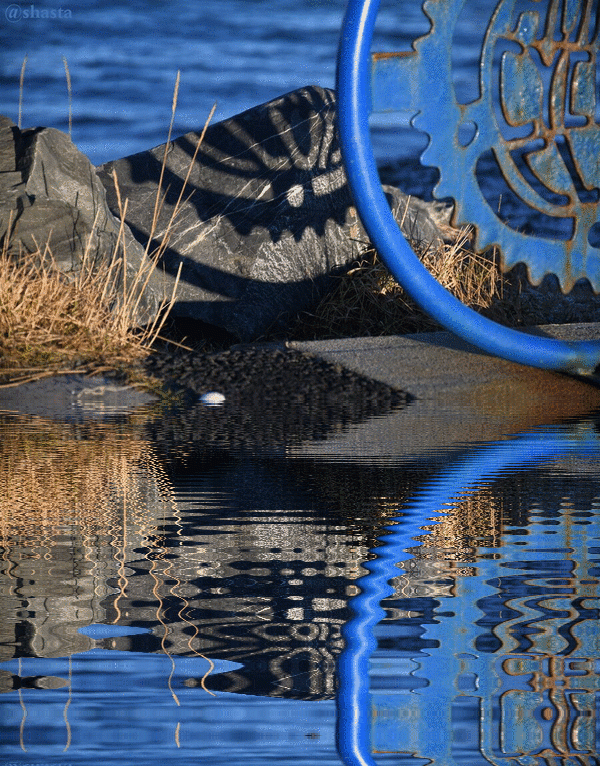 The Awesome Shadow
Hunters Community hive-179017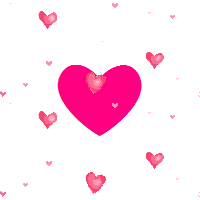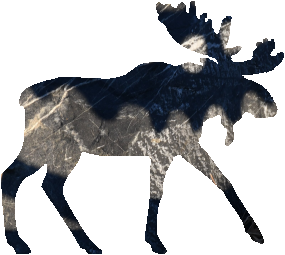 © Photos and words by @shasta
Sept 15th 2022 7:04 PM O'rock Alaska

---
---