Sky High ⛅ Show Me A Photo Feathered Friends Contest Entry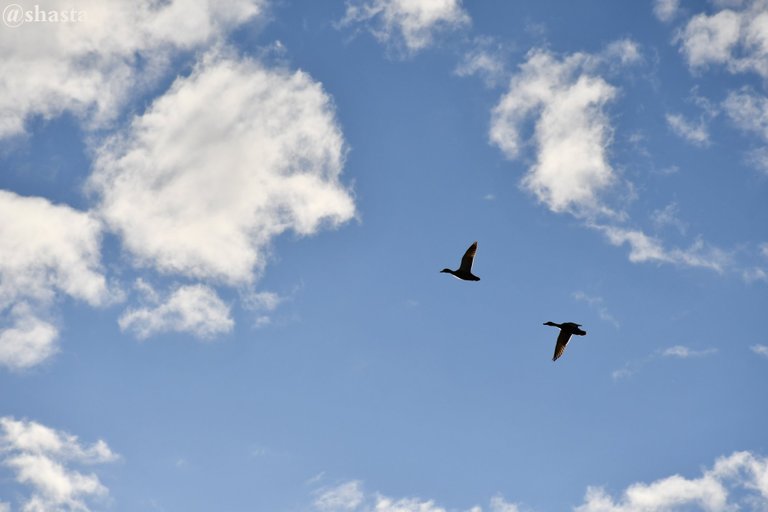 Sky high the birds do fly, way far to the eye.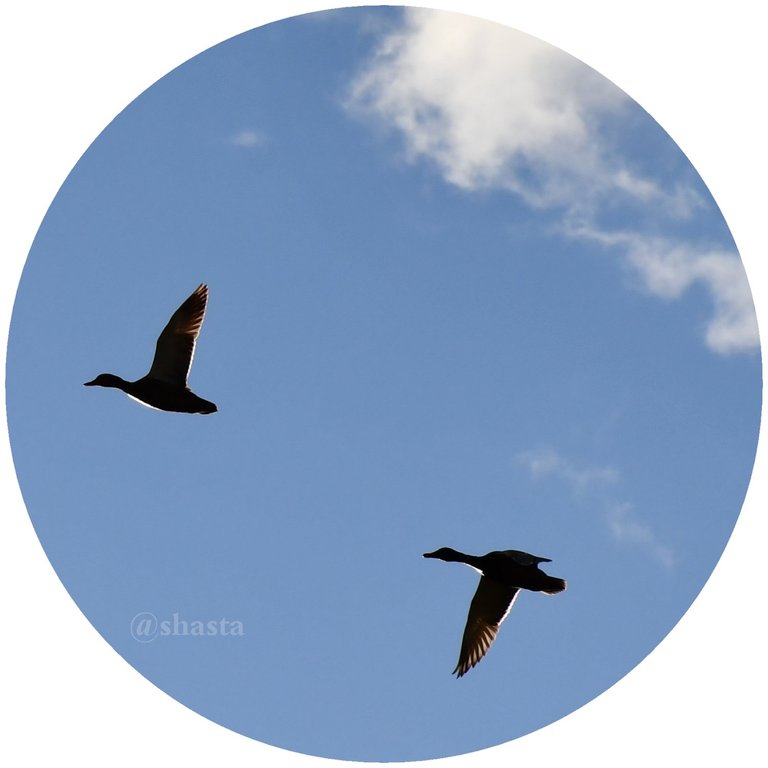 Ducks with a silver lining, headed out to do some dinning.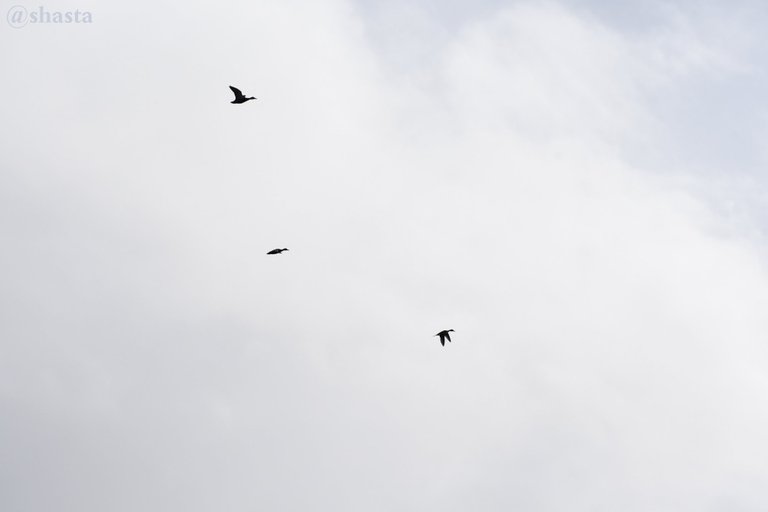 More ducks on a different day, on closer inspection these would make some nice silhouettes of ducks flying high in the sky. Oops I was to late for that duck date!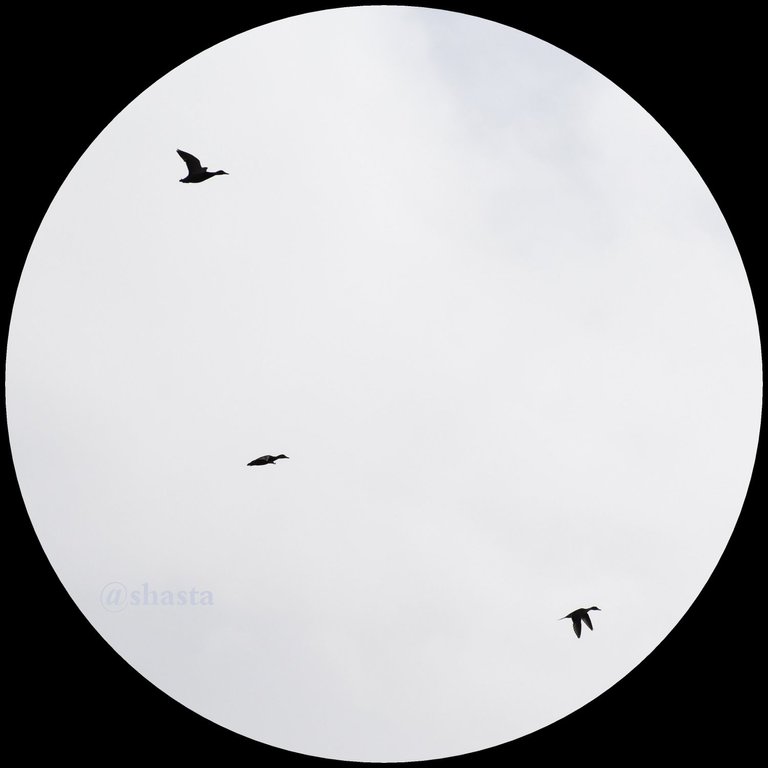 Thought I'd do some circles with that zoomed in view. Below is a kaleidoscope of the first photo with twelve petals.
One more idea came to mind while doing this post is have you had a minimalist theme yet @nelinoeva?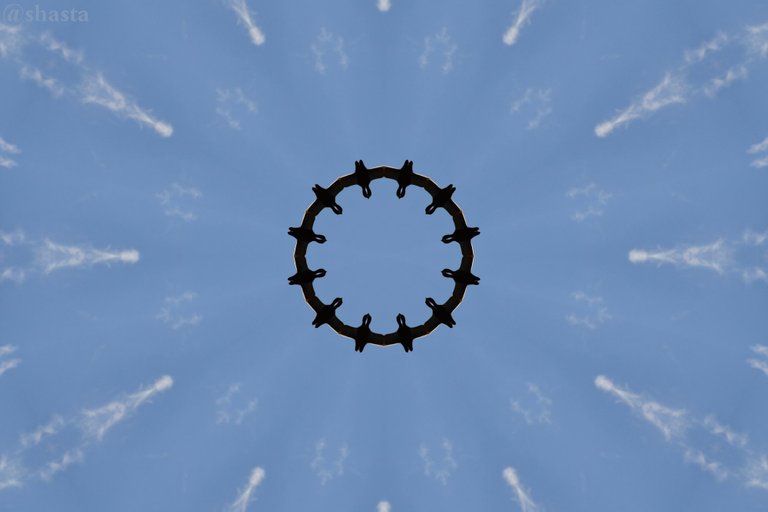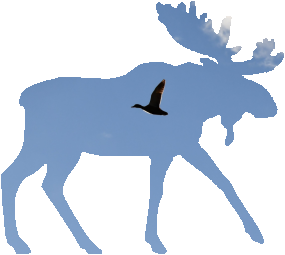 © Photos and words by @shasta
Sept 22nd 2022 5:43 PM O'rock Alaska

---
---