Theme Thoughts 🐦 Entry For The Show Me A Photo Round 84 Feathered Friends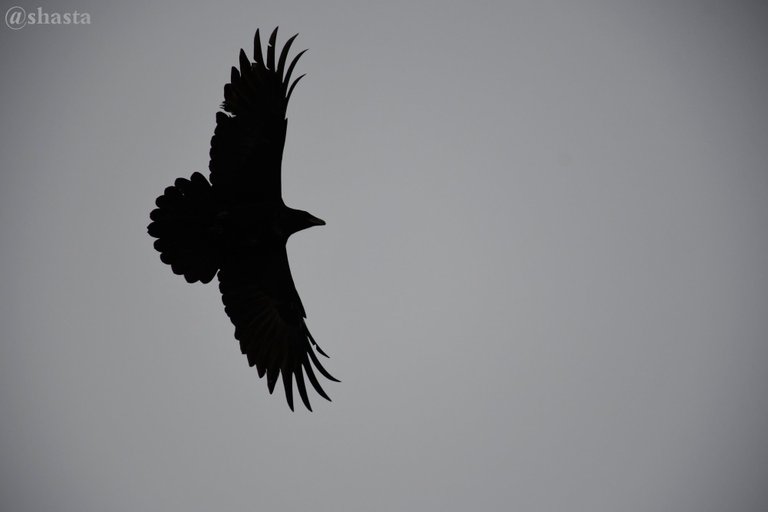 While looking through my birdie photos I was thinking about themes for @nelinoeva to maybe use for her show me a photo feathered friends contest. I'm not sure if silhouettes has been used yet?
This raven was one of my favorites and I've edited him for a few different photos and animated gifs.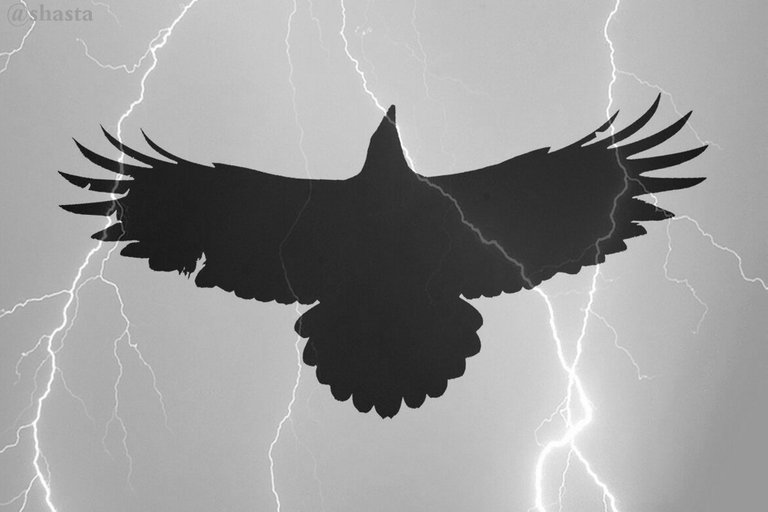 Thunder raven creates the lightning ⚡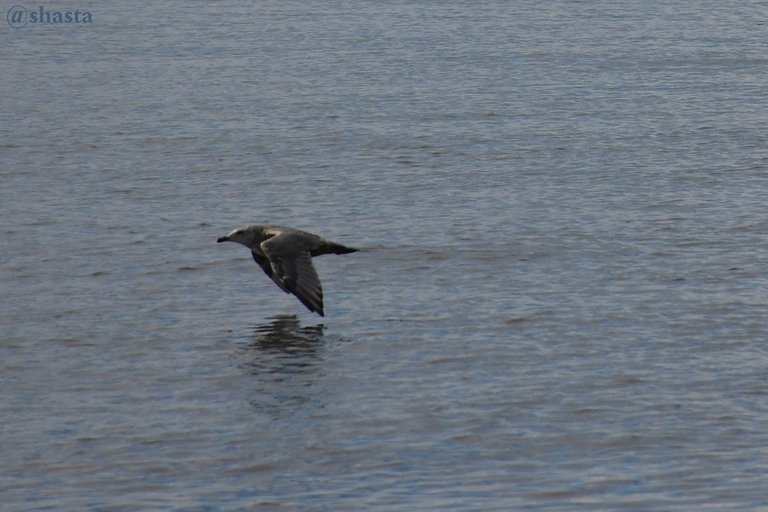 Low flyers, this gull was flying very low over the inlet.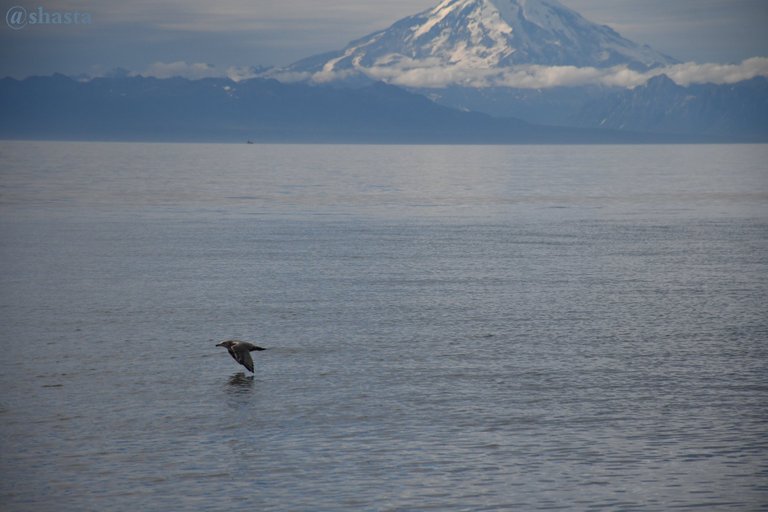 Mount Redoubt volcano in the distance as she fly's over the Cook inlet looking for a meal in Alaska. All my bird photos were shot here in Alaska. Shot with a camera that is.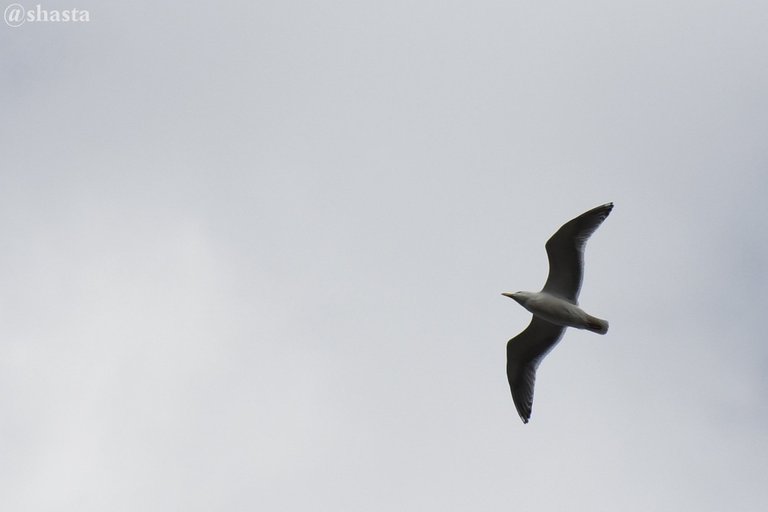 High flyers, this gull was flying high up in the sky!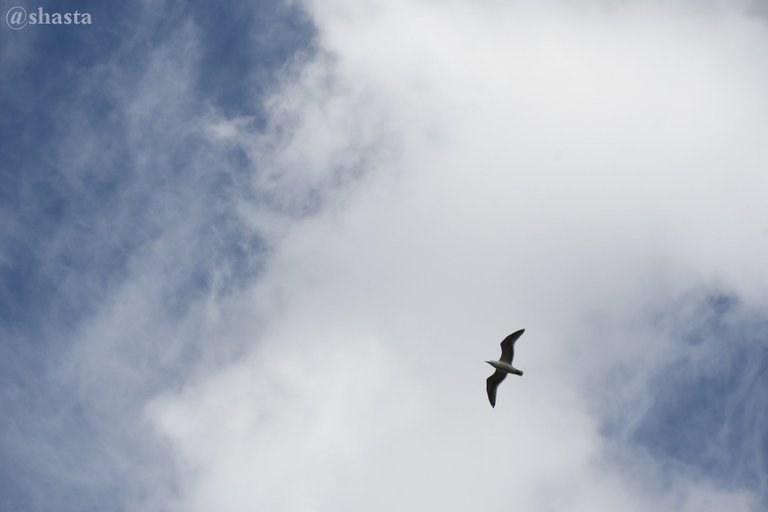 Close up and far away of this gull high in the sky.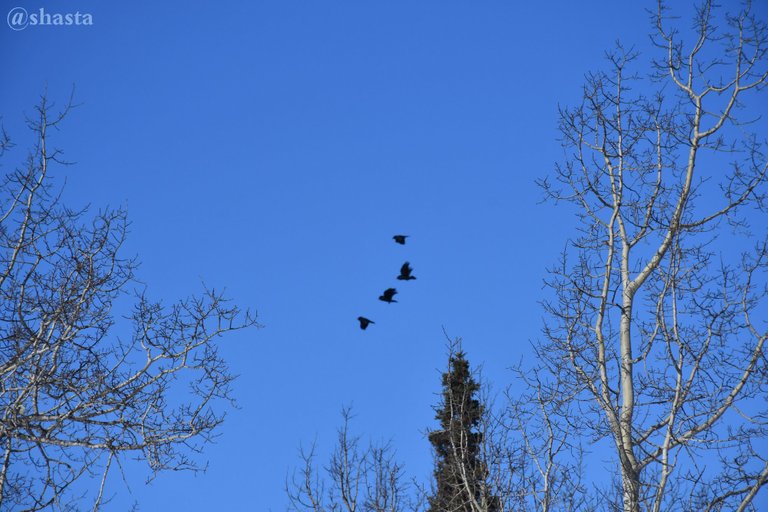 Formation flyers, these are ravens or maybe crows. Maybe you know what birds these are?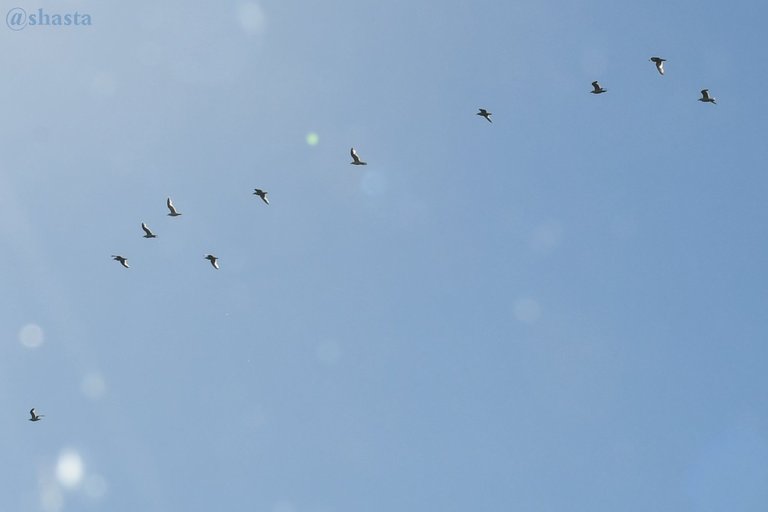 Birds in a row, gulls heading out before the snows.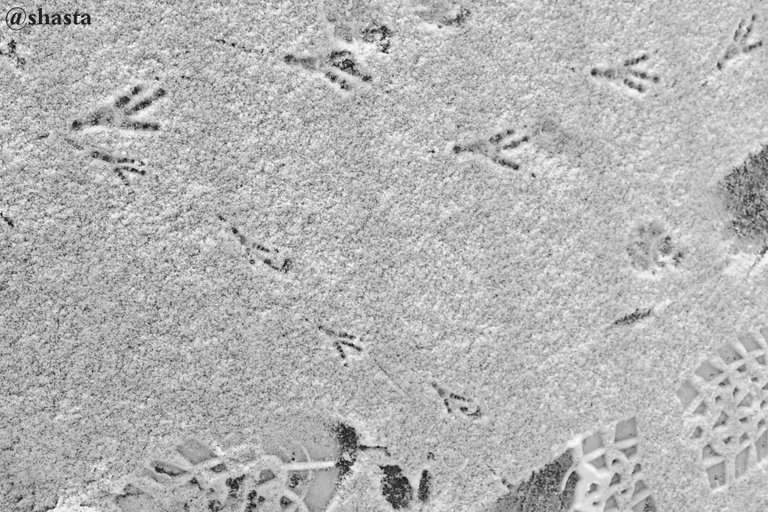 Footie prints, I'm not sure who made these, I wanna say raven or maybe gulls. There was also a dog and human lol
🐥 Theme thoughts 🐤
Silhouettes.
Low Flyers.
High Flyers.
Formation flyers, birds in a row.
Tracks, footie prints.
🐾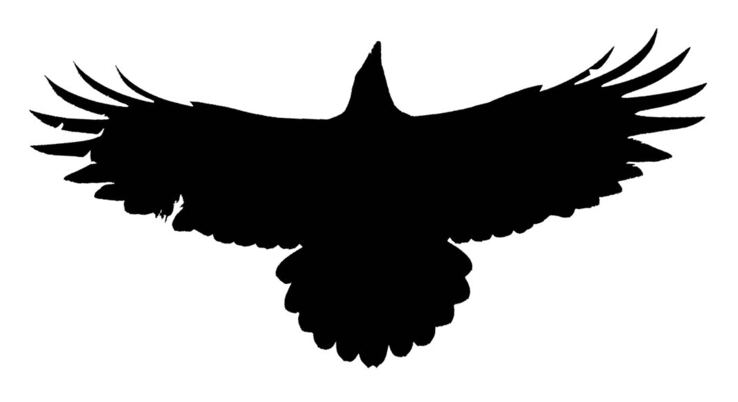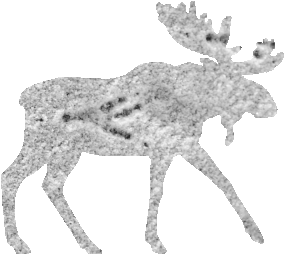 © Photos and words by @shasta
Sept 5th 2022 9:00 PM O'rock Alaska

---
---