Three Tune Tuesday: My Top 3 One OK Rock Songs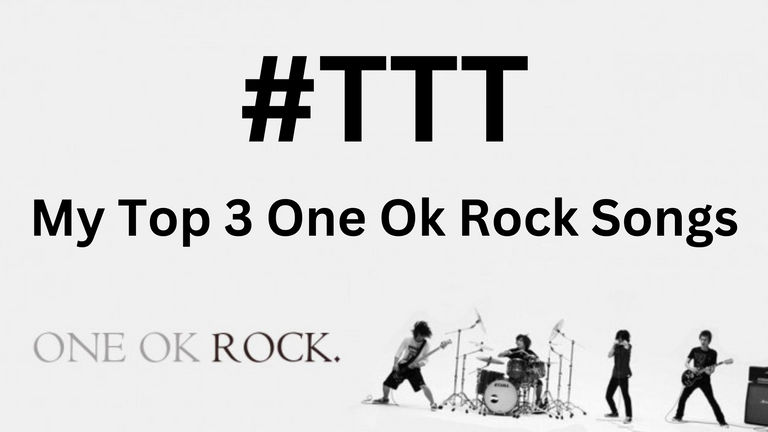 ---
Introduction
Hi everybody,
I'm @shawnnft. This is my post for the #threetunetuesday playlist which is a contest hosted by @ablaze. Today, I will feature 3 of my favorite songs from One Ok Rock. If you didn't know, they are a Japanese rock band! All these three songs mix English with Japanese.

#1. Heartache - One Ok Rock

The first song I chose is Heartache by One Ok Rock. It's different from their usual rock songs as this song is a bit gentler. I love the meaning of the lyrics and Taka's vocals in this song is amazing. The song is basically about the guy messing up the relationship by telling lies. It's already been a while but he can't forget her; he still misses her and regrets losing her.

#2. We Are- One Ok Rock

The second song I chose is We Are by One Ok Rock. This song has a bit more of a rock feel compared to the first song. This song is super meaningful though if you look into the lyrics. My interpretation of this song is that in this world we may have those dark times but we need to stand together and help each other out in those dark times. This can be seen in the lyrics "we are the colors in the dark". For example, this could be someone depressed or someone getting bullied. We can't just leave them be. We need to be "the colors" while they are in those dark times. The colors can represent the positive of life whereas the dark is just the negatives.

#3. Wherever You Are - One Ok Rock

Finally, the last song I chose is Wherever You Are by One Ok Rock. I actually wanted to put this in my forever love song post too but I could only choose three songs so here it is now! The song is a super simple song with romantic lyrics. It's about loving someone no matter where they are. In a time where relationships can be started through online, this songs shows us that we can overcome this distance. This could also be relationships where one partner has to travel overseas for work. It's about keeping the relationship strong and being ready to commit to one lover for the rest of your life which can be interpreted from the lyrics "I promise you forever now".

Thank You
If you made it to the end, thank you so much for reading. I hope you liked the songs and maybe found some new songs to add to your playlist!
Feel free to follow me and support me for anything I post which can range from Splinterlands, Food, Anime, Dramas, Music, Gaming, etc.🙏.

Credits
Photo Banner thumbnail made using Canva (background image source)
Blog Dividers I got from thepeaktudio blog which are free to use
Also I do not own any of these songs and these are not my YouTube channels; it's just for fair use and sharing new music to everybody. All credit for these songs go to their singer🙏.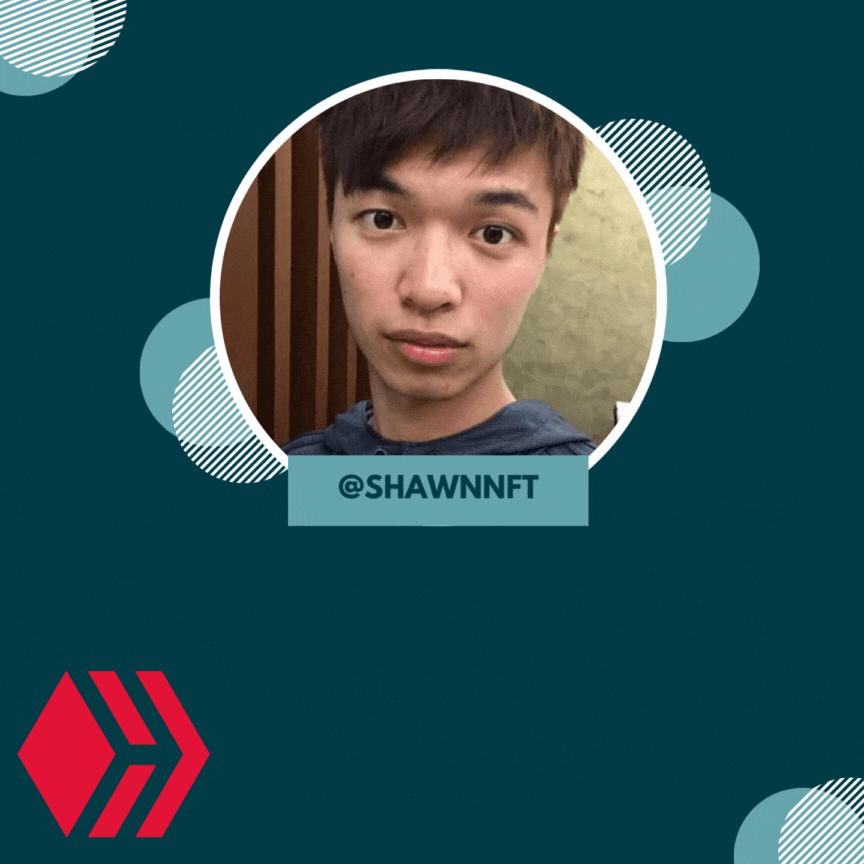 ---
---