A drama where you'll both laugh and cry
"Clean with passion for now" is a korean rom-com drama. It is mainly based on a relationship between a clean, cheerful and an untidy woman (Kim Yoo Jung) who works at Yoon Kyun Sang's company. Kyun Sang is a mysophobic person who is completely obsessed with cleanliness.
Mysophobia is a condition where in the person has an extreme or an irrational fear of dirt or contamination.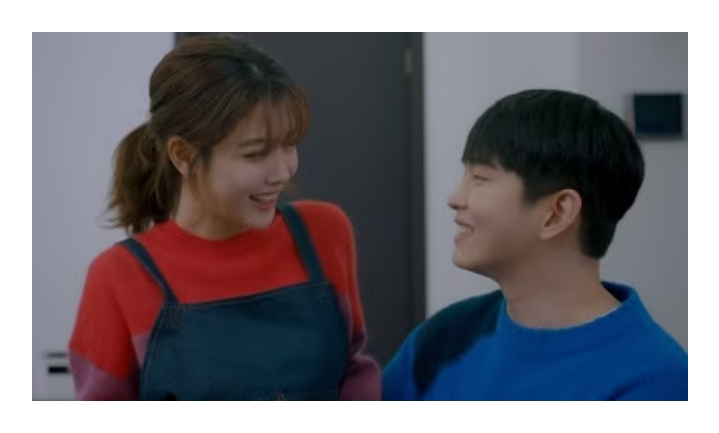 source: google
Yoon Kyun Sang is our germophobic Jang Sun Gyul. He's the CEO of a cleaning company. He's meticulous about his hygiene, carries a disinfect spray everywhere, sits on a towel in public, wears gloves most of the time. He may come off as uptight and fussy, but his mysophobia is quite serious and causes him many problems. I was drawn towards this drama because of this mental condition as it is related to psychology.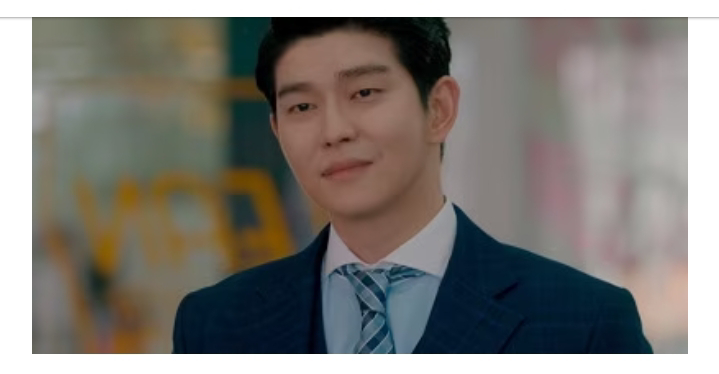 source: google
Kim Yoo Jung plays Gil Oh Sol. She is a cute slob is isn't very concerned about hygiene . She gets a job at Sun Gyul's cleaning company and soon starts working at his home which brings them closer.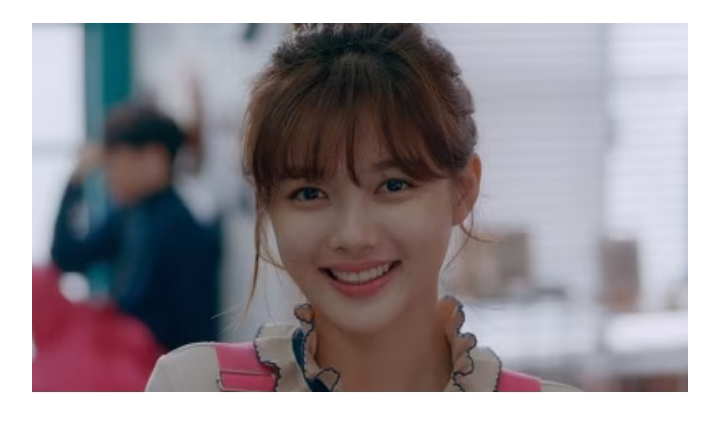 source: google
Song Jae Rim is Choi Ha In. He's a well respected psychiatrist who helps treat Sun Gyul's phobia. He also had feelings for Oh Sol and starts living on their rooftop and pretends to be an employed.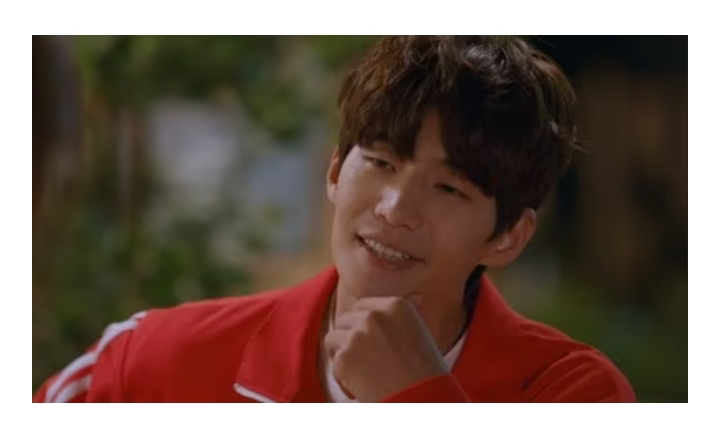 source: google
I always like seeing dramas that tackle mental health isuues, and the main story of Clean with passion for now revolved around Sun Gyul's OCD (obsessive compulsive disorder). The first few episodes I felt were kinda average and slow. The two main characters are shown living their own life and don't have a lot of screen time together. I prefer the main characters to have a tons of scenes together. May be this their strategy to keep us curious for the coming up episodes because the show had an overall fun vibe that kept me interested until our couple got more scenes together and their story developed.
Experiences in his childhood ultimately led to his severe germophobia, and his journey is quite a difficult one. With this show being more light heartened and fun, it plays many of his troubles for laughs. Much of it is stereotypical .
There is the constant washing and disinfecting as well as the effort it takes to avoid common things like shaking hands, touching public places and people bumping into him. As much as he might downplay things, it is not easy in any way and causes him a lot of mental anguish and physical problems.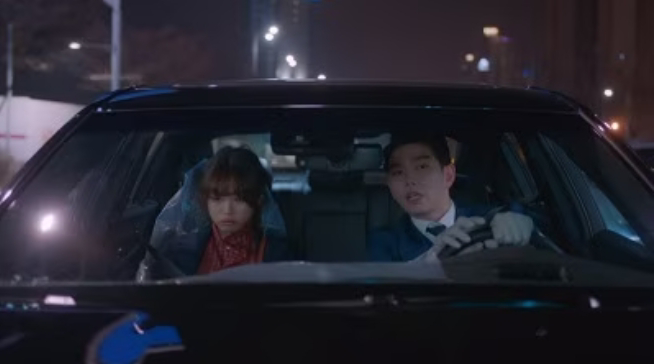 source: google
Then Sun Gyul's life really gets turned upside down by Oh Sol. Not only she is messy and unhygienic , but she seems to be constantly popping up in his life and disrupting his cleanliness routine. It's quite an experience for him.
At first she does not understand how severe his illness is which just makes things more difficult for him. But once she learns more about him and, she feels genuine compassion for him and his struggle. As her feelings grow throughout the show, she wants to help him in any way she can. And she becomes a big part of Sun Gyul's recovery because of her positive effecton his illness.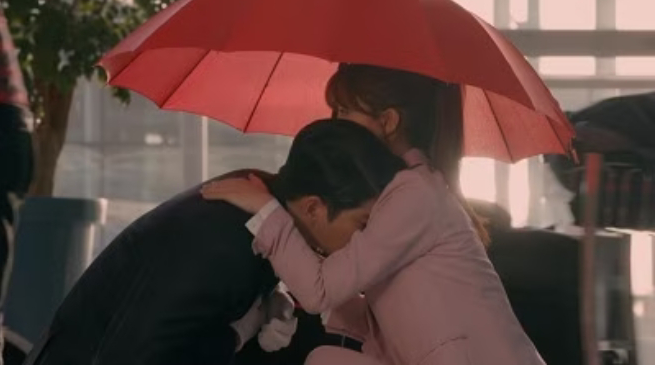 source: google
Like I mentioned above, it's nice to see dramas take on mental health issues, but as is in usual dramas the potrayal of the illness is not completely accurate. Specifically, the illness is usually cured or greatly improved with a bit of love from the right person.
While of course, love and support from others can help mental issues immensely, it is definitely not comman to fall in love and for that to override the illness to a huge extent.
The drama has a good blend of humor and serious situations. It definitely had some slow spells here and there where the plot got draggy. There just wasn't a lot of story to work with and felt off at times. I felt like the drama was more focused on main male character.
Now here's a heads up as we near the end . Things kinda gets serious towards the end because there is a lot of revealing reality. It transforms from fun and cute to angst and despair. But in the end, as obvious as it is things gets sorted out and both get back happily together!❤️
---
---