Another day another birthday!
Blogging my day for the hive community is one of my favorite things to do . I,m also posting this on the same day as I enjoy it, so here it is...
I woke up with pretty bad cramps , mood swings ,feeling very lathargic etc. Also thanks to the shitty weather. I barely even wanted to get out but I didn't have an option cause it was (still is as I write this down) my friend's birthday! We (me and my friends) obviously wanted to meet him and celebrate his special day. I'm the person who gets all excited for others birthday. Well I'm quite the opposite on my own birthday. But today was different, nothing really went on according to our plan.
After a lot of procastination, I finally gathered some energy to get ready and head out. It,s kinda frustrating when you can't decide what you wanna wear for the day. Deciding my outfit itself takes a lot of time and energy. I'm someone who's mood will instantly go down if I don't like what I'm wearing. So deciding my outfit is really an important part of my day😂 , I know it sounds funny but it is what is . You can relate to this if you're really into fashion. I chose a fit, didn't really liked how it looked later to realize that it actually looked good. Once I got ready it's mandatory to take some pictures😁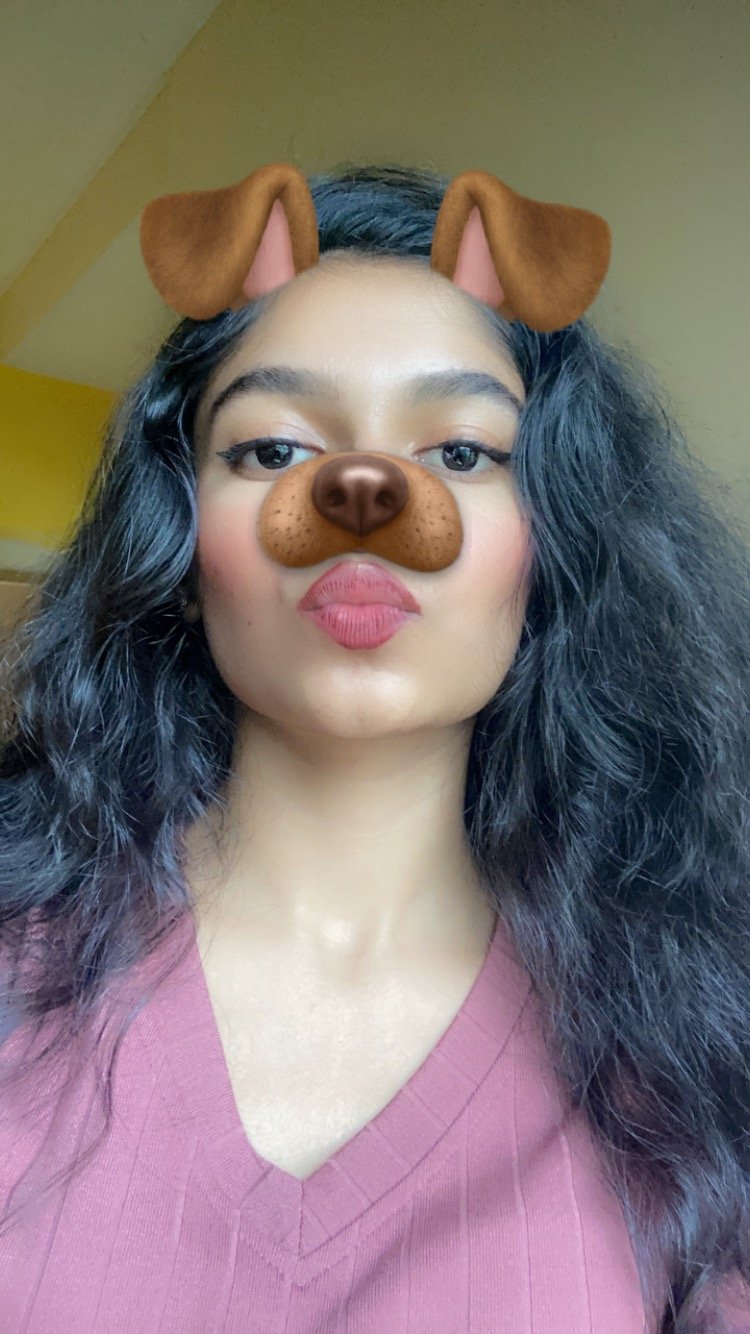 I don't know why but I kind of had the feeling that today's day won't go that great. Imma professional procastinator and procastinators do everything at the very last. Just before an hour of meeting our birthday boy, I headed to the mall to get him a present and luckily my friend had already got it. Then we headed to craves. It's a cake shop here in mangalore which makes the best pastries and cheese cakes in the city.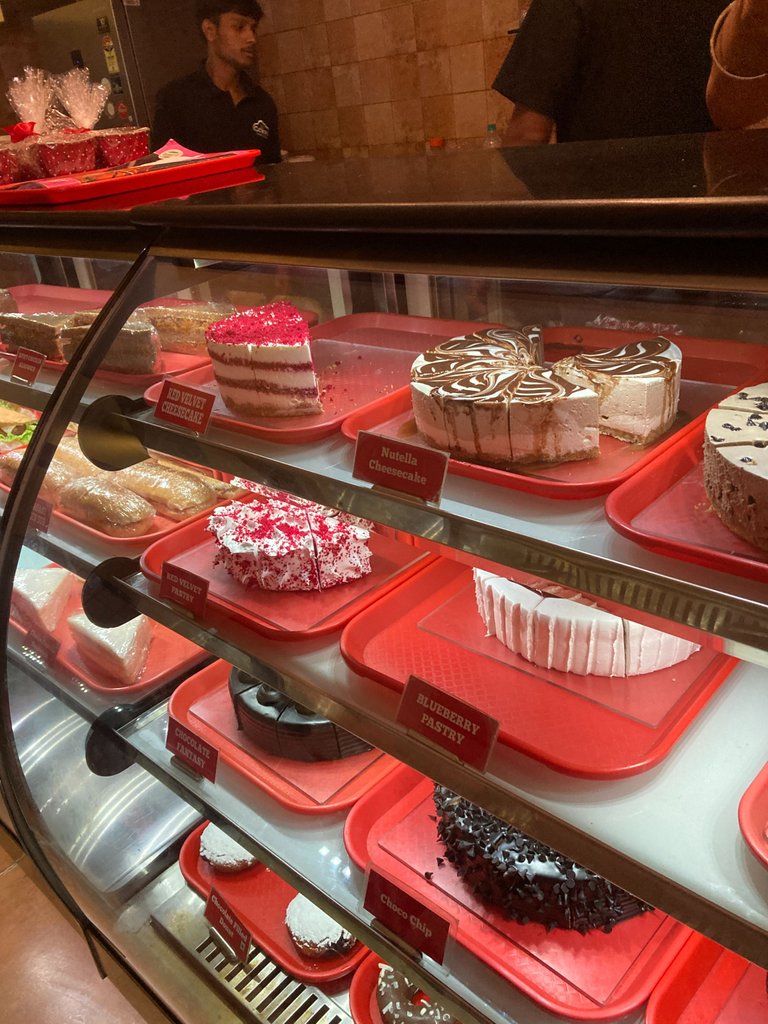 His favorite cake was not available because we forgot to pre-book it lol so I just picked what I liked. Don't judge me here I'm a nice friend (ig) xD.
We headed to the La pino'z where we had decided to meet. La pino'z serves pretty good variety of pizzas and people also tend to celebrate their birthday there just like us.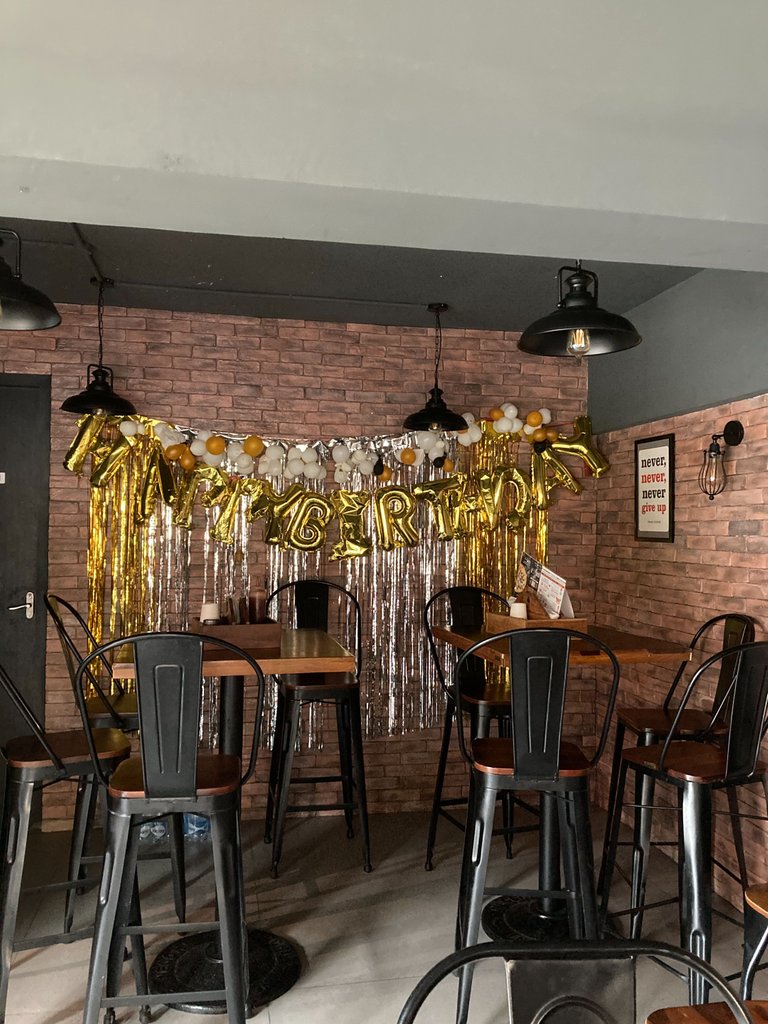 No it's not what you think it is, we did not do this for our friend 🤣. I was just trying to show that even others celebrate their birthdays at this place . Although we didn't do much, cake cutting ceremony is a must.
The cake was really good, all of us loved it. Then we just had pizzas for lunch along with some gossip xD. It's important to have friend's who are there for you, uplift you and bring in some healthy gossips for entertainment lol. These are exactly the kind of people you need in life. Sometimes I just feel like these actually came out of the screen from F.R.I.E.N.D.S series, a win-win situation for me!
We all kinda felt low because of the shitty weather we had to cancel our further plans for the day and head home. Didn't really do any crazy birthday shit, saving it for some other time ofcourse. I reached home, changed to my comfy fit and few more snaps cause that's all I pretty much do lmao😂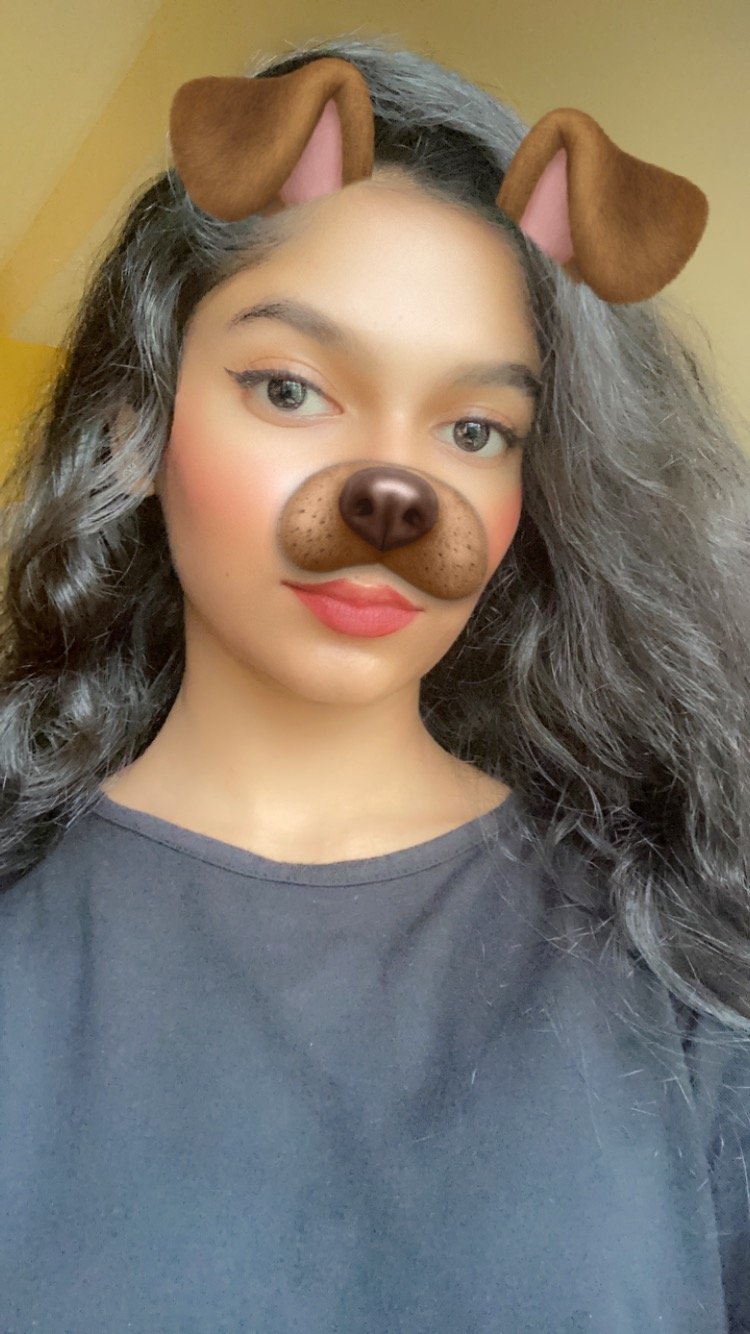 Upvote, comment and follow for more blogs. Also stay tuned for more blogs!❤️
---
---