It's my friend's birthday!

After few monotonously boring rainy months here is august and I finally get to celebrate my friend Angel's birthday. Don't get me wrong it's not that I hate rains, I do like rains except the times when I have to head out. This was her first birthday we were celebrating it together, so I obviously wanted to do something special. So I got along with her friends and planned on surprising her in the afternoon.
Today on 11th of august I surprisingly got up early because I was that excited to surprise her. I freshened up, had my food, analyzed few stuff, got ready (obviously took some pictures) and then headed to her place. It luckily didn't rain and I got a rick as soon as possible and that's how I knew the day would go good (jk😂).
I finally reached her place (kinda early tho) and surprised her. We started by decorating her room along with our real talk sessions. We realized that how soon we were growing older and how much we were missing out on mostly due to the pandemic. By this time our other friend's joined us too . We got her ready for the cake cutting ceremony.
That's my friend who's still not ready to accept that she's 19 like all of us😂
After a great deal of discussion we decided where did we wanna eat and headed out. We went to Froth On Top also known as the beer cafe in Mangalore, India. This was one of our favourite places to eat but this time we were clearly very disappointed by the food and the service. None of the dishes were good probably because the chef/ ownership had changed and the service too was damn slow. The only good thing was the cold coffee. We would rather prefer eating home cooked food.
We spent the evening binge watching one of our favourite movie that is kissing booth 3 which recently released on netflix. It's a nice light rom com movie, although it was kinda different from first two parts of it. If you haven't watched it you should give it a try.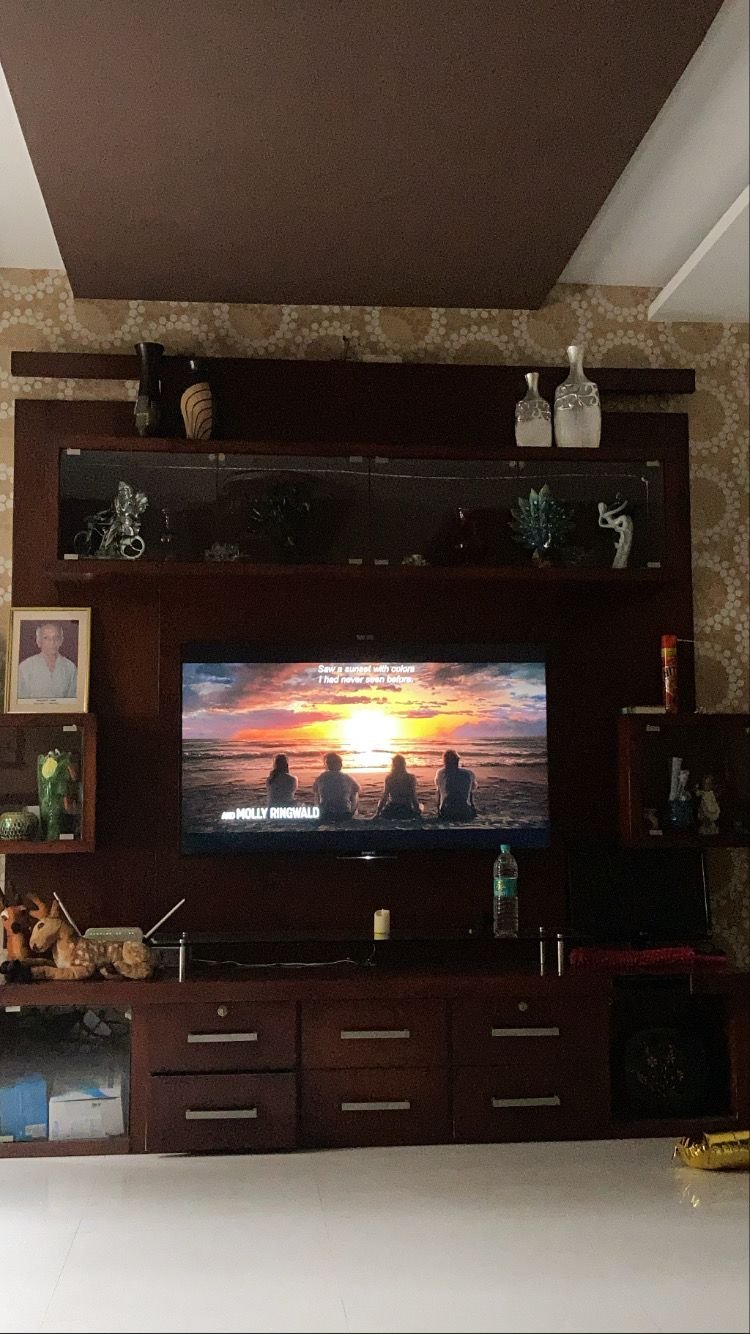 Chill evenings, nice movie with a cute company makes up for everything❤️
Also meet Simba🐶
For dinner we met few more of our friends and Headed to sizzlers Ranch. Other than their food I love their sizzling brownie with vanilla ice-cream. It's must have for me whenever I go to sizzlers.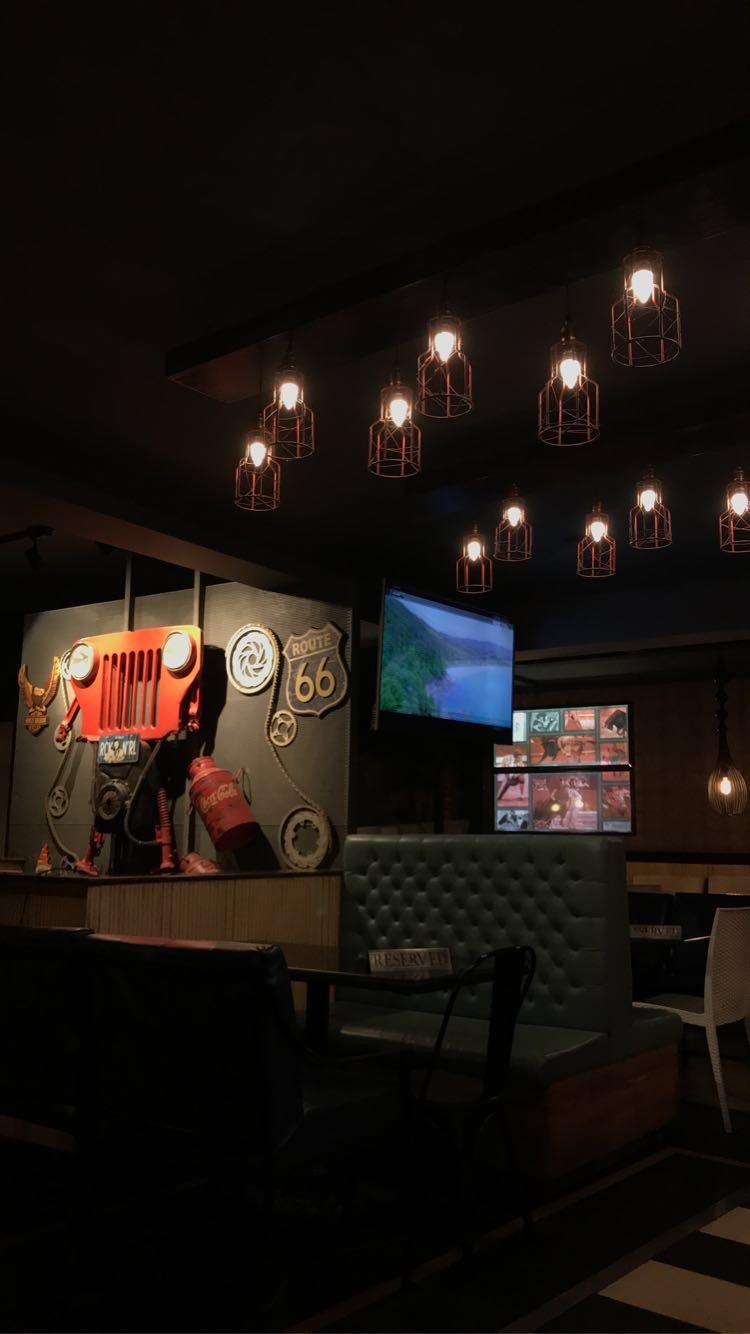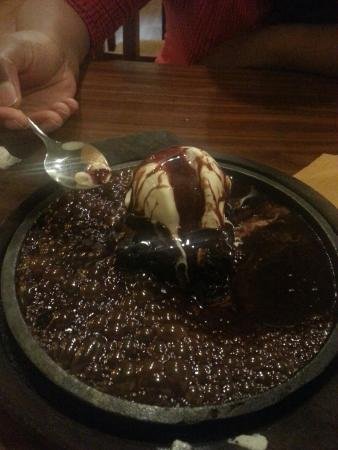 Ended my day with my favorite dessert.❤️
---
---