My introduction - Sheethal
Hello hivers, I'm really glad to introduce myself here on this platform. But whenever I'm asked to introduce myself i suddenly forget who I am (lol). I'm pretty sure every introvert can relate to this.
So here it is, my name is sheethal. I've lived most part of my life here in mangalore (india) known for its culture and beaches. I'm an 18 year old pursuing my undergraduate degree in psychology and journalism.
I find it really interesting to study about human behaviour . In my three years of studying general psychology, I've come to an understanding why individuals behave the way they do. Although i do unpaid therapy sessions for my friends already, someday I'll get into this field professionally and help people! And media/journalism has always excited me for some reason but it is not as glamorous as I expected as a kid .
Since my childhood I was always attracted towards fashion and makeup, all thanks to Bollywood movies (specially SRK ones). These are among few things that really makes me happy. I like to experiment with my fashion, keep up with the trends all in my own casual way. I also try to take some self- potraits here and there. Capturing self-potraits is a vibe for me Cause it's just me experimenting with everything around In my own comfort zone. Here's few of them!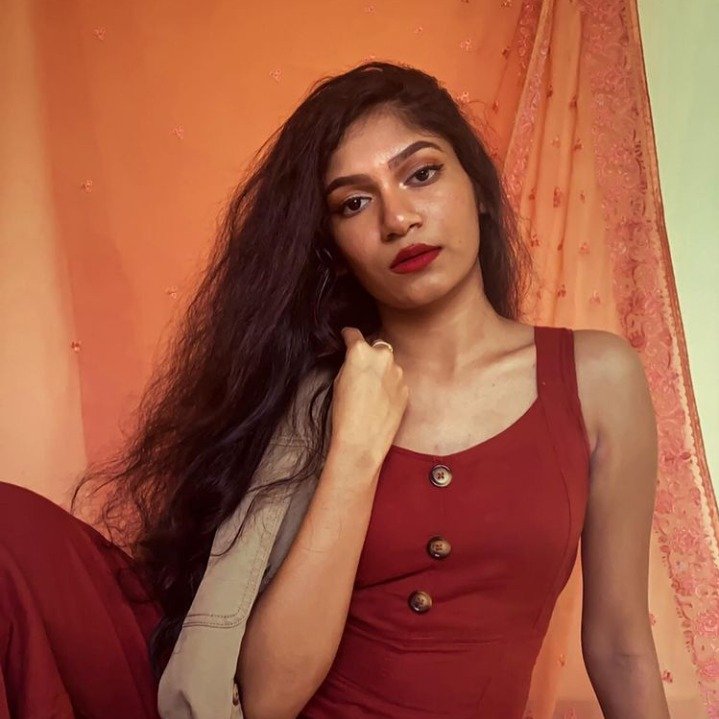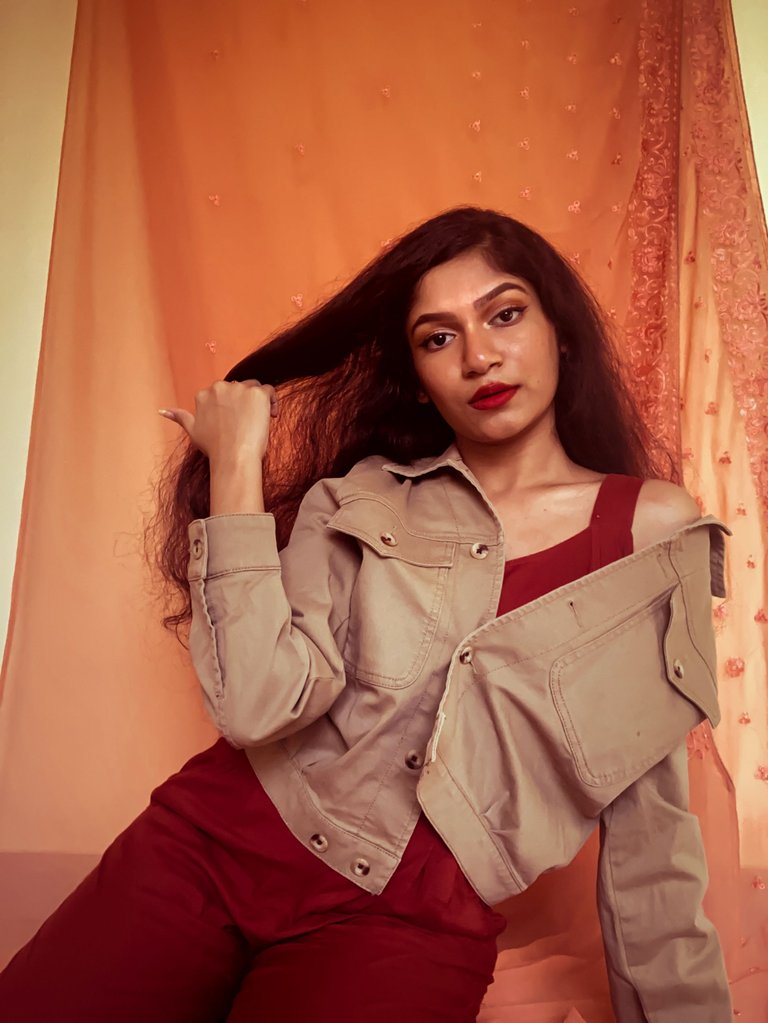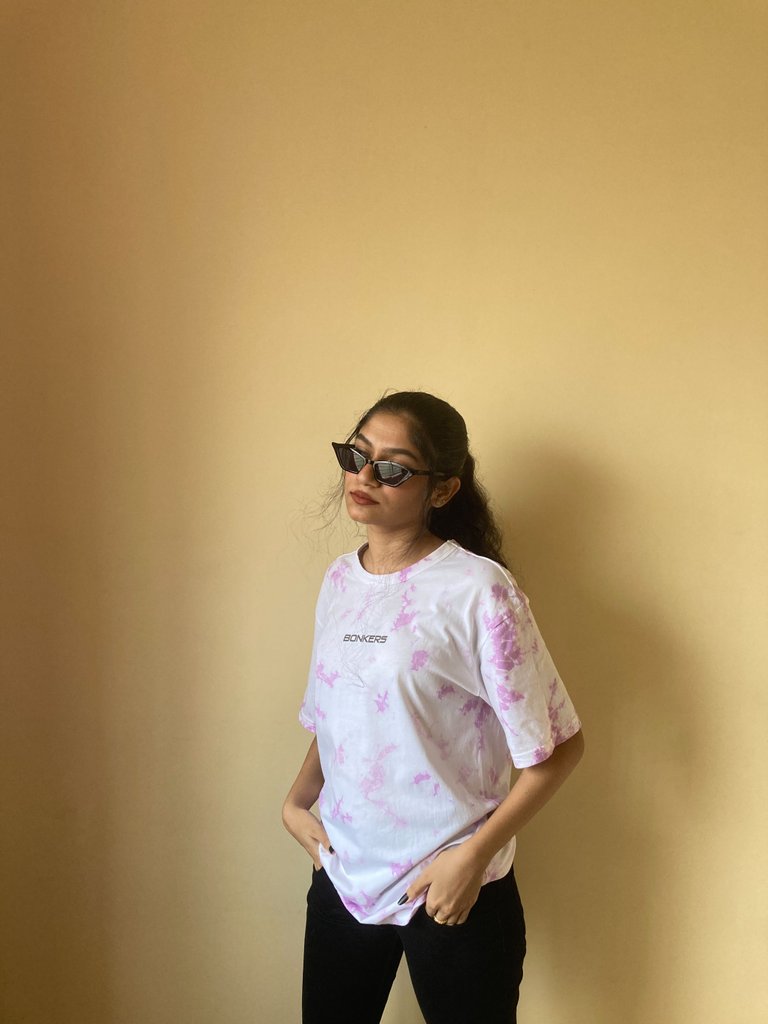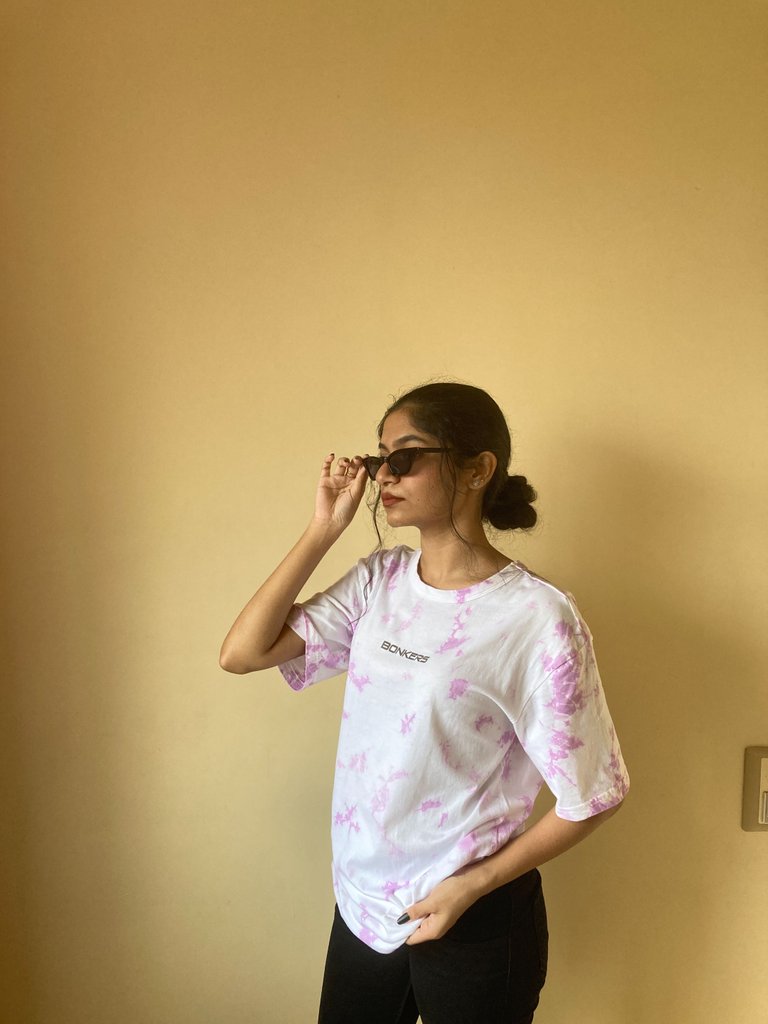 I'm still learning and growing everyday. I also like to play around with my makeup and create different looks ranging from normal to creative looks. I like to take inspo and create my own stuff. Its like how people prefer coloring books as a stress buster , makeup does the same for me. Makeup is a form of an art and getting all glammed up makes me happy.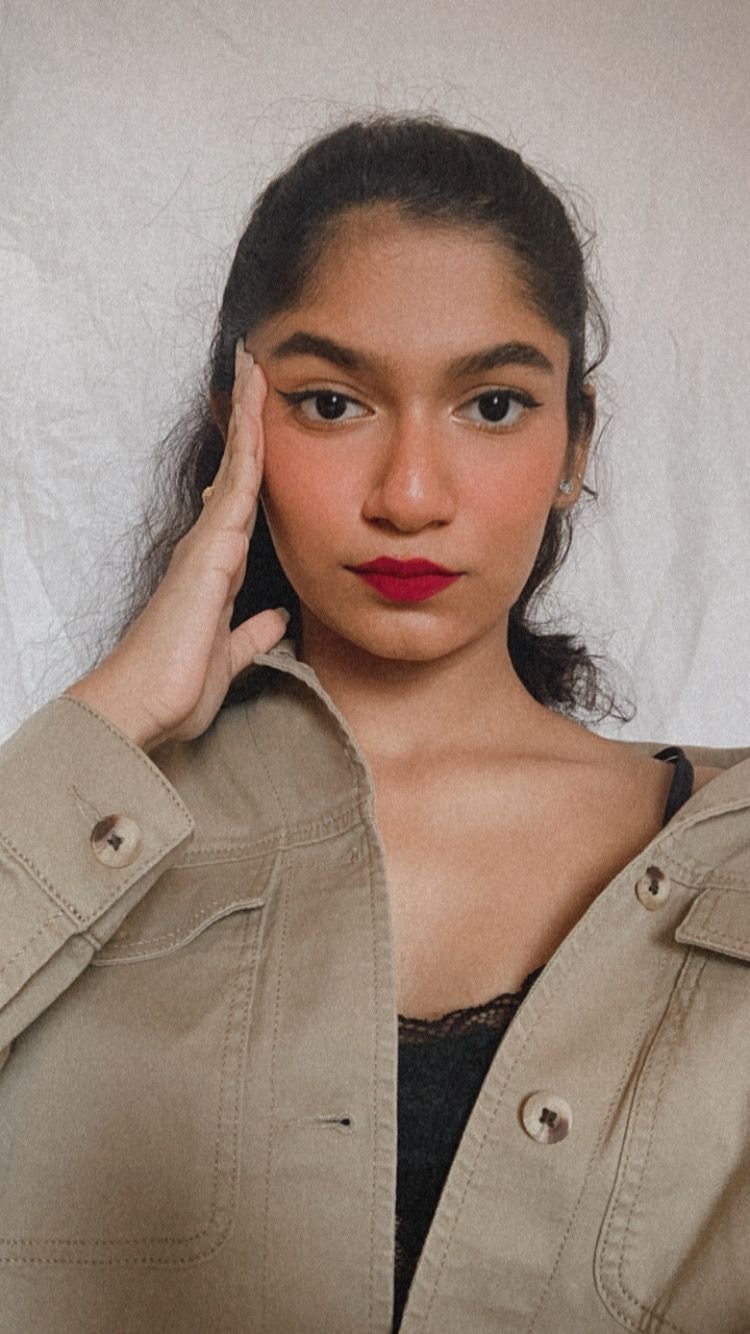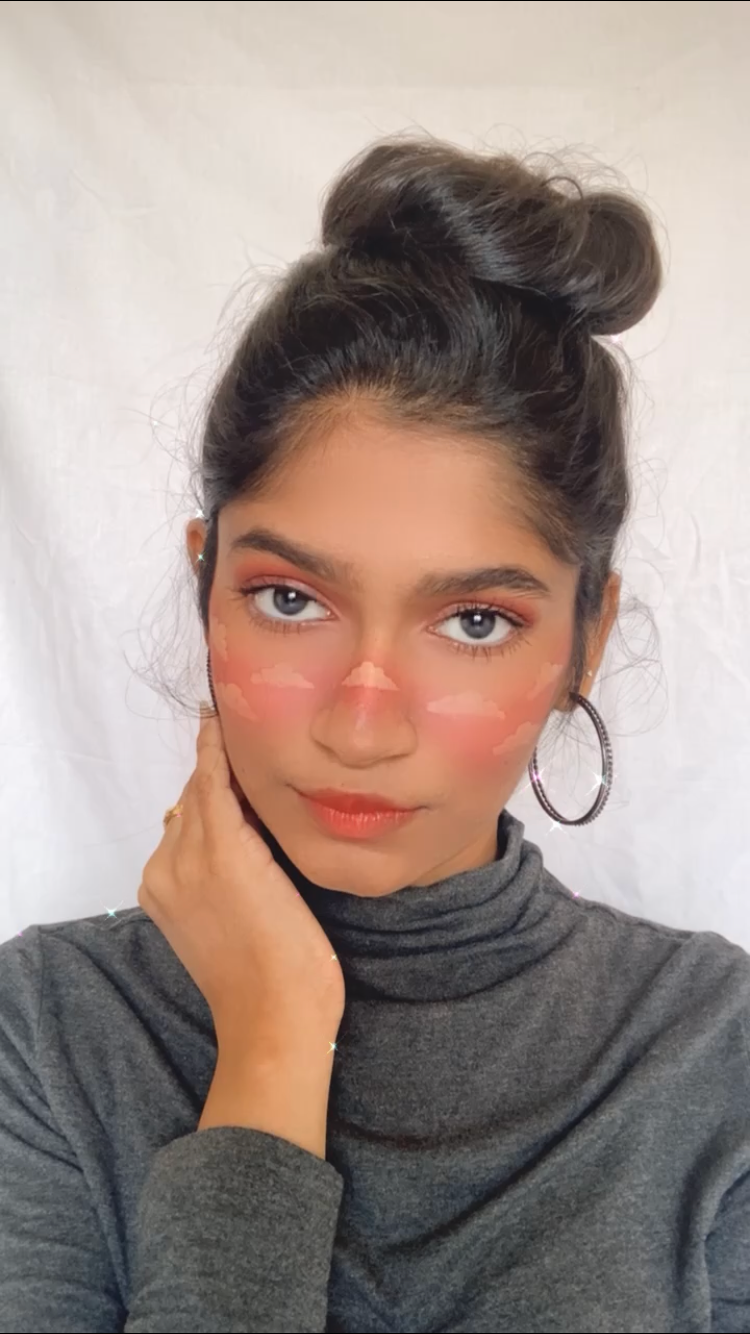 Here's few of them! Stay tuned for more ❤
I would also like to thank @bighungrypanda for introducing me to this platform. Looking forward to meet amazingly talented and like minded people. Also you can find me on instagram if you wanna connect. Xo
---
---