Y2K FASHION AESTHETIC
There is nothing more nostalgic than getting back to the old fashion trends and lifestyle. Here I'm specifically talking about the Y2k aethetics . Y2k trend is basicaly following and recreating year 2000 trend when the whole world was majorly evolving its fashion sense.
Fashion as we know is cyclical and the Y2k style has made a comeback and is gonna stay for a while now. The Y2k style is mostly streetstyle, campy and sometimes tacky. Some particular style that is exactly still the same are low rise jeans, boot cut jeans, wrap arounds, colourful clothes, small handbags, clay rings, cloud handle bags etc.

Source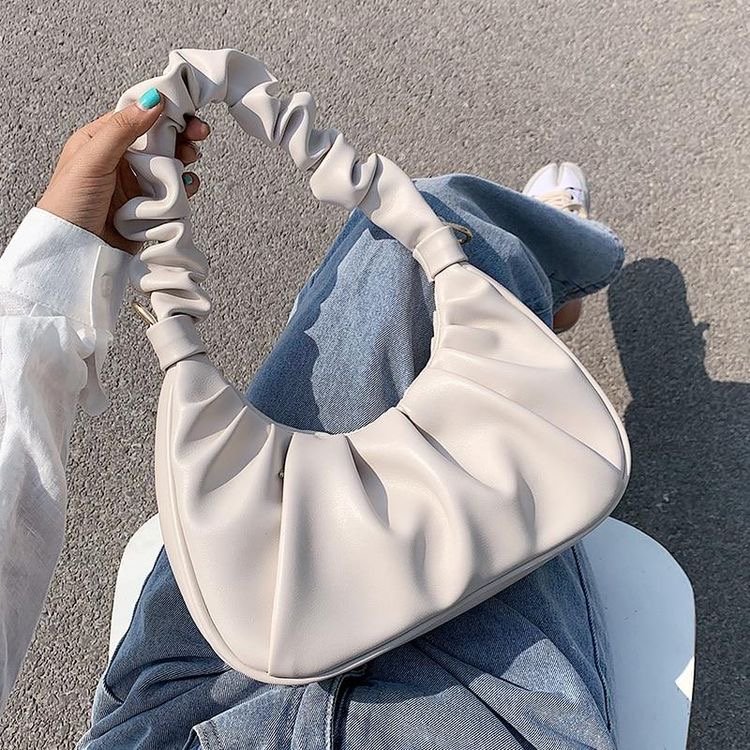 Source
Here I am trying to style the pieces that I have curated in a while into the y2k aesthetics . I have paired low rise dark blue bootcut jeans with a mid rise black crop top.
The jeans itself screams out the y2k aesthetics. Along with this I have added white disruptor kinda shoe and a small handbag to complete the look. I intended to keep this outfit pretty simple and subtle. The outfit gives out very y2k vibes without being very colorful and loud.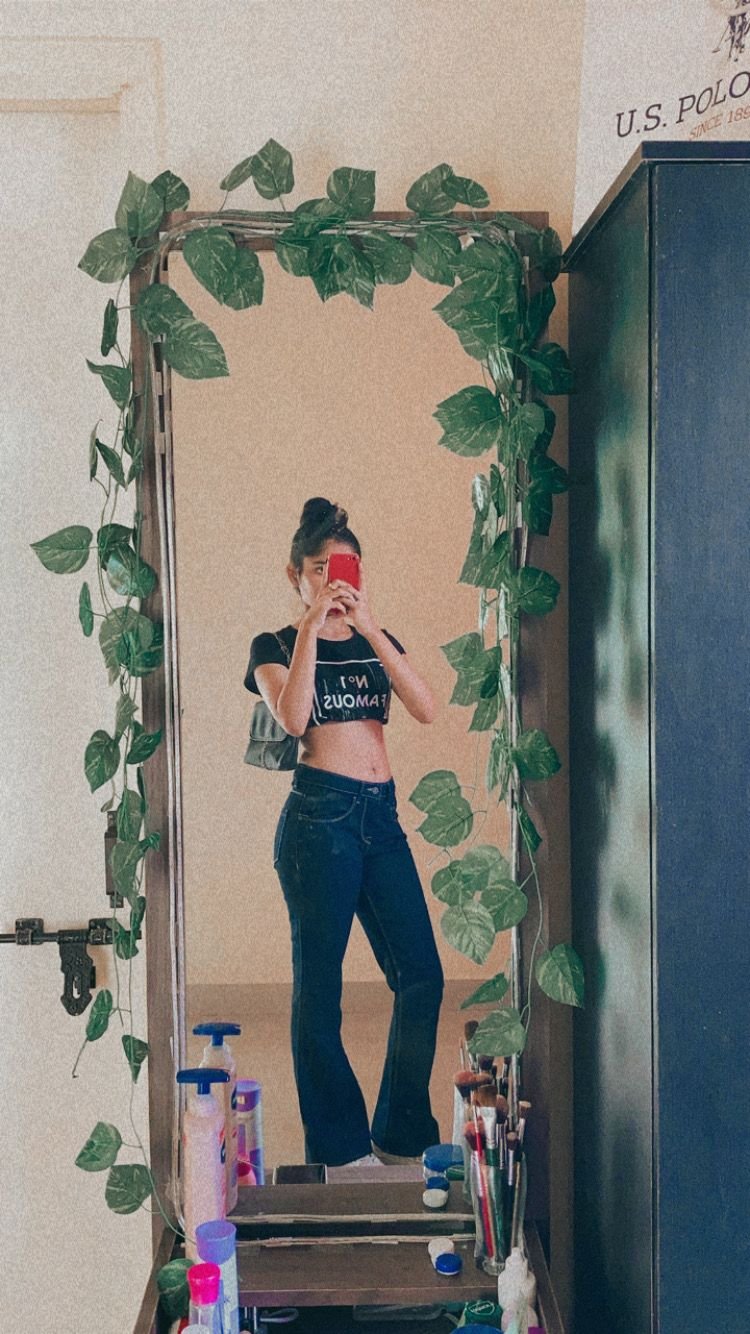 Also the leaves/creeper around the mirror adds to the y2k aethetics.
Y2k fashion was popular in the late 90s and really 2000s influenced by bratz dolls, Mean Girls and coming age movies. It has made a come back almost after 20 years and people seem to love it even more. It does include a variety of themed outfits like soft girls fits, brats fits, fairy girl outfit etc.
Y2k outfits is also popular among the men ofcourse. It includes baggy pants, mucle tank tops, crop tops , denims , over sized jackets etc. One reason it has become so popular is because of its affordability. It is also easily available in online stores!
Different celebrities that gained popularity in the early 2000s are a big inspiration for the outfit ideas . Celebrities like Paris Hilton, Beyoncè, Kim Kardashian, Britteny Spears etc have gone back to their 2000s style as it gains more popularity. Gen-z also seem highly influences by the y2k style.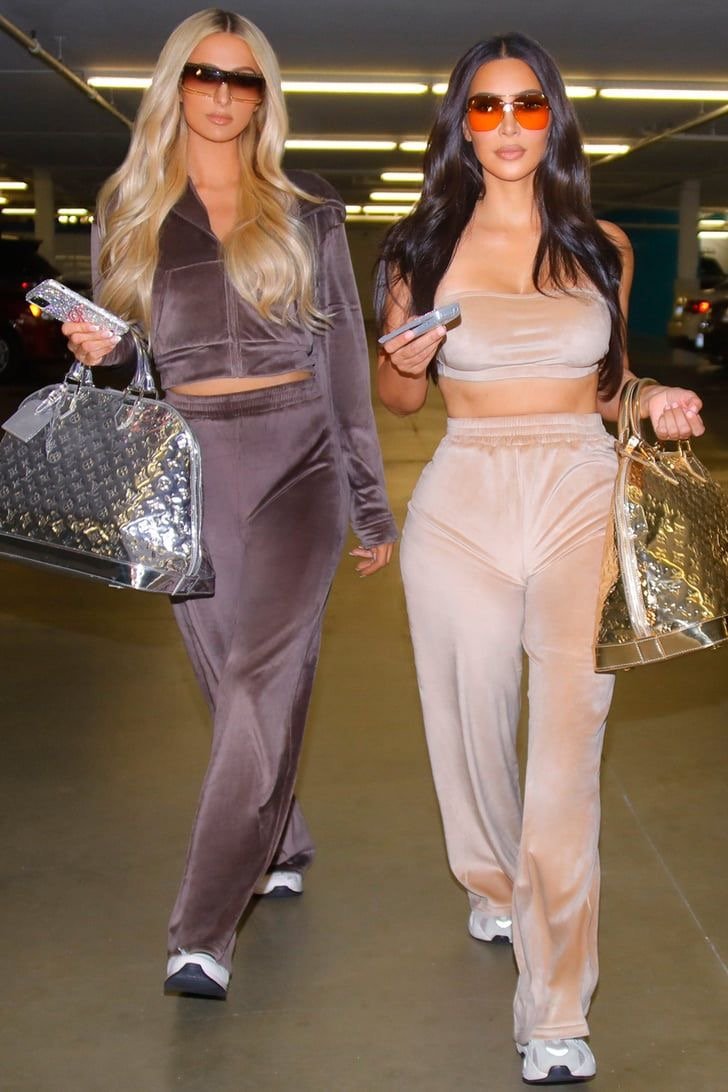 Source
---
---