Growth
If Sam was born a decade ago and Joshua was born four years ago, Dele's age being the multiplication of the two, minus half a dozen. How old is Dele?
Questions like these were common some years ago. Those kids who were good at maths found it very easy and in a few minutes they solved the problem, while we struggled to even understand what the question meant. But some years later after school, we realized life had more difficult questions like, what is my purpose in life? How do I have a stable financial life? Who should I marry? What legacy am I to leave for the coming generation? Etc. What made the difference between then and now is GROWTH.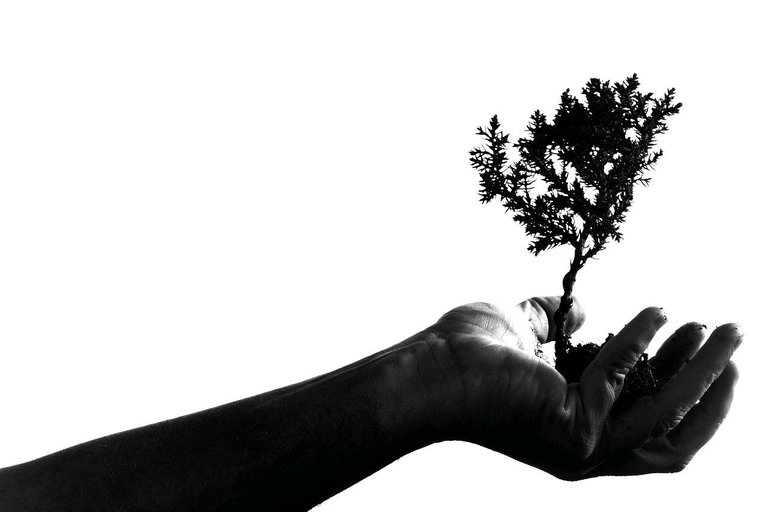 Life is all about growth, as we advance, our challenges change, our orientation and perspective about certain things begin to change, so also is our priority. However, we begin to check if we are making progress as days go by and become bothered if we notice no tangible growth. You no longer bother about the mathematical problems you couldn't solve but real life problems that you are facing. Growth is essential, that's one thing that makes every living thing reach its productive stage. Desire growth, become a better you, only with that can you add value to a society. Don't just live, grow, don't just exist, add value. There are several ways to empower oneself: Read books, observe, ask questions, take risks, go the extra mile until you notice a new you. Growth is what you should pursue this year.
A mother is always disturbed when she notices her child who's supposed to be walking, crawling. The same goes for anyone who remains stagnant in life. We are designed for change, that's what makes us better, growth should be a constant thing as we live. Break from that shell of comfort, shell of blaming, shell of dormancy, shell of mediocrity, and challenge yourself for growth, because there will come a time when it would be too late for growth. You would look back, your hair gray, your knee frail and realize you achieved just a little fraction of what you would have achieved if you had stayed out of your comfort zone and pursued GROWTH.
---
---