Today woman day respect women
"Woman, have courage! Woman, have courage!"
About the woman
If anyone asks me
Only
I would say so
Woman is honor
Woman is courageous
Woman is alive
Woman is faithful
And about the male
If anyone asks me
All I can say is that
He is the man
Which
Mother's on .
Sister's glory
The wife believes .
The daughter is the guardian.
My body, my will,
Like slogans
Any
For the conscious woman
And for the conscious man
Can't be proud -
Any
Of a civilized society
Can't recognize .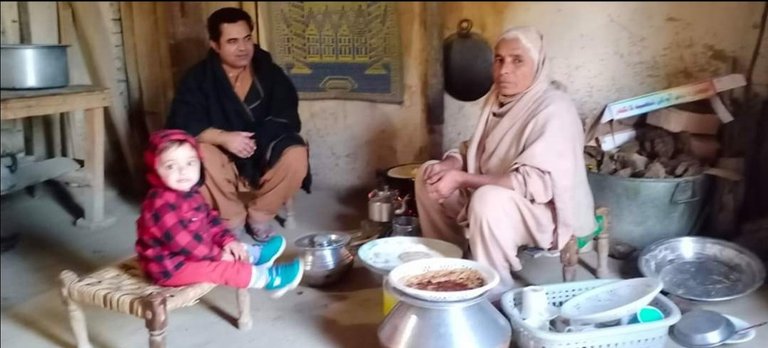 ---
---