Abstract and Objects — Black and White — Part 1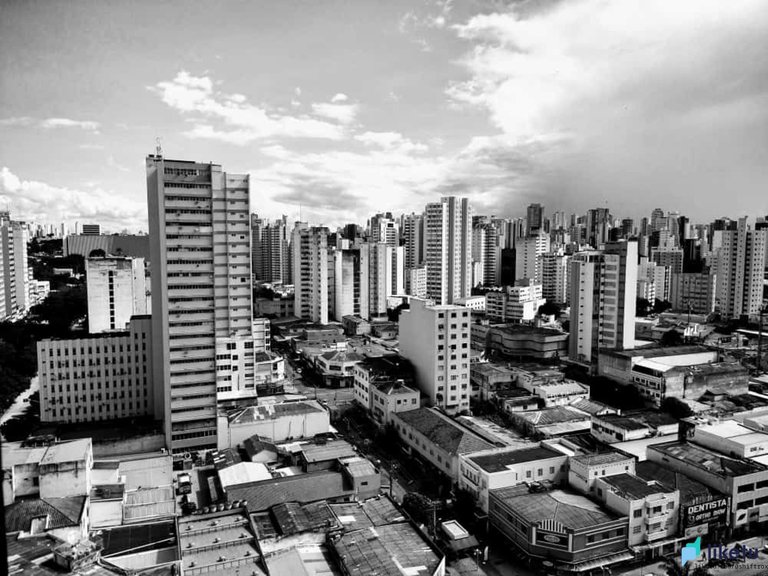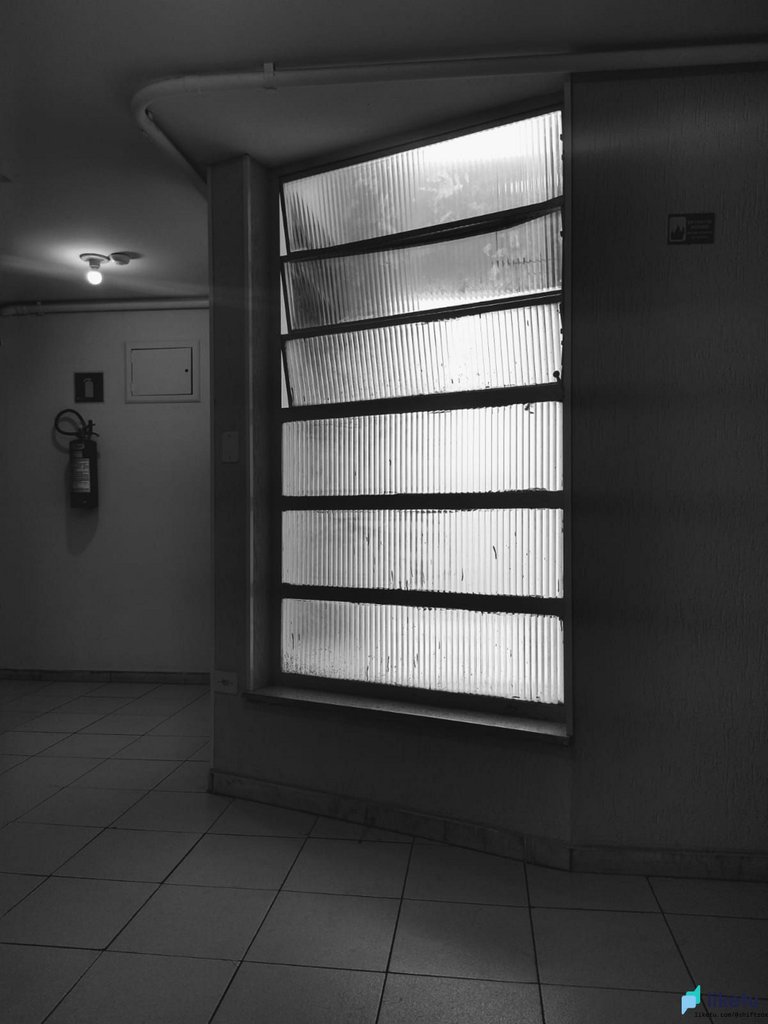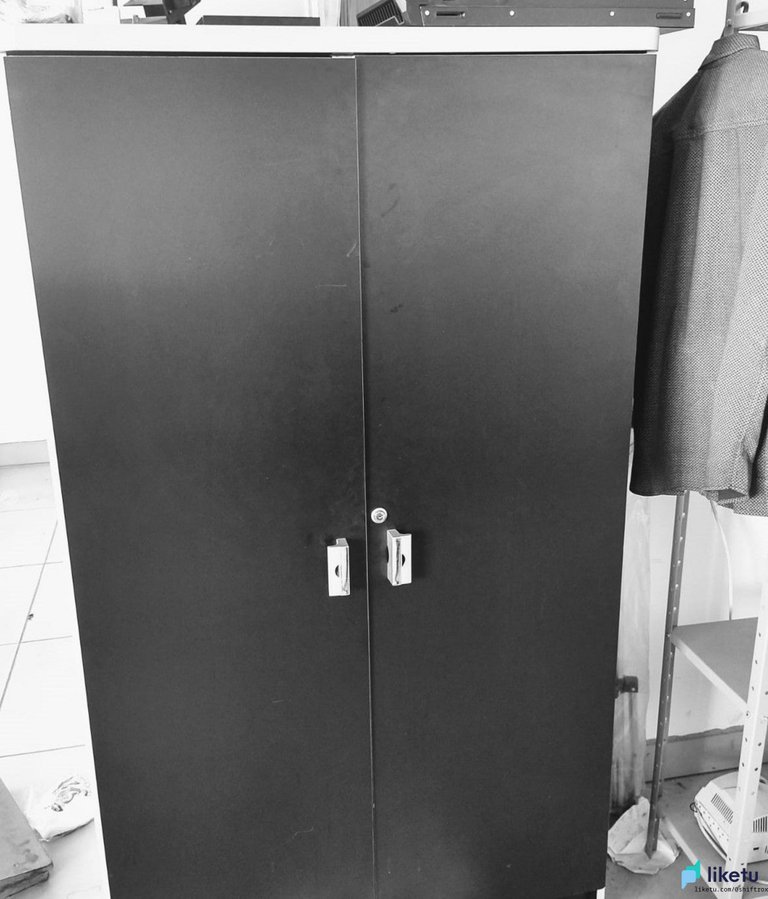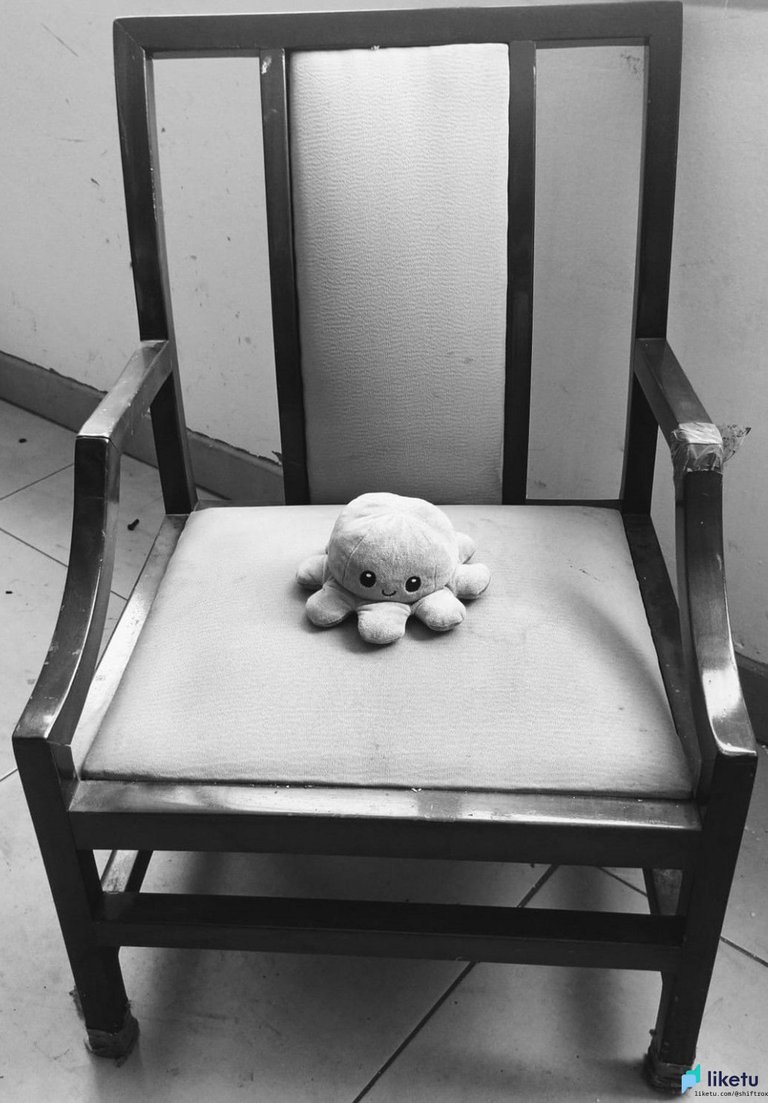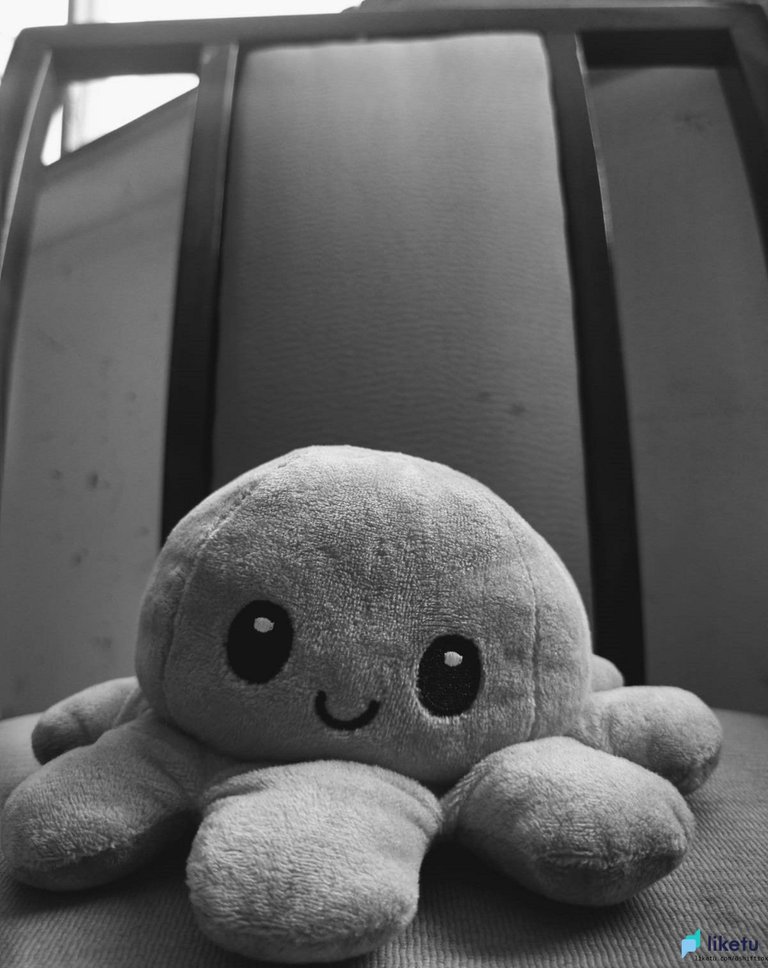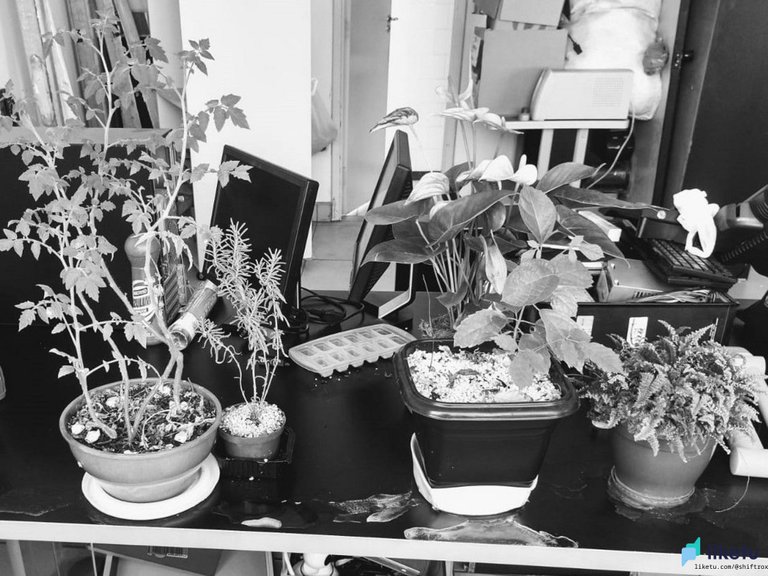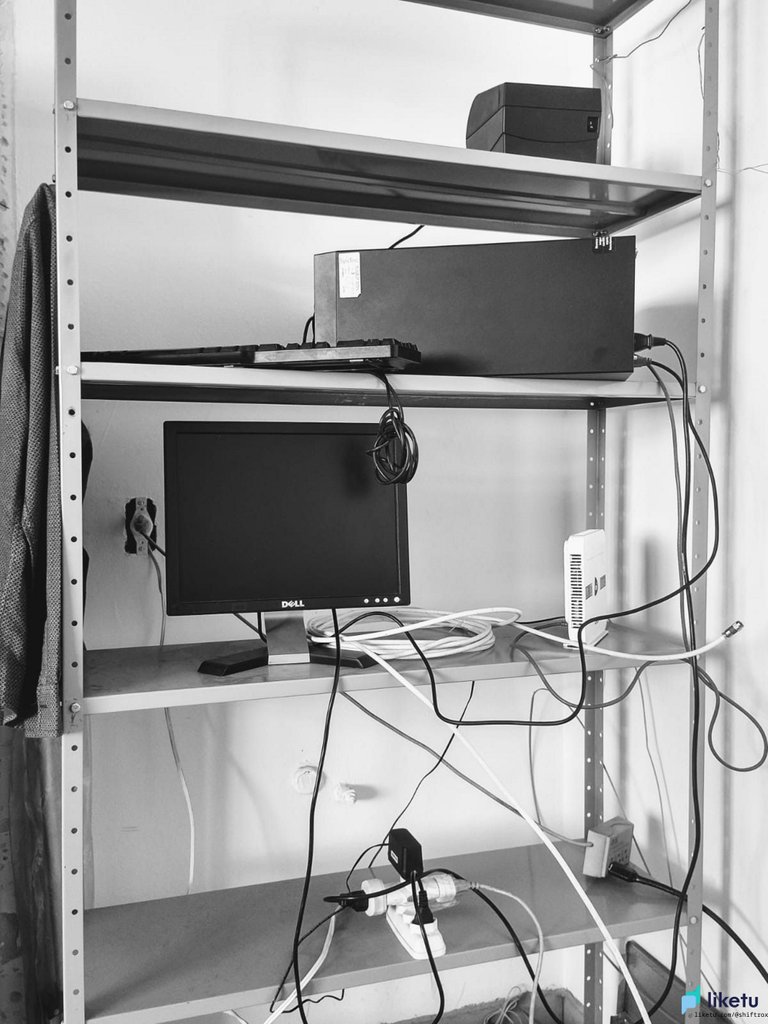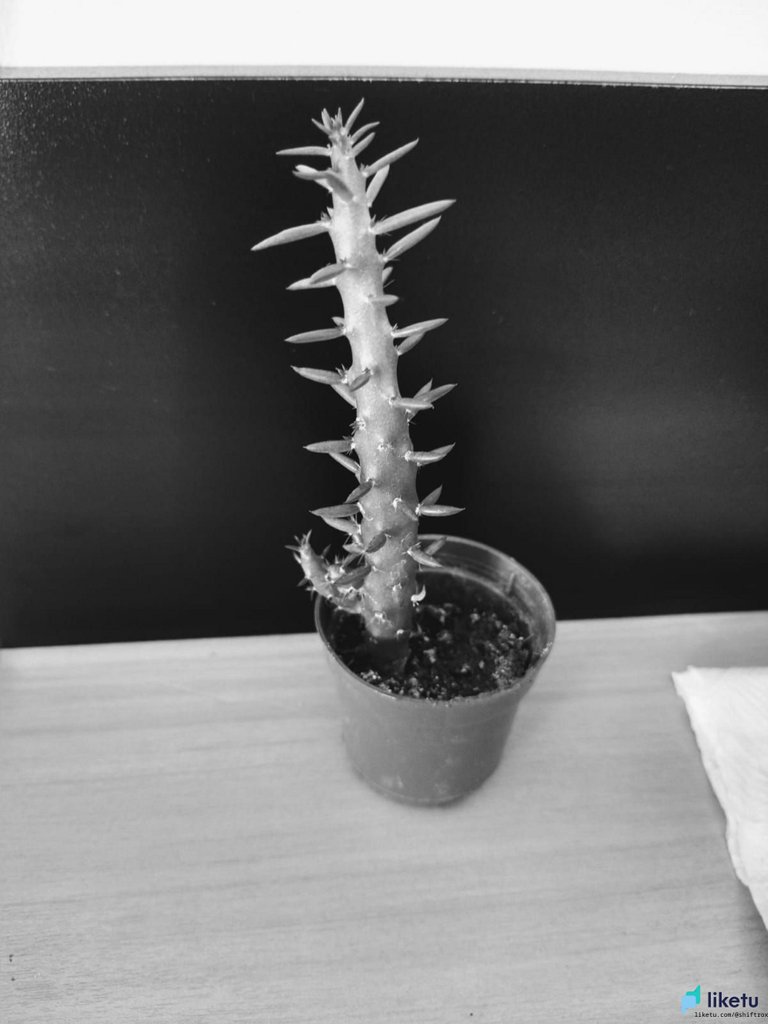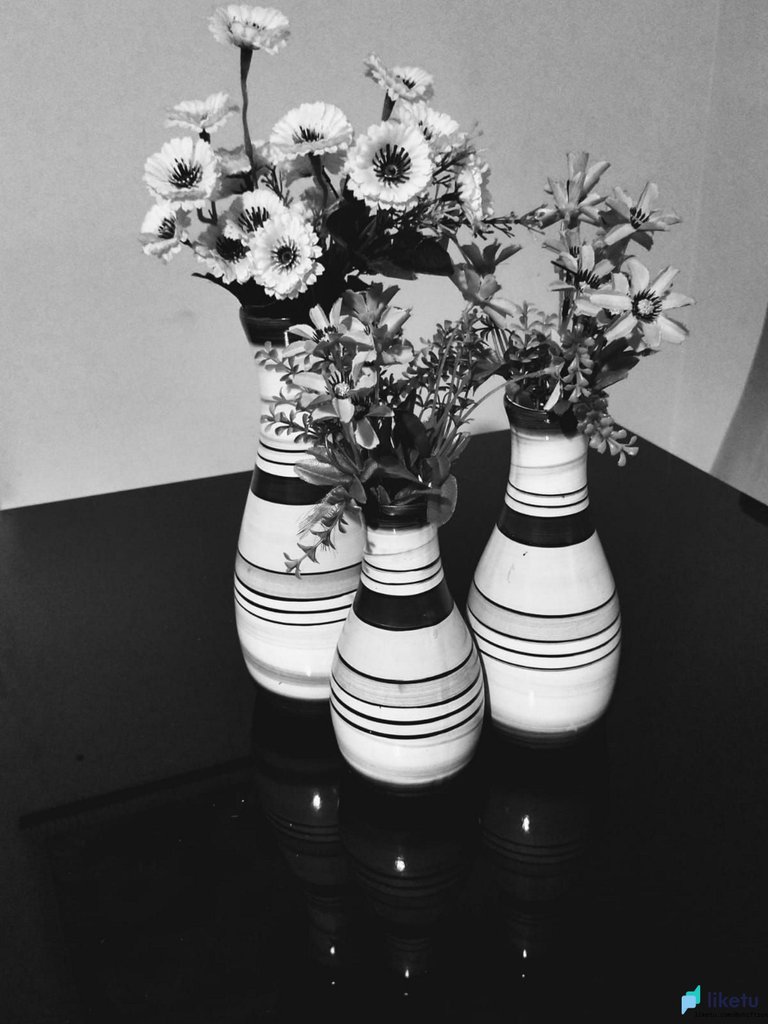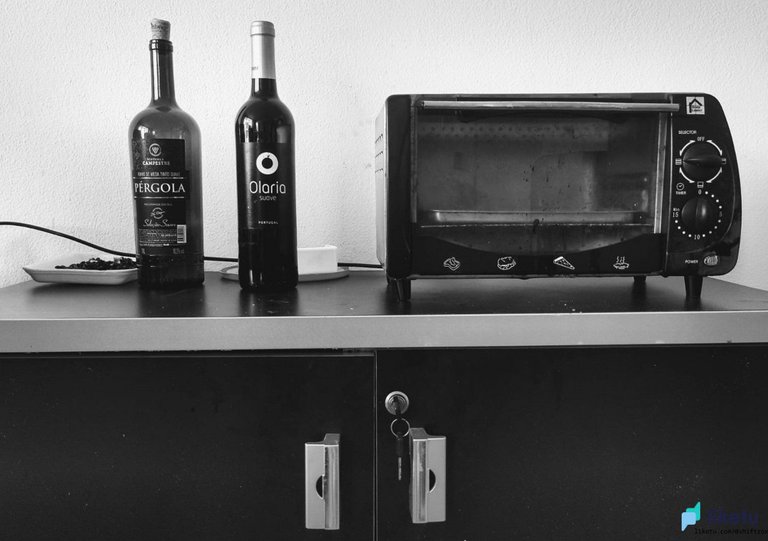 ---
"While some see only the void, we, creators, see opportunities and beauties never seen before".
A creative mind can turn simple things into a work of art, I believe that, so I asked myself, why not? Today I had one of the most sensational ideas that my mind could have: a collection or an album, a collection who knows? I don't even know exactly how to name it, but here it is: "abstract and objects — black and white".
The urge to create something, from scratch and let my mind try something new, was suffocating me, so I grabbed my phone, applied a filter and took some pictures of my everyday life, at work and at home.
They are simple things, objects that you have here or there, but I'm not the one who decides, you see and imagine what they could be or what they are. The art of creation is sometimes that, the exchange of ideas and observations, what I see in one way you can see in another. Anyway, I hope you like it, feel free to comment what you think!
Photos taken by my cell phone, Motorola Moto G8 using the "Eiffel" filter.
---
"Enquanto uns enxergam apenas o vazio, nos, criadores, enxergamos oportunidades e belezas jamais vistas".
Uma mente criativa pode transformar coisas simples em uma obra de arte, acredito nisso, então me perguntei, por que não? Hoje tive uma das ideias mais sensacionais que minha mente poderia ter: um acervo ou um álbum, uma coletânea quem sabe? Nem sei exatamente como nomear, mas aqui está: "abstrato e objetos — preto e branco".
A vontade de criar algo, do zero e deixar minha mente tentar algo novo, estava me sufocando, então peguei meu celular, apliquei um filtro e tirei algumas fotos do meu cotidiano, no meu trabalho e em casa.
São coisas simples, objetos que tem aqui ou ali, mas não sou eu quem decide, você vê e imagina o que pode ser ou o que são. A arte da criação às vezes é isso, a troca de ideias e de observações, o que vejo de um jeito você pode ver de outro. Enfim, espero que gostem, sinta-se a vontade para comentar o que achou!
Fotos tiradas pelo meu celular, Motorola Moto G8 utilizando o filtro "Eiffel".
---
For the best experience view this post on Liketu
---
---