[ENG/PT-BR] The greatest of achievements
Você pode conferir a postagem em PT-BR!
---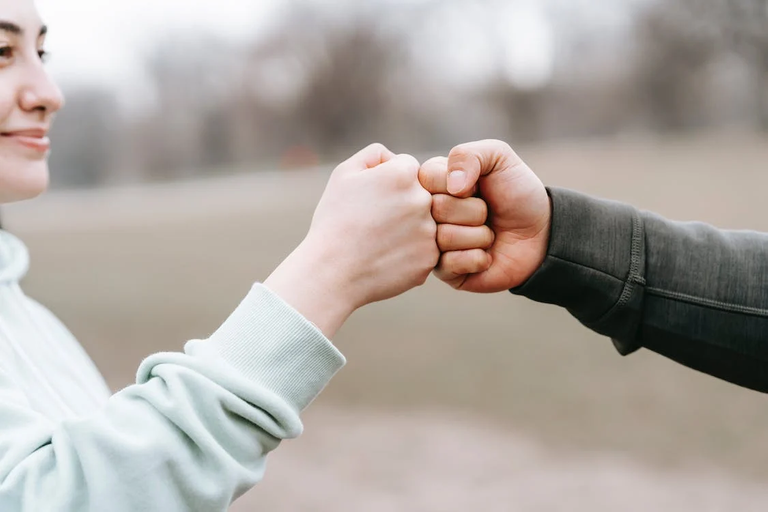 Source

The year is ending and I think we can all agree that it hasn't been one of the best for the crypto universe. Our dear hive, which stayed above $0.30 for a long time, ended up falling once more and is now around $0.26. Will we again have a mass dropout?
Something that helped me to better understand the situation was reading posts in the LeoFinance community, where people with a lot of experience in the market share exactly that, that we shouldn't get carried away by the worst or simply, not surrender just for the value of the token.
Let's think in a simple and very ruthless way, if the hive never goes up in value again, hypothetically, would you stop posting? Would you say goodbye to everything you've built and end your career? These are good questions and it also made me reflect on what we have achieved beyond just money here.
I don't want to put aside everything I've achieved here and what has enchanted me, such as the games that are part of the ecosystem, the friends I've made, the knowledge I've gained, well-structured applications, among others. I believe that no matter how things turn out, I'll still be here.
The greatest achievement achieved is not the material we can take, but what we can take with us for the rest of our lives.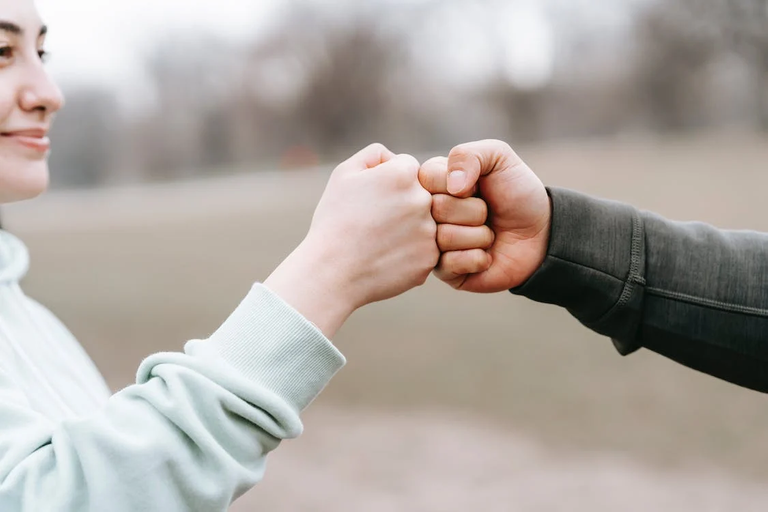 Origem

O ano está terminando e acredito que todos podemos concordar que não foi um dos melhores para o universo cripto. Nossa querida hive que ficou um bom tempo acima de $0,30 acabou por cair mais uma vez e agora marca algo por volta de $0,26. Será que novamente teremos uma desistência em massa?
Algo que me ajudou a entender melhor a situação, foi ler postagens na comunidade da LeoFinance, onde pessoas com muita experiência em mercado compartilham justamente isso, que não devemos nos deixar levar pelo pior ou simplesmente, não se entregar apenas pelo valor do token.
Pensemos de uma forma simples e bem impiedosa, se a hive nunca mais subir seu valor, hipoteticamente, você deixaria de postar? Iria dar adeus a tudo o que construiu e encerraria a sua carreira? São bons questionamentos e isso me fez refletir também sobre o que conseguimos além de apenas dinheiro aqui.
Não quero deixar de lado tudo o que conquistei aqui e o que me encantou, como os jogos que fazem parte do ecossistema, os amigos feitos, o conhecimento que ganhei, aplicativos bem estruturados, entre outros. Acredito que independente de como as coisas ficarem, ainda estarei aqui.
A maior conquista realizada, não é o material que podemos tirar e sim, o que podemos levar conosco para o restante de nossas vidas.

Image Credit: Created by me in Canva
---
🎮 Referral Links 🎮
---

Projeto de Curadoria HiveBR | HiveBR Curation Project
---

---
---