My day in photos #4 - Busy day, excited by the photos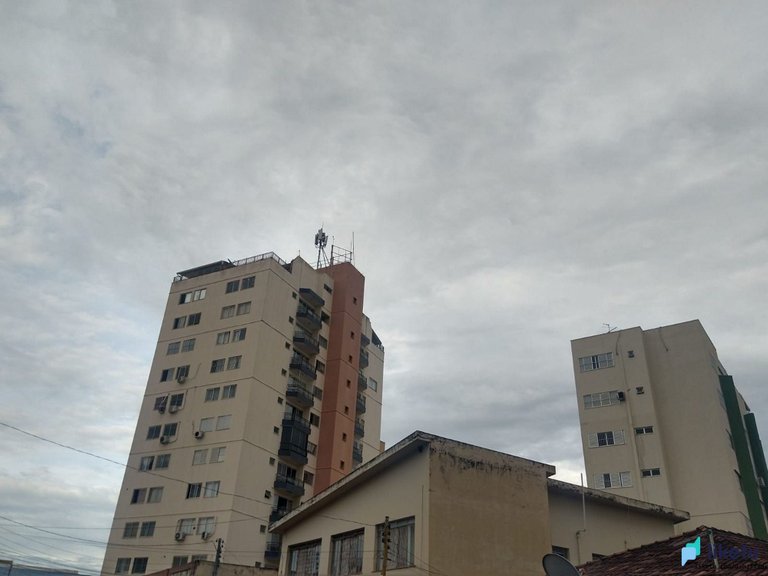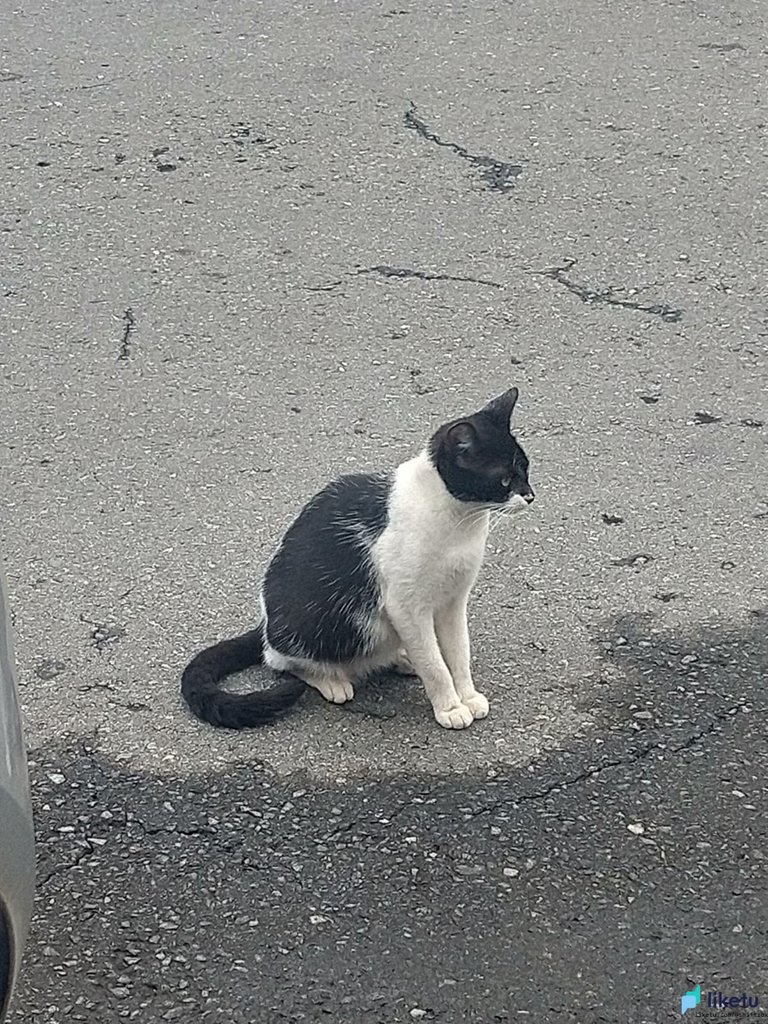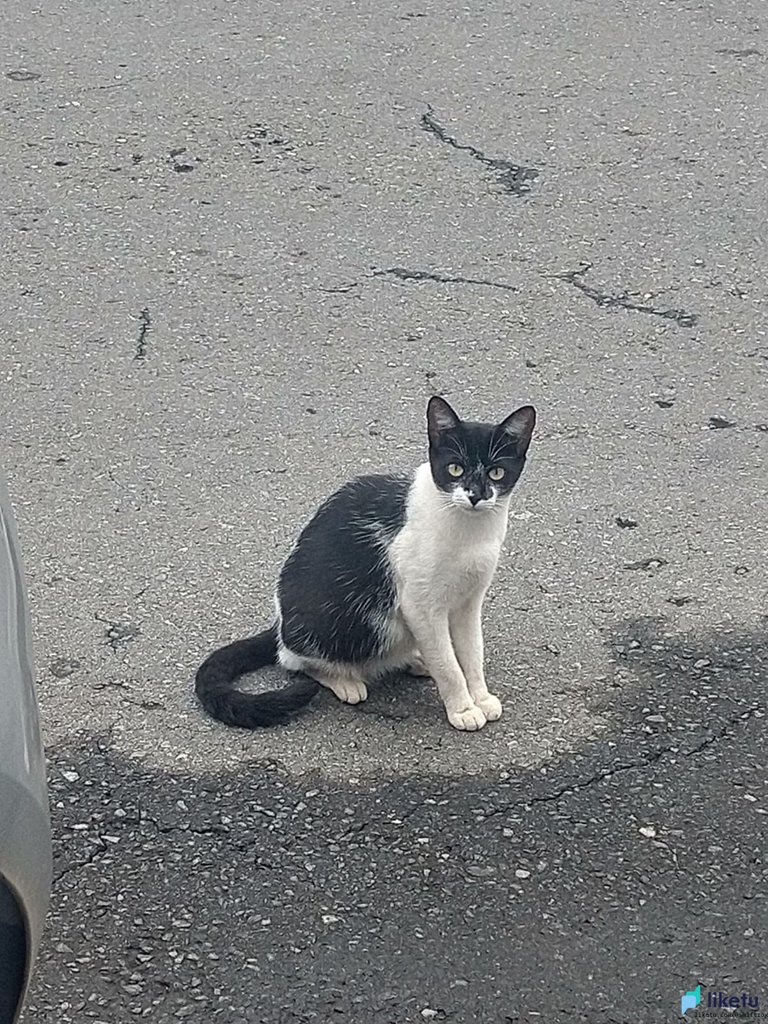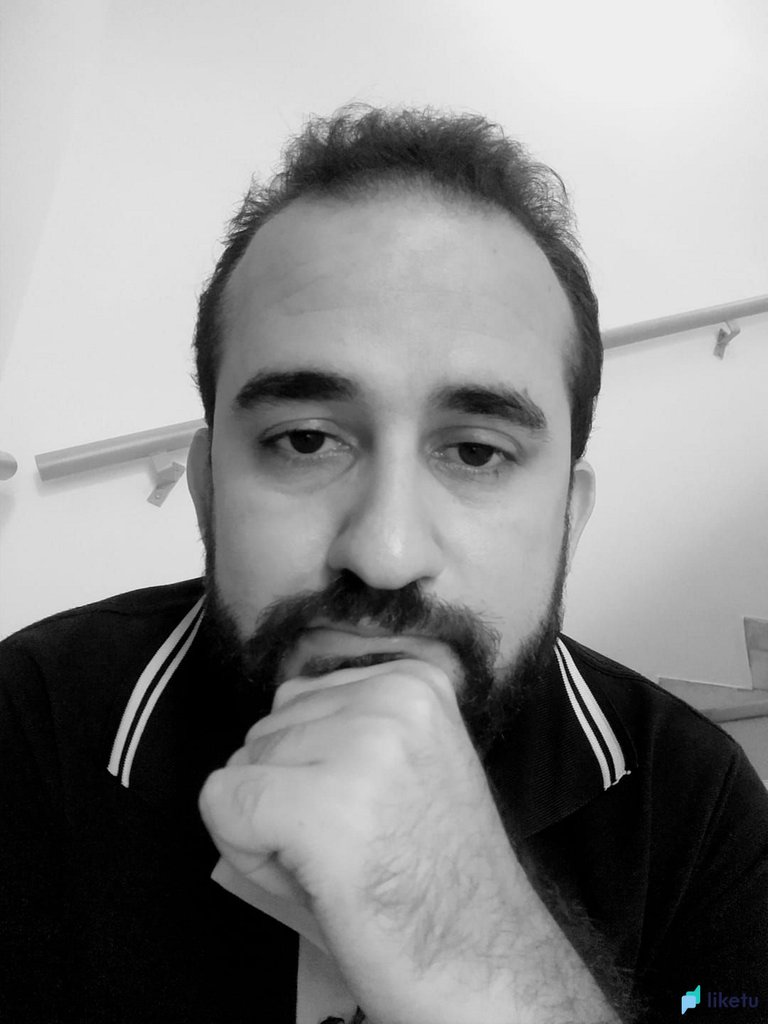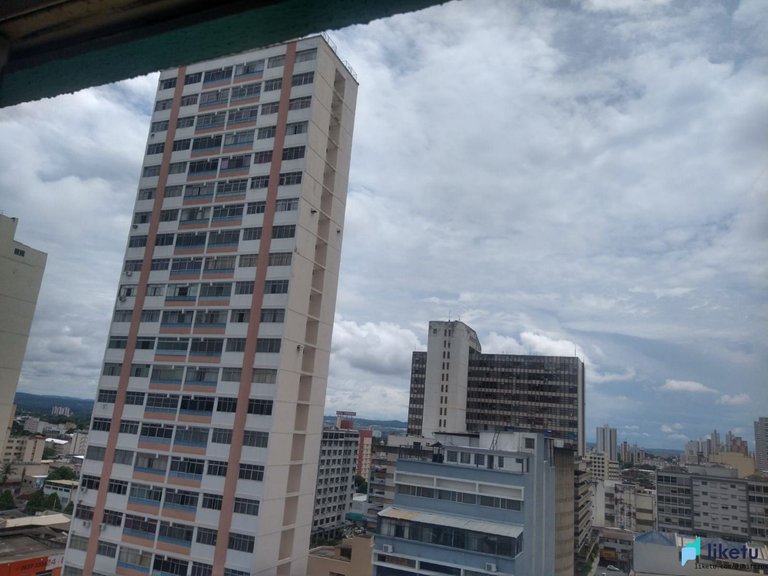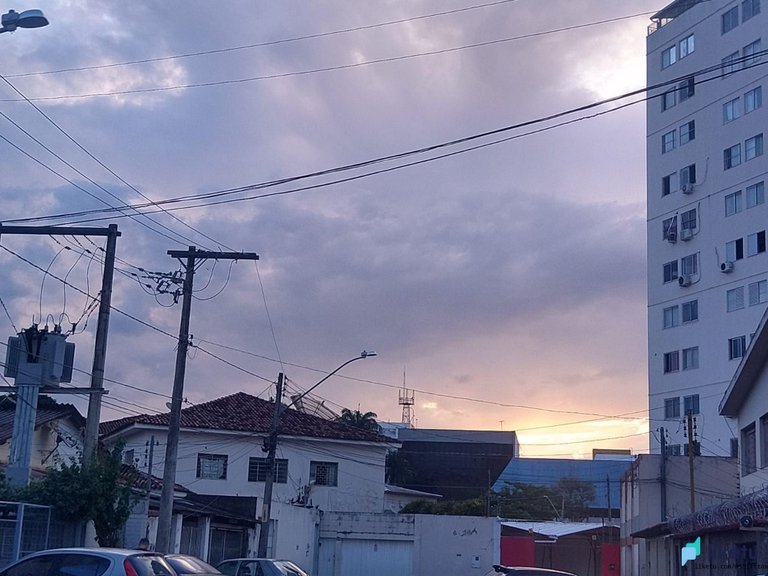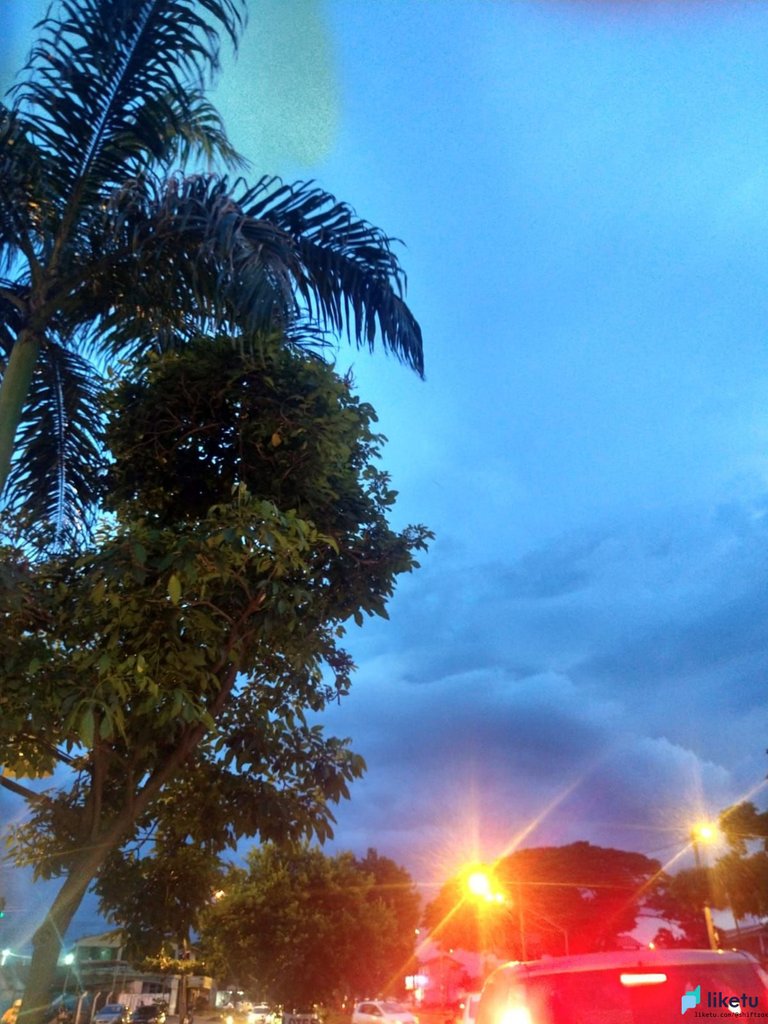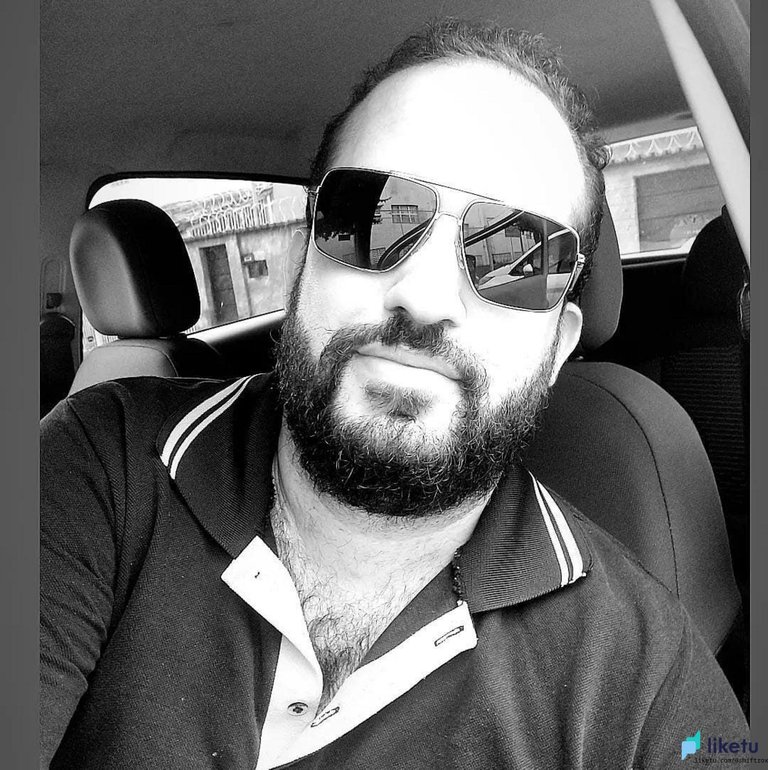 ---
Hoje foi bem ocupado no meu trabalho, muitas solicitações, muitas coisas para corrigir, enfim, o de sempre, monótono e chato, mas algo diferiu e ótimo hoje: o prazer em tentar tirar fotos legais do meu dia.
Estou andando na rua, olhando para cima, para os muros, para os animais (como nosso amigo gato da foto), até mesmo para a rua e arvores, sempre procurando algo que seja legal para se fotografar, algo que meu olhar criativo possa capturar.
Estou enferrujado, é obvio haha.
Penso que as pessoas estão me achando um maluco, andando olhando para todas as direções, mas meu prazer por fotos parece estar reacendendo como na época da adolescência, quando costumava tirar muitas fotos. Estou melhorando, amando e arriscando, alguns filtros, novos ângulos e querendo evoluir cada vez mais.
---
Today was very busy in my work, many requests, many things to correct, in short, the usual, monotonous and boring, but something was different and great today: the pleasure of trying to take nice pictures of my day.
I'm walking down the street, looking up, at the walls, at the animals (like our cat friend in the photo), even at the street and trees, always looking for something that's cool to photograph, something that my creative eye can capture. .
I'm rusty, of course haha.
I think people are thinking I'm crazy, walking around looking in all directions, but my pleasure for photos seems to be rekindling like I was in my teens, when I used to take a lot of pictures. I'm improving, loving and taking risks, some filters, new angles and wanting to evolve more and more.
---
For the best experience view this post on Liketu
---
---