[PT-BR/ENG] Carta de Motivação #1 // Motivation Letter #1
This Post Was Also Written In English
---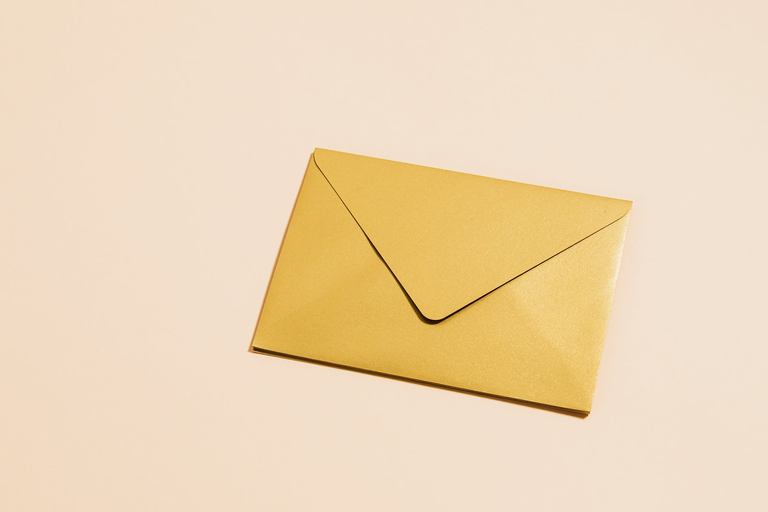 Origem da Imagem

Caro amigo,
Temos que aproveitar cada segundo, larga para lá as coisas ruins e que nos fazem mal.
Escreveremos a nossa história, porque o que fica e só as lembranças.
No final quem vai se lembrar de você? Quem sentirá a sua falta?

Lembranças, é apenas isso que sobrará, sua história é você quem escreve, para viver e permanecer nos corações e nas mentes de quem ficou.
Então até lá o que você fará? Reclamará ou viverá?
Curte cada momento, cada etapa do processo!

Só existe uma certeza: vamos embora, mas o legado faz estadia.
Então se levanta, respira fundo e enxuga as lágrimas, a luta ainda não acabou.
Vença a cada dia suas próprias dúvidas e temores.
Dificuldades sempre vão existir, depende de você parar nelas ou usar como combustível para decolar.
Lembre-se: a vida é só uma e é isso que a torna tão incrível e única.
Atenciosamente: alguém que te quer bem.
---

---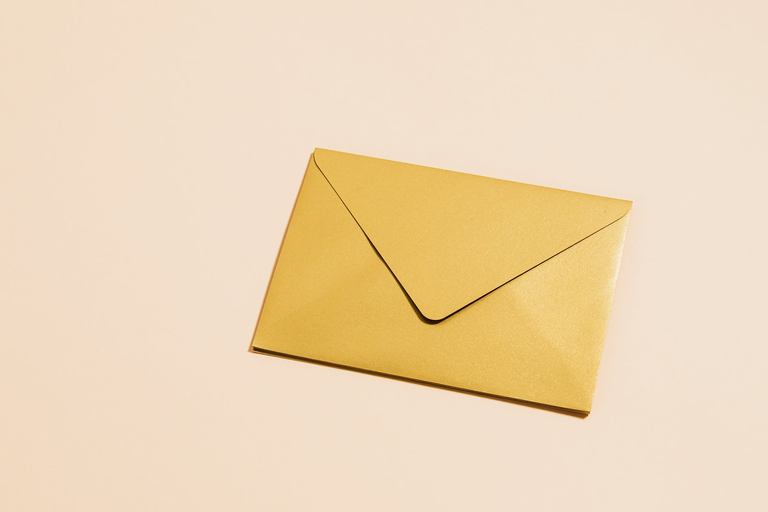 Image Source

Dear friend,
We have to enjoy every second, let go of the bad things that hurt us.
We will write our history, because what remains is only the memories.
In the end who will remember you? Who will miss you?

Memories, that's all that will be left, your story is written by you, to live and remain in the hearts and minds of those who stayed.
So until then what will you do? Will you complain or will you live?
Enjoy every moment, every step of the process!

There is only one certainty: we are leaving, but the legacy makes us stay.
Then he gets up, takes a deep breath and wipes the tears, the fight is not over yet.
Overcome your own doubts and fears each day.
Difficulties will always exist, it's up to you to stop at them or use them as fuel to take off.
Remember: life is only one and that's what makes it so amazing and unique.
Sincerely: someone who wants you well.

---
Image Credit: Banners are by their respective owners (some edited by me) and the icons can be found at icons8.
---
Do you like GAMES? Let's 🎮 HIVE-GAMIFY 🎮 everything 😁!



---
---
Feel free to follow me on social media:
---
---