Thinking about my health
This post was also written in Portuguese:
"Pensando na minha saúde"
---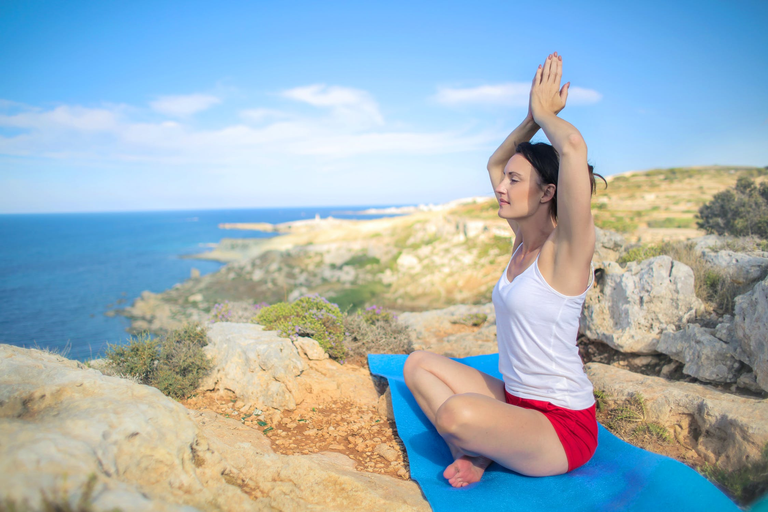 Image Source
English
Today I leave the house to think about my health. I've been wearing glasses since I was a teenager and because of that every year I do at least one eye exam to see how I'm doing.
It turns out that it had been more than 3 years without taking the exam and as I had commented on another post I made, on Thursday (01/06/2022) I performed the eye exam and today I went to the optician to be able to make the budget and the request for new glasses with new lenses.
Okay, what do I mean by all this? Think about your health! I haven't taken the exam for 3 years, using glasses that are already "shattered" and well, I practically stay in front of a computer for more than half a day, at work and when I get home I want to post something on #HIVE.
With the day-to-day responsibilities, it is difficult to take time for our health, in this case not only the mental, but the physical as well, because I had a headache and pain in my eyes practically every day, but I kept neglecting all this, thinking be all right.
We have to be careful, it's no use having a genius brain if the attitudes are foolish, don't neglect your body and mind, no work, money or responsibility should be above your health. Next Thursday I get my new glasses and with that, more focus and more desire to work and post a lot more!


Português
Hoje sai de casa para pensar na minha saúde. Utilizo óculos desde minha adolescência e por conta disso a cada ano faço pelo menos um exame de vista para ver como está a minha situação.
Acontece que já fazia mais de 3 anos sem fazer o exame e como havia comentado em outra postagem que realizei, na quinta-feira (06/01/2022) realizei o exame de vista e hoje fui à ótica para poder fazer o orçamento e a solicitação de um novo óculos com novas lentes.
Ok, o que quero dizer com tudo isso? Pense na sua saúde! Já estava há 3 anos sem fazer o exame, utilizando um óculos que já está "surrado" e bem, eu praticamente fico na frente de um computador mais da metade de um dia, no trabalho e quando chego em casa louco para postar algo na #HIVE.
Com as responsabilidades do dia a dia, fica complicado tirar um tempo para nossa saúde, no caso não apenas a mental, mas a física também, pois estava com dor de cabeça e dor nos olhos praticamente todo dia, mas continuava negligenciando tudo isso, pensando estar tudo bem.
Temos que ter cuidado, não adianta ter um cérebro de gênio se as atitudes são de tolo, não negligencie seu corpo e mente, nenhum trabalho, dinheiro ou responsabilidade deve estar acima de sua saúde. Na próxima quinta-feira pego meu óculos novo e com isso, mais foco e mais vontade de trabalhar e postar muito mais!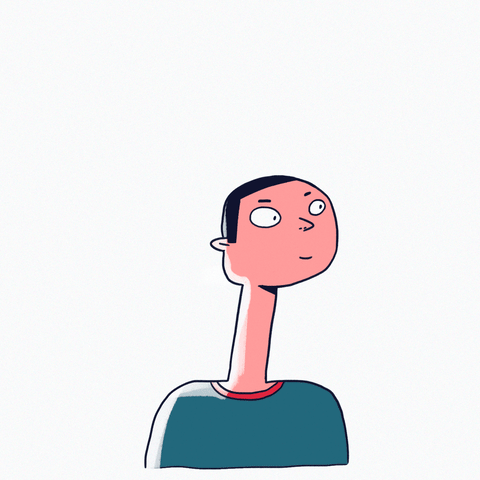 GIF Source
When everyone thinks alike, no one is actually thinking.
Quando todos pensam igual, na verdade, ninguém está pensando.



If you want to learn more about HIVE games, you can start playing:
👨‍🌾DCROPS👨‍🌾
⭐RISING STAR⭐
🐲SPLINTERLANDS🐲



Footer Designed With Canva


---
---