Germany stops offering free COVID-19 tests
Germany wants to end free coronavirus tests in October, the RND group of newspapers reported on Monday, citing a draft proposal to be discussed by Chancellor Angela Merkel and leaders of the country's 16 states.
The government made the tests free for all in March to make a gradual return to normal life possible after a lockdown to break a third wave of COVID-19.
But with 55% of the population fully vaccinated there have been calls to stop spending taxpayers' money on a subsidised scheme that now mainly benefits those who are not yet vaccinated even though vaccines are available for all.
Source
So as from this monday,free COVID-19 testing will no longer be offered in germany
So the Individuals who we will not be able to get vaccinated and for whom there is no basic general recommendation for the vaccination, will continue to be able to receive the free rapid antigen testing, according to the german government.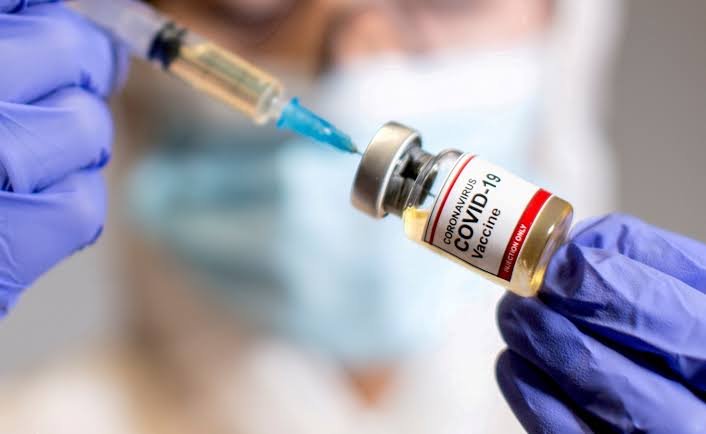 The Minister of Health in germany who is named " Jens Spahn"have defended the move made by the germany government,but the minister made it clear that free COVID-19 testing would still be available for kids under 12.
The minister said that "Fairness to the taxpayer really makes it necessary to abolish free test for citizens...
Do you agree??let me know in the comments section..
---
Posted via proofofbrain.io
---
---