Magic Shikika Recipe: Sweet Chili Short Mackerel 😋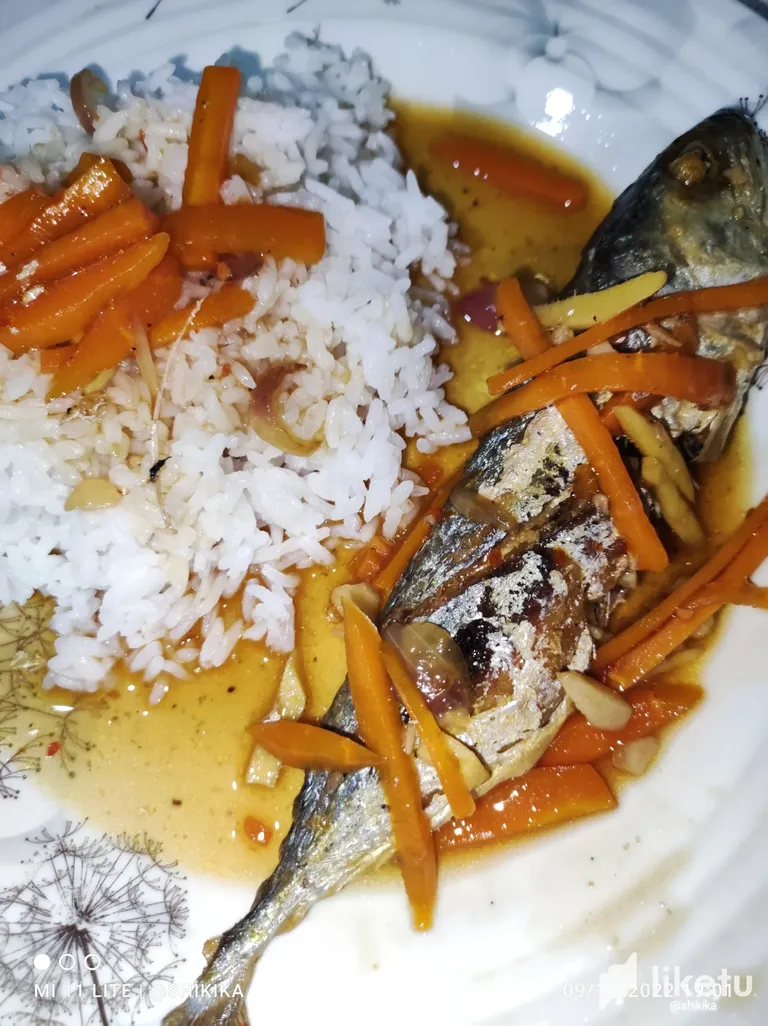 Hello everyone!
Hope all are safe and well!
Welcome again in the kitchen of Magic Shikika for another easy and simple homemade recipe you'll love to try. 😁 If I do have a lot of time to cook for my meals, I do cook for me to save with my food expenses.
As a matter of fact, when I am cooking dish for meals, I see you it that it is good for three meals. So that, I won't be cooking in every meals. All I need to do is to reheat my fish during meal time. 😀
Right now, I gonna share how I cook the short mackerel I have. At first I just want it to fried. It won't be needing other ingredients, only the short mackerel and cooking oil. And by frying, it won't take a lot of works.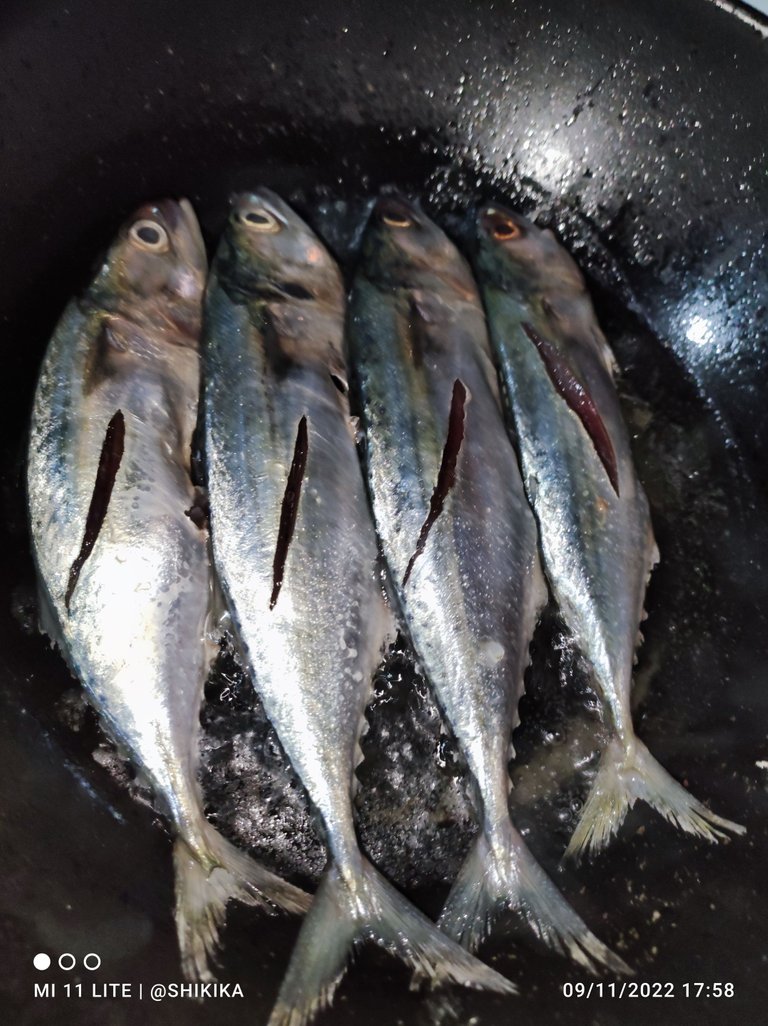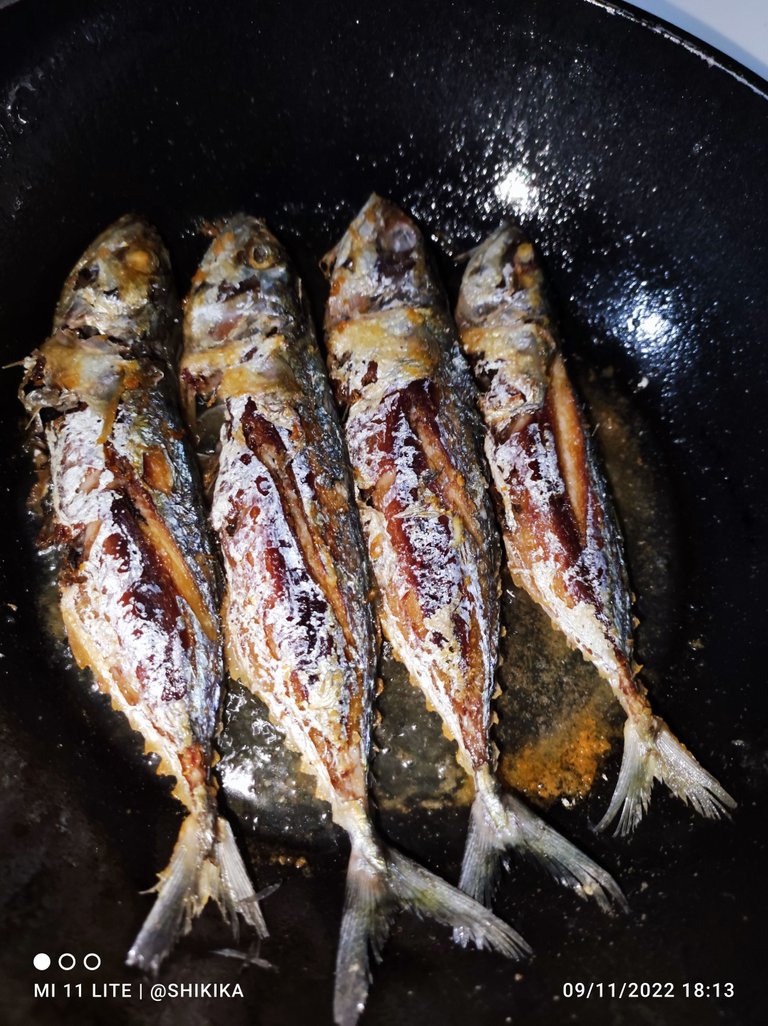 That was supposed to be my dish for my meals. But, I feel like I wanted to make my dish more delicious. So, I checked the fridge and the pantry. Then, I found some ingredients I needed to the upgrade cooking of the fried short mackerel.
Honestly speaking, I've been cooking the sweet chili fish many times already of different kind of fish. This time, I cooked sweet chili short mackerel. It is one of my favourite kind of fish.
Ingredients:
Fried Short Mackerel
Onion
Garlic
Ginger
Carrots
Sweet chili sauce
Cooking oil
Oyster sauce
200ml water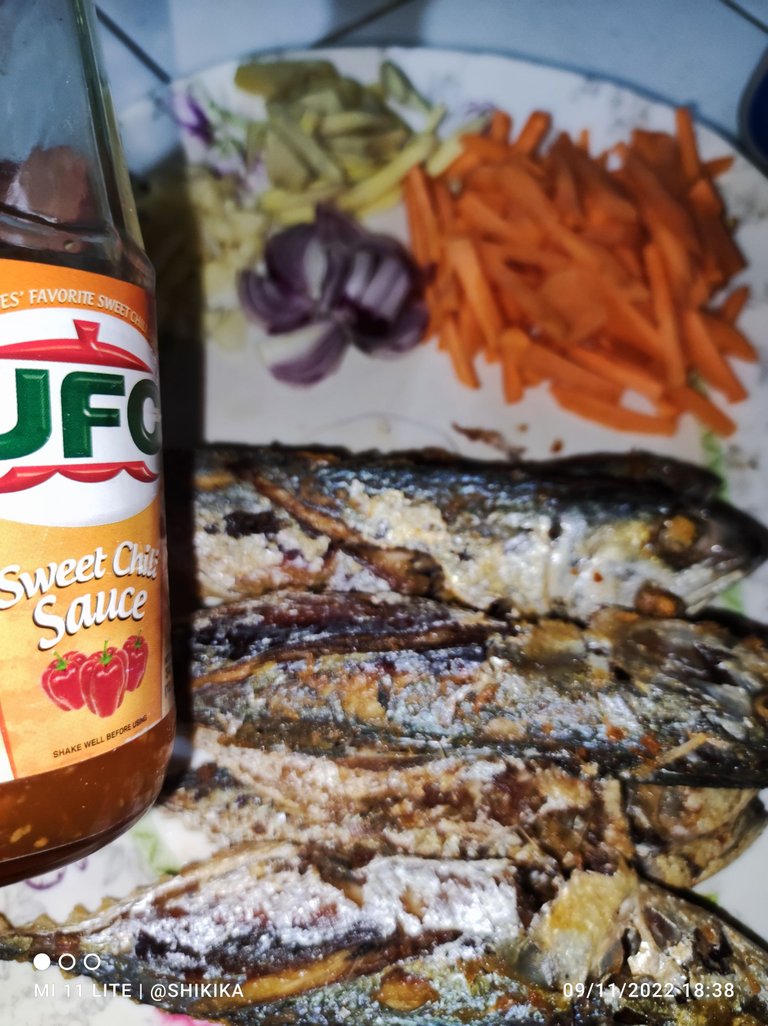 Procedures:
Saute garlic, onion, ginger and carrots.





Add water and let it boil.

Add oyster sauce and sweet chili sauce. Let it boil.




Add the fried short mackerel. Simmer until it absorb the sauce.

When the short mackerel absorb the sauce and the desired sauce texture is achieved.

Remove from fire and serve with rice.

That's the yummy sweet chili short mackerel I cooked the other nights for my dinner meal and for breakfast and lunch the next day. 😀 I really love this kind of dish. I can eat more rice with this dish. 😁
Have a Blessed Tuesday everyone! 😀😀😀💖💖💖
---
Thank You Lord for the blessings and love!
Be grateful in every little/simple things and you'll find happiness you ever wanted! 😀😀😀
Everyday is worth to be grateful of!
Praying for the safety and wellness of all.
Heal Our Land Oh God!
Lovelots,
@shikika

---
For the best experience view this post on Liketu
---
---