Travel To Alcoy Part 2: A Walk To Remember! 😀 (My Second Entry For Wednesday Walk and Make Me Smile 😀)

Hello everyone!
Hope all are safe and well!
Today, I gonna continue my travel to Alcoy, Cebu. Before I proceed to Part 2, here's the link for Part 1 if ever you missed it. 😀
The Part 2 of My Travel to Alcoy is also my second entry for the #wednesdaywalk by @tattoodjay and #makemesmile by @elizacheng. 😀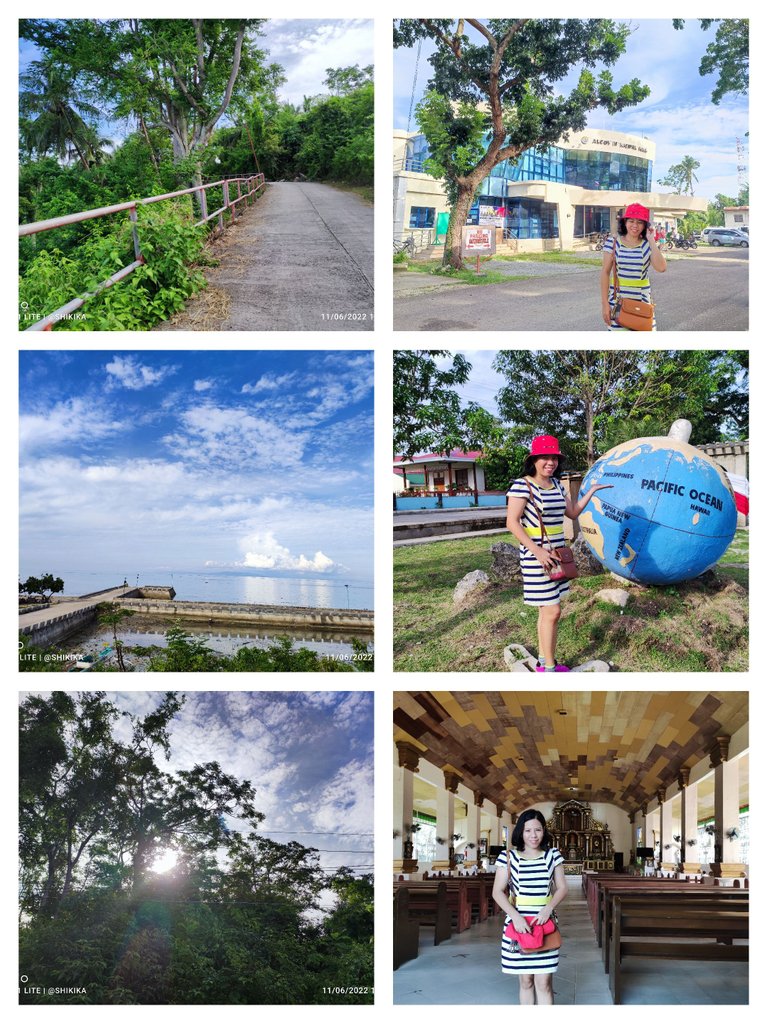 Continuation
Upon arrival at Alcoy, we walk about 500 meters away from the highway to my friend's family house. We had our lunch and take some rest. After few minutes of taking a rest, we ride a tricycle and go to the cemetery to visit the departed family members of my friend's husband. We lighted candles and offered prayers. I didn't take pictures to respect the beloved departed people.
After visiting their departed family members, we had a long walk going to their house again. We didn't ride a motorcycle so that we can enjoy the view of the place.
From the cemetery we were able to passby a picturesque place to hang out. 😀 We enjoy the greenery road sides and the beautiful Seaview down the newly built wharf I think. It is lowtide that time. The wharf is a good place to hang out with family and friends to enjoy the morning and afternoon walk. And for sure a great view for sunset watching. We didn't go down to the wharf because we only have little time to explore. 😀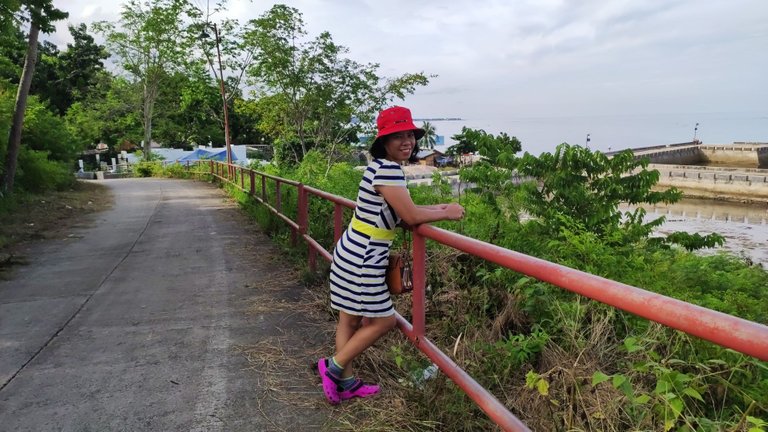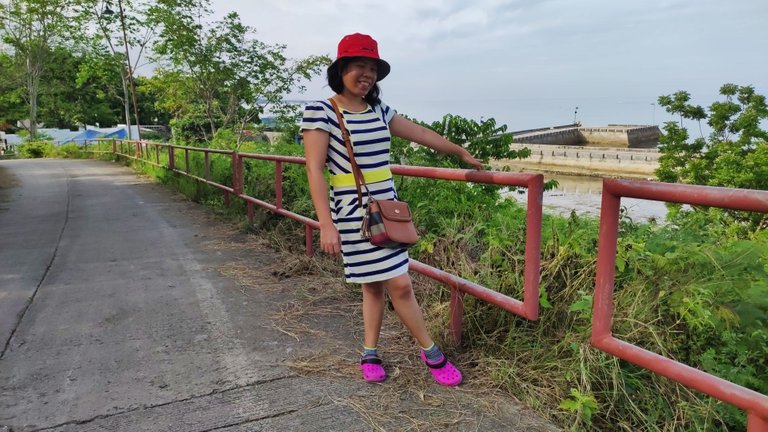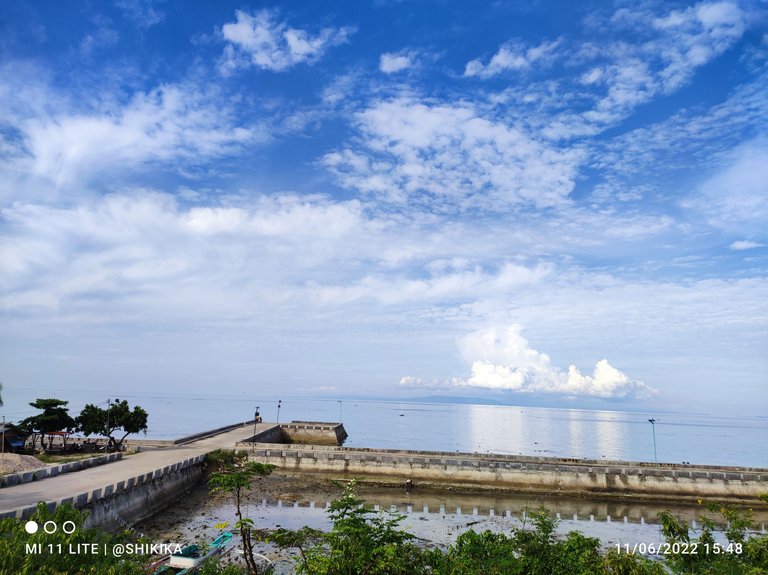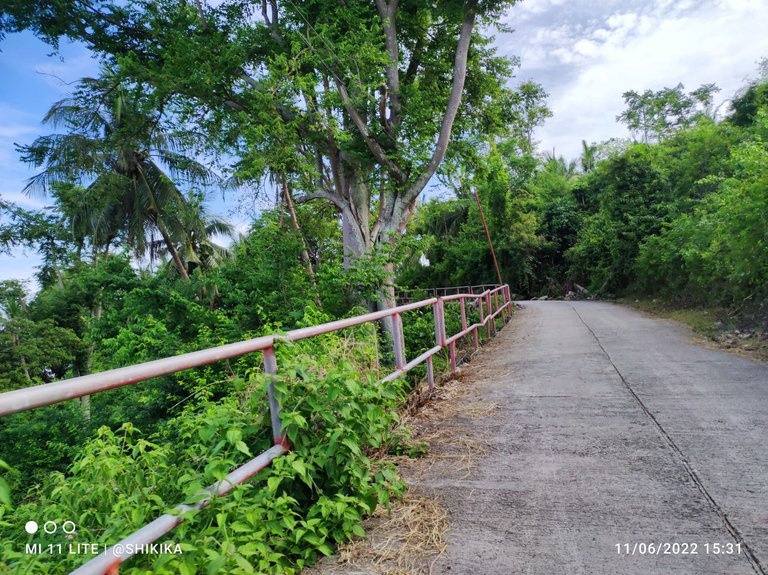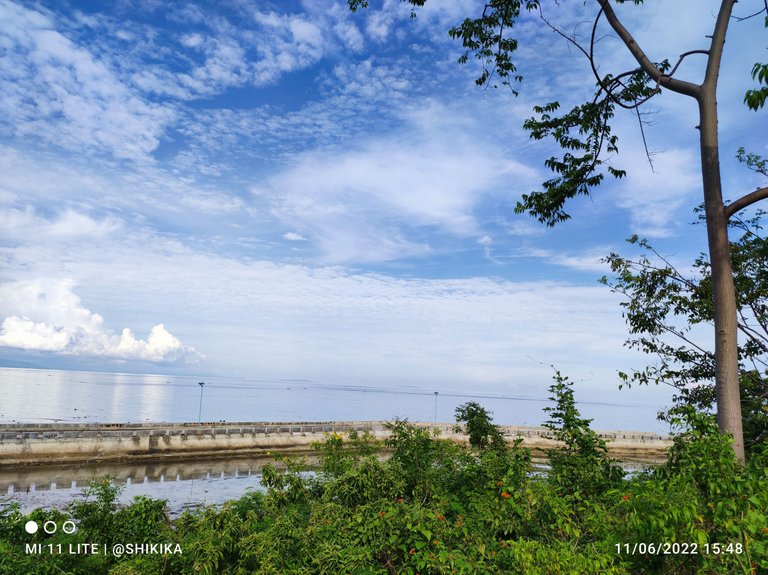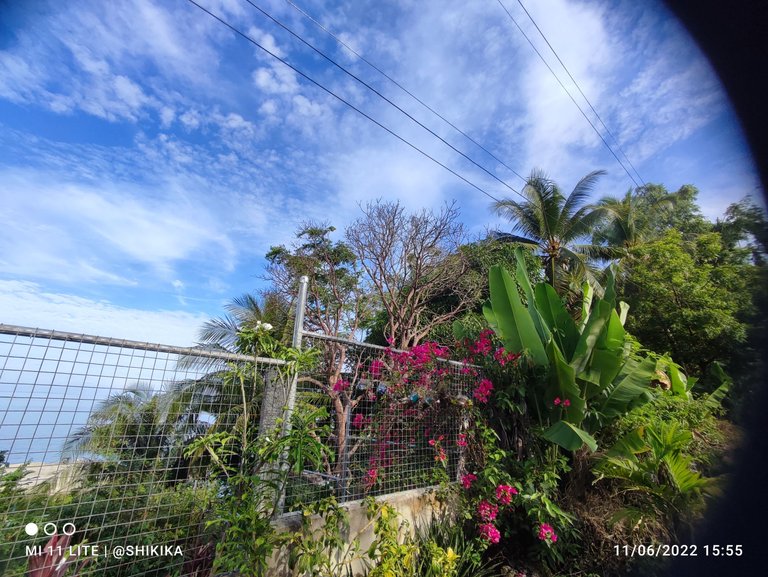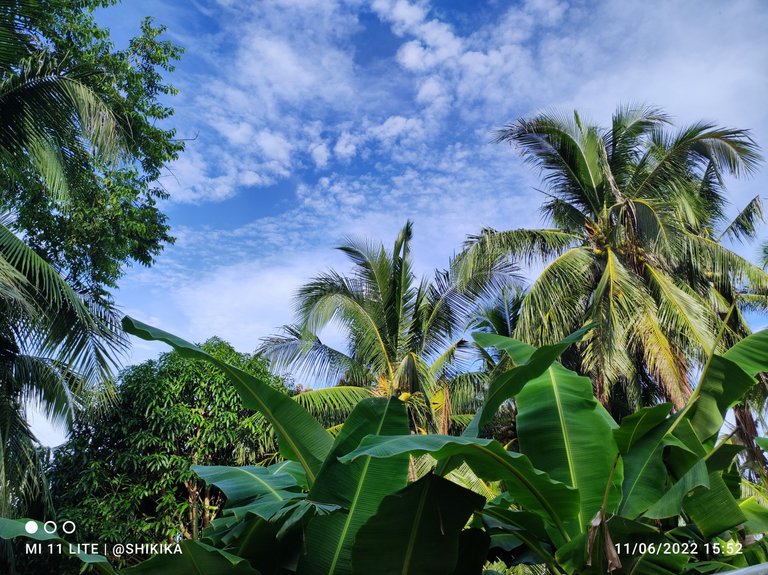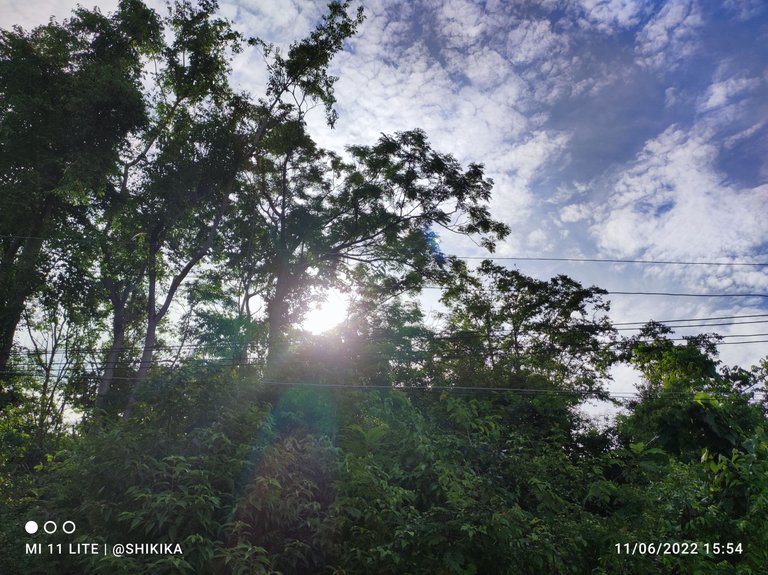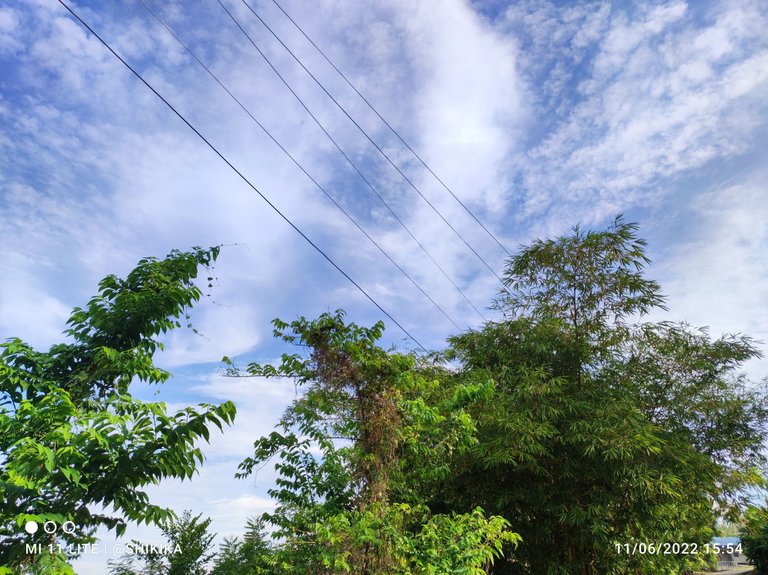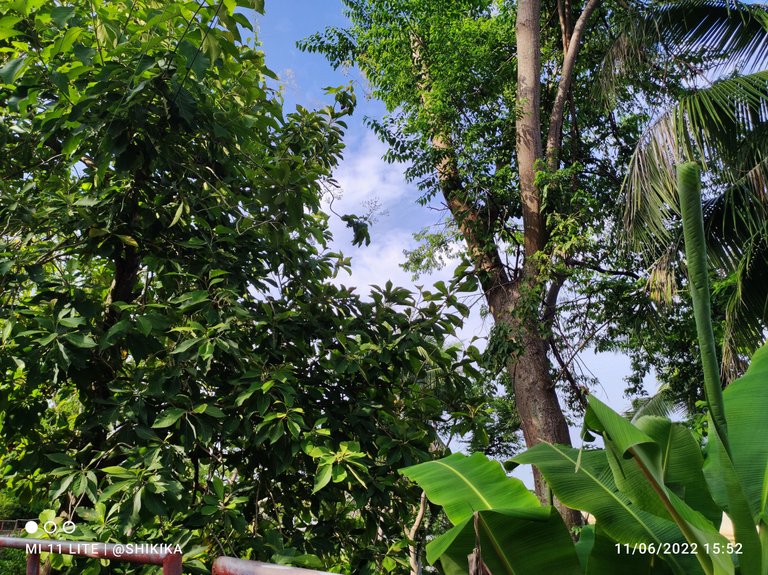 As we continue walking, I keep on taking pictures until we passby at Alcoy National High School. There's a rainwater on the road as it rains on that day.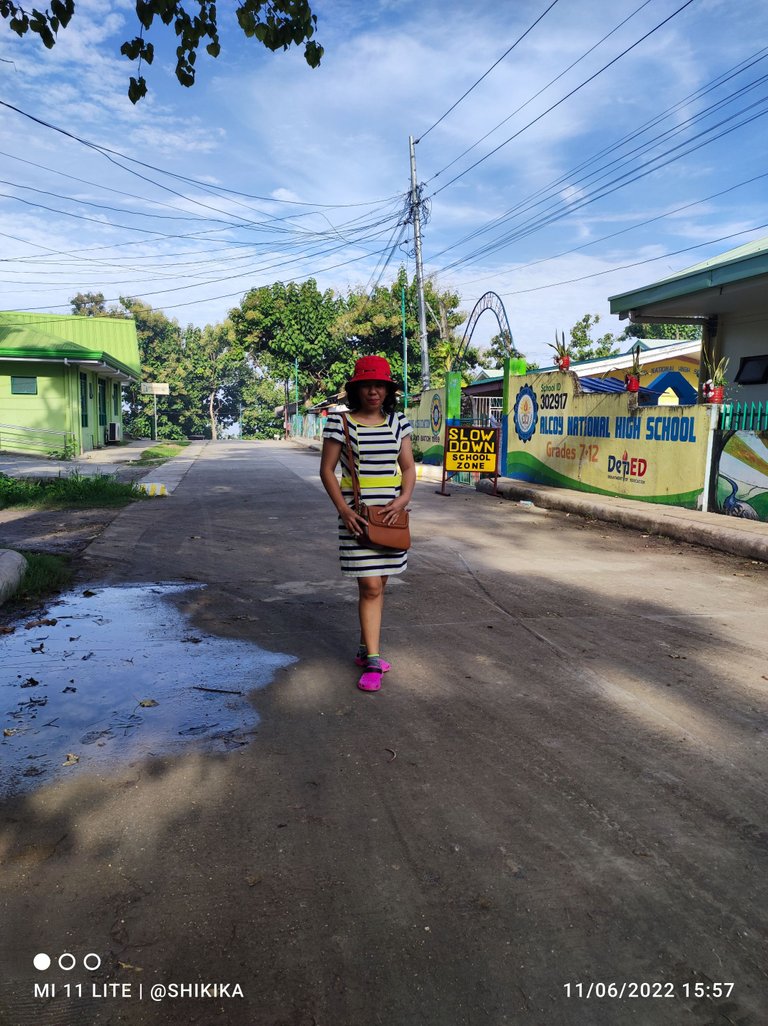 While we keep on walking, we passby the Alcoy Municipal Hall. Of course, I take it as an opportunity to a picture with the background of Municipal Hall.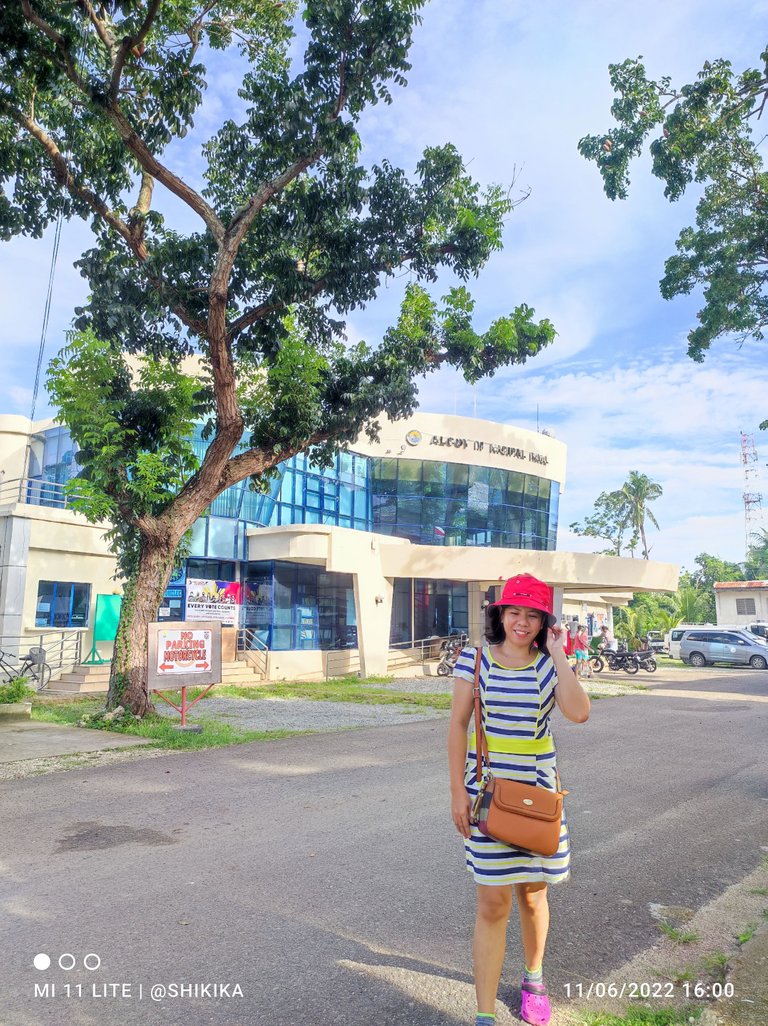 From the Municipal Hall, we stop for a moment in the plaza just across the highway. We saw a big globe and a monument of the Philippines National Hero - Jose Rizal. Then, I had some pictures in the plaza. I didn't know what is the old house there in the background. I didn't bother or I may say I forgot to ask the husband of my friend if what is it. 😀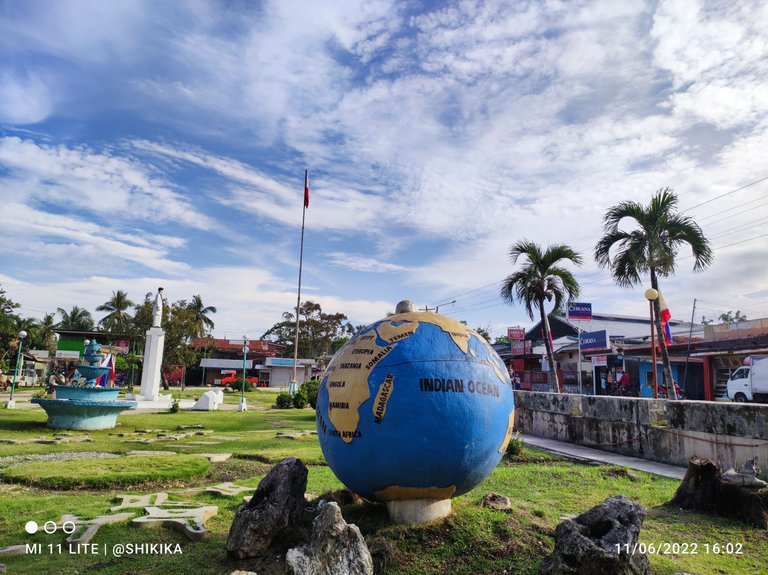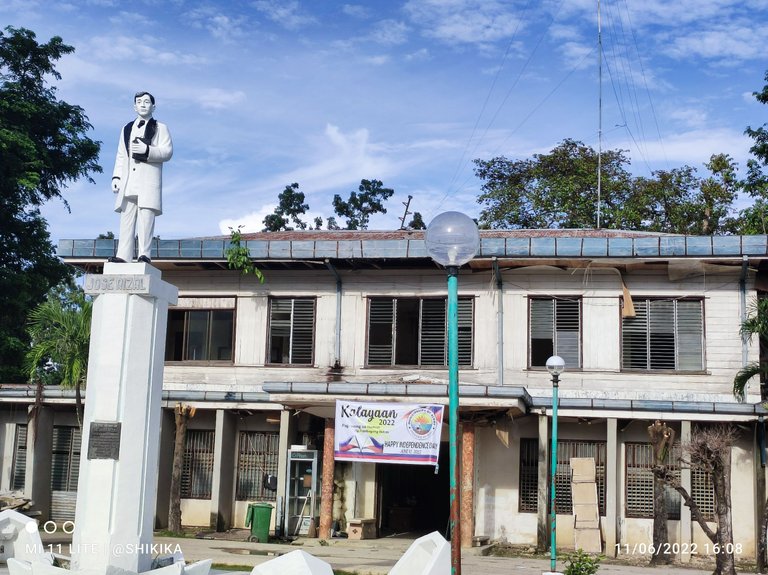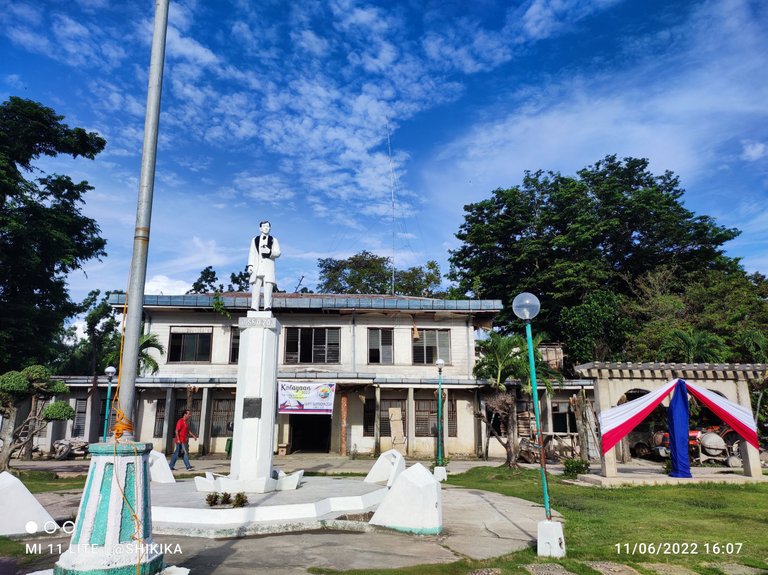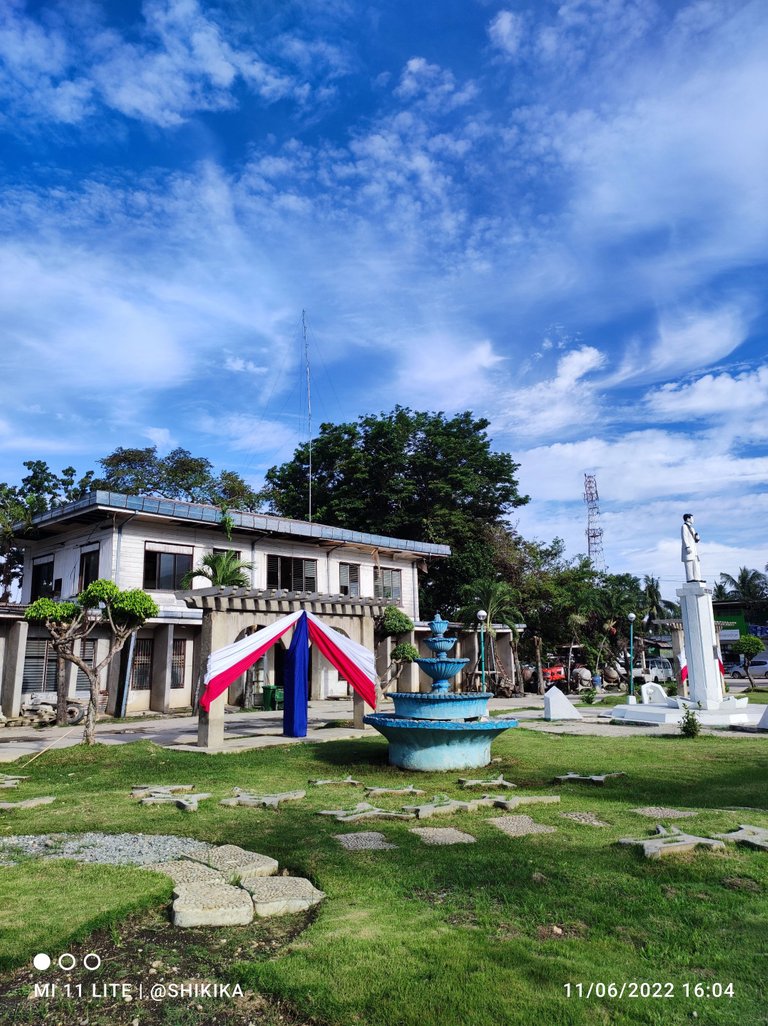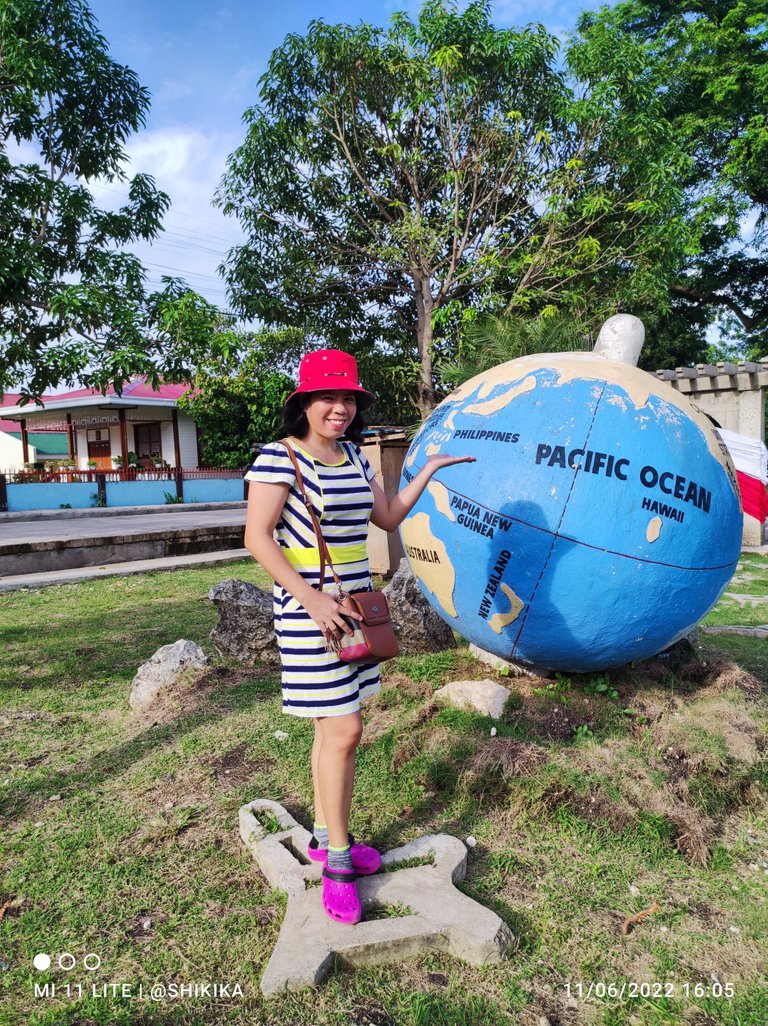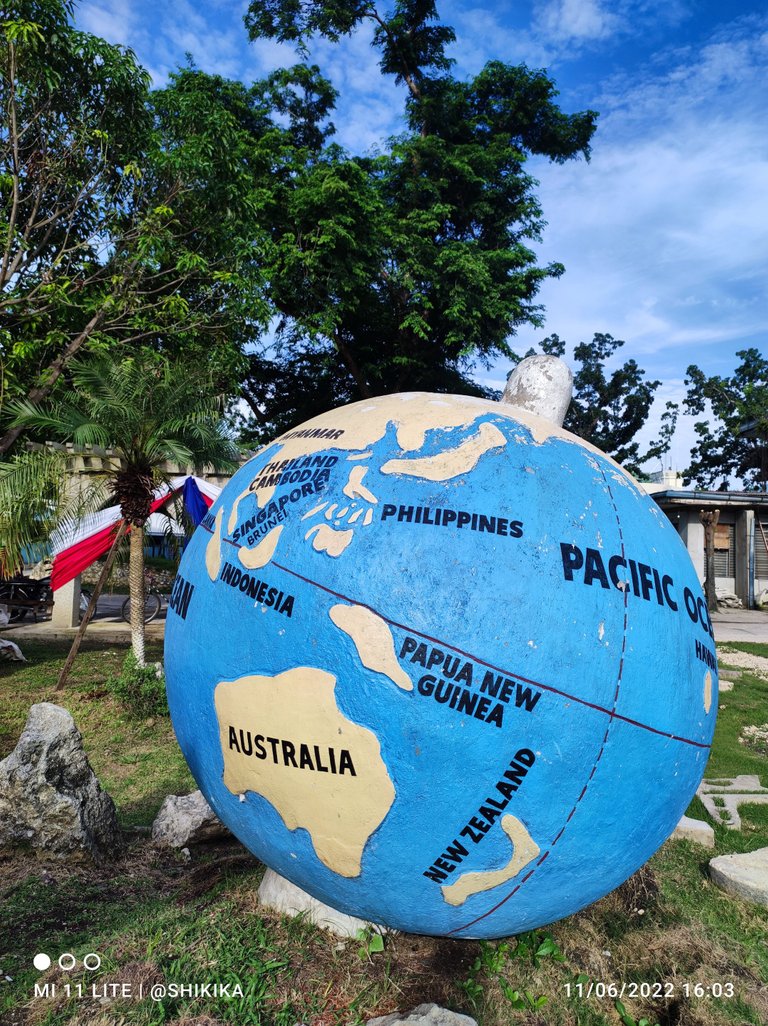 Then, we continue walking. I think it's already a long walk because my feet seems tired that time. The good thing is we're closer to their house when I feel tired. We passby again in the plaza, where we stop the bus as we arrived Alcoy. This time, I let my friend to take picture of me on the road going to the Church because I really admire how they beautify the place. It doesn't look like this before during my first visit a long time ago. It is now more pleasing to eyes and the vibes is great as we walk. I can feel the cold breeze that touches my skin. 🥰❤️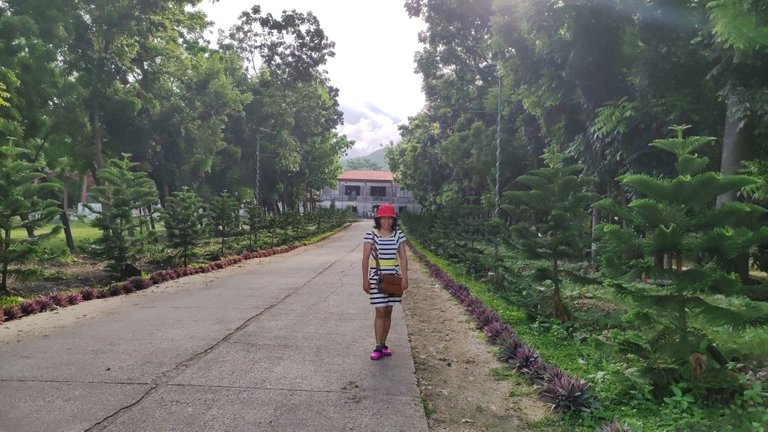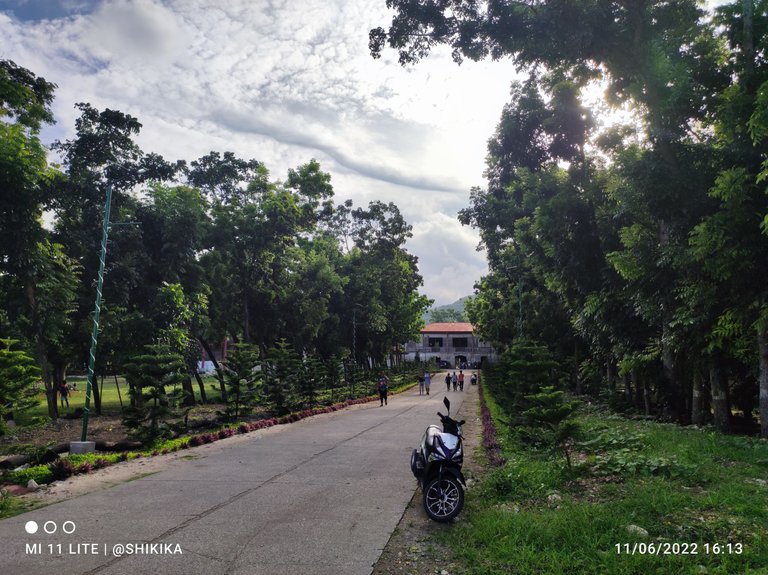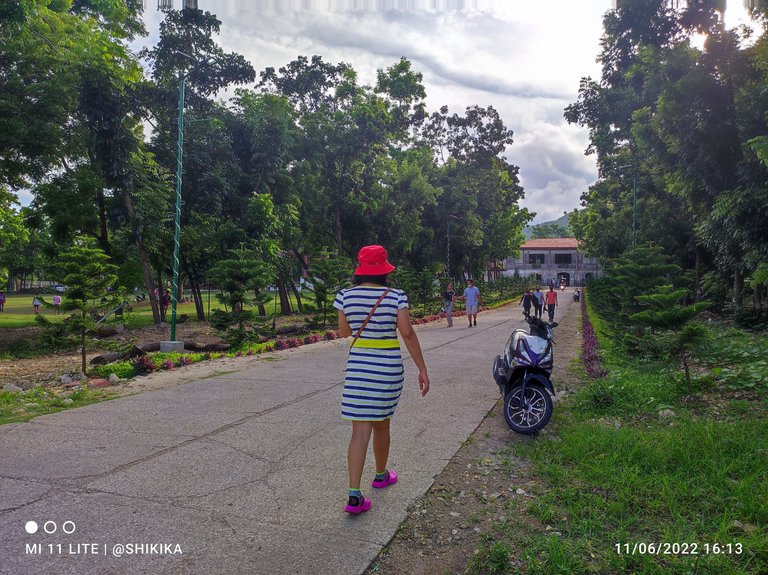 Then, we had a short stop over at the Church. We offer prayers and had some pictures after. There's no Mass gathering that time. So, we got a chance to have a picture of empty people. But, there are few who come inside, too.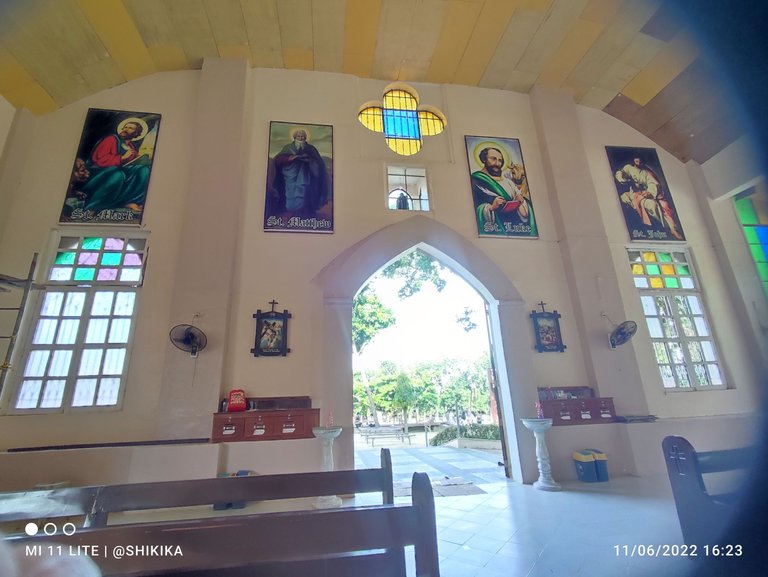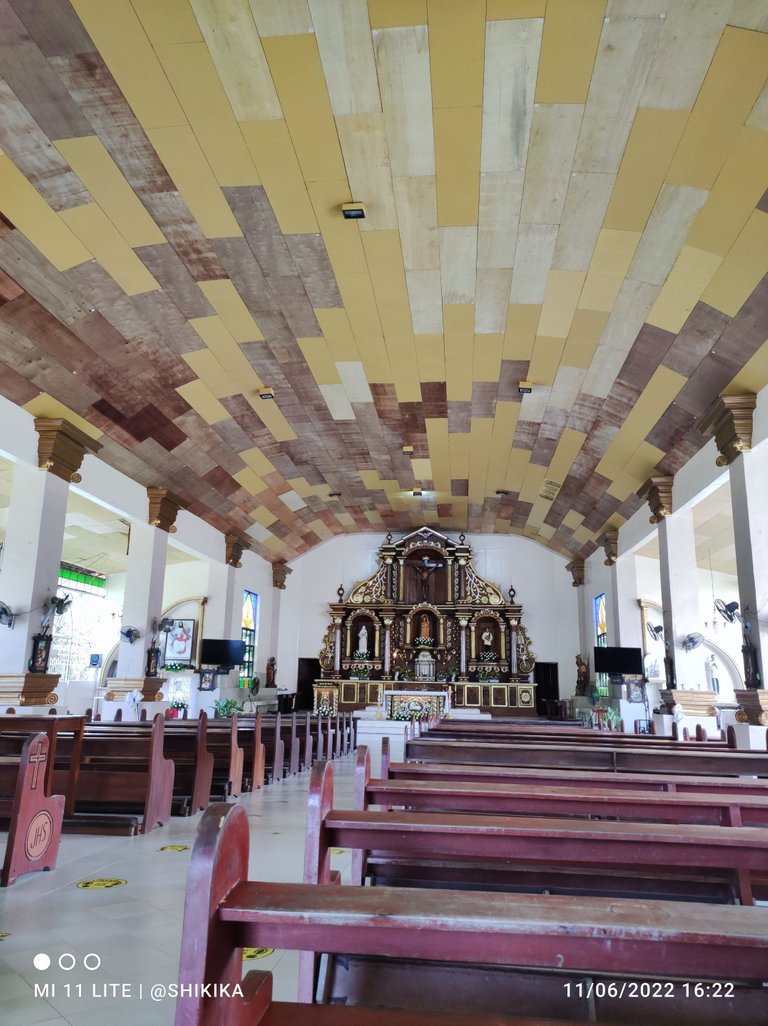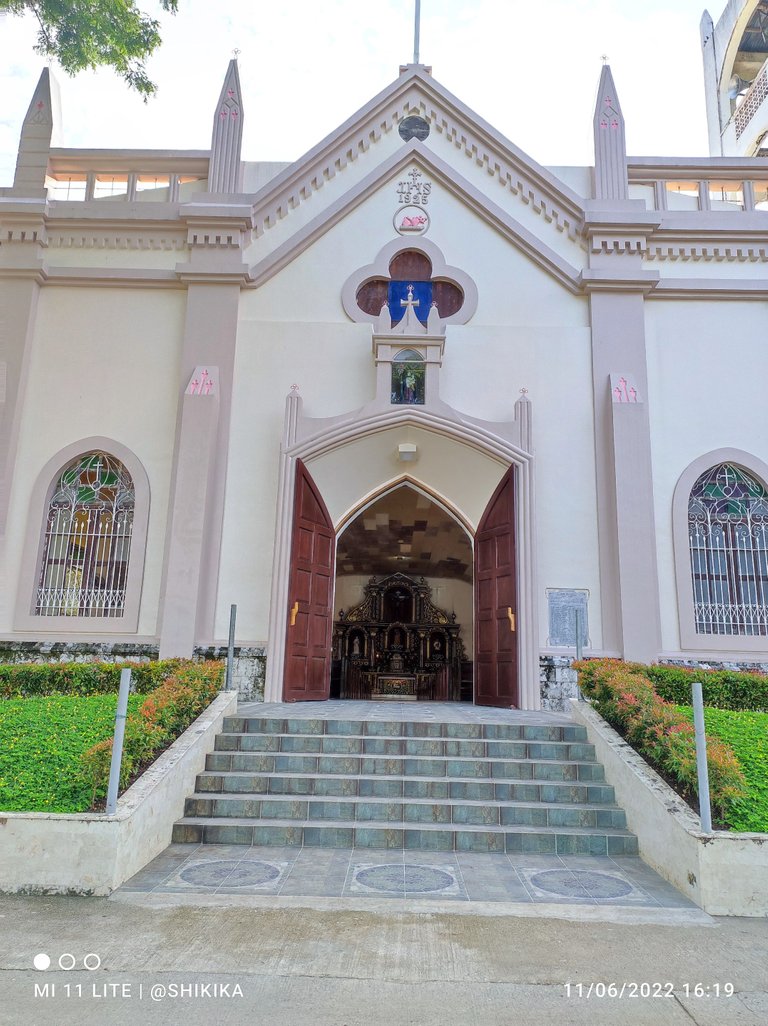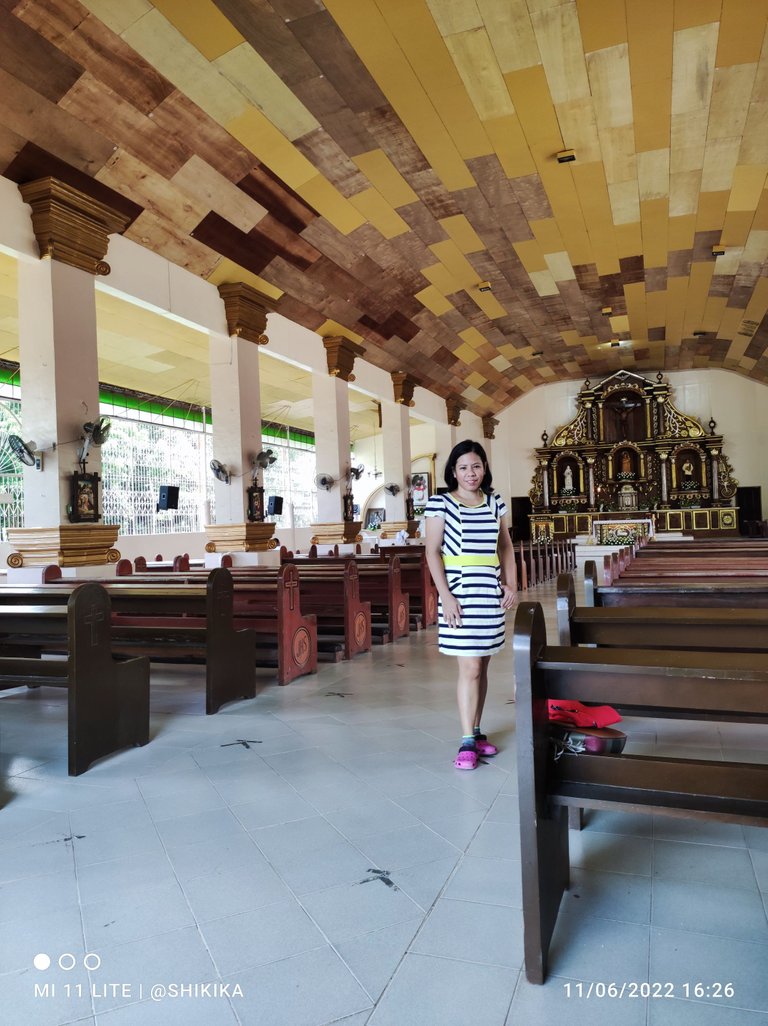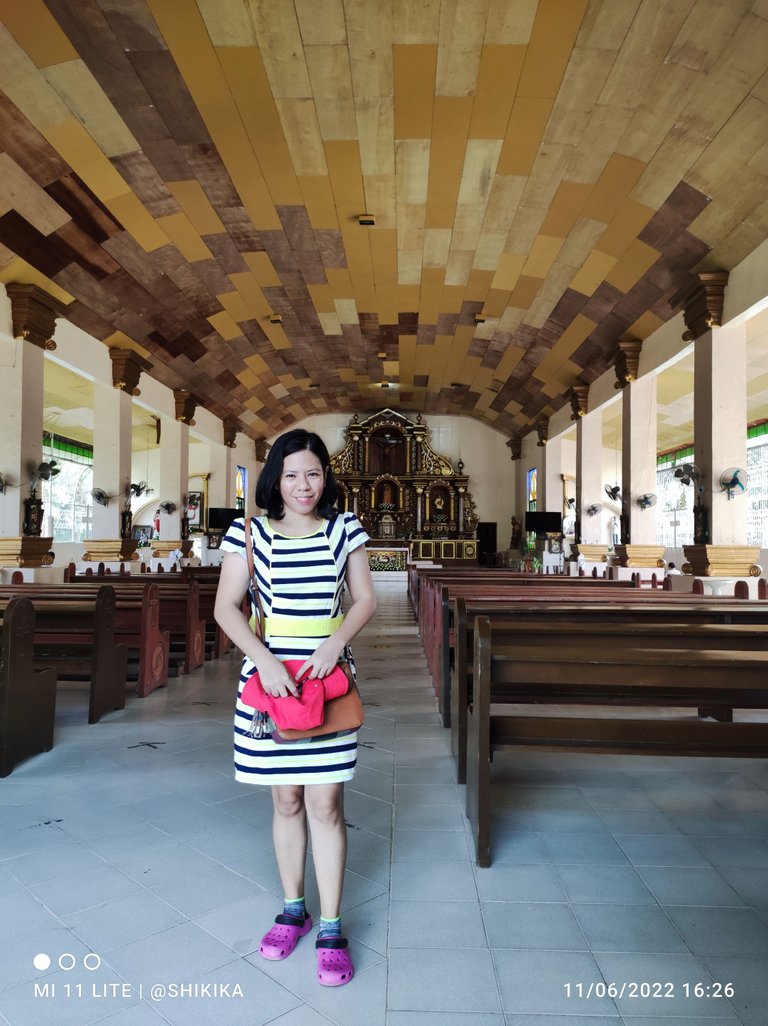 When we go out the Church, I take a picture of the plaza fronting the Church. There are people having fun and playing. They are enjoying the afternoon weekend with their family and friends.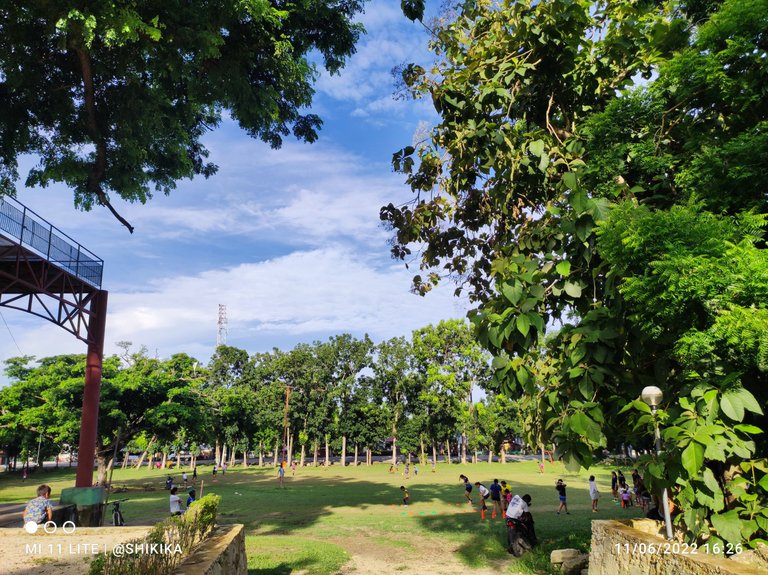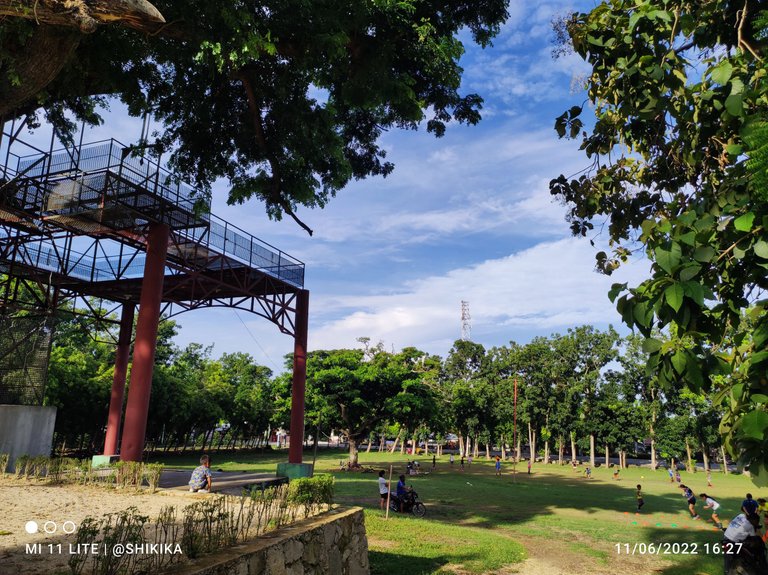 It was our last stop over because we go back to the place where we stay at the family house of my friend's husband. We take a rest from a tiring yet enjoyable long walk. We were able to explore some portion of Alcoy. Then, let's go to the beach on part 3 of my Alcoy trip. 🥰 See you! 😘
Have a Blessed Thursday everyone! 😀😀😀💖💖💖
---
Thank You Lord for the blessings and love!
Be grateful in every little/simple things and you'll find happiness you ever wanted! 😀😀😀
Everyday is worth to be grateful of!
Praying for the safety and wellness of all.
Heal Our Land Oh God!
Lovelots,
@shikika
---
---