INTRODUCING MYSELF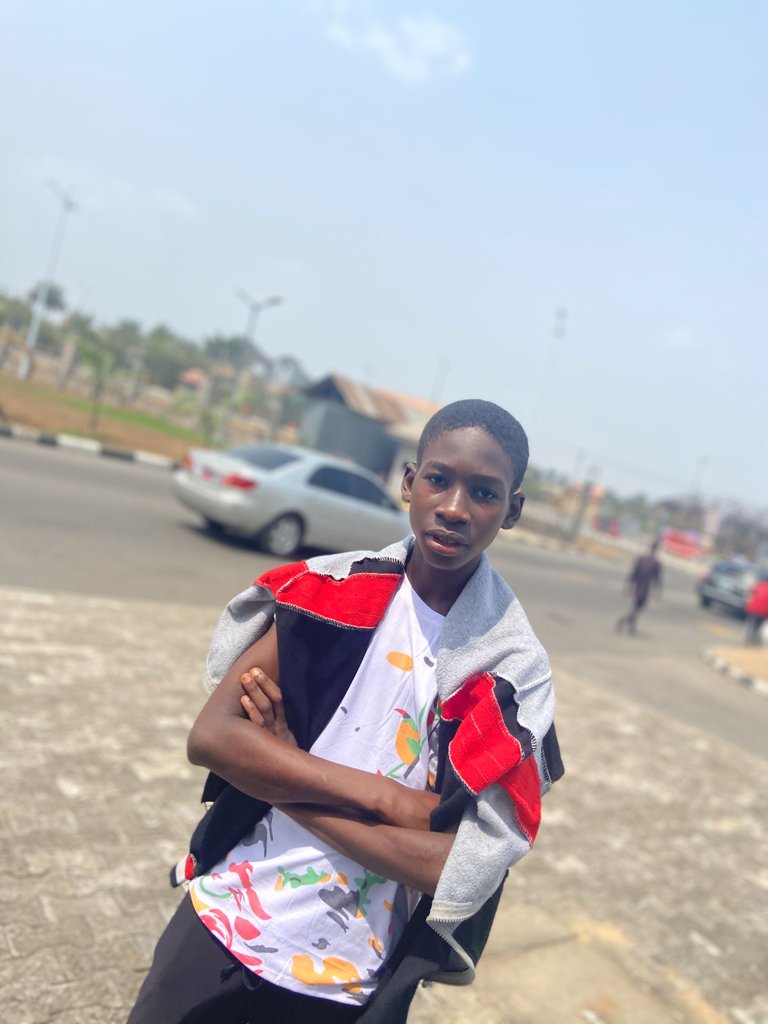 About seven billion people are on this earth, everybody is built differently from the others. Therefore, nothing is birthed without a purpose to be fulfilled in this world. Everything has some reason for creation, it's something I find quite fascinating.
Enough about creations, writing about myself today, I'm going to try mirroring some aspect of my life that makes me, me. I consider myself to be a modest, passionate, devoted, hardworking and honest person.
My Family and My childhood
I am from a high moral standard family of The Josa's. My name is Shimaya Smart and I am 16 years of age. My father is a businessman, I learned the value of hard work and commitment from him. He never lets a good opportunity pass by and I copied that lifestyle, and today, it's also why when I saw this platform I decided not to throw away an opportunity to explore, learn and grow.
I am creative minded. I have a strong interest in electrical and electronic creativity, classical maintenance of these products and also telling others about it by putting it into writing. I also love to explore more products online that I can create. I usually watch videos that will help me broaden my knowledge and enhance my skill.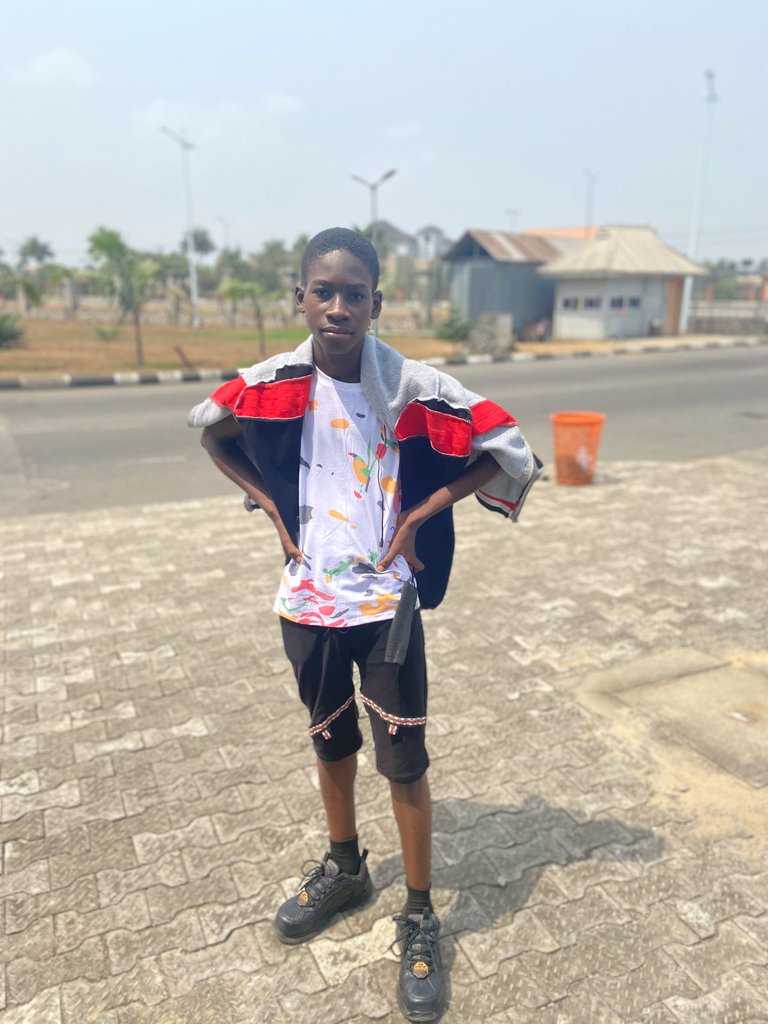 My Education
I studied in a technical school in the city. I wrote my final certificate examination two months ago. During my stay there I felt happy to be part of this great school with good friends, helpful and loving teachers and sound school administration.
I was taught to read, write, associate, learn to grow and scale.
I am good at sports. I was one of the players of my class football team. I was one of the best footballers in my school. Besides this, I am good at electronic exploration, maintaining electrical products, and repairing them..
My ambition in life
Every sane man has an ambition in life. Aim or ambition is the inner aspiration of man. No man can do anything in the world without aim. So, all of us should be very determined about our aim in life.
Without good career planning, right from the start, one can't be on the right track. One has to set his life goals in accordance with his or her broad career goals.
I have determined currently to be a good engineer in one of the engineering sectors. This has always been my dream right from the start.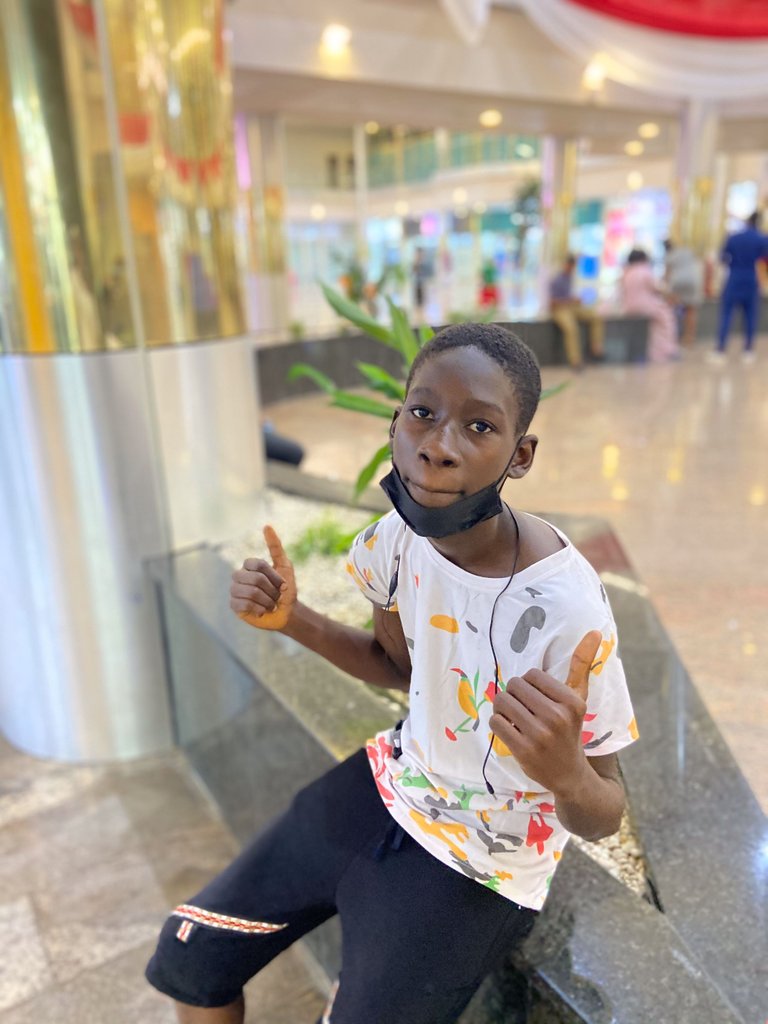 Conclusion
Nobody can be described in a few sets of sentences. One needs to have yet command of his or herself before going to write something about his or her life. Life is meant to be lived avidly and with visualization to do good for your fellow beings. Keeping this aim in mind, I have always desired to serve my people in whatever capacity. I really want to be a great part of this space. I promise to follow the rules of this platform, behave kindly and honestly to others on this platform. Have a great day my fellow writers, thank you.
---
---