Jamming the curve, the game jam that seeks to make people aware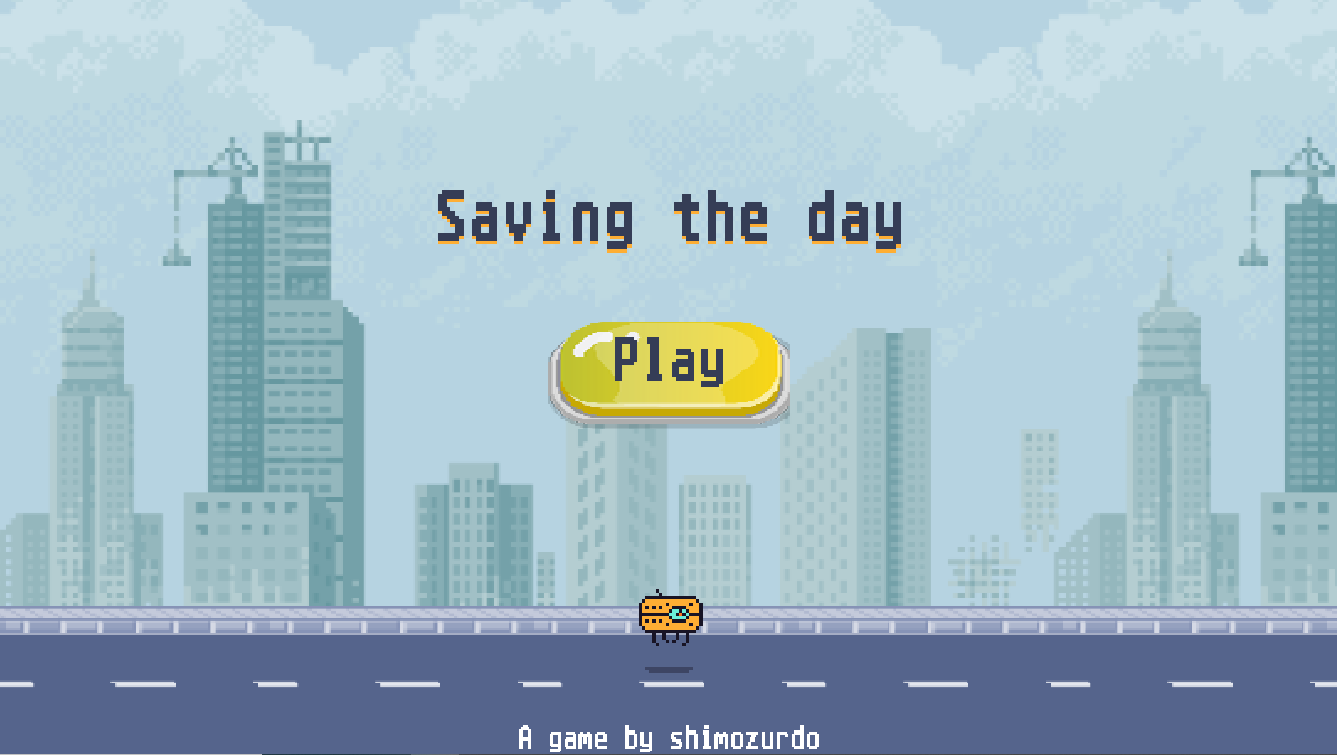 These days have been very interesting for me, I have decided to make a pause (again 😋) to the development of my Blaster X game because I got involved in a game jam. The games jam, as you know, they have a shorter deadline to deliver your game, this is the reason why I want to stop in the other projects in order to finish it on time.
Jamming the Curve
---
This is not a common game jam, Jamming the Curve it is focused on making people aware of how COVID-19 affects our lives and how to prevent it as well but making a game. There are some rules to create it and some tools to use, but most of them are optional, in the end is to make a game that is what we like to do. 💪
Saving the Day
---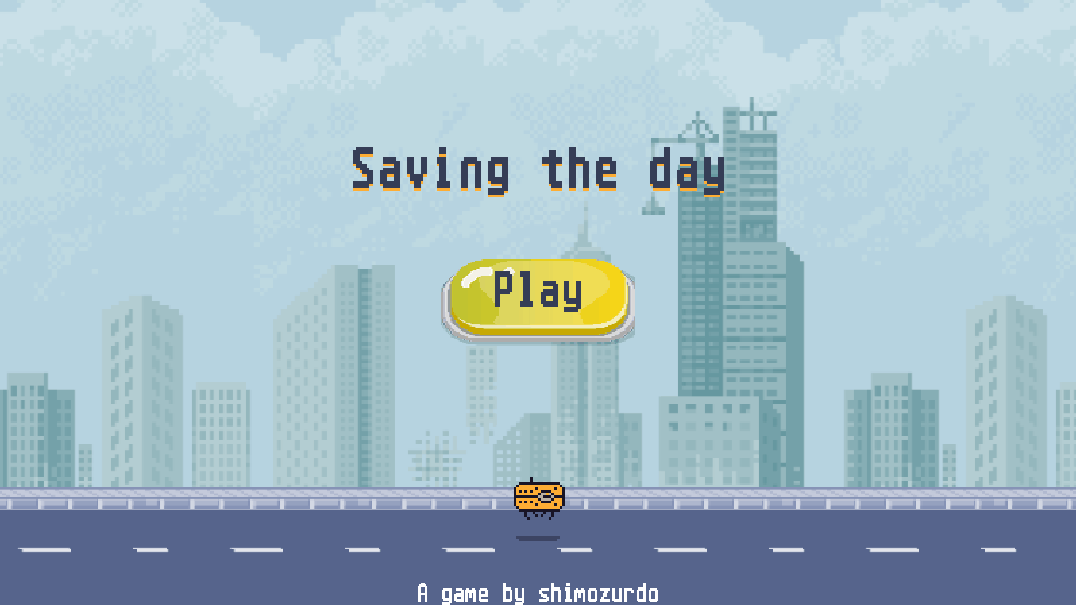 My game will be a simple html5 game, I'm using a Phaser 3 for this purpose, basically it's an endless game, I have little time to do it, until October 1st is the deadline. I titled the game Saving the Day, I don't have a design document of the game as such because the rules are basic; A small robot called Memok that has to help people is arriving at a hotel, its goal is to prevent people from crowding into the waiting room and help them take their distance, while giving them masks to prevent infection.
Does It sound simple?, well, the game will gradually increase the challenge and you will have to help as many healthy people as possible to get into the hotel to get a higher score.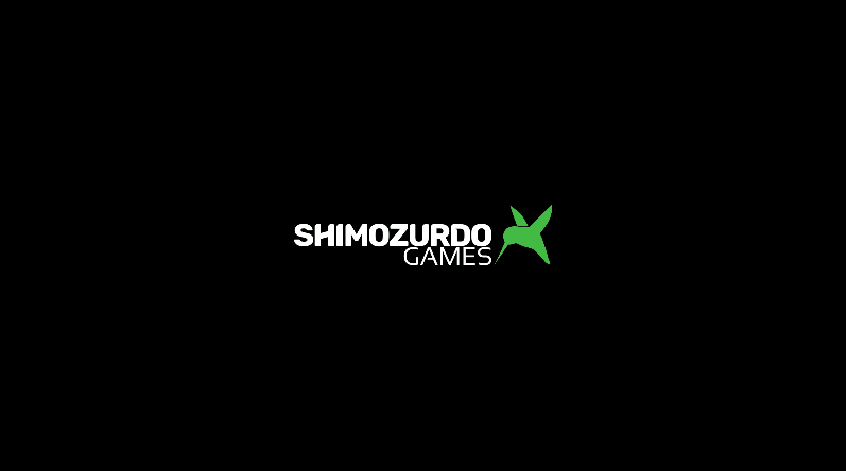 Conclusion
---
It is important to be very clear that COVID-19 is a real problem and that it is affecting everyone today friends, we must not let down our guard and we must take the necessary steps to get out of this, if you take care, you take care of us all.
The game is still in development, I have a few days to finish it, and when it is ready I will let you know.
Thanks for passing by 👋
Referances
Older post
Video games from the perspective of a programmer

All graphics resources of the game was taken from
---
I appreciate the constant support from 🙏
---
@alebrijes
@aliento
@hivemexico
@hispapro
See you next time! 😉

---
---