R- Planet is pretty fun (After 8 days of playing non stop)

8 days on R- Planet and this game does not dissapoint. Despite being based in Ukraine, Wecan managed to bring us a completed game in Alpha state and its pretty complete and fun game despite being in Alpha. Its well balanced as well with really complex mechanics.
The game is a city sim game like clash of clans with upgrading buildings,building mines and building armies to rob or attack nearby cities.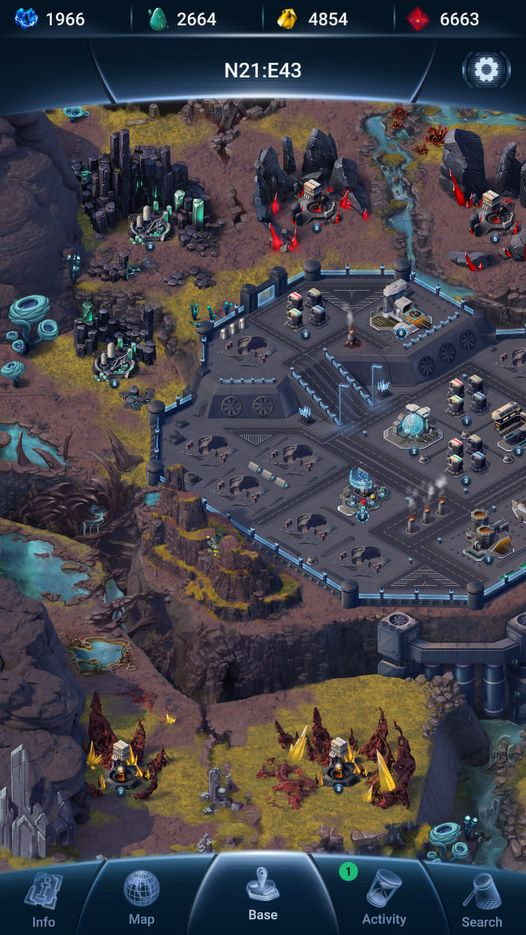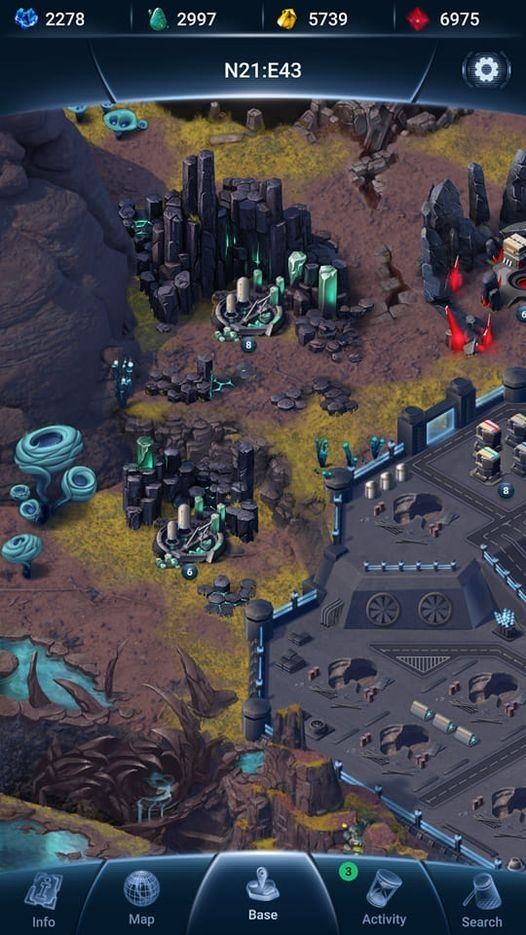 I managed to get top 5 at one point by focusing on a very macro and economic game. I will bring you guys more updates as we move farther along. Thanks for viewing!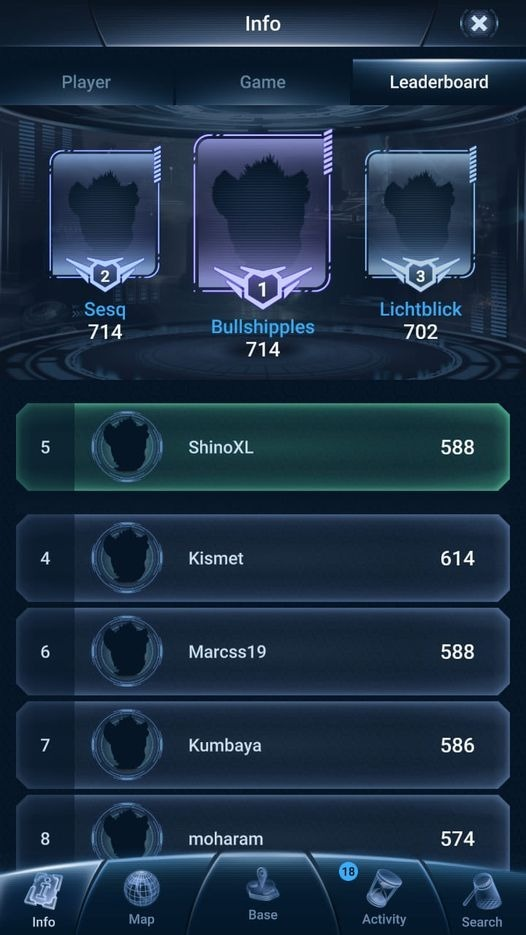 ---
---