CineTV Contest : #33: Favorite Movie With a Prominent Father : Drishyam
The Bollywood movie Drishyam is a remake of South Indian movie Drishyam and the first one released on 2013 and the remake released on 2015.
The story is a perfect example of prominent father where a father rescued his family with his smartness. This is a mind blowing thriller or Mysterious movie. This movie had a great success in box office. I'll talk about the remake I've watched.
This movie was suggested by my best friend as he enjoyed the movie a lot. The movie worth to watch and actors did justice to their characters. This movie earned unexpected huge popularity.
This is a story of a common man who protected his family like a real life hero. Many people asked if the the movie based on real story or not, if this happen in real life I don't think that will be something surprise us. I'm going to tell the story in brief and will highlight some points asked in the cine TV contest blog.
Story In Brief And Rating:
A common man who was very passionate about watching suspense thriller movies. He has two daughters one is teenager and the other is a little one near 5-6 years. They were living a happy life. One day a drunk teenager boy who was also a son of IG of the city tried to rape the girl of the common man of the movie.
The teenager girl and her mother was abused by the boy and accidentally the boy was died when both mother and daughter trying to protect themselves from the boy who had bad intention and tried to rape. The boy was killed accidentally and when the man as a father the husband know all these things, he recued her family by applying suspense thriller movie concepts he often watched. The IG was the mother of that boy and she was investigate the case personally and she was very sharp but the father as a common man didn't left a single proof of the boy's murder and dead body. I enjoyed the movie.
According to search, this movie gets 8.3 star rating out of 10 star and its worth too. I rate the same. Around 93% audiences liked this movie and left positive review. I watched it last year though it released long time ago in 2015. This one became one of my favorite movie where there a father is a leading role.
Cast Or Leading Roles:
Very talented Bollywood actor Ajay Devgn played the role of common man as father who protected his family from police case. Shriya Saran as his wife and the mother of two daughters. And Tabu as the IG officer or mother of the boy who were killed accidentally. To learn about more about the movie cast visit here: Drishyam Cast Details
Highlighting Points:
What you loved or hated about it.
Well I loved that a father did his best job to protect his daughter or family and he did it very smartly and he planned it perfectly as he didn't left any proof. This is something really impressive about the movie Drishyam
How it influenced you (and/or people around you)
It influence audiences that how a father should protect his family from troubles even how we should protect each other in family when the critical situation come to our life. The movie also teaches us that how parents should treat their children that they can face or prepare for probable difficulties and troubles.
What part of it did you find most interesting.
Last part of the movie was interesting as the father hide the dead body smartly without leaving any proof. Also interesting part was when IG officer was failed to proof the family accused.
Any scene that still pops into your mind.
Yes the moment the common man as father was supporting his family. The wife and daughter was scared after this accidental murder as they wanted to protect themselves from the drunk boy who had bad intention so the scene when the father hug his daughter and wife after knowing everything was the scene I liked in this movie.
Performance of the actors/actress that left an impression.
Ofcourse the leading role of a protective father is a character of this movie which left awesome impression as I said all actors did their job perfectly and did justice to their characters. I think actor Ajay Devgn deserves an award of best actor for this movie.
Why do you think it's significant and great (or not).
Because this is a movie with good story and also several messages to audience of parents. How a father should be in family, how to deal with such critical situation, ideal parenting and more things were significant and great I believe.
Movie Trailer
---
---
Thanks For Reading
I invite my all movie lover friends to take part in this contest, Find the contest here: Cine TV Contest #33 - Favorite Movie With a Prominent Father By @cinetv*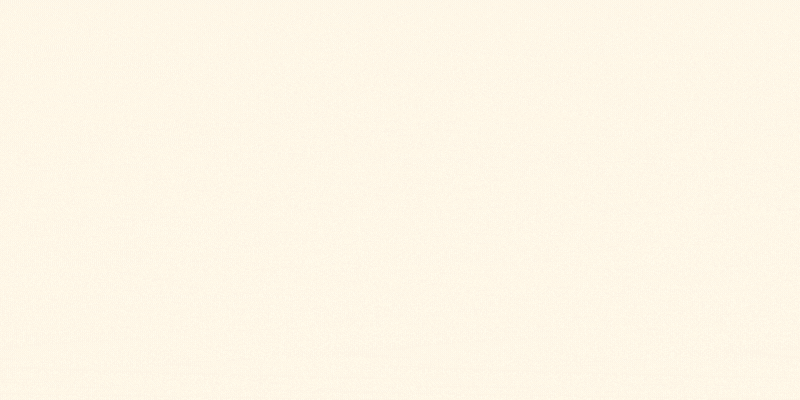 ---
---