📖 Collection Of LeoFinance Worth To Read Blogs Of The Day || September 8, 2022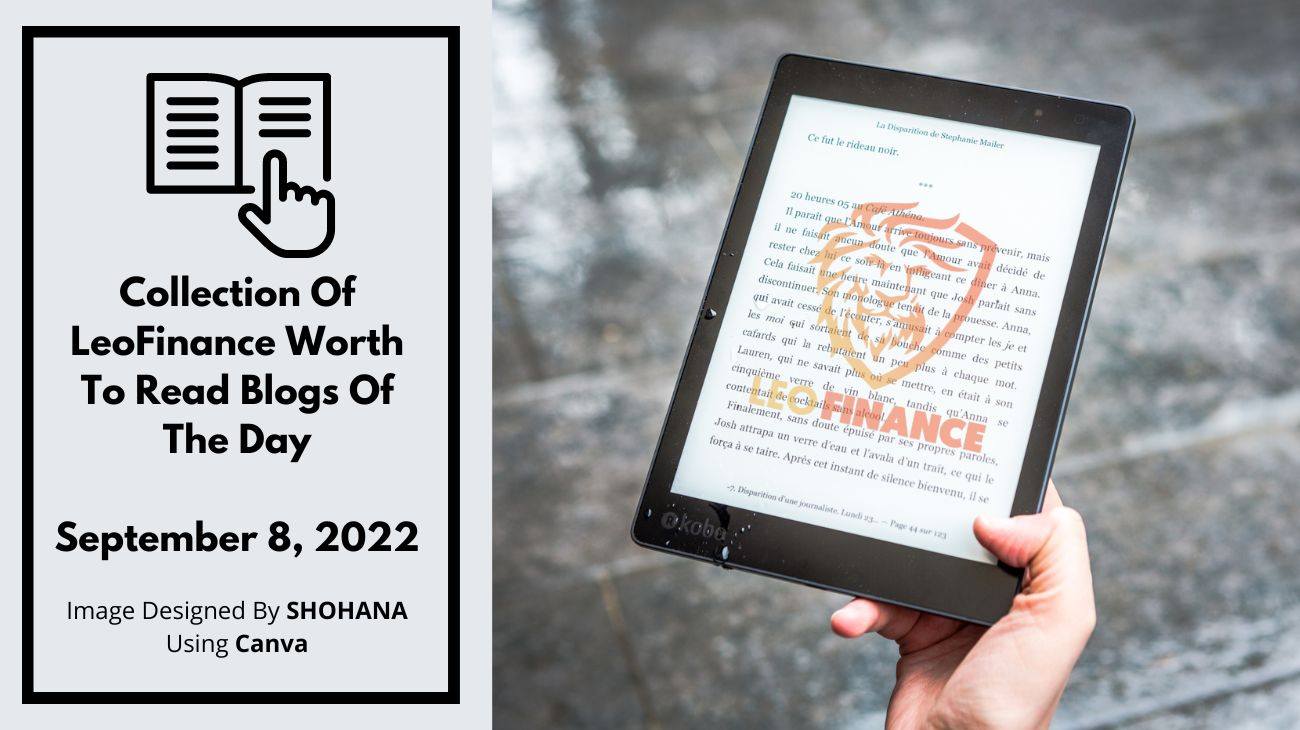 Edited Via : canva
Summery Of This Blog:
According to author, Nigerians will vote for Peter Obi, the youngest of the three presidential candidates at 61 years old. I am not sure if any country has had to use blockchain technology in conducting elections. Results can be viewed by the entire nation live and in real-time eliminating corruption.
---
Summery Of This Blog:
According to author of this blog, Many of the arguments used to market Bitcoin have become obsolete by 2022. Bitcoin price has been priced in with high-risk assets like technology stocks. It seems that the correlation will not disappear as long as the effect of the FED on asset prices continues. This situation shows that rhetoric and reality do not always coincide. Crypto influencers make predictions in line with a logic construct, they make use of historical data. In April 2018, we saw a situation similar to the 7% decline in Bitcoin dominance. Afterward, Bitcoin dominance started rising, and the bear market continued for another year.
---
Summery Of This Blog:
According to author, The market has been down for more than four months now. The recovery seems too quick and may make people miss another upswing peak. What are some of the things we should be chasing when it comes to the mindset during the market downtime? Let us take a look at my approach to staying calm during this period. You can diversify with other options like COSMOS, KAVA, and others that are out there too.
---
Summery Of This Blog:
According to author, In a previous post, I wrote about creating passive income through a partnership using short term vacation rental services, such as Airbnb. There are many ways to bring in capital for an eco-village, but there are also two ways to go about it: money and sweat equity. As I've said before, when opportunity knocks, you better answer! In this case, we pulled the trigger and now I need to figure out how to scale passive income. New York state leans heavy on the side of the tenant, and I have seen people forced out for not paying since 2020, only recently.
---
Summery Of This Blog:
According to author, A loan company claims a friend of mine took some money and has refused to pay back the loan. The loan company said my phone number was used by this friend as a witness. She said she used it to bet on a soccer game but unfortunately, she lost the bet. I asked her why she didn't pay up before the deadline and she said she couldn't because she wasn't sure how she was going to pay it back.
---
There are many worth to read blogs available in LeoFinance Community But I've picked only five posts for today to read. Will share more worth to read blogs of this platform soon. Have a nice day ahead!!!
Thanks For Reading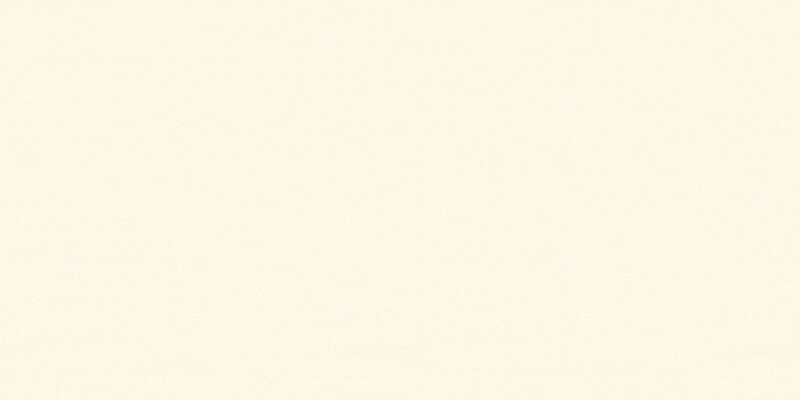 Posted Using LeoFinance Beta
---
---