Photography Of Cute Toys In The Market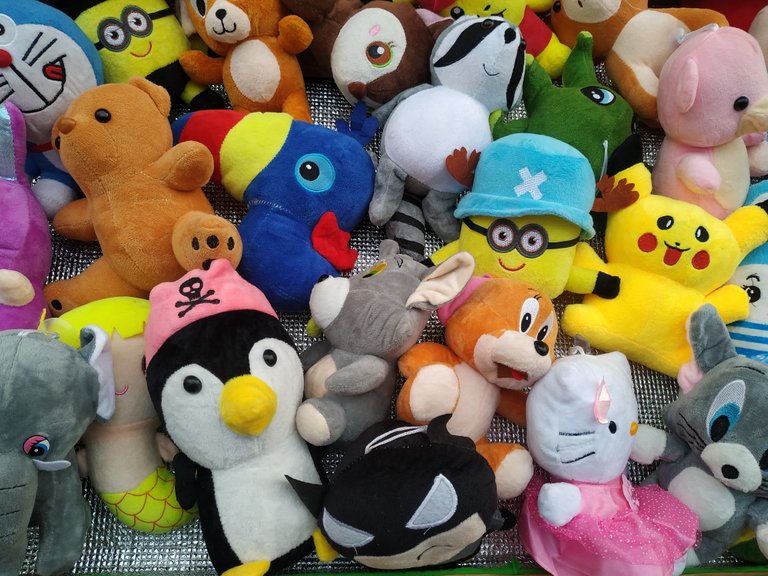 Cute toys photography
The seller was a young boy probably University student. When I went to market I found these toys very cute and before capturing photos of it, I asked permission if the seller brother allow me to take photos. He was very good to me and an he had a perfect quality of a salesperson.
I appreciate his support and thanked him for allowing me take photos specially when he had no benefit if I took pictures. I only can wish and pray that he may get good sell of toys. It was not a shop, the salesperson sat beside the footpath of market area.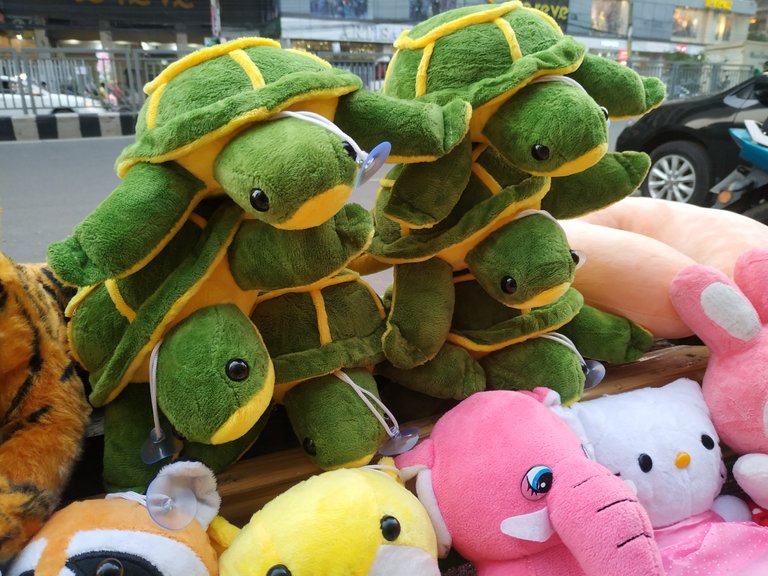 Toys in the market for sell
These cute toys will definitely grab the attention of kids and many parents can't say no to their kids. After seeing these toys I go back to my childhood in my imagination.
Now these toys are only healing my eyes I'm not that young to play with these. I liked the green turtle toy from the salesperson. I also liked cartoon characters as toy. Super heros as toys look more interesting to me.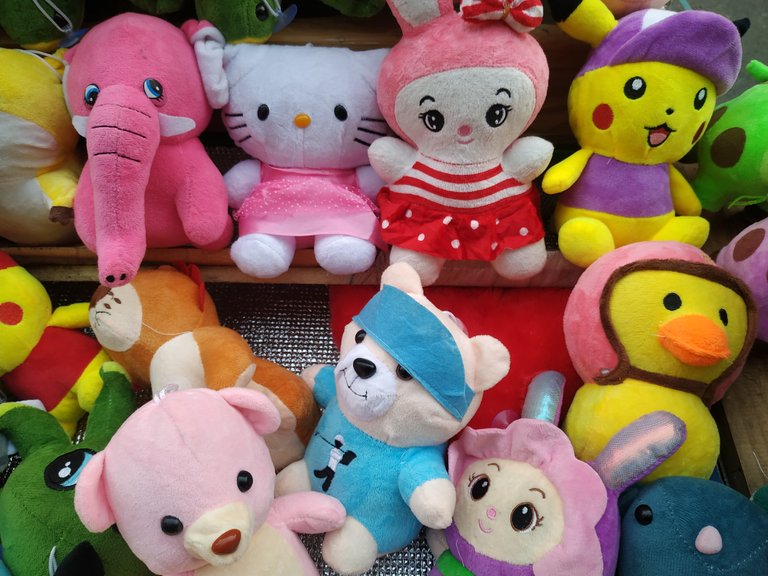 Original Shots Captured By Me
In biggest shopping mall these toys are really very expensive but you can buy it in affordable price from this kind of salesperson sat beside the market roads. They found sitting beside the street because they can't afford to pay the high amount of rent for a toy shop in the market. Life is so hard for them, after seeing them I've no complaint ageist my life. My life is beautiful and full of blessings like I'm financially independent, make money online at home. No struggle in my life and I want this lifestyle may last forever with me.
| Camera | Photography Object | Location |
| --- | --- | --- |
| Xiaomi Redmi Note 6 Pro | Toys | Dhaka, Bangladesh |
---
Thanks For Reading

---
---