AM PROUD TO BE A BLOGGER
I believe virtually everyone has one thing or more that they are proud of whenever we remember that we achieve such things or do them, to some it's having a degree in their education, some it's getting married to the love of their life, to some it's having their dream job etc but for me, one of the thing that am proud of doing and that I'll always be proud that I did might be something very strange to some but for me it's very important.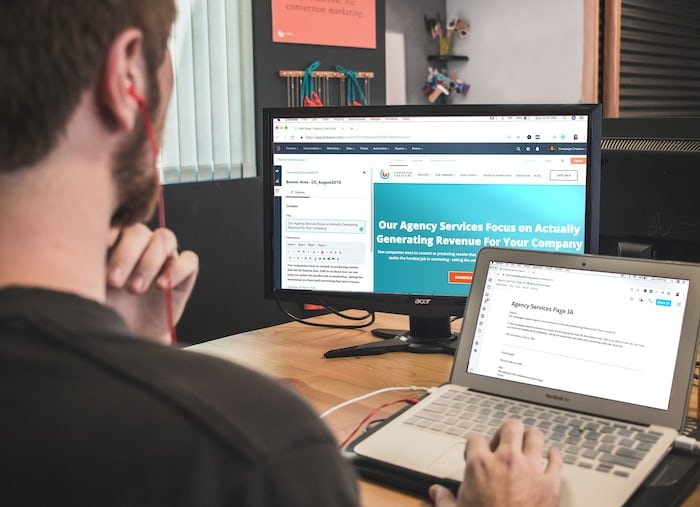 Image source
The one thing that I had done and which makes me proud of myself and would continue to make me proud till tomorrow is joining hive platform. Like I said earlier to some it might sound strange how joining hive could be one of the most important thing that had ever happened to me but only me can explain the great change hive had made in my life. I am so proud of joining this platform though the journey was very rough and tiring but I stayed focused and determined that I would not stop till I also make something out of it.
I had this believe that if others could have their breakthrough in here I can also do the same, writing is not my thing at all right from time, but gradually I started falling in love with it day by day... The journey was very rough, very very rough but I tried to stay focused and determined never to give up, moreso, thanks to my friend @vickoly for his support and dedication in helping me this far. Now the rest is history though I still have a lot of things to achieve on the platform but the little things have done in respect to the little time of being here, am so proud I joined Hive and I can never regret it. Thank God for hive.
Hive gave me hope and keep giving me hope of a better tomorrow, I believe this is just the starting point, better days ahead... I have also onboard some members too and they are also doing fine on the platform and I believe they are also proud they took that bold step.
Joining hive is that one thing I am proud I did and I'll continue being proud of even till tomorrow. I love Hive.
Thanks for stopping by.
---
---