HAD A LITTLE SET BACK ON MY FARM
HELLO HOMESTEADERS
It's always a good thing for me sharing my homesteading experience on this platform and also the engagement with other authors is second to none.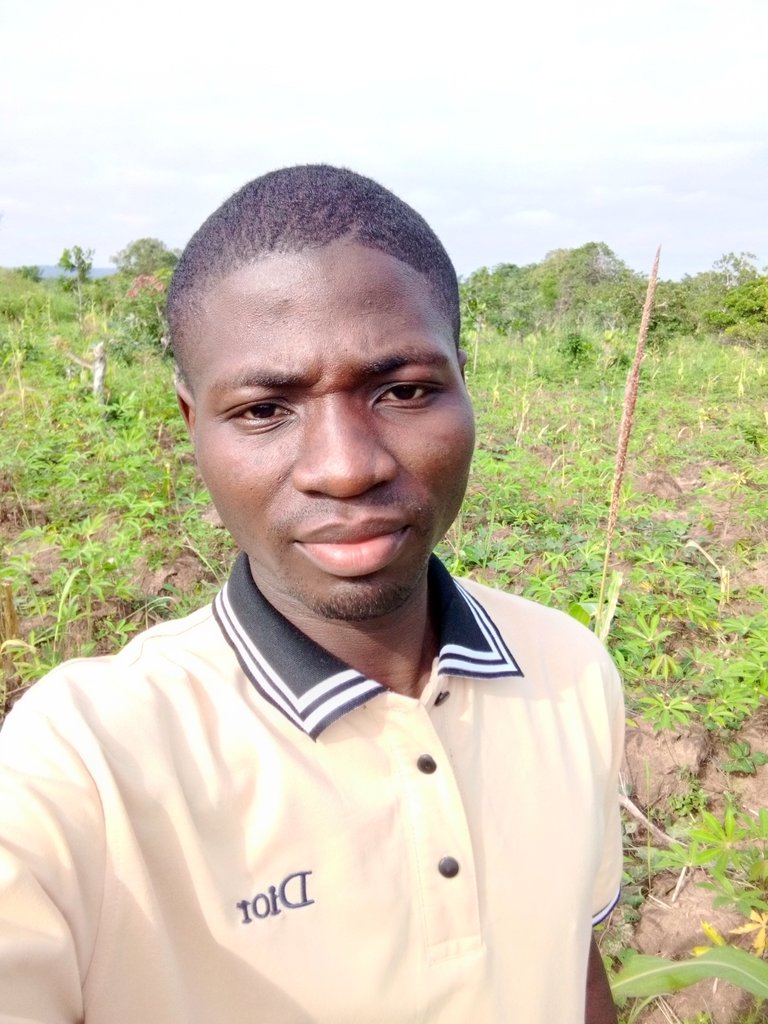 After the long holiday from school now we're back to work, my place of primary assignment.
I miss school alot but I miss my farm the most lol. What I came back to meet on my farm was not cool at all, even though I have someone who do help me look after the farm sometimes, I got back to see that cows have evade my farm and they finished all the maize I planted, one of the most annoying part is that it's three months already i should just come back to harvest but surprisingly I met a different thing entirely... This has not happened to me before as it's my fist year practicing farming outside home.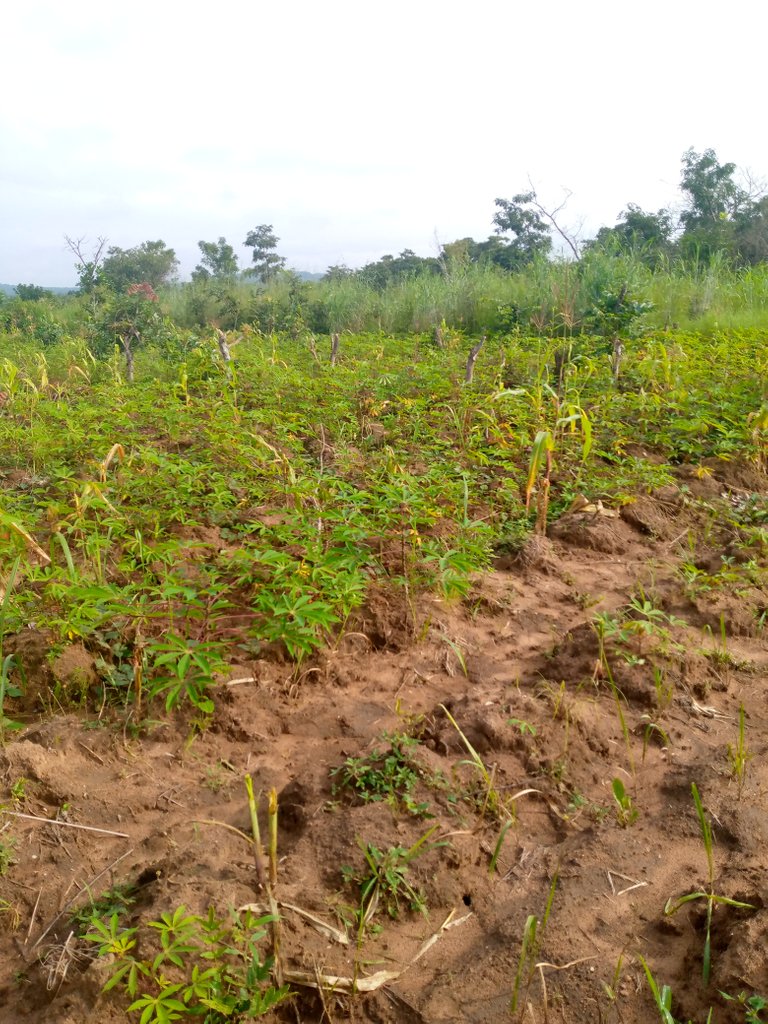 Nevertheless I'm not the only one affected, virtually everyone on the community is, I learnt I was even lucky that it was only my maize they consumed, many farmers lost almost their entire farm to the Bororo's (a tribe in Nigeria that majorly rear cows), I quickly rush to check my yam farm luckily for me they didn't touch it but touched that of the person next to my farm. Hmm at least am lucky this time.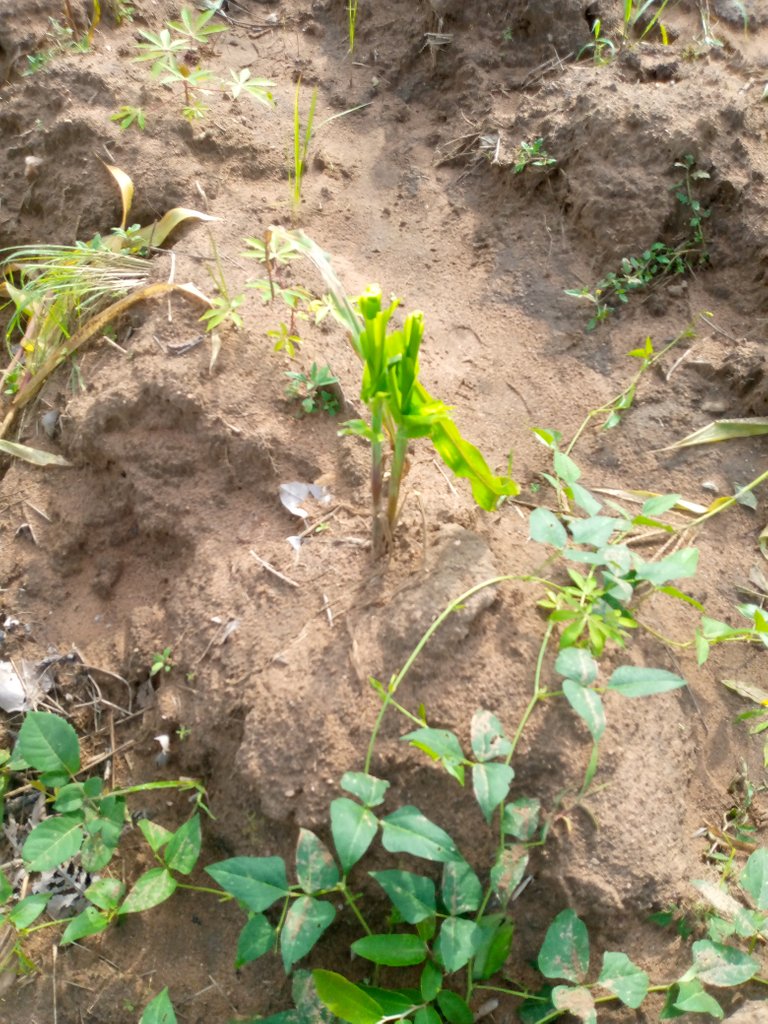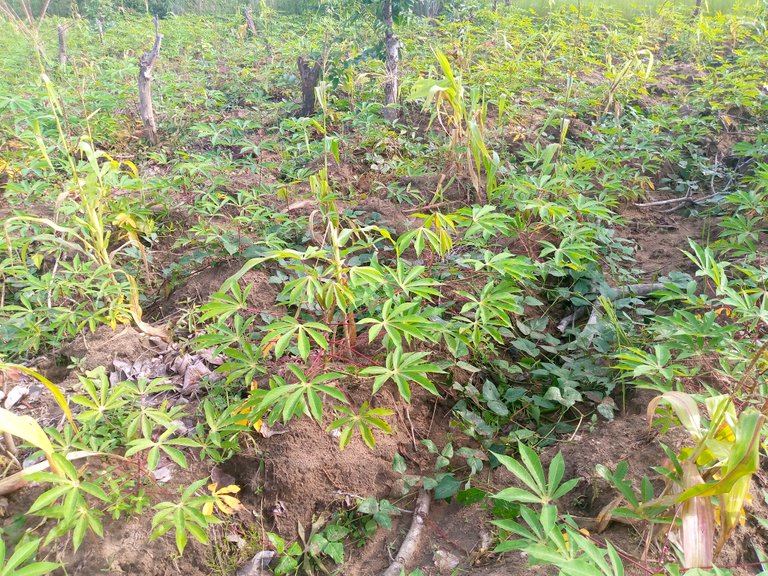 I learnt it's has been awhile that the Bororo's have been disturbing them in this community, sometime they would even kill or harm the farmers they met on the farm. I learnt of a woman's case of recent that the Bororo's met her on the farm, cut one of her hand and killed her son, It had been a big fight between them and the villagers. I taught I won't be affected as my farm is just very close to the school, it's within the school premises and then we have a security man but even with that I was shocked with how affected I am. I was thinking of investing more this year but with this am less motivated.
I am afraid of wasting my money and effort to some thieves to come and finish all in a day.
I should leave my yam to still wait awhile before harvesting but I have no choice than to harvest ASAP before they harvest it on my behalf.
Anyways am happy I still have cassava and beans left on the farm still growing, I pray nothing happens to it. looking forward to see them grow well and for me to start harvesting. I'll be sharing the yam harvest I had soonest, stay tuned.
NB: All pictures are mine, I took them with my phone camera.
Thanks for stopping by.
---
---