MY LOVE FOR MILITARY
Joining the the military has been one of my target for awhile now, maybe I can't really describe how much I love being on uniform most especially that of Army. I love seeing them on uniform, the love is just indescribable, to the point that I still applied for Airforce recruitment they had last year but I was not picked, unlucky me... Airforce is my best, compared to all other armed forces. Maybe my love for airplanes and helicopters added to the reason why I love the force.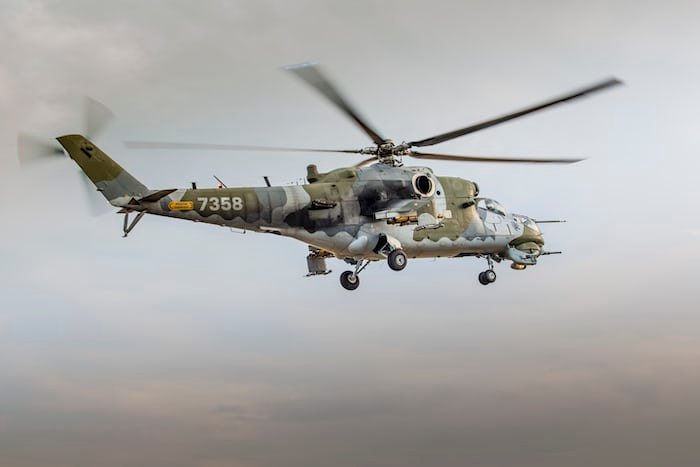 Image source
Asides the fact that I love their uniform, being in the Army also brings respect, people would not want to cross your path because they know the kind of person you're.
It also stops nonsense, people would be extra careful with the way they deal with you.
Something happened to me some time ago, that I so wished that am a military man, I would have saved myself of the mess that very day but unfortunately am a bloody civilian hmmm... I was cheated big time, plus the person was much older than me so he knew I can't do him anything, therefore he went scot free, hadn't been that i'm a military man then I know he won't even dare try what he did and if he did try it he will have himself to blame and continue to remember that very day till he leaves this world, because I'll teach him his life lesson.
I would also love to join the force to defend the oppressed. I so much detest been cheated on so also do I hate to cheat someone. I have been a victim of being oppressed and i know what's like, some would treat you anyhow mainly because they know you're less powerful or because they know you're poor and can't bring them to justice for their wrong doings, which I totally stand against... I would like to help as many people I can that are suffering from oppression in the hands of the so called powerful.
If I would have my way, I'll made sure that politics are not being practiced during recruitments, how can someone that was recruited by a politician that is found of criminal acts be brought to justice by the same person that was helped... it will be very difficult.
Let our recruitment be free and fair and you see things going on smoothly in the country.
Thanks so much for visiting my blog post.
---
---