Diy Project:) Making Wok Burner and heat absorber from home accessories.
🌟 Creativity is Power 🌟
✨ DIY PROJECT ✨
Making Wok Burner and heat absorber
Image made with polish apps
Hello dear #hive friends 🤗 This is @shopnilhasan right back to you with exclusive Diy Project. I live in Dhaka Bangladesh and we have not much Methane gas for cooking. Last some days we can't cook properly for lack of gas pressure. Sometimes we have to bought food from outside. This is so unhealthy and also costly. I thought about that isue I can't grow the gas pressure but I can make a wok burner for centring the flame and heat absorber can hold the heat for long time. By this process i can cook my food. So guys Let's make a wok burner and also heat absorber.

"Necessary Meterials"
---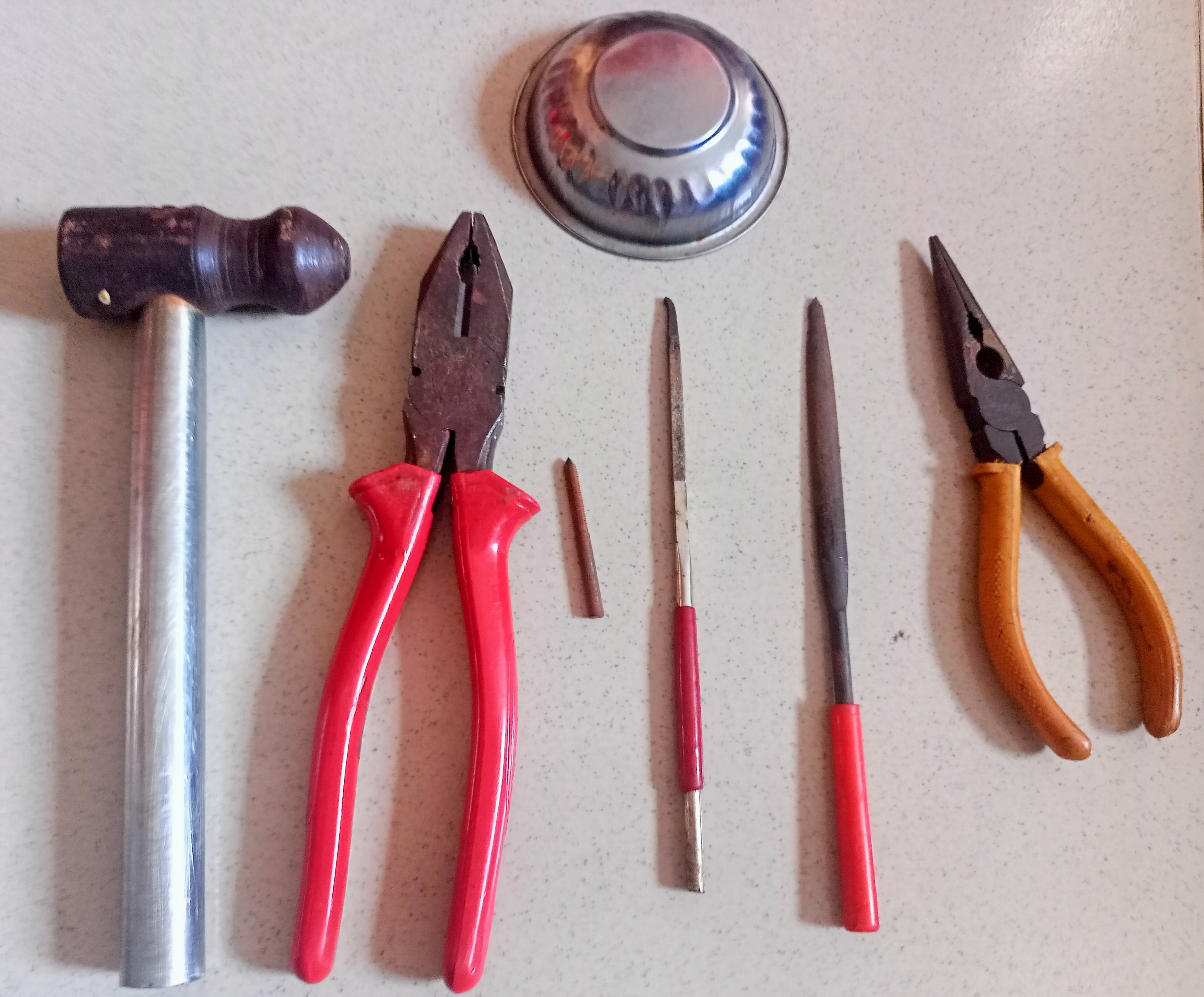 small Ss bowl
Pot tray
wire
Hammer
Drill bit
Pliers
Nose Pliers
Half round file

🪄Making Process 🪄
Firstly I cleaned the fire plate and also check all the holes are clear.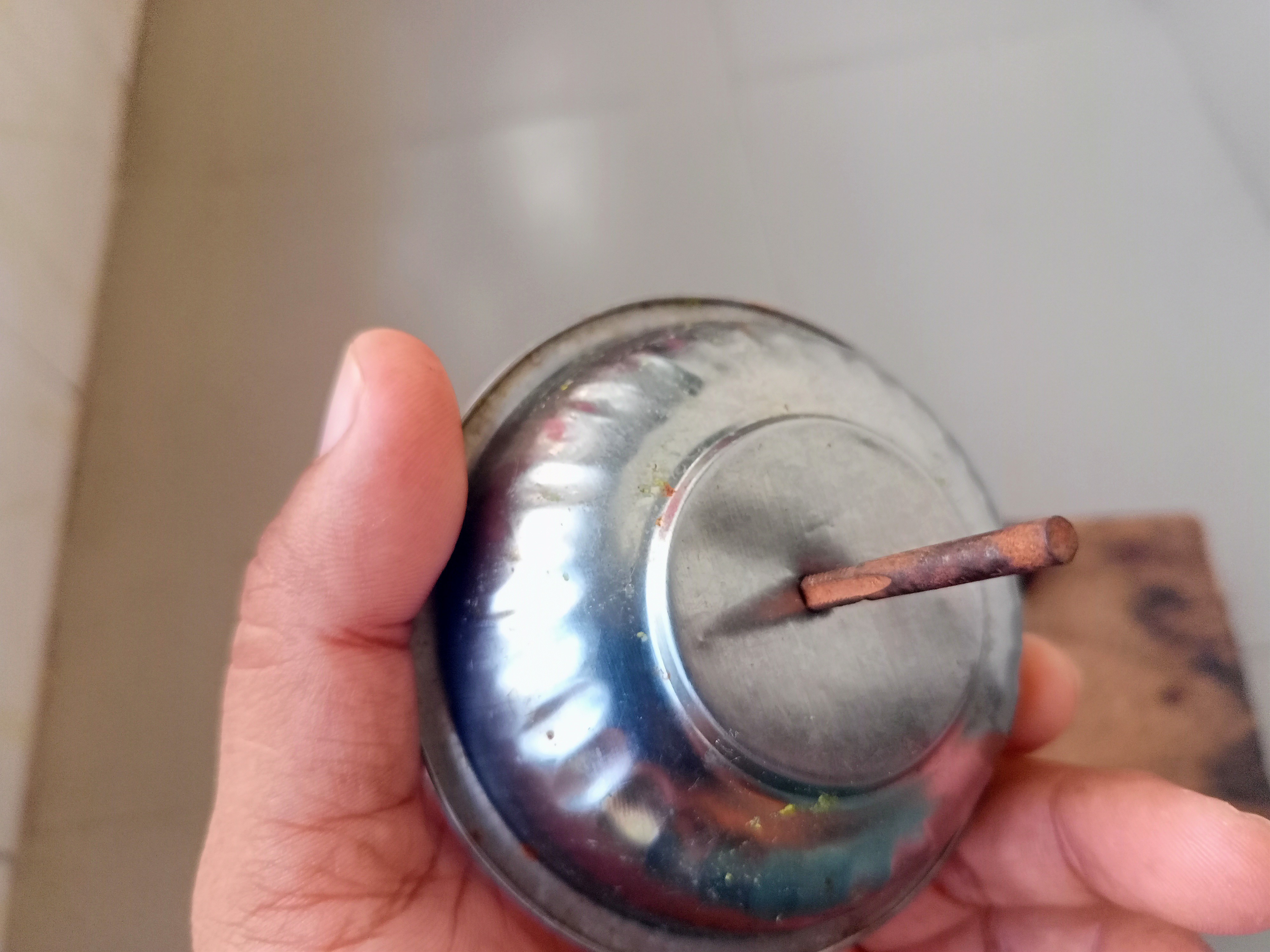 Now i took a Small stainless steel bowl and I have to Drill it. I put that on a wooden base and drill it with drill bit and hammer.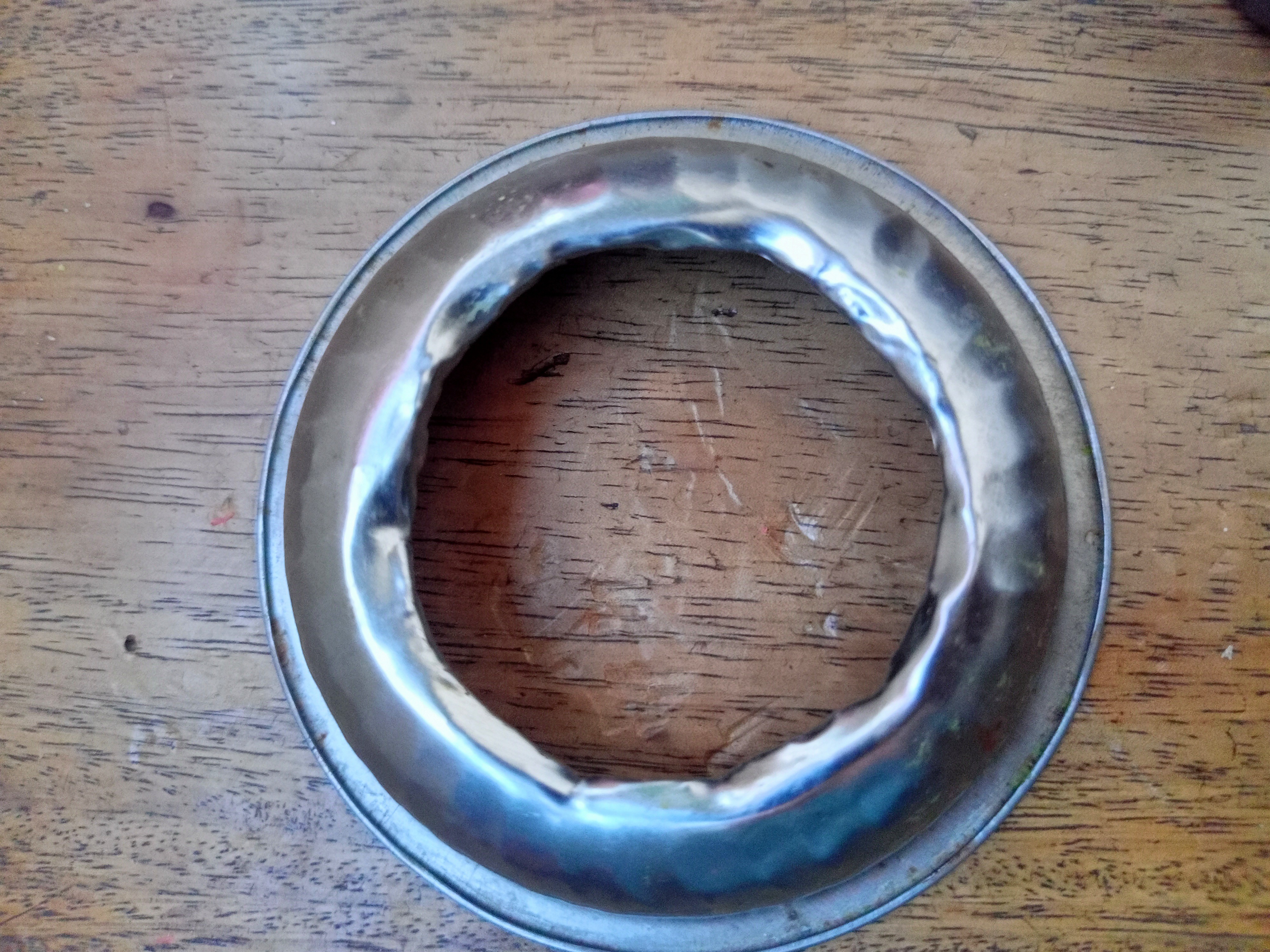 Now I drill in several point and cut in round shape with pliers.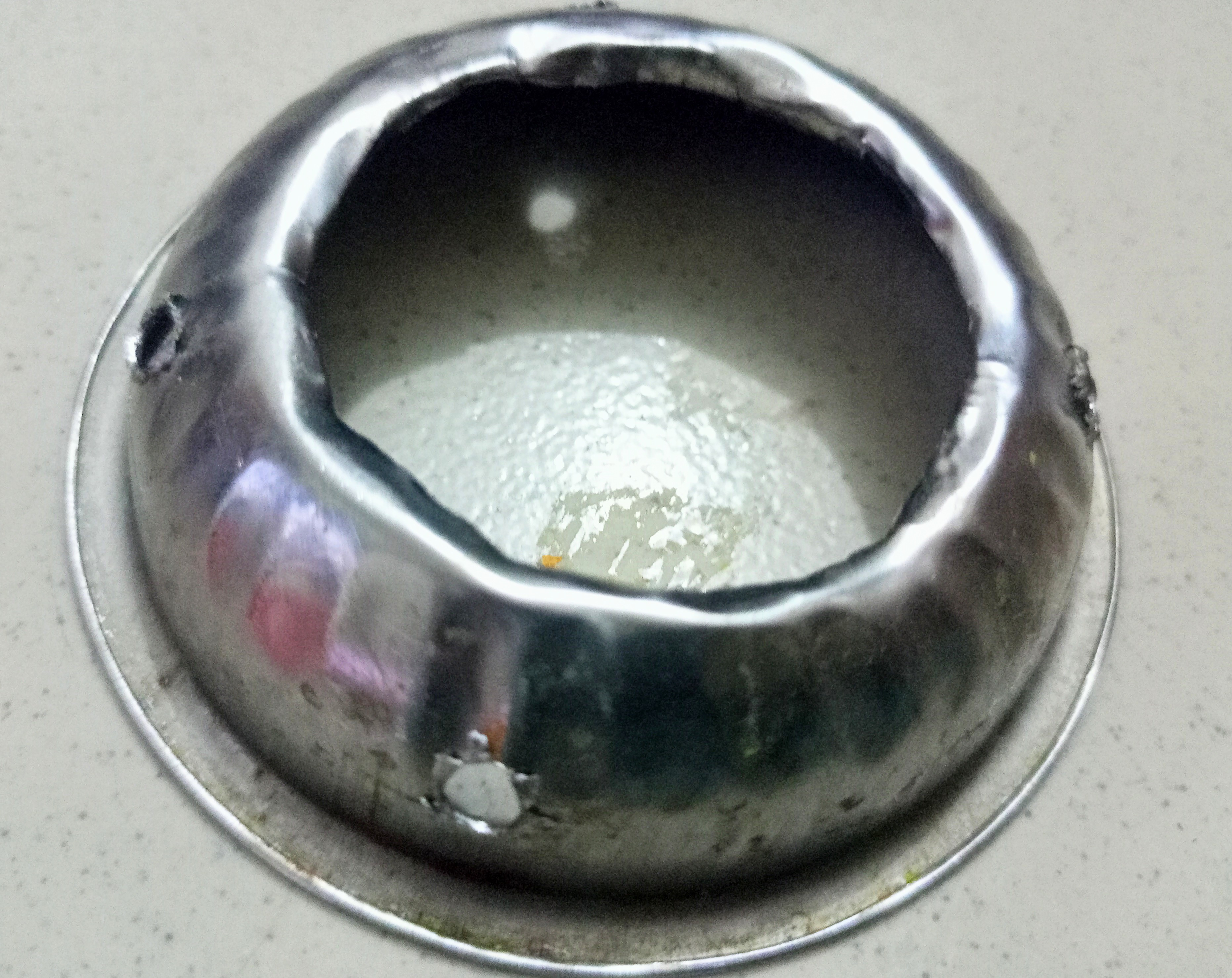 Now I drill four hole on the side of my small bowl. Now it's turned into a wok burner. The main theme is the small side holes will arrange the oxygen for flame the fire and the upper big hole will arrange the centered fire 🔥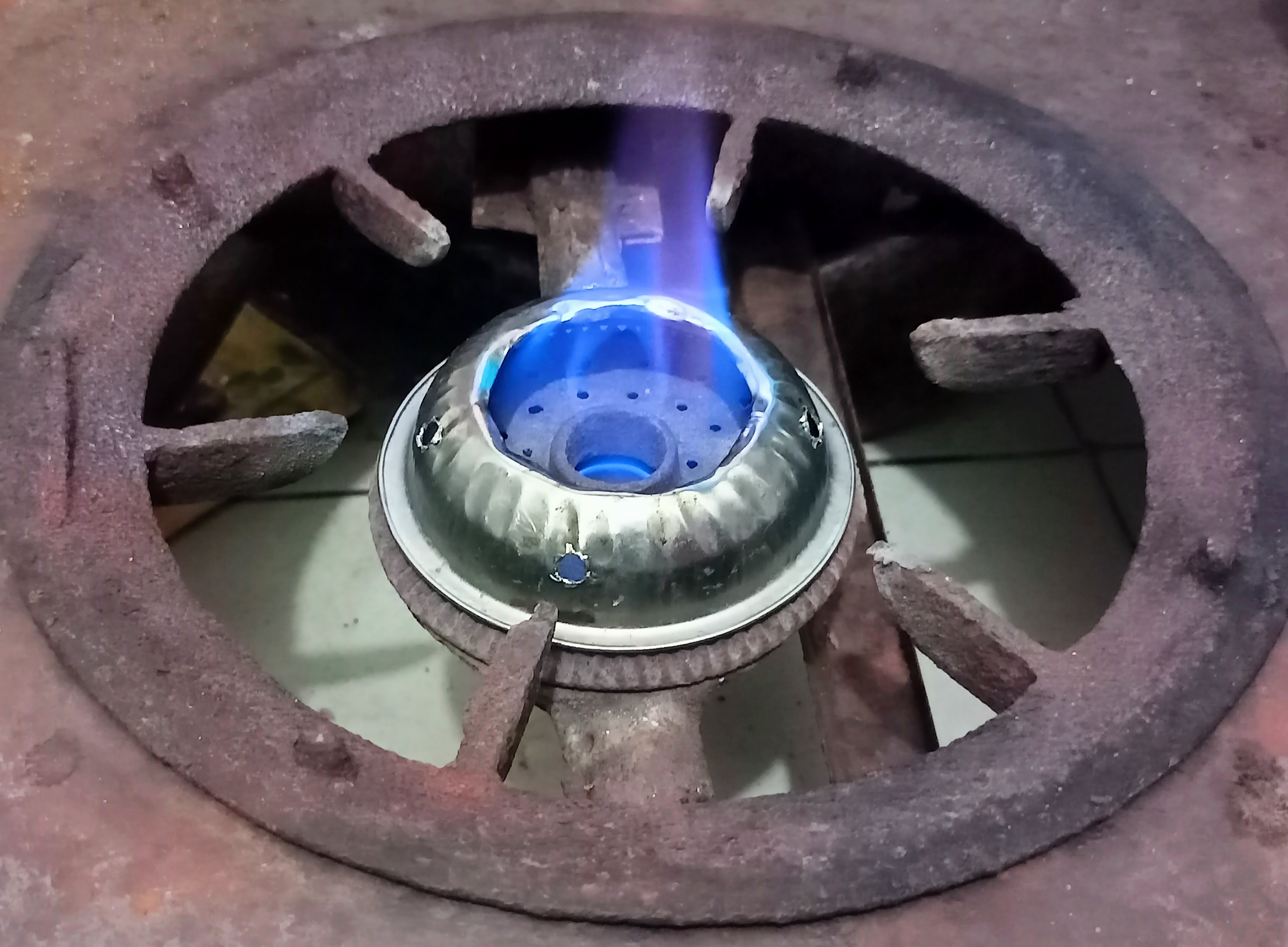 Now I folded the fire plate to down direction. Then set the wok burner on the oven for tasting. I am so happy that is working properly and centering the fire.☺️

Now I will make heat absorber. Now I took a ss pot holder and some thine wire. Now I binded the wire on the pot stand. Now it will work like heat absorber.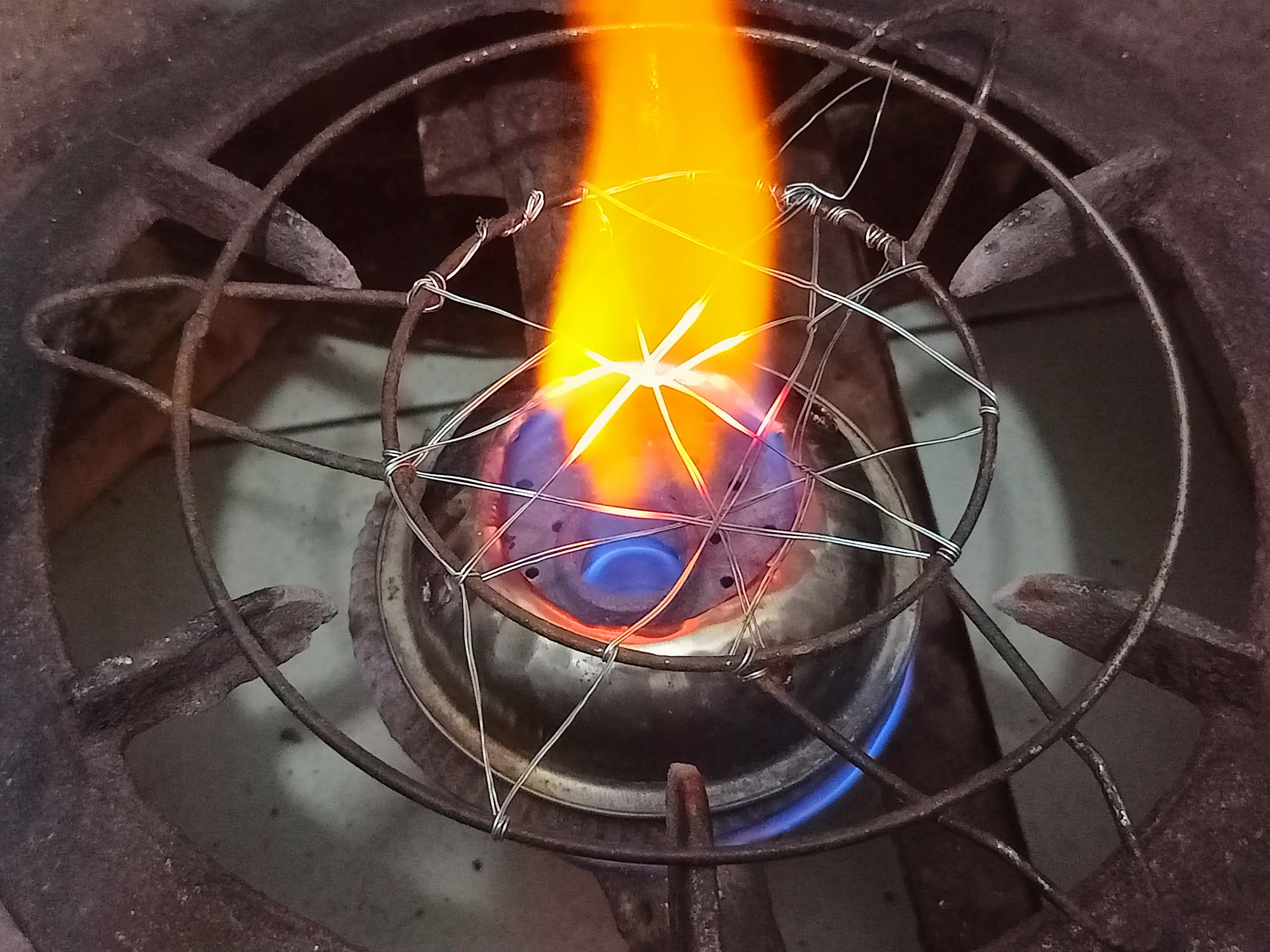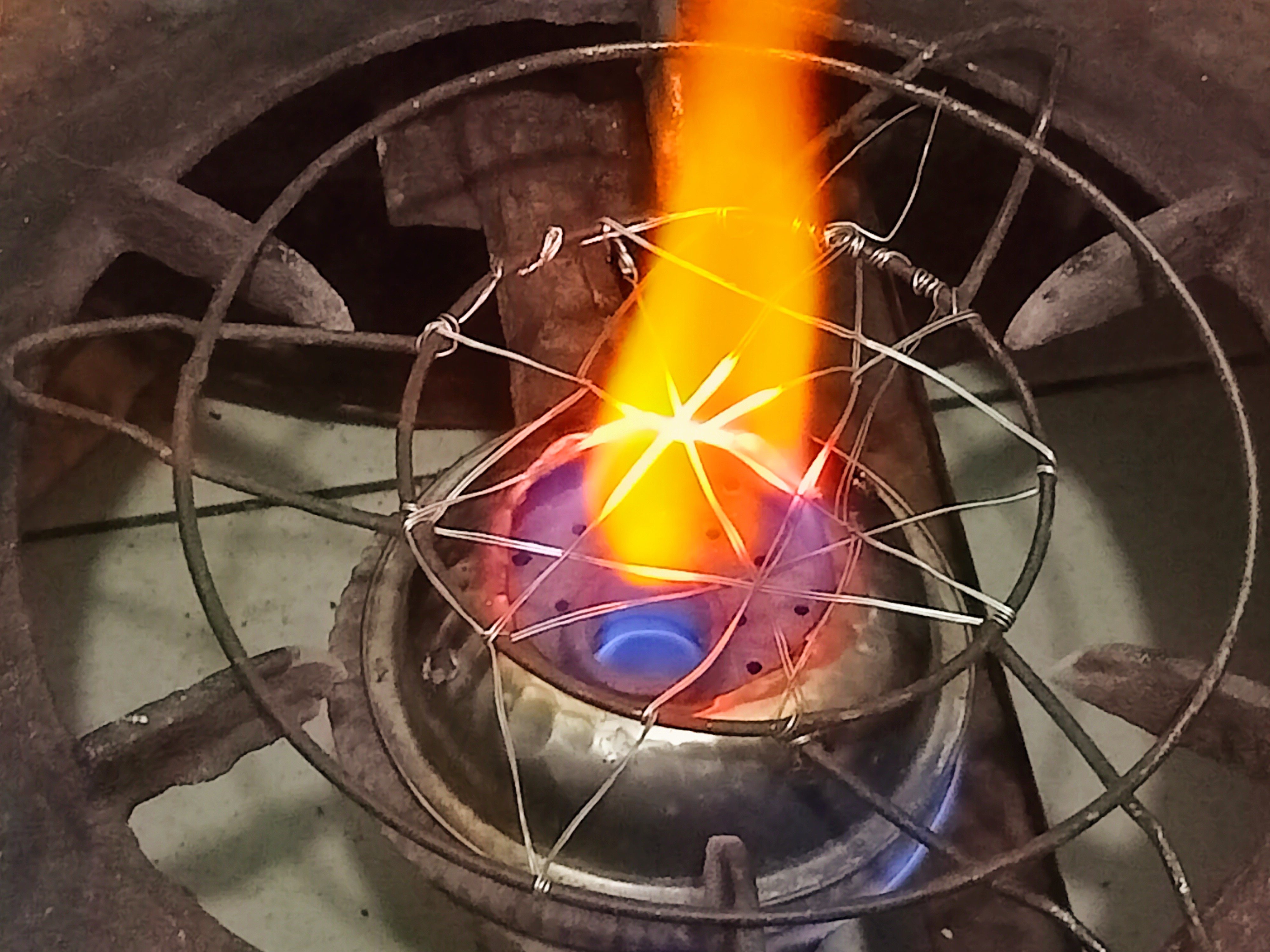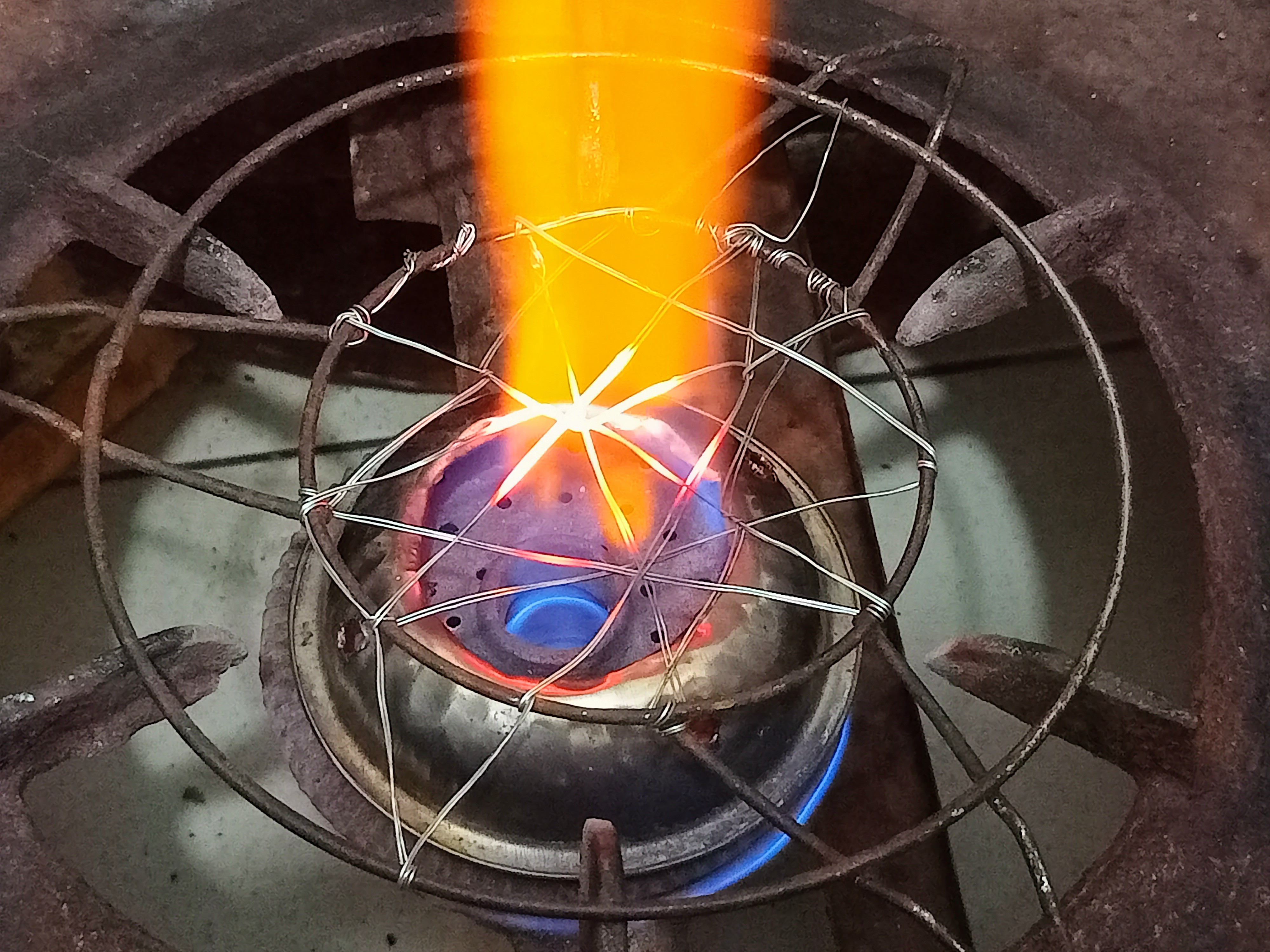 I am really so happy my project is working properly. The wok burner is centering the fire flame and the heat absorber is abosrbing the heat for long time. Now we can cook properly on low gas pressure ☺️ My problem was solved. I thought that some people can be benifited by this process for that reason I shared it on #hive Blockchain. Thanks guys for visiting my post.

| Subject | Making Wok Burner and heat absorber |
| --- | --- |
| Camera details | Realme c-25 |


❤️ Good bye All ❤️
---
---