Education is the key to a meaningful life 📚 || ℙ𝕝𝕖𝕒𝕤𝕖 Never Stop Learning 📖

E͜͡d͜͡u͜͡c͜͡a͜͡t͜͡i͜͡o͜͡n͜͡ i͜͡s͜͡ t͜͡h͜͡e͜͡ K͜͡e͜͡y͜͡ t͜͡o͜͡ m͜͡e͜͡a͜͡n͜͡i͜͡g͜͡f͜͡u͜͡l͜͡ L͜͡i͜͡f͜͡e͜͡
🔖 ℙ𝕝𝕖𝕒𝕤𝕖 ℕ𝕖𝕧𝕖𝕣 𝕊𝕥𝕠𝕡 𝕃𝕖𝕒𝕣𝕟𝕚𝕘 🔖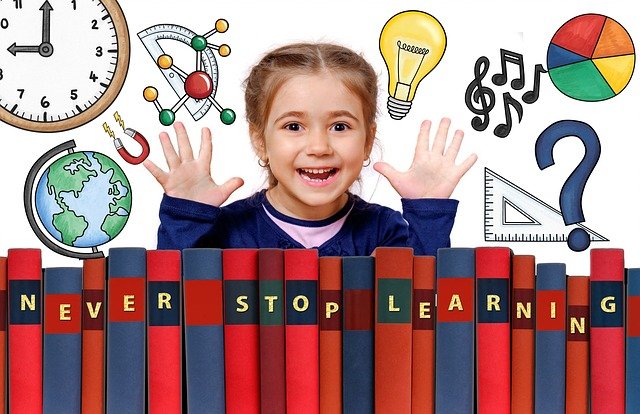 Source
Hello My #hive friends 🤗. Hopefully all are well and in a sound health. Some times ago I just see the contest anouncement on #hivelearners discord server and I can't stop me to write about this concept about Is Education A Scame? I just got a signal to my mind and brain they said please write something about this point of view. At last just my mind started to think about it. I will just talk about in my experience and thoughts. Let's start the point of view.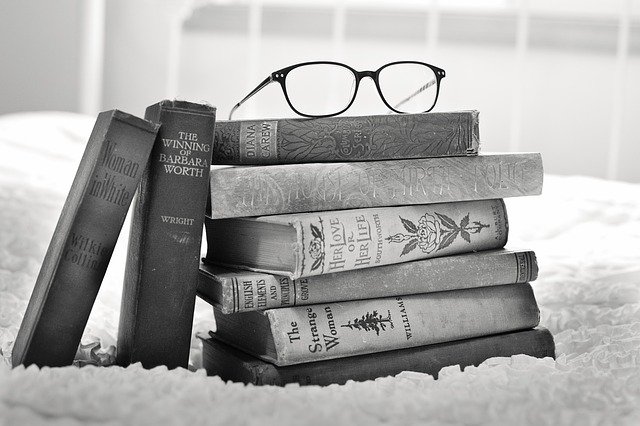 Source
Education is to acquire knowledge on some subject's and to lead one's life properly by introducing oneself in the society as the right person. One thing here is that a person can get a great degree by reading books through memorization but if his humanity does not develop then he cannot be called educated. Well educated people are those who can improve their human qualities through real education.

𝕋𝕙𝕖 𝕓𝕖𝕟𝕚𝕗𝕚𝕥𝕤 𝕠𝕗 ℝ𝕖𝕒𝕝 𝔼𝕕𝕦𝕔𝕒𝕥𝕚𝕠𝕟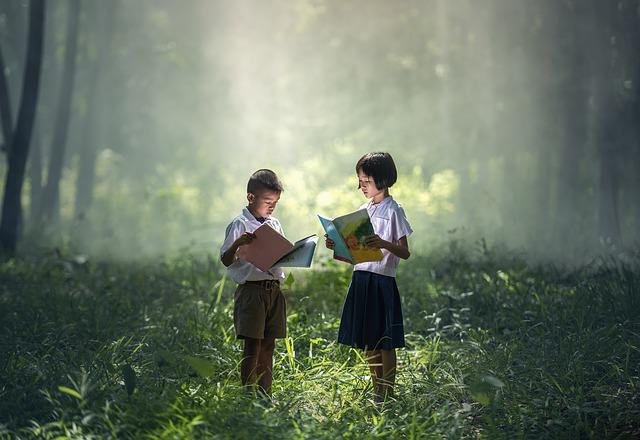 Source
A child never becomes educated after his mother's womb. Soon after his birth, his family taught him to eat, to sit, to walk. After a while he can run alone, play, do everything. Here I mean that our education starts right after birth and not from school. However, our formal education started from school. At school, a child tries to learn different books, but he gets his basic education from his family. He learns from his family how to deal with people and how to communicate well. Only a few books in school try to acquire knowledge through books. He also made some friends who taught him to behave and express feelings. Here the family has to take care of whether he is studying properly and hanging out with the right friends. If the family does not take care of him then he can go on the bad road from school life, there is no benefit in blaming education. Education here is both good and bad, which is the biggest issue you are taking. Your life will be meaningful if you accept something good. One thing I would say here is that if you are well educated you will not become a very rich or happy person. But you will become a real person and will have the ability to judge good and evil. As a result, you will have a meaningful life. Money can never bring happiness in life, it only gives a feeling of happiness. And education gives you dignity as a respected person till death.

"IᗰᑭOᖇTᗩᑎᑕᗴ Oᖴ ᗴᗪᑌᑕᗩTIOᑎ Iᑎ ᗰY ᒪIᖴᗴ"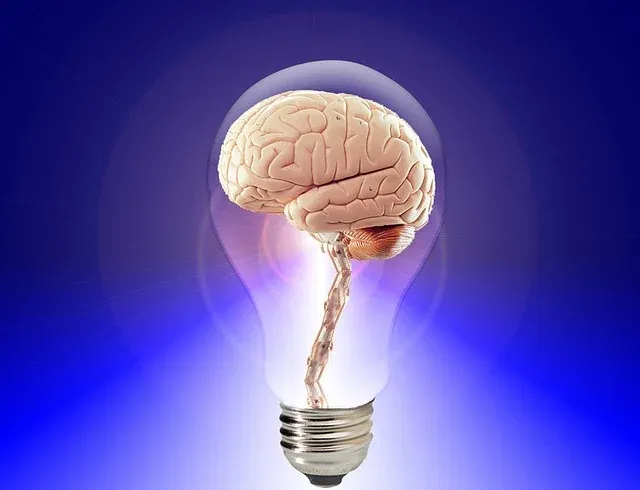 Source
By Academic Education I am a Mechanical Engineer but in Actual Education I am trying to be a Good human. I don't know i am good person or bad but I really want to be a human. Bcz I know many people of our society are highly educated but they are always show there Inhuman behavior. For that reason I never respect that kind of people. In my life I got Engineering degree and gained enough knowledge about Real life, book knowledge and also huminty. I have not enough money but I have the power to decide good work and bad work. I think this is the best education i gained in my life. Now a days I am trying to teach my children's to be a good human.

🪴E͜͡n͜͡d͜͡i͜͡n͜͡g͜͡ V͜͡o͜͡i͜͡c͜͡e͜͡ 🪴
---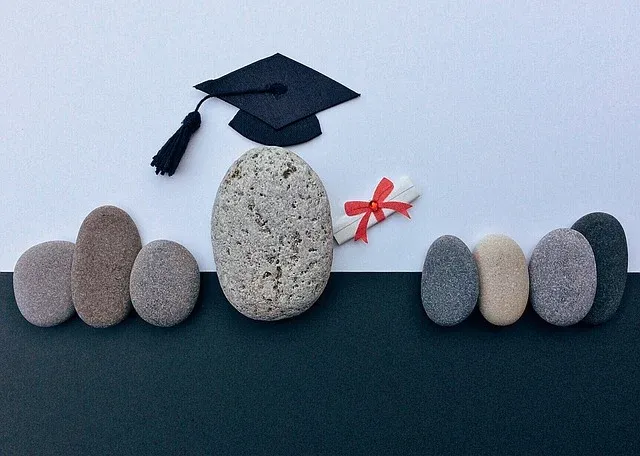 Source
My #hive Friends Education is never be scam but some inhuman shows there inhuman activities by achiving higher degrees. You should not expect a good job or a lot of money just because you are well educated. A well-educated person has a special status, even though Bill Gates is the richest man in the world, he still keeps himself refreshed by reading books every day. He is a good man at heart and could rarely do any harm to anyone.So read the book regularly and make yourself truly educated. The biggest thing is to acquire human qualities through education. Then you will really find the right meaning in your life.
ᑭᒪᗴᗩՏᗴ ᑎᗴᐯᗴᖇ ՏTOᑭ ᒪᗴᗩᖇᑎIᑎᘜ 🙏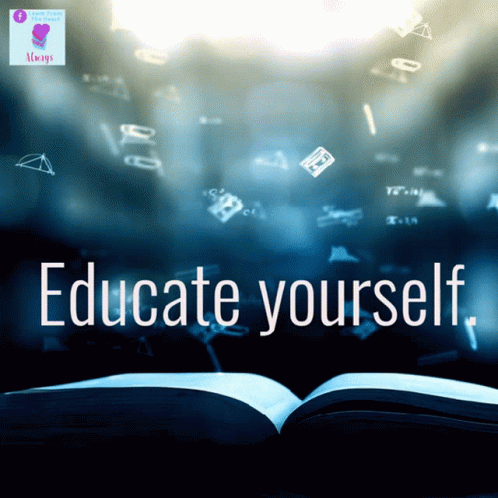 ---
---