Harvesting Puishak leaf's from My Belcony Garden 🌿 || Cooking my Puishakh spinach with Lentils
Harvesting Puishak leaf's from My
Belcony Garden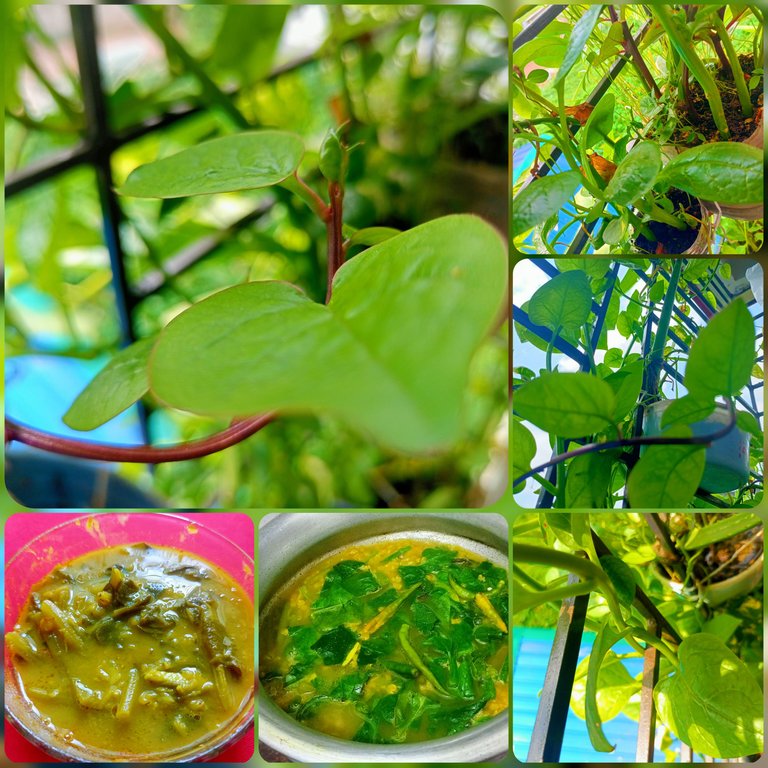 This image is created with Polish Apps
Dear #hive friends Last few days ago I posted Trying to make a garden on My Belcony. On that post I have planted Puishakh spinach in water bottle and put it on my small Belcony. Dear @blingit and @ligayagardener, I am glad to say that my Belcony Garden is now growing up fast with my Puishakh spinach 🌿 Today I just Harvest Puishakh spinach for the first time for my Family. I am so happy to get my own spinach for my family. Let's see some update photos of my Belcony Garden.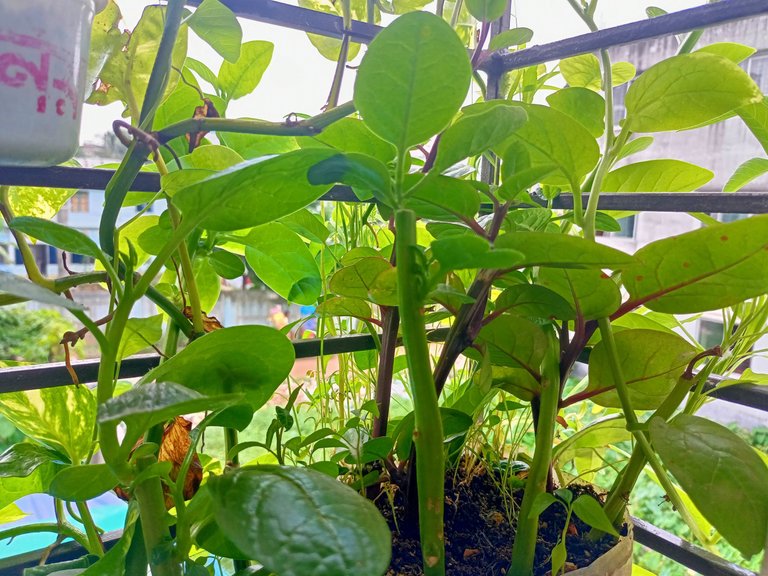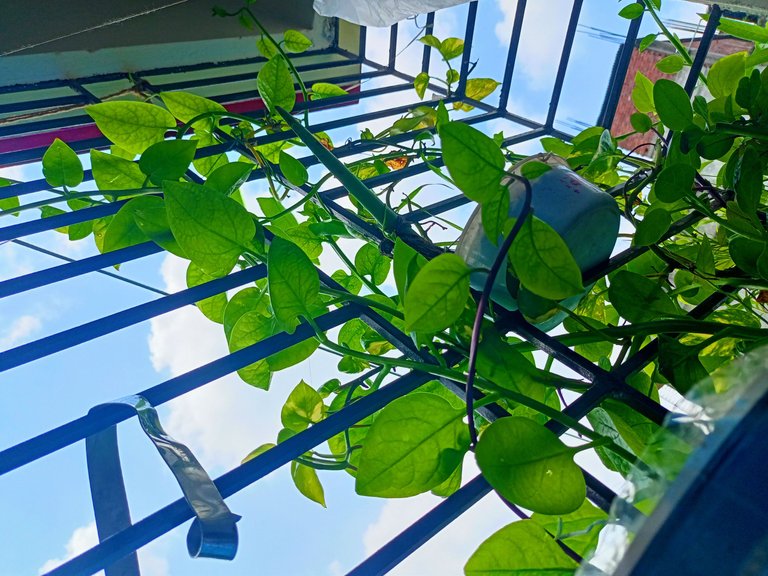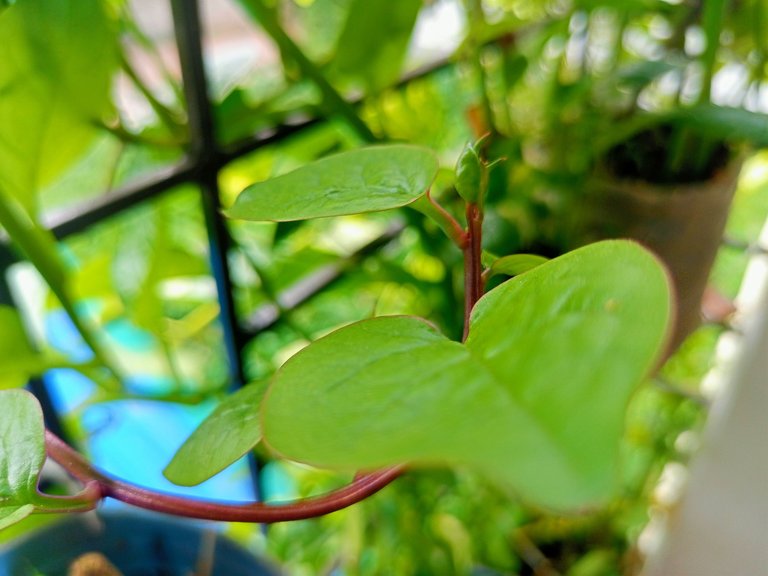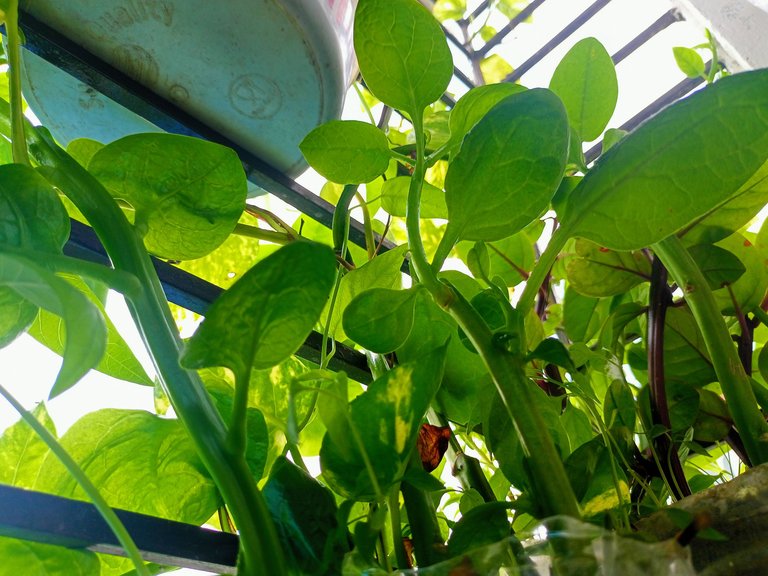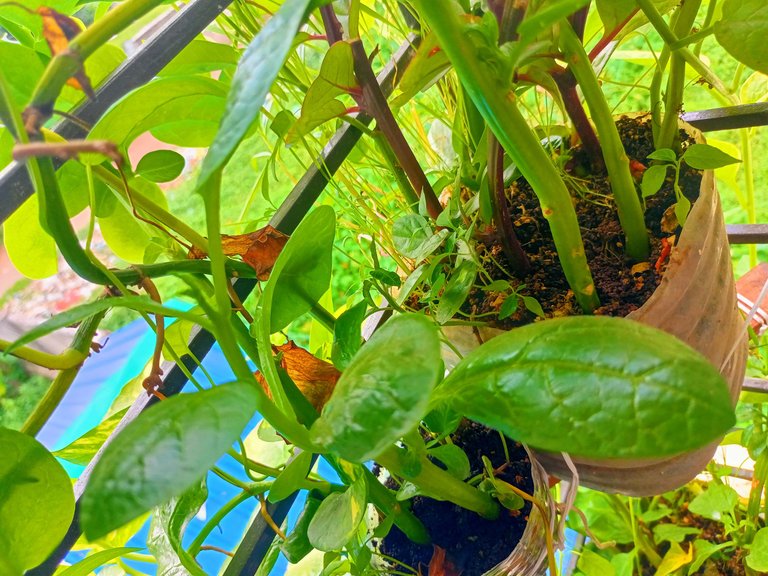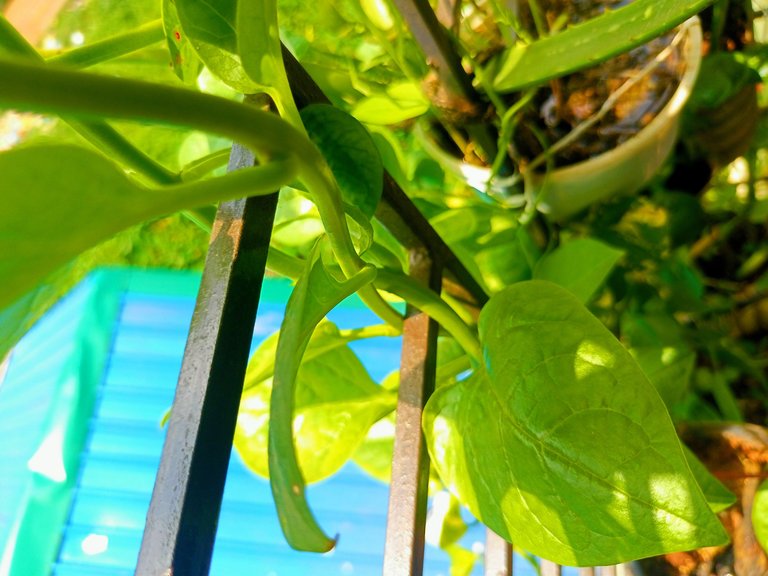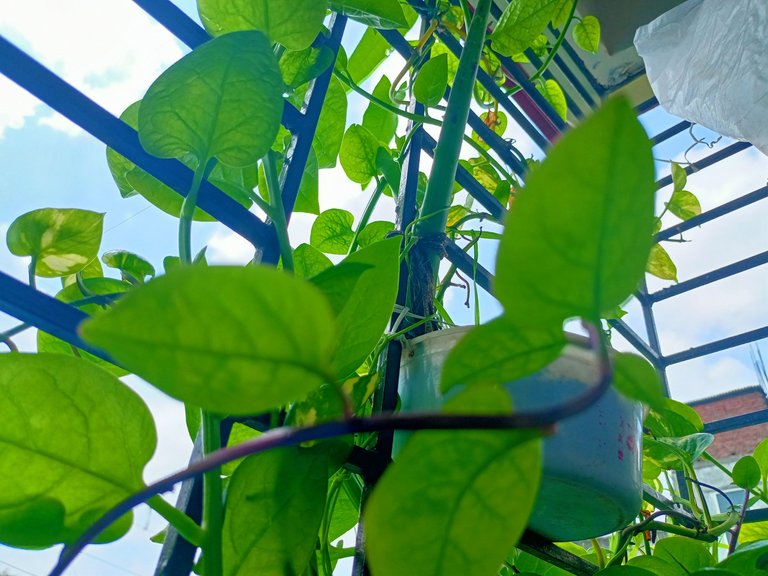 You can see here lot of spinach here and they are growing really fast. The environment of my whole Belcony is now Greeny 🌿 I have planned to cook this Puishakh spinach in a new way 😊 So friends I will show you how to cook is spinach with Lentils. I think it will be helpful for those people who didn't know different way to eat Puishakh spinach 🌿.
I see you have malabar spinach there! I'd like to know how do you eat it, I grow that too and I only cook it with eggs like in omelettes.
@fanyokami
On my Last post @fanyokami asked me how can we eat this? So guys Let's see the cooking process.
Harvesting Puishak leaf's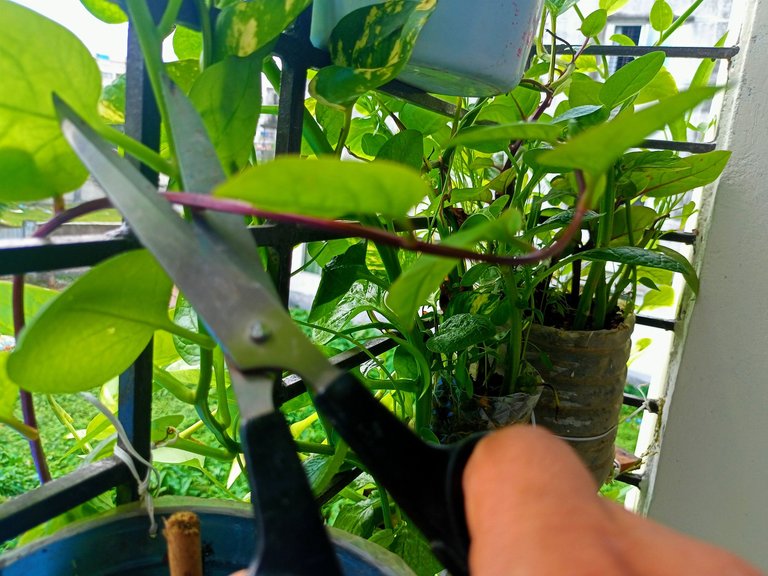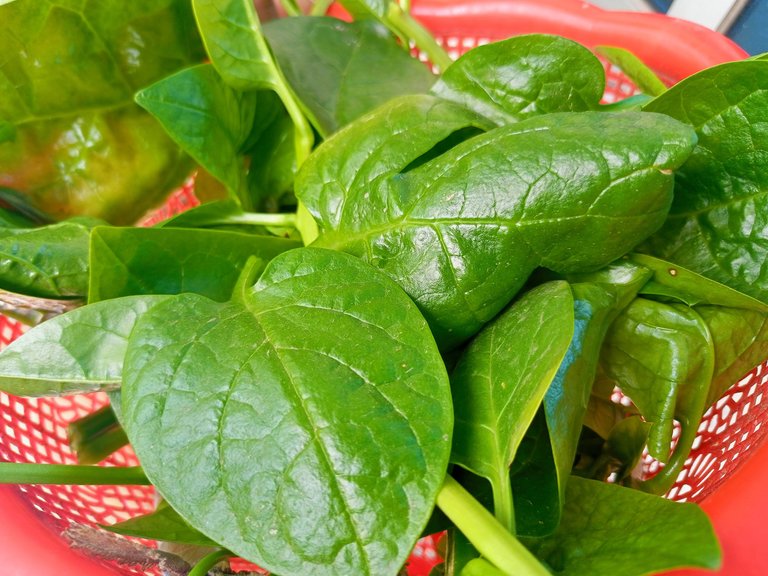 I have cutt Puishakh spinach 🌿 with Scissor according to my family necessary.
Let's cook this Puishakh spinach 🌿with Lentils. This is really tasty food. I am shior you will like it.
♍ Necessary ingredients♍
| Puishakh spinach | | Lentils | |
| --- | --- | --- | --- |
| Onion | | Green Chili | |
| Turmeric powder | | Cummin powder | |
| Salt | | Garlic paste | |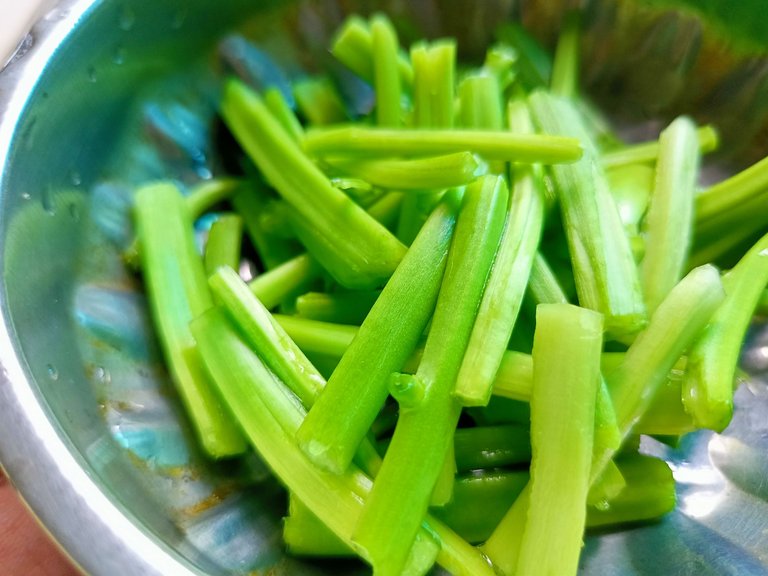 On the first step after harvesting Puishakh spinach leaf's 🌿 i cutt Them in small pieces. I cleaned them with water and also arranged all the ingredients.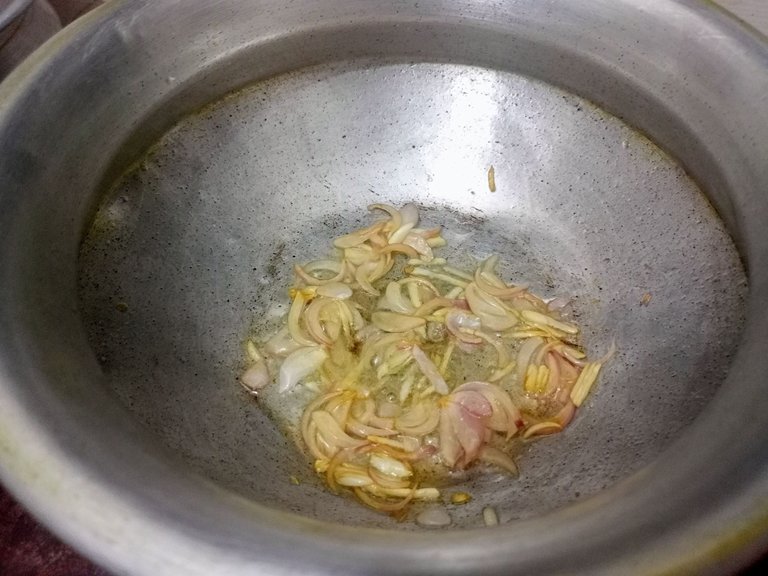 Now I put a pot on oven and applied some cooking oil. Then give the onion chop. Now fried it with some time.

On this step I give the Lentils and Puishakh datas with some water.

Now I Give Turmeric powder, Cumin powder, garlic paste and salt on this mixture. Now I cooked it ten minutes with those spice's.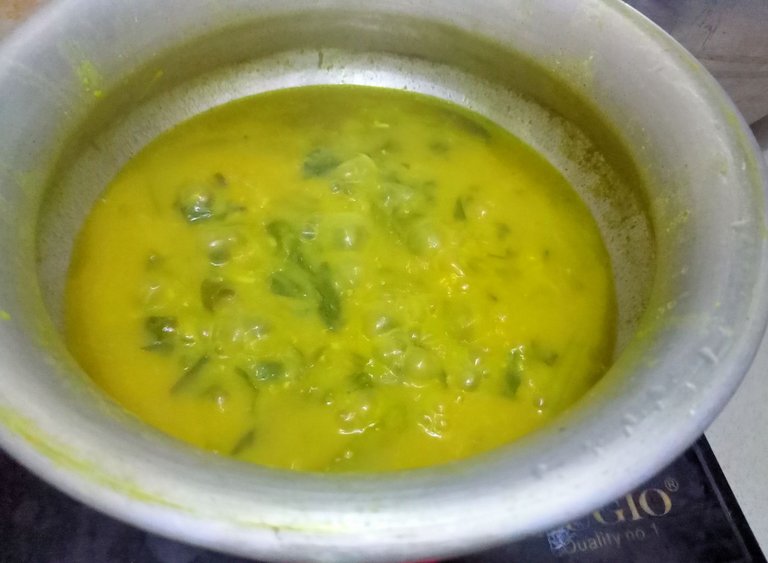 Bow i give the Puishakh spinach 🌿 and cooked it 15 minutes. When the broth dries up a bit, we are done cooking.
🍱 I served food 🍱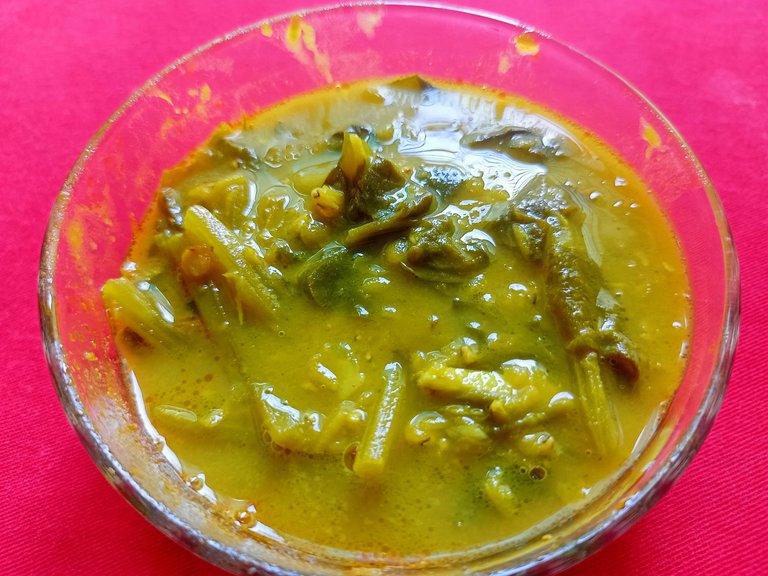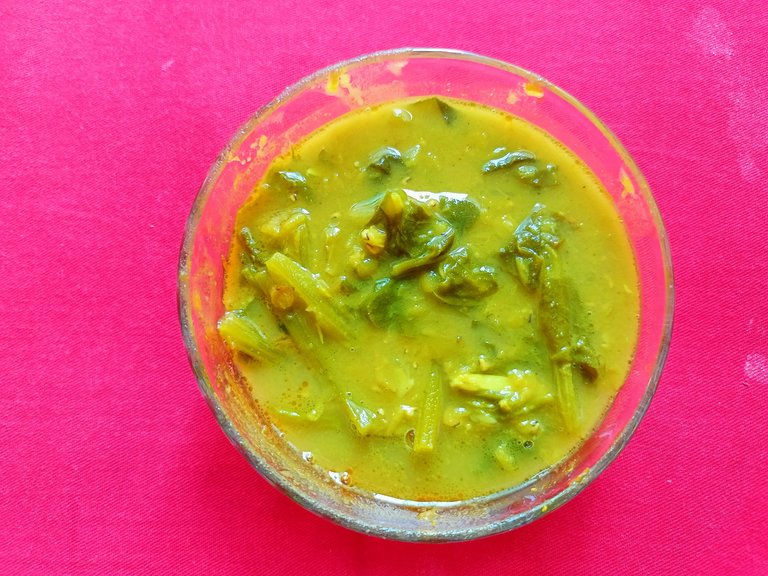 This is truly delicious food 😋. I just eat it with full plate rice 😊
I have no land to grow those #plant but i have decided to grow them in my belcony little place. I am so happy my plants are growing fast and really i am happy to harvest those Puishakh spinach 🌿. I want to say people can make a small garden on there Belcony or little space, if they want. This kind of work really make you smile 🤗.
---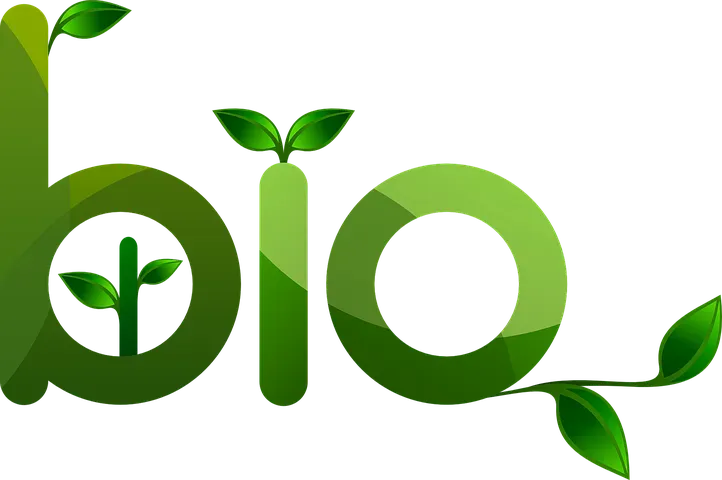 Source
---
---