I am not a Professional Photographer but I am Nature Lover .

---
I am not a Professional Photographer
but I am Nature Lover
I am not the Blue sky
But I want to fly like a bird.
I don't know the feelings of Love and affection
But I find solace in nature.
I don't know what will happen to me after death,
But I know nature will accept me.
I don't understand the soul
But the smell of this soil will bring me back
I don't want to compose a grave in the sky
But I know that I can fly as a bird in that distant sky.
---
@shopnilhasan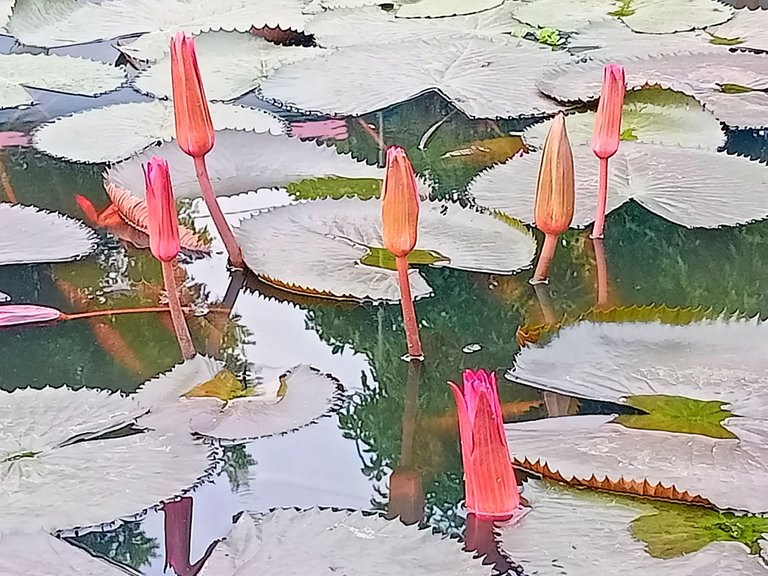 Hello Dear #hive and also #naturelovers 🤗 This is @shopnilhasan here. Guys i am not really a professional photographer but I am a nature lover. This is my first post on this mind-blowing comunity. Guys today I just want to show some natural photography and also my feelings about those pictures. Let's take a ride on my country #bangladesh ......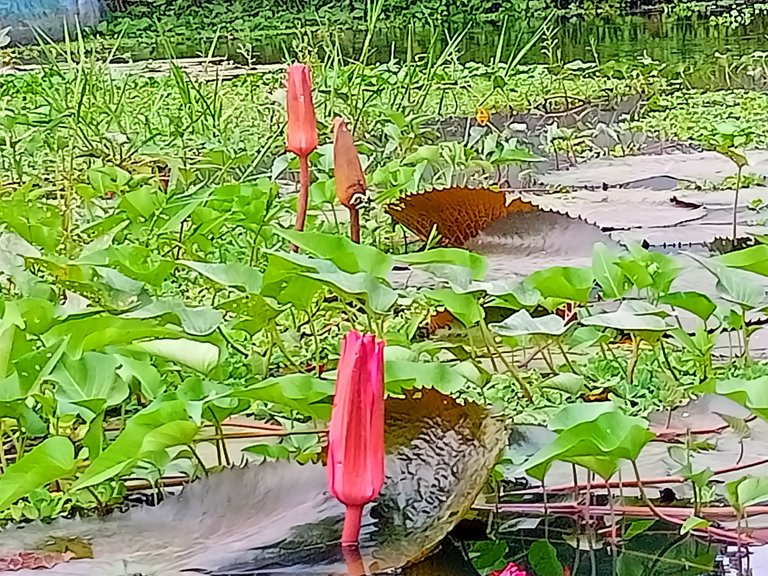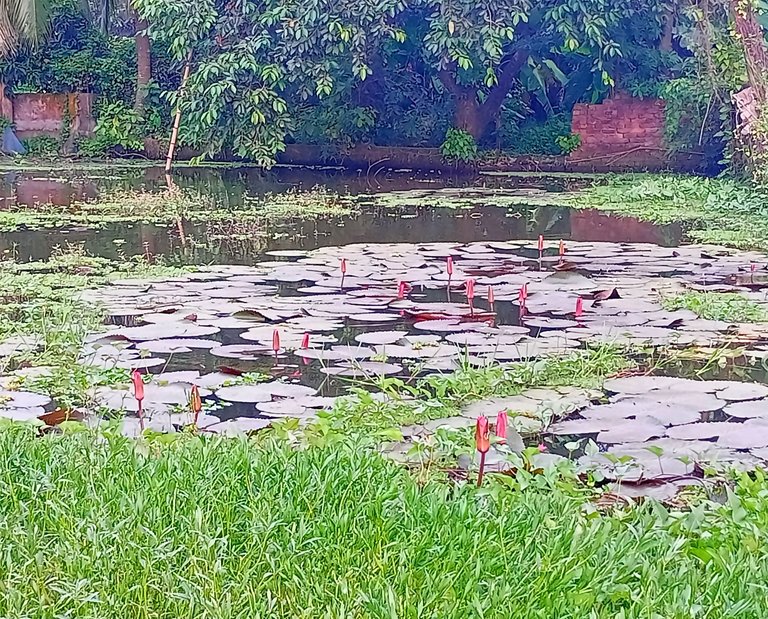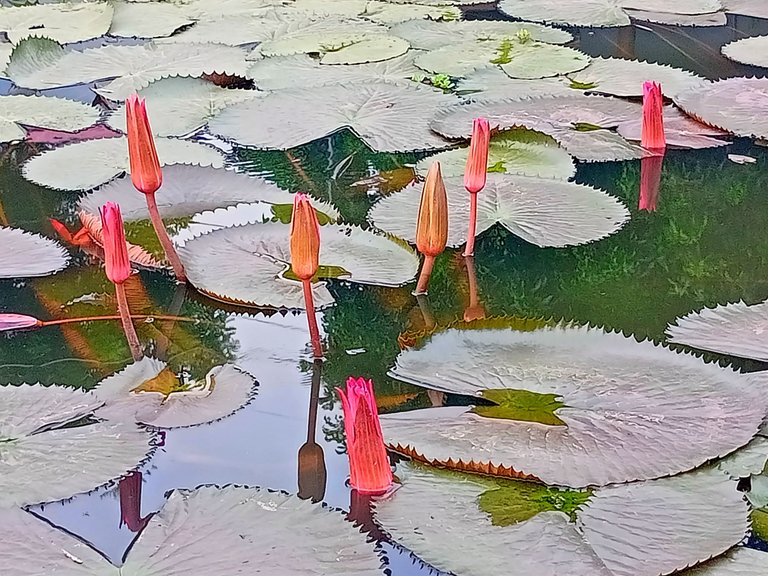 In fact, it is difficult to find a person who does not love flowers. Our country is fairly rich in flowers and fruits. Especially there are many flowers blooming all around. These are water Lili, just blooming on a pond. I am really unlucky I can't get any photos of bloomed flower bcz they are just blooming. This flowers are really nice to see.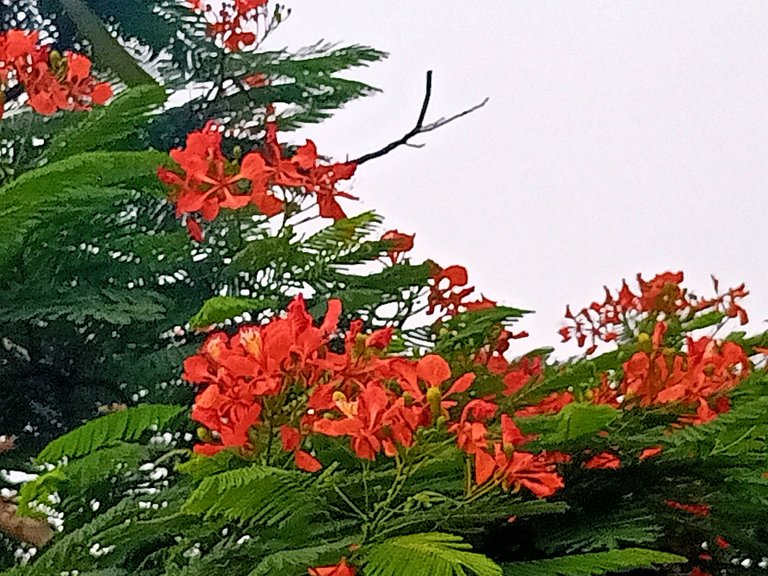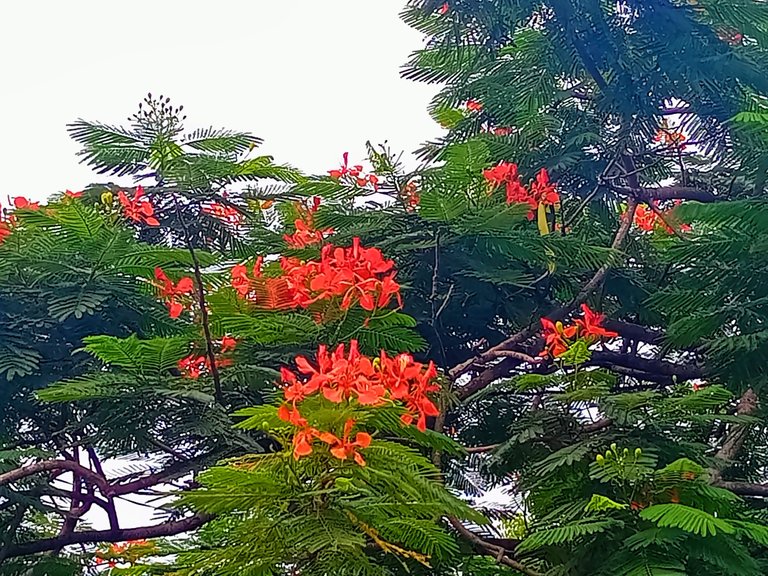 We called this flower krishnochura. When the black cherry flower blooms, the entire plant radiates a crimson glow. To be honest, its colorful glow spreads a flood of joy in the hearts of many. But I like the flower very much.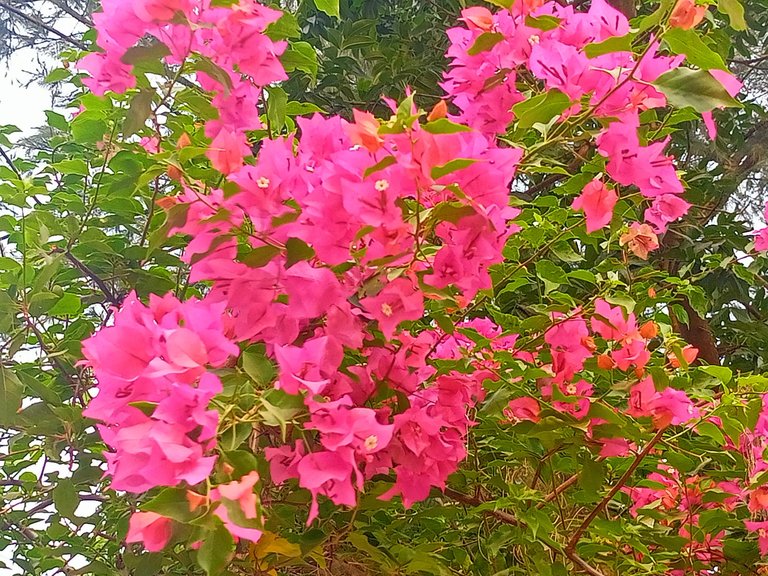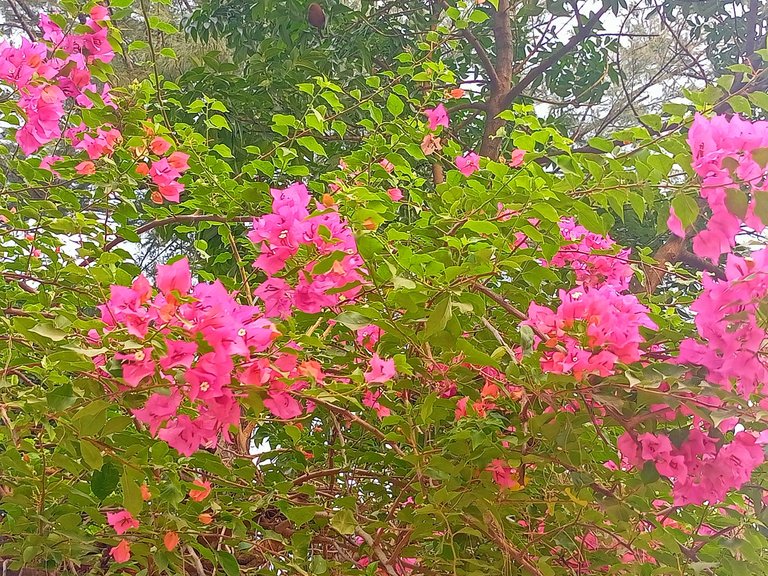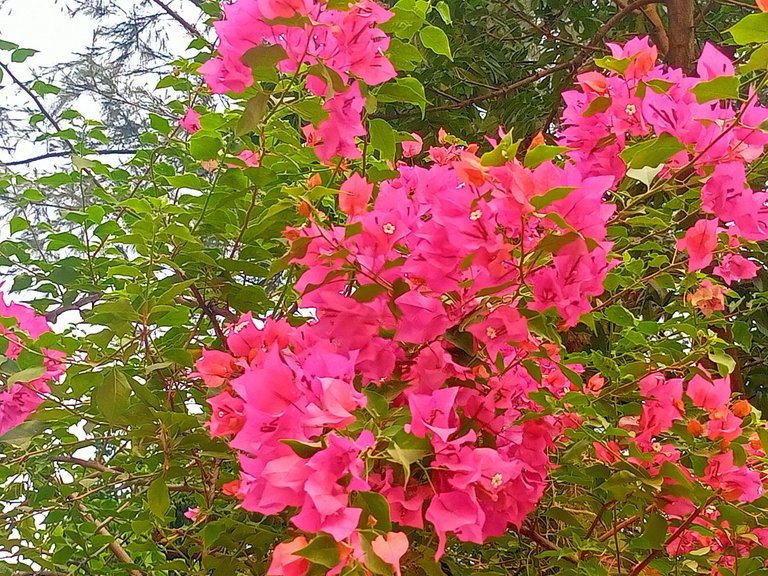 This is called Bougainvillea spectabilis. This looks so beautiful. This kind of flowers are really decorate our house. Many people plant this flower for decorations there house.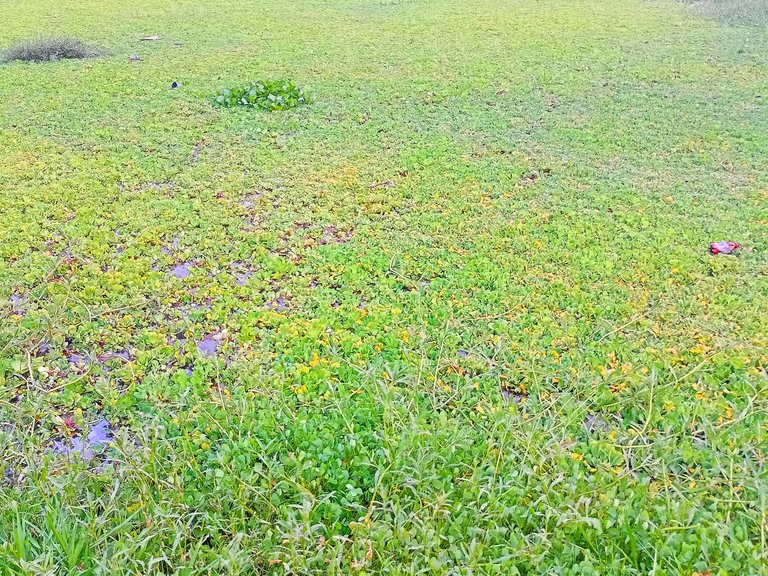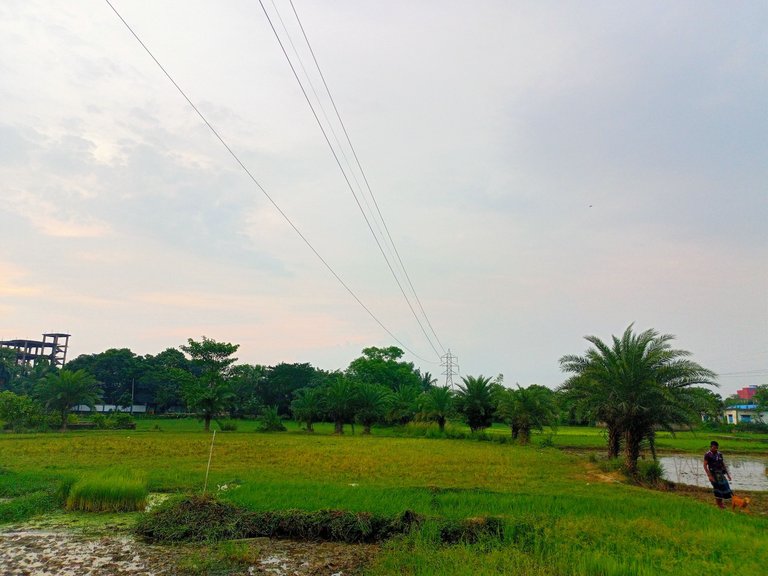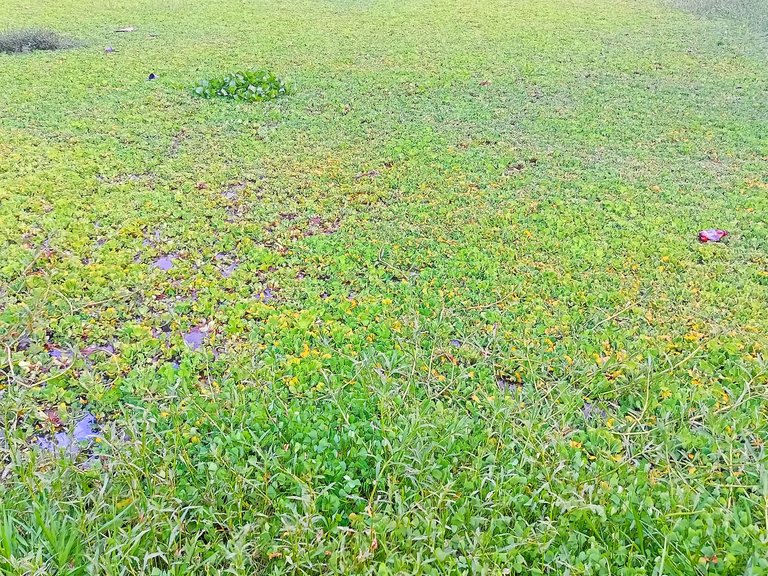 Where I live is surrounded by water bodies and green paddy fields. To be honest, I like to run in the green when I have time.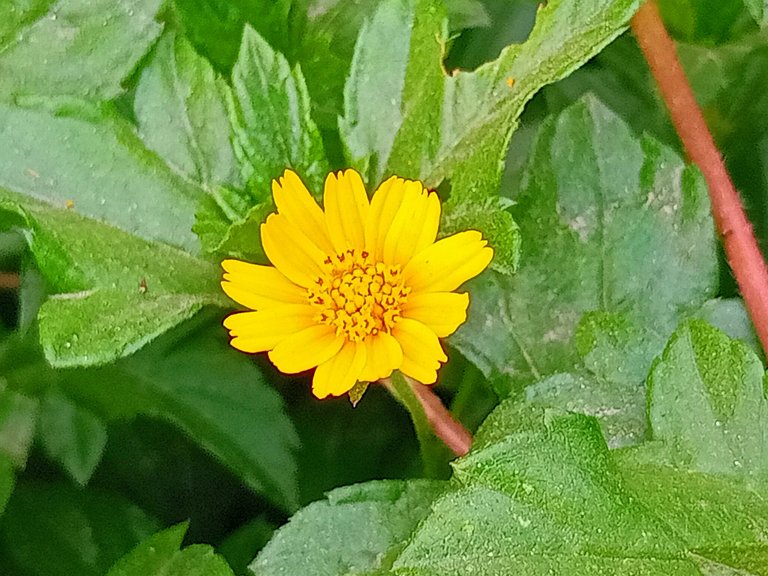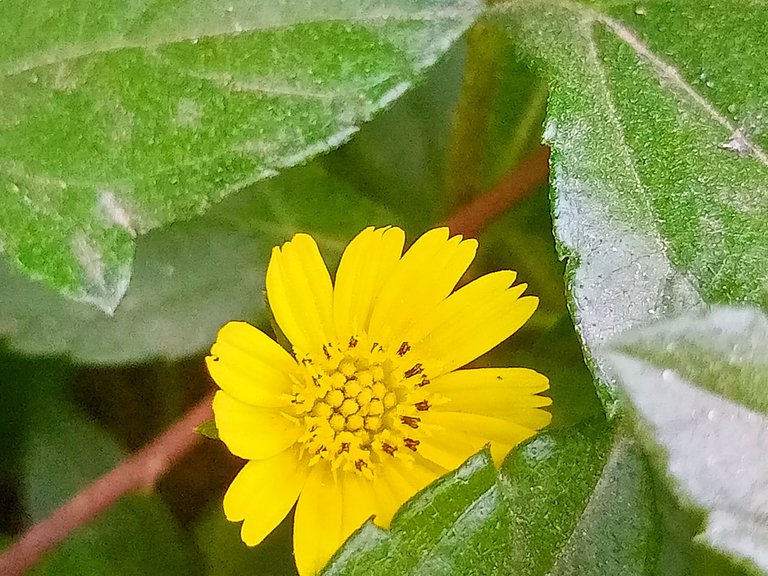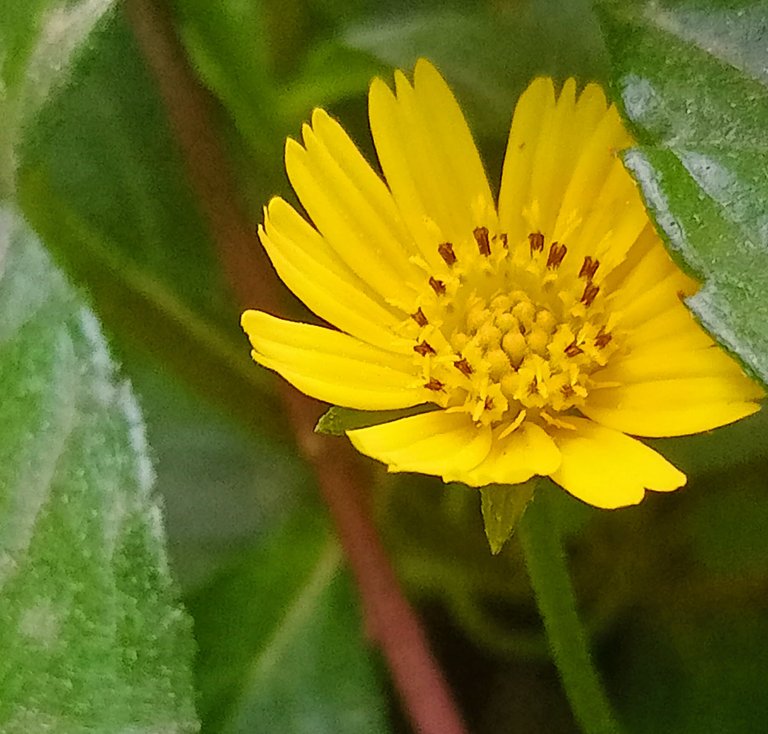 We called this little sunflower. Ha ha this is really looks so beautiful. I always looks this small flowers beauty always new.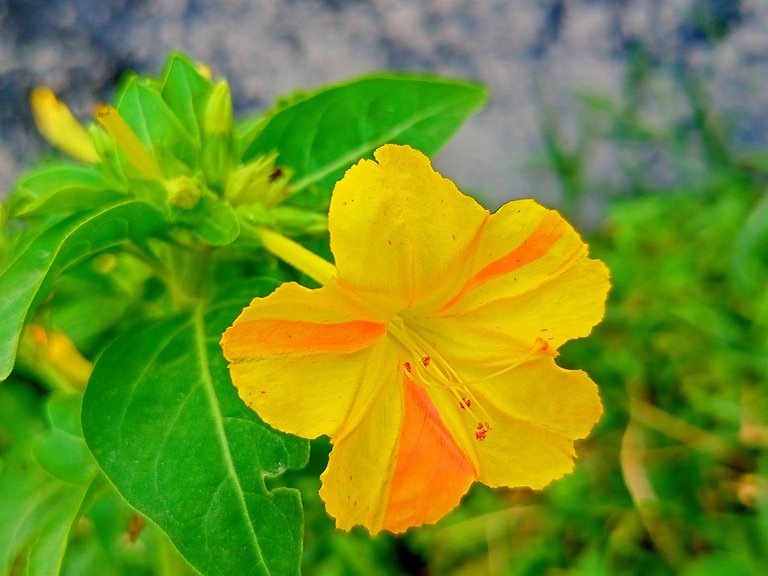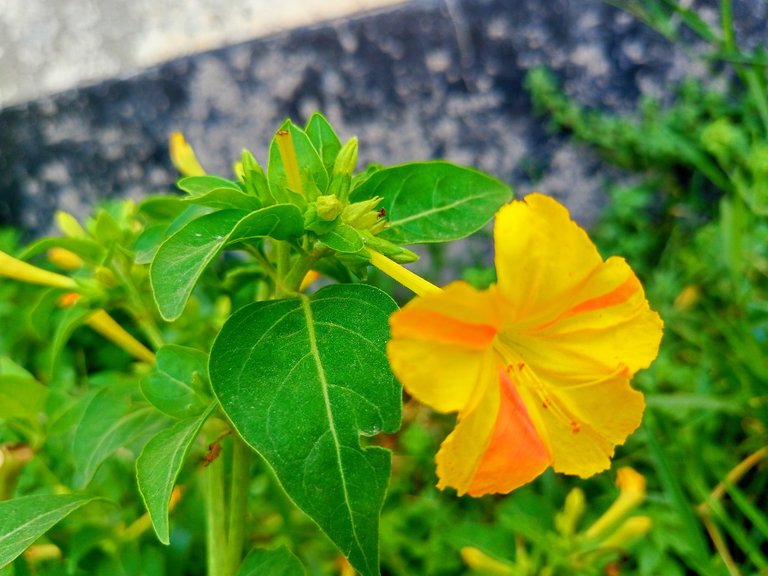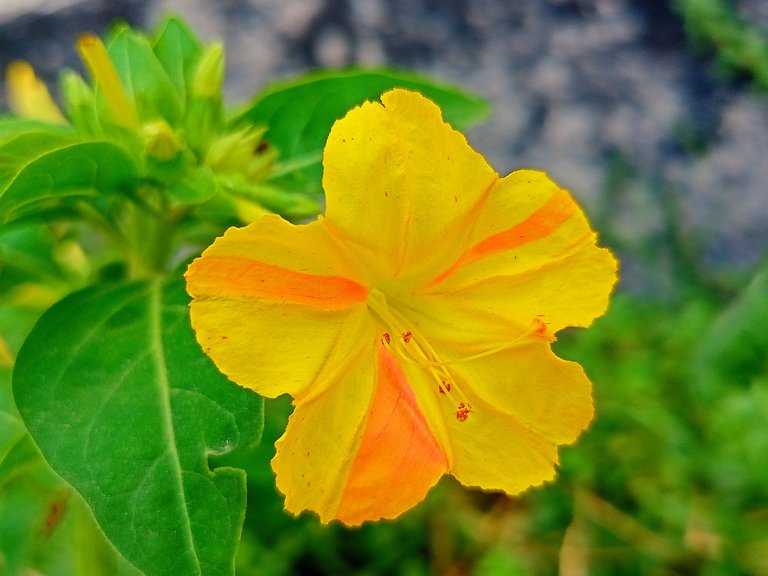 This flower is called Marvel-of-peru but we called Shondha maloti. This is yellow coloured flower but can be in different colors like pink, white, red. This is the most favorite flower to me.
This is the most oldest tree in our area. Various weeds are growing all over the body of this plant. But the tree is tall and beautiful. Sometimes sitting under this tree we feel restless and really peaceful.
---
---
That's all for today 🤗 hopefully all will like my photography and also my expectations. So quickly I will come back again. Till then good bye...
| Device | Mobile Realme c-25 |
| --- | --- |
| Photographer | @shopnilhasan |
| Location | Uttarkhan, Dhaka, Bangladesh |
---
---
"Your valuable feedback and Upvote is highly appreciate 🤗"
---
---