N͜͡e͜͡w͜͡b͜͡i͜͡e͜͡s͜͡ I͜͡n͜͡i͜͡t͜͡i͜͡a͜͡t͜͡i͜͡v͜͡e͜͡ T͜͡a͜͡s͜͡k͜͡ 5 :) 𝕋𝕣𝕚𝕓𝕖 𝕋𝕠𝕜𝕖𝕟𝕤 𝔸𝕟𝕕 𝕋𝕙𝕖 𝕌𝕤𝕖 𝕆𝕗 𝕋𝕒𝕘𝕤.
:) N͜͡e͜͡w͜͡b͜͡i͜͡e͜͡s͜͡ I͜͡n͜͡i͜͡t͜͡i͜͡a͜͡t͜͡i͜͡v͜͡e͜͡ T͜͡a͜͡s͜͡k͜͡ 5 :)
𝕋𝕣𝕚𝕓𝕖 𝕋𝕠𝕜𝕖𝕟𝕤 𝔸𝕟𝕕 𝕋𝕙𝕖 𝕌𝕤𝕖 𝕆𝕗 𝕋𝕒𝕘𝕤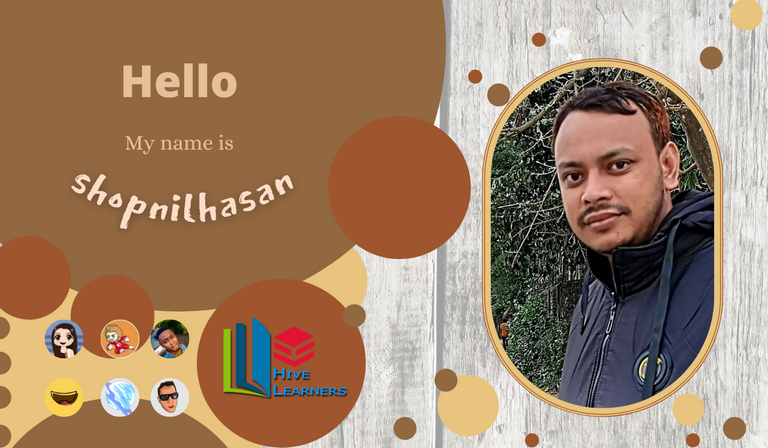 🍄 IᑎTᖇO 🍄
---
Hello #hive friends 🤗 This is @shopnilhasan here to attend in Newbies Initiative Task 5. Guys This tasks are really helpful to growup in this awesome platform. We just Learn about some Tokes and the whole information about those token's. Also tag's are play an important role on our post. This is also mendatory for a post creation. We just learned about those tag's to avoid tag spamming. Let's talk about those isues to complete 𝕋𝕒𝕤𝕜-5

Q͜͡u͜͡e͜͡s͜͡t͜͡i͜͡o͜͡n͜͡s͜͡ ❓ & A͜͡n͜͡s͜͡w͜͡e͜͡r͜͡s͜͡ ✅

Why do communities create tokens on Hive?
The communities created Those token's to show there visibility on Blockchain and also Give rewards to there comunity members for there quality full post creation and also there engagement with comunity other members. This Token's are build the confidence level and also inspired to the members to work on comunity strongly.

Explain why the use of tags is very important on Hive
🔖
Basically tags are used for post catagory or finding post very easyly. If we use proper tags then our post can find out in short time. Also curators and comunity leaders can find our post for curation. This is most important things for making a Post.On this tag isues, we have to use relevant tag's of post catagory. If we don't use relevant tag's that will call tag spamming. This is also a problem, it can be cost downvote. So everyone should use relevant and proper tag's.

List some general tags you know on Hive. Explain the difference between these tags
Genaraly we can use some tag's. I explained some tag's below 👇
#hive :-
we can use this tag genaraly on our posts in any catagory. This is specialy for hive Blockchain.
#bangladesh :-
I think country tag can be used in general tag. It also show what country you from.
If I post a Recipe post i have to use tag like #recipe , #food #foodies. Ofcourse we have to give tag's are relevant to our post.

What are the various ways you can earn tribe tokens on hive?
We can Earn this valuable tribe tokens by creating Good quality content on those communitys. When the curators will vote on our post, then we also rewarder with some token's. If i post on foodies bee comunity then I will get some foodies token. Another way to getting these token's, we have to stake token's. By staking those token's we also can vote . By this process we can achieve some token's.

E͜͡n͜͡d͜͡i͜͡n͜͡g͜͡ V͜͡o͜͡i͜͡c͜͡e͜͡
This newbie intiative has a great value to us. This intiative will increase the quality of a Blogger who wants to be a good content creator. In every part of blogging journey we need valuable information that helps us to grow together. This task is also valuable and good informative to all of us. Everyone should be attend on this task-5. I want to give thanks to our professors @starstrings01 & @samostically , they are really doing hard work for us.. Almighty creator bless you 🤗...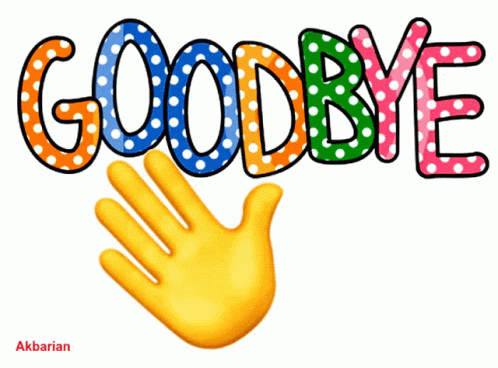 ---
---