Scammer Encounter || Don't panic, solve the problem 🖥️

🗝️ Տᑕᗩᗰᗰᗴᖇ ᗴᑎᑕOᑌᑎTᗴᖇ 🖥️
" Don't panic, solve the problem "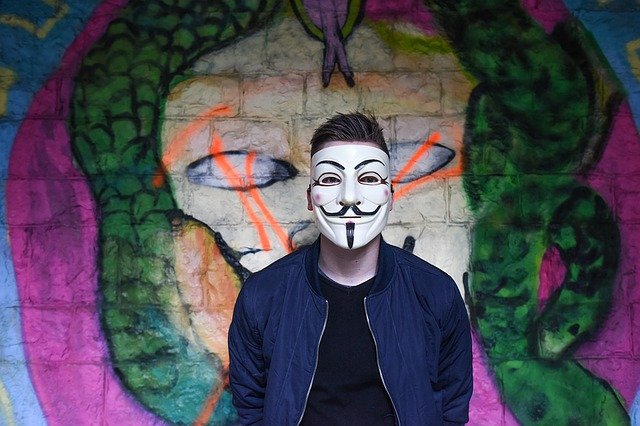 source
" ℑ𝔜𝔗ℜ𝔒 "
---
Scammer Encounter is a common isues on this days. Everyday a lot of people being attacked with this inhuman act. Many people are attacked by hackers due to lack of knowledge and greed. Every year a huge amount of money and information are stealing by hackers. Day by day this is going to bigger problem. We also have some cyber crime law but this is not sufficient for avoid this cyber security. We cannot get rid of it unless we are aware of it. Last few days ago my younger sister was attacked by a scammer and her Android Fhone hacked by a hacker. Let's talk about the hacking story. How she hacked by hacker and how i recoverd her Mobile Fhone.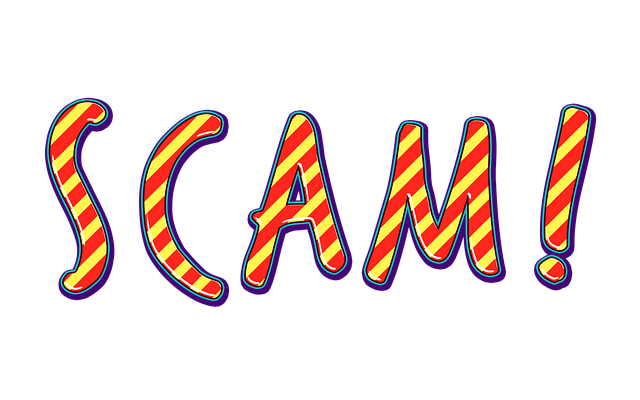 source
🔐𝕐𝕠𝕦𝕣 𝔽𝕙𝕠𝕟𝕖 𝕨𝕒𝕤 𝕙𝕒𝕔𝕜𝕖𝕕 🗝️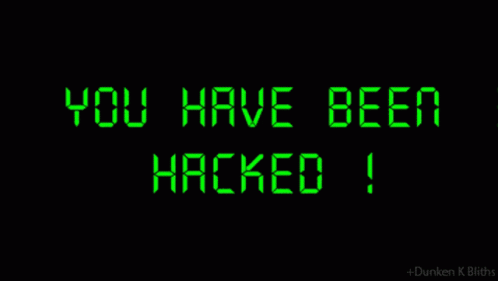 My sister Read in an university. Some often she comes to my house. She is mostly fond of social networking platform like Facebook and Twitter. She ordered many products from online shops. She saw a product add on Facebook and Entered on that page with the provided link 🔗. There shown some beautiful products Photos. She clicked a photo and searching the quality and price. Some times later her Mobile phone gone crazy and doing abnormal behavior. It's working automatically in every Apps of her device.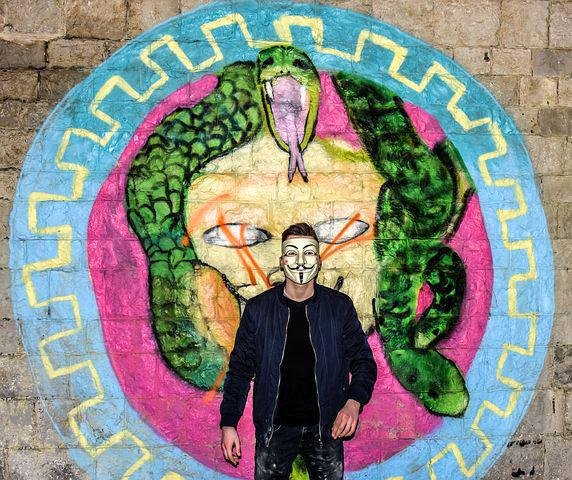 source
She called me immediately my mobile phone gone crazy 😧. She told me what she done before so quickly Hacker gives us a voice message by social media that her device was hacked and this device is automatically hearing us this message. My sister so worried about this message. I told her don't panic,I am trying to solve this problem. The photos she clicked that was malicious and they also install a program on this device. So I know how can I solve this isues. On that time they wanted to enter her Mobile finencial apps that she use for money transactions. I got a plan to reset her Phone bcz this is the best way to solve this issues. Every time I am going to enter in settings they backed me on the homepage and also the screen brightness gone. I have tried sevaral times to reset but failed. Also coming some messages from finencial apps they are trying to log in 😕 so horrible situation.
I got a plan to switch of the phone. I have tried to off that device but they don't give access to switch it off. I just opened the back cover and removed the battery. My plan was if my device is off they can't do any work on my device, after some times later i quickly open our device and have to do our work. This is going harder to do this work.
After 1 hour later i have quickly opened device and entered into settings and reset this device in few seconds. They don't get any chance to back me on home screen 😂
After that I cleared all data from this device. Then our mobile device is secured. My sister was happy and i give her many information about those hacker. She promised me to avoiding those links and also unsecured site's. Sadly saying her Finencial account was blocked but they don't get any money 🤗 This operation of removing Hacker was successful ☺️ but we got some lesson.
S͜͡t͜͡a͜͡y͜͡ a͜͡w͜͡a͜͡r͜͡e͜͡ a͜͡n͜͡d͜͡ B͜͡e͜͡ S͜͡a͜͡f͜͡e͜͡
Source
This hackers are so talented some times they will send you link with various attractive advertisement and also there are lot of site's and photos with hacking link's. We we should aware from this suspicious activities. We also gather some knowledge about those hackers. So be aware and be safe.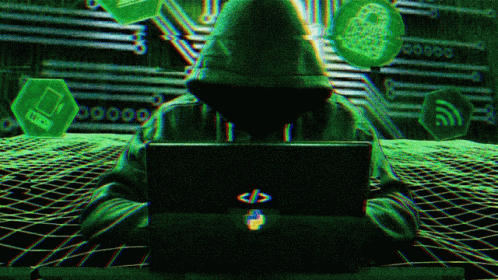 G͜͡o͜͡o͜͡d͜͡ b͜͡y͜͡e͜͡
---
---