Elden Ring - Memorable Screenshots - Collection #1

Random Screenshots from ...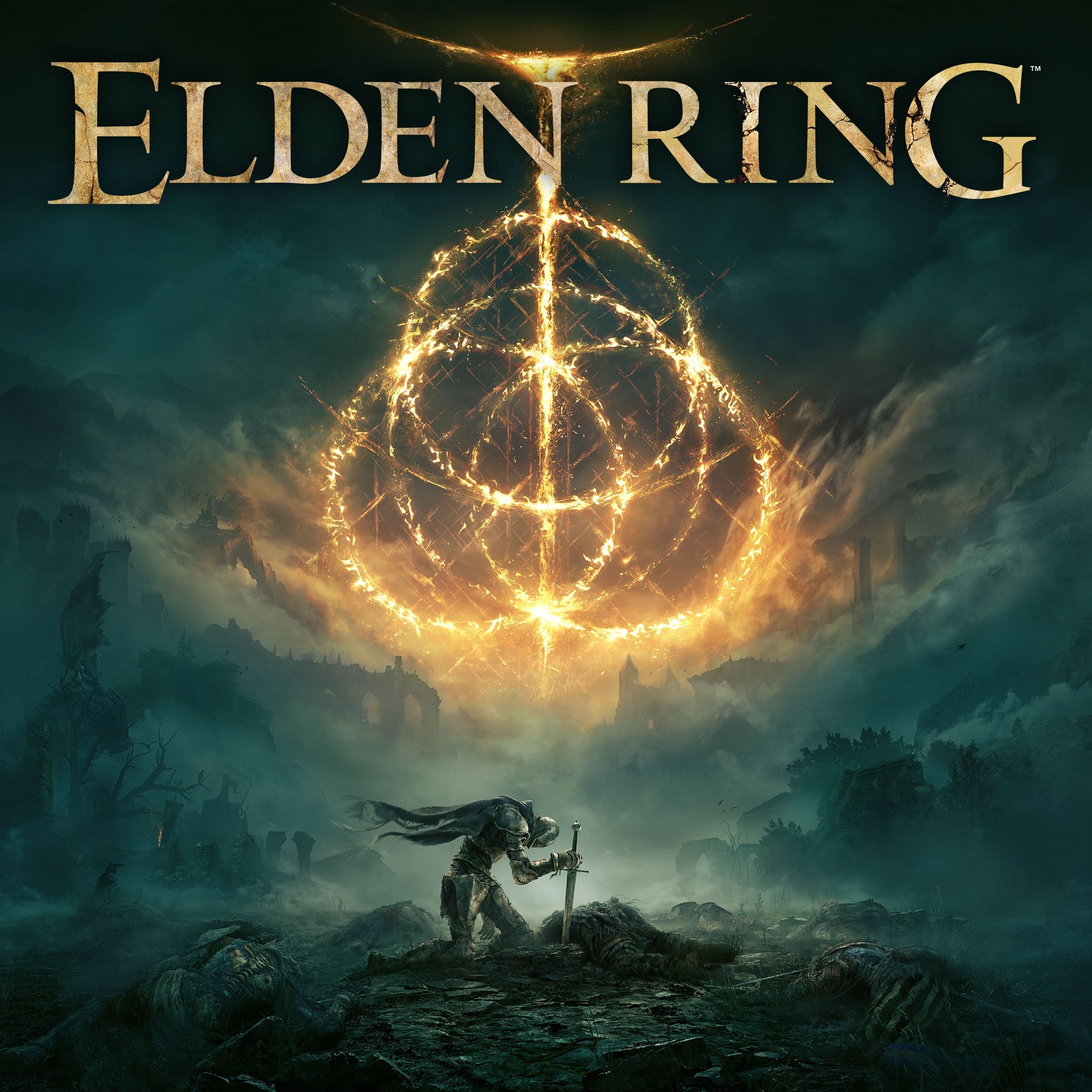 If you're unfamiliar with "Elden Ring", here's some quick info:
[GAMEPLAY]
In Elden Ring, players control a customizable player character on a journey to repair the Elden Ring and become the new Elden Lord. The game is presented through a third-person perspective, with players freely roaming its interactive open world. Gameplay elements include combat using several types of weapons and magic spells, horseback riding, and crafting. (Wikipedia)
[STORY]
Elden Ring takes place in the Lands Between, a fictional landmass ruled over by several demigods. It was previously ruled over by the immortal Queen Marika, who acted as keeper of the Elden Ring, a powerful force that manifested as the physical concept of order. When Marika eventually shattered the Elden Ring and disappeared, her demigod children began warring over pieces of the Ring in an event called the Shattering. Each demigod possesses a shard of the Ring called a Great Rune, which corrupts them with power. In the game, the player character is a Tarnished, one of a group of exiles from the Lands Between who are summoned back after the Shattering. As one of the Tarnished, the player must traverse the realm to repair the Elden Ring and become the Elden Lord. (Wikipedia)
ELDEN RING's fun to play, has cool music, and amazing visuals.
Here's a few random screenshots I took while playing:
~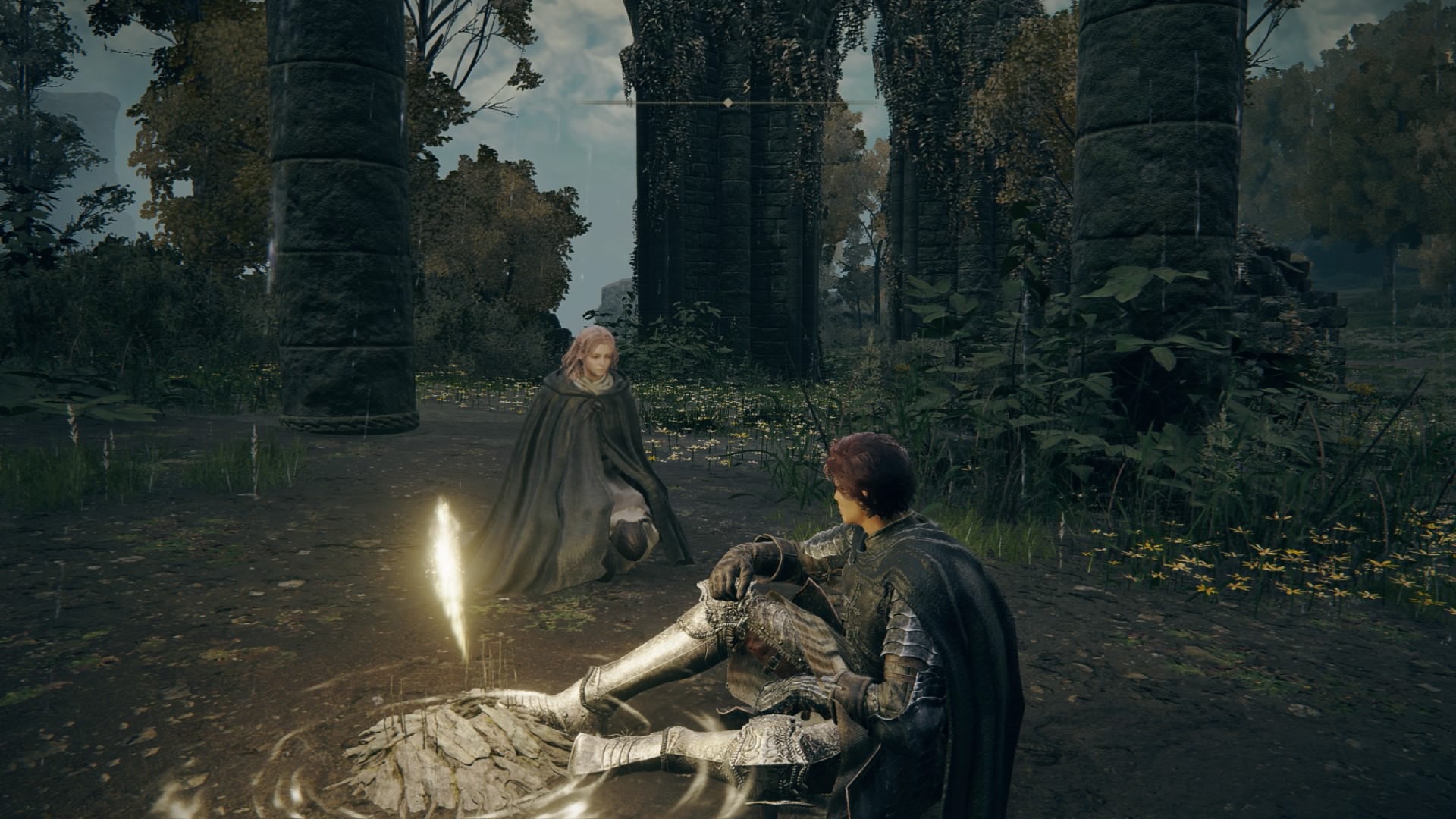 I call this one, "Where's the Sandwiches?"
MELINA
You bring the sandwiches?
MY TARNISHED
No ... thought you were.
MELINA
I gave you a magic horse!
Do I have to do everything?
MY TARNISHED
Torrent's cool.
But a dragon would've been better.
~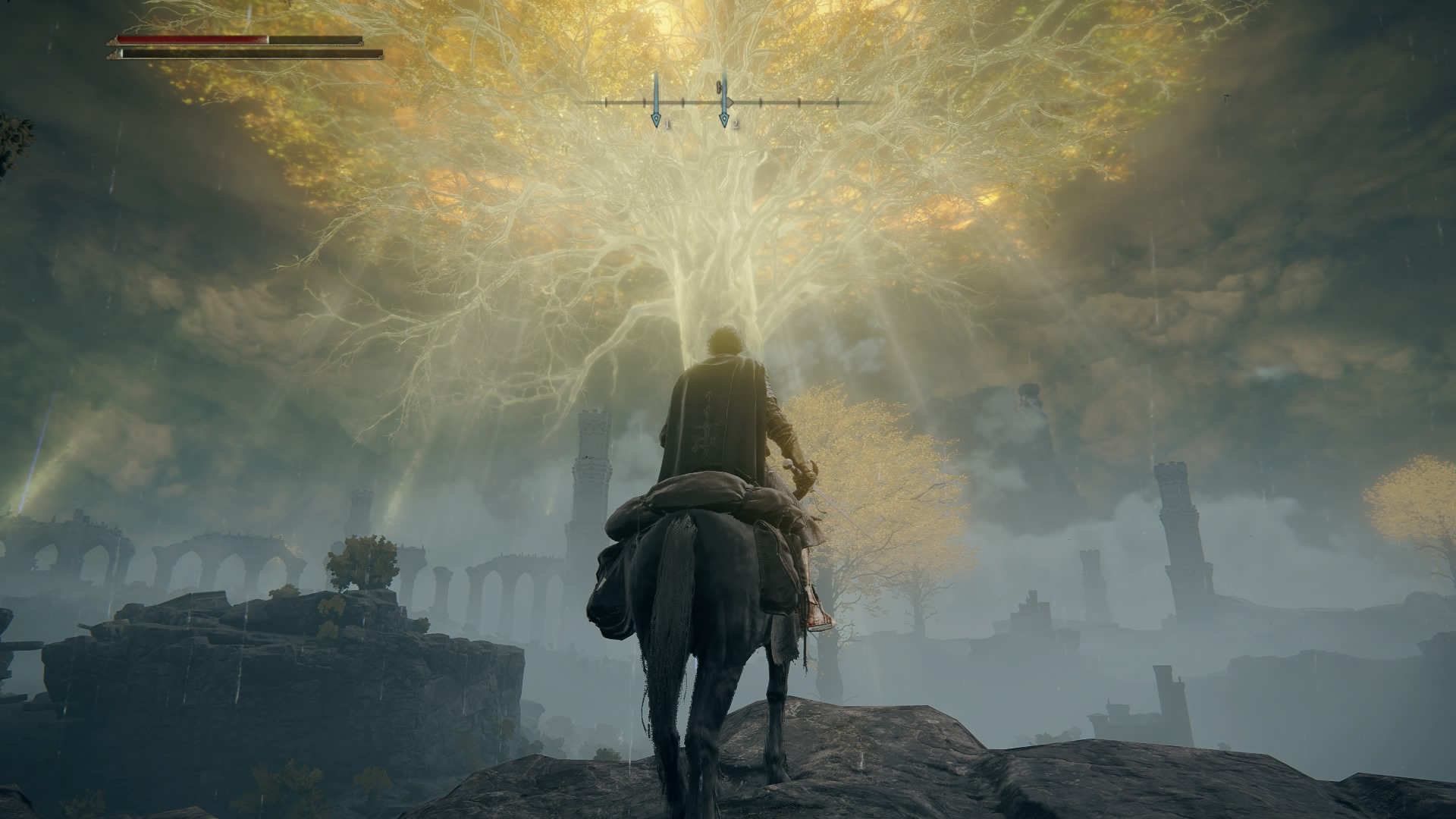 This one's called, "Lost Runes."
TORRENT
Why this cliff again?
MY TARNISHED
Forty thousand runes ... gone.
All because your double-jump
doesn't cancel fall damage.
TORRENT
If you were more patient
maybe we wouldn't have lost them.
MY TARNISHED
We? Feel like you did it
on purpose. What kind of magic horse
can't jump off high cliffs?
TORRENT
Well sorry to disappoint you
but I'm not a dragon!
MY TARNISHED
I knew it!
You killed us on purpose!
TORRENT
Yeah well -- guess what?
You're not that great either.
Melina just pretends you're special!
There's literally millions
of Tarnished!
Millions!
~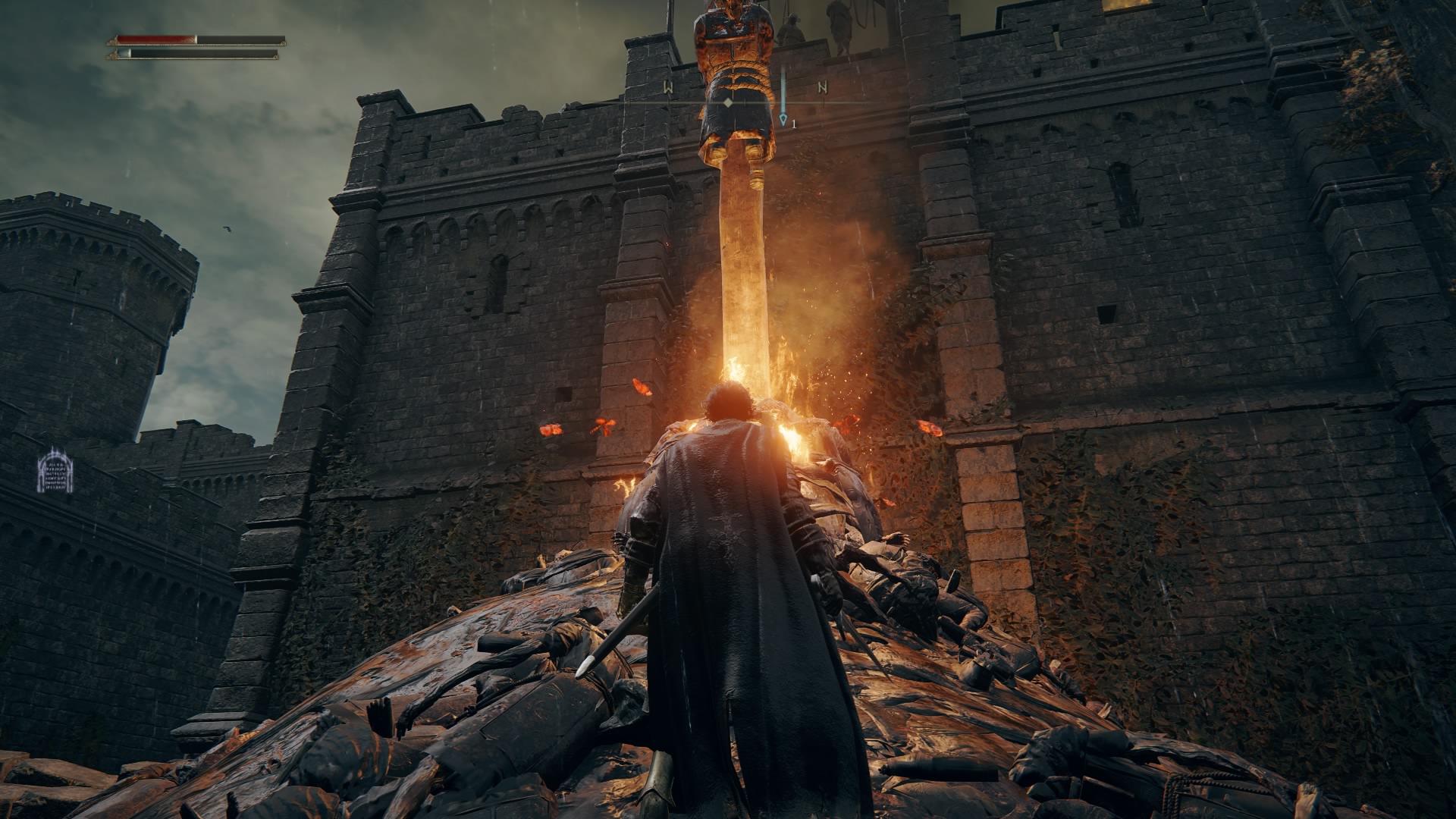 "Why the Butterflies?"
~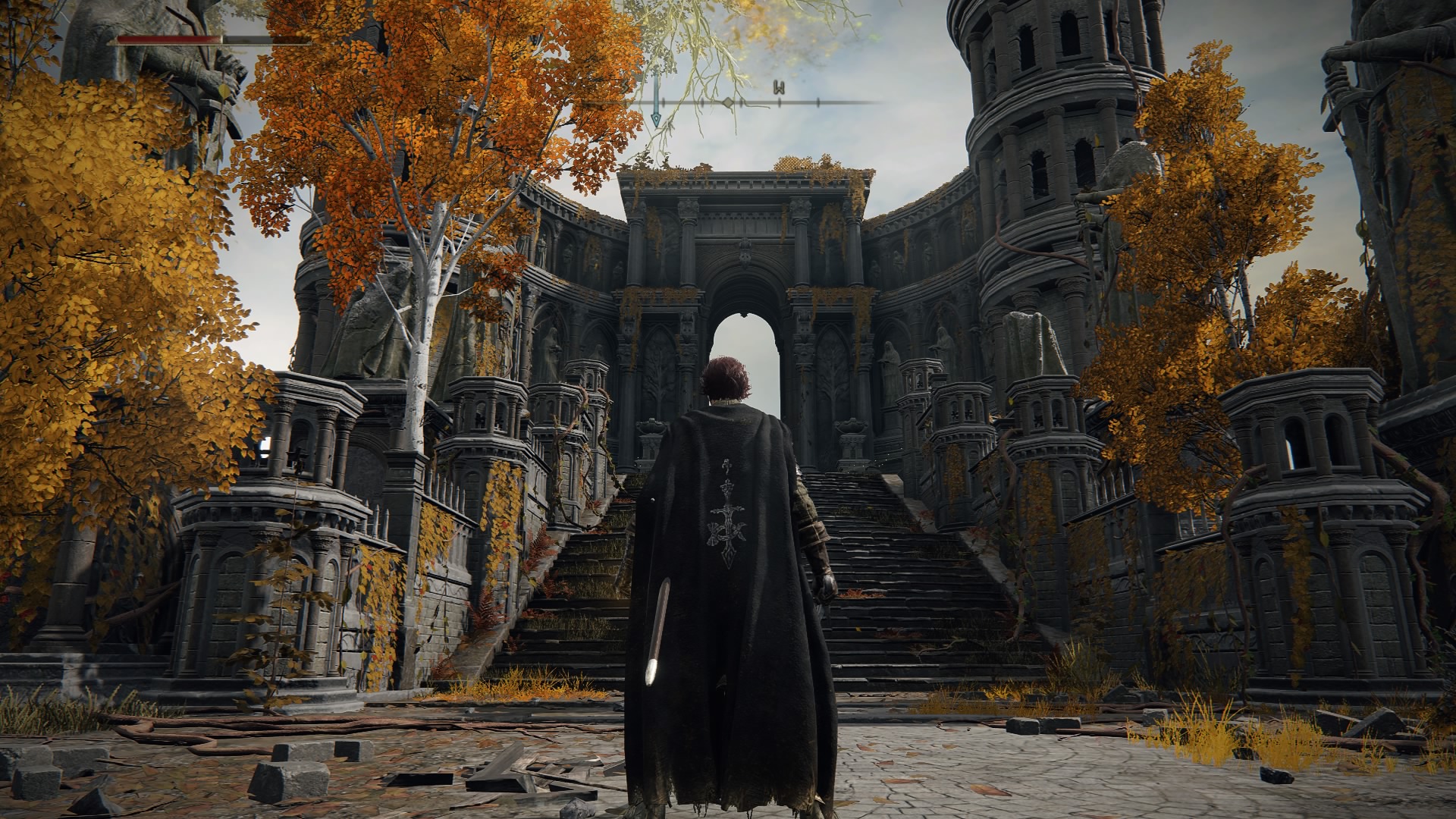 "Stupid Magic Chest"
~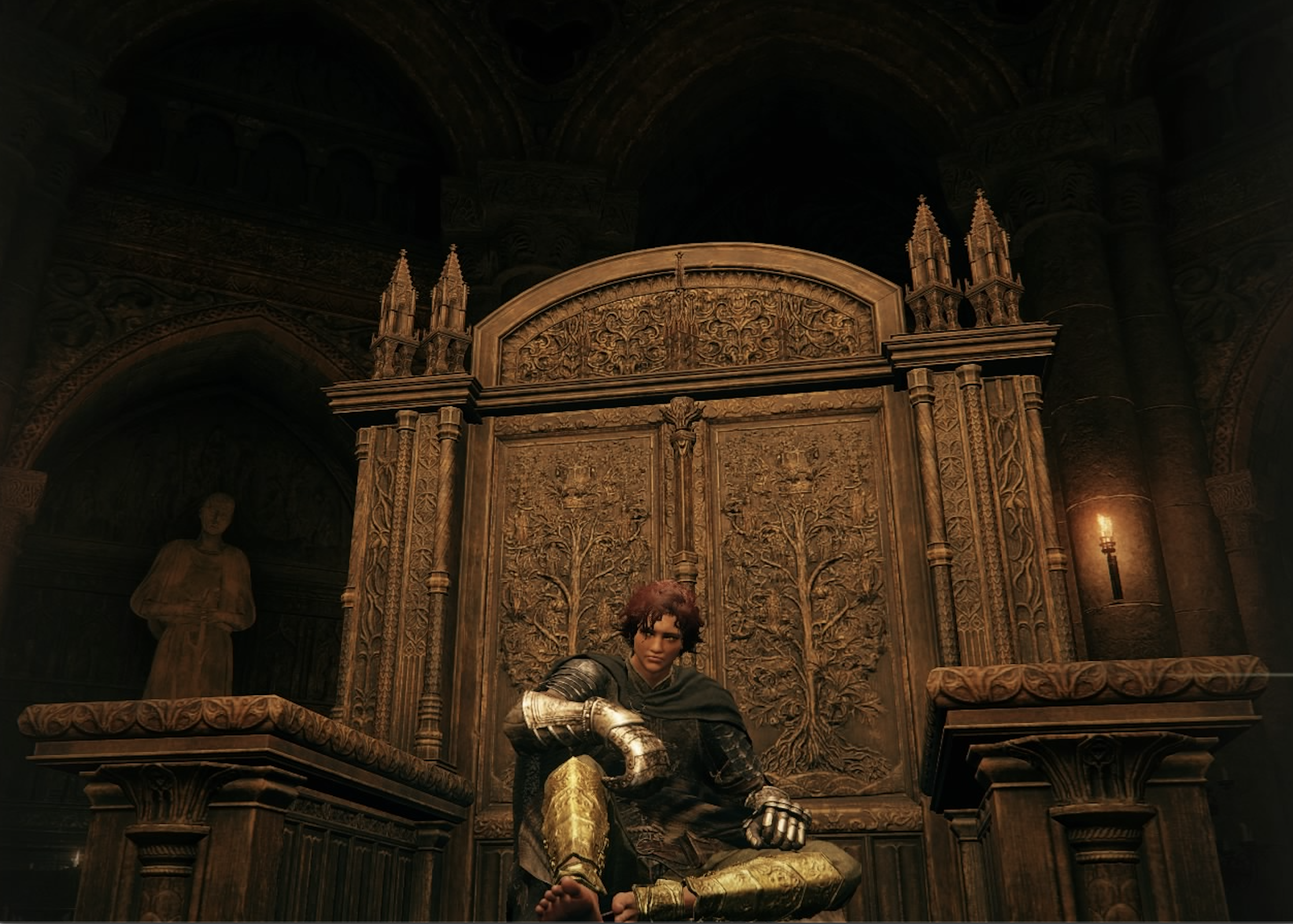 Stormveil's New Ruler - Barefoot the Paladin Princess
~
See you all on the next collection of memorable Elden Ring screenshots :)
---
---