A sweet and fresh little bee | Una dulce y fresca abejita 🐝🌺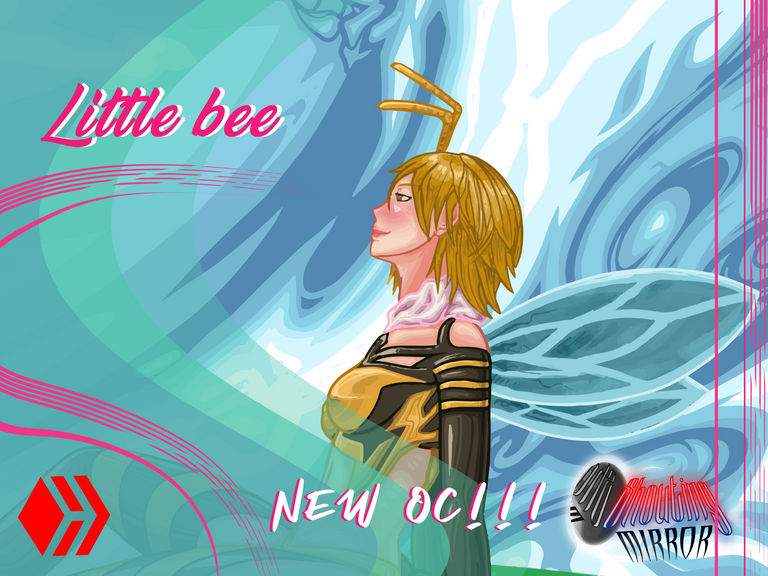 Fly the pollen to the step of a new OC that is built between honeys, welcome hiver to meet "Mitang" who will be part of our stories, but he came to introduce you from an artistic angle, because he cares a lot about the theme of first impressions, therefore let out his wild side very adorable, but do not try to fuck with his sting, I hope you enjoy this new piece.
Vuela el polen al paso de un nuevo OC que se construye entre mieles, bienvenido hiver a conocer a "Mitang" quien formara parte de nuestras historias, pero vino a presentarte desde un ángulo artístico, pues le importa mucho el tema de la primera impresión, por tanto dejo salir su lado más salvaje muy adorable, pero no intentes joder con su aguijón, espero disfrutes de esta nueva pieza.

---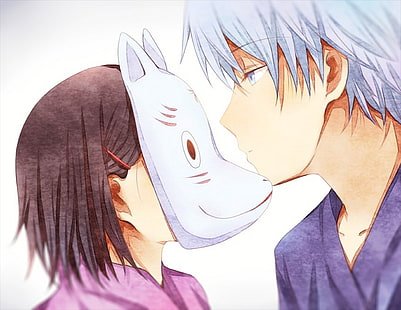 Link
Basis for the construction
This character, although it might seem generic to build it to transfer a specific personality, required to look for clear references, we are talking about a femboy whose fursona is a bee, cheerful, intelligent, perfectionist, of course very adorable and in touch with femininity, our writer @ariaposth described the appearance of our little bee as very similar to that of the character "Hotaru Takegawa" from the anime "Hotarubi no Mori e" because he is a boy with a gentle and delicate complexion, therefore, we start from a good base along with references of similar characters already developed before.
Bases para la construcción
Este personaje a pesar de que podría parecer genérico construirlo para que transfiera una personalidad específica, requirió de buscar referencias claras, estamos hablando de un femboy cuya fursona es una abeja, alegre, inteligente, perfeccionista, desde luego muy adorable y en contacto con la feminidad, nuestra escritora @ariaposth describió la apariencia de nuestra abejita como muy similar a la del personaje "Hotaru Takegawa" Del anime "Hotarubi no Mori e" Pues es un chico con una tez apacible y delicada, por tanto, partimos de una buena base junto con referencias de personajes similares ya antes desarrollados.
---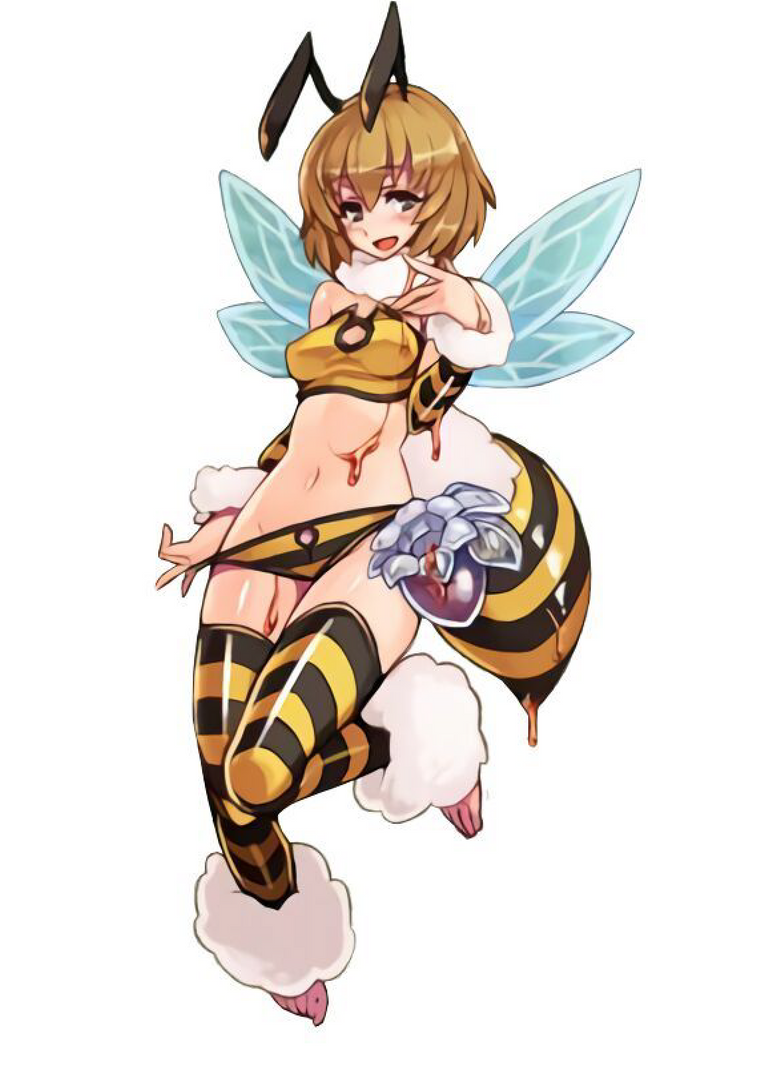 Link
Link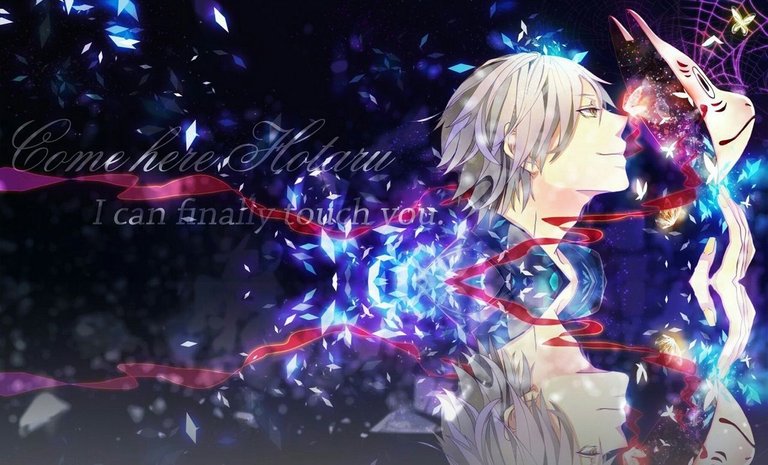 Link
---
---
---
Hive plans
Definitely, a working bee takes her time for a break and that's where she lets her finesse show, so this pose was the one, and from initial sketch to final line art leaves both a sensual and aerodynamic trail
Planos de la colmena
Definitivamente, una abeja trabajadora se toma su tiempo para el descanso y ahí es donde deja ver su delicadeza, por lo que esta pose era la indicada, y desde el boceto inicial hasta el line art definitivo se deja un rastro tanto sensual como aerodinámico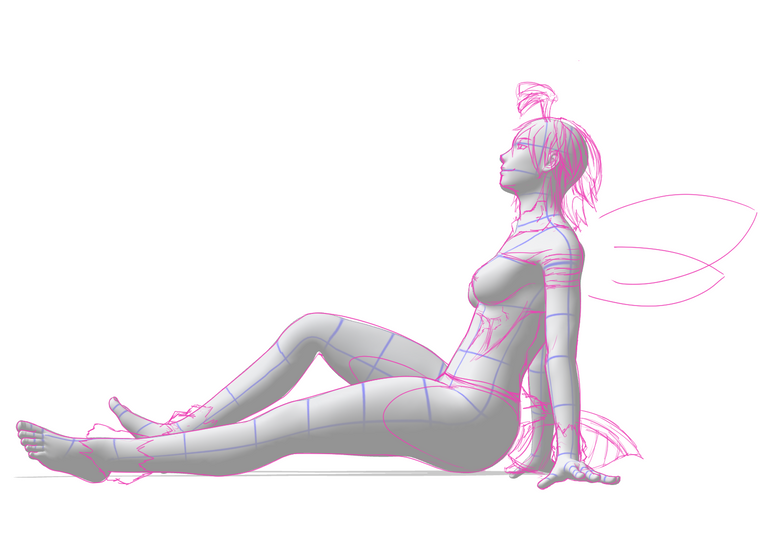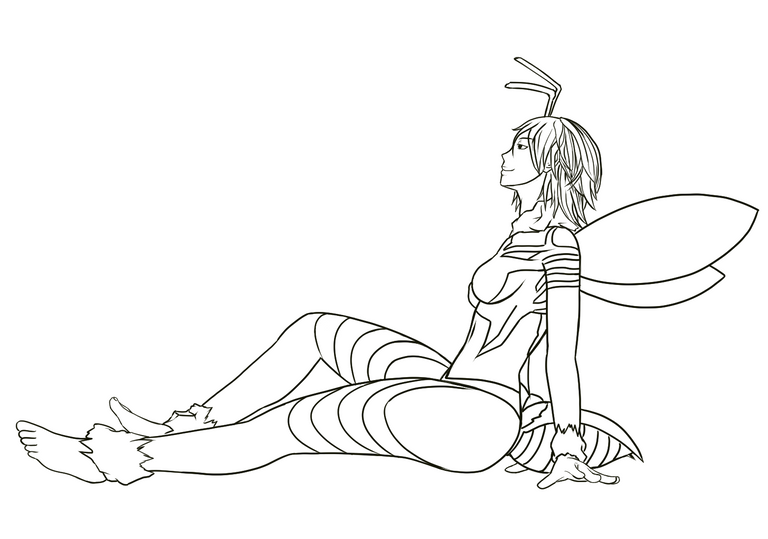 ---
---
---
Adaptation to the environment
A calm and peaceful environment congenial with the pose of our character, so we defined an environment with a neutral color palette inclined to the natural that favored those black and yellow stripes, in that opportunity I wanted to experiment with a simplified design, or well at least simplified enough for a queen of her caliber.
Adaptación al ambiente
Un entorno calmo y apacible congenian con la pose de nuestro personaje, así que definimos un ambiente con una paleta de colores neutros inclinados a lo natural que favorecieran esas franjas negras y amarillas, en esa oportunidad quise experimentar con un diseño simplificado, o bueno al menos lo suficientemente simplificado para una reina de su calibre.
---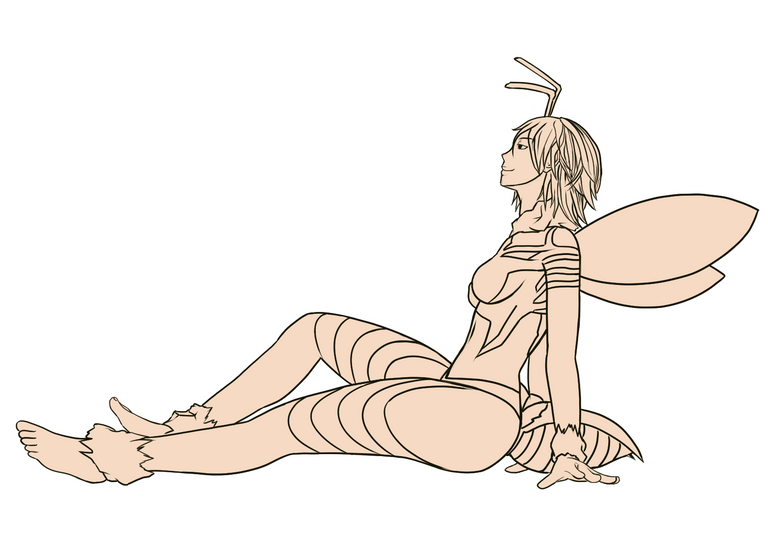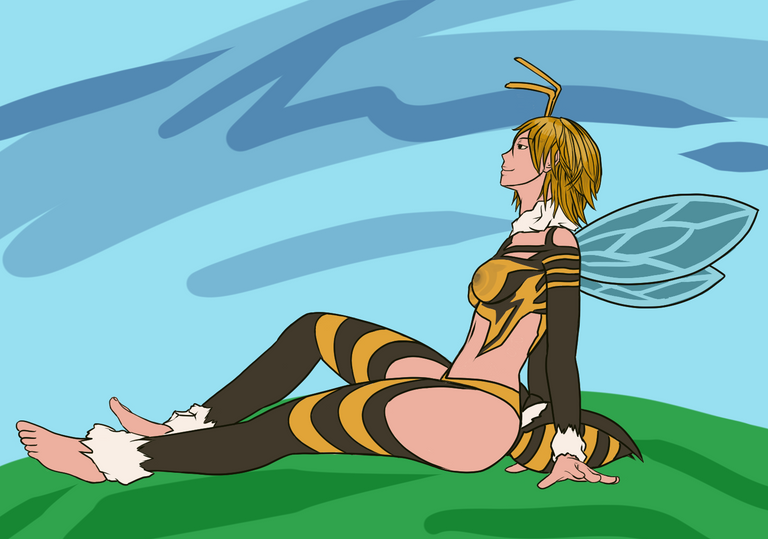 ---
---
---
Queen of the honeycomb
Finally, we define the details worthy of the queen of the honeycomb using solid strokes that using the appropriate shades help both soften and harden the corresponding areas.
Reina del panal
Por último, definimos los detalles dignos de la reina del panal usando trazos sólidos que usando las tonalidades adecuadas ayudan tanto a suavizar como a endurecer las zonas correspondientes.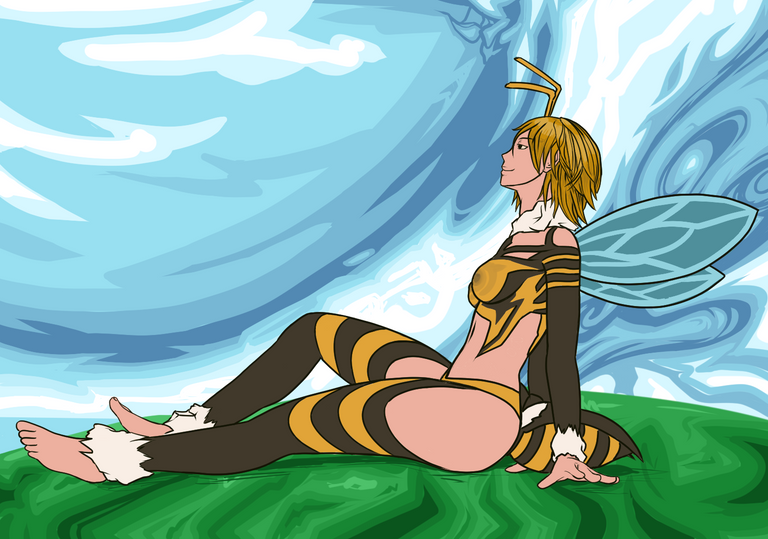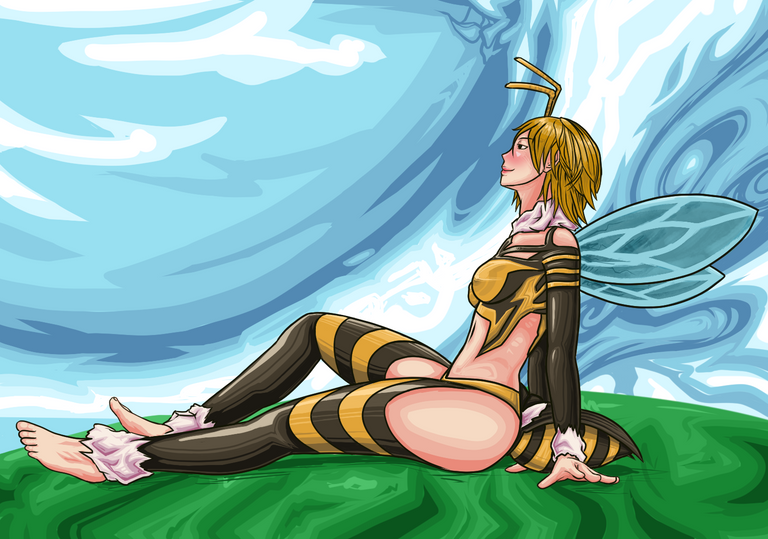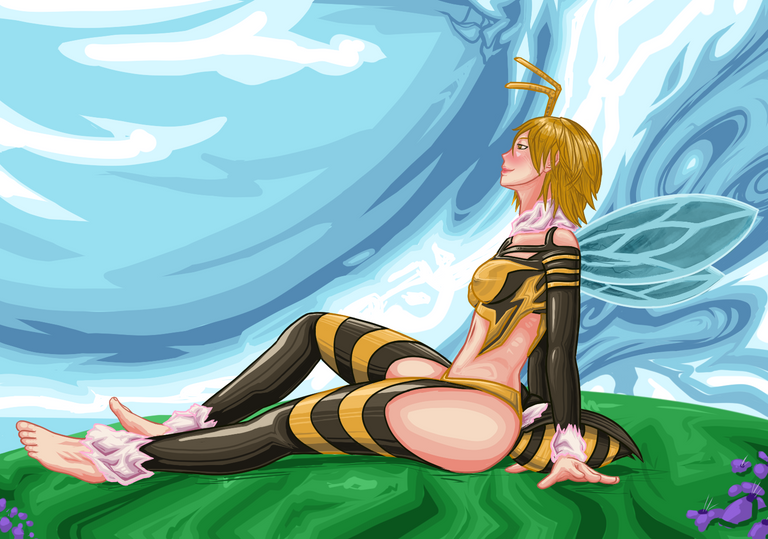 Much of this piece seeks as I said before to convey the personality of the character and I think I hit the nail on the head, but how do you see it? I really appreciate the time you took to read, I hope you enjoyed the making of this piece I invite you to comment your opinion on it. Sending you good vibes and see you next hiver, ragaroot out. 🐝🌺
Mucho de esta pieza busca como dije antes transmitir la personalidad del personaje y creo haber dado en el clavo, pero tú ¿cómo lo ves? Agradezco muchísimo el tiempo que tomaste para leer, espero que disfrutaras de la realización de esta obra te invito a comentarnos tu opinión al respecto. Te enviamos buenas vibras y hasta la próxima hiver, ragaroot fuera. 🐝🌺
---
和平
---

---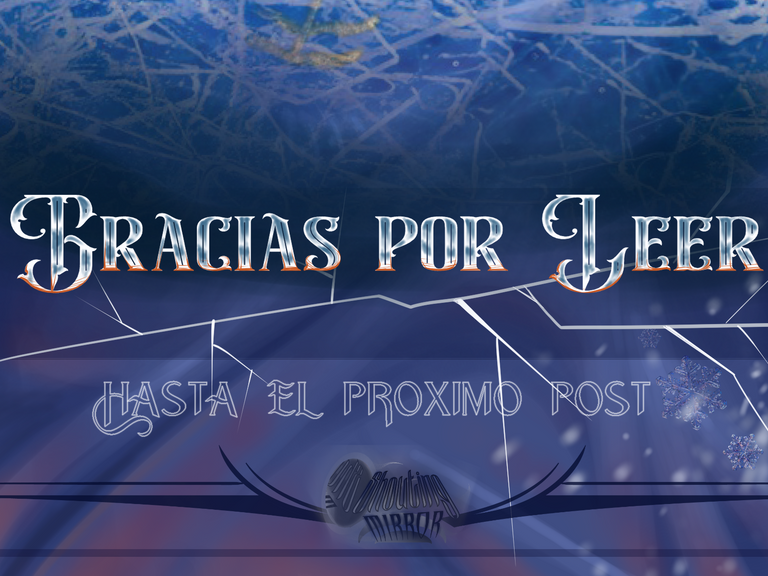 This project is possible thanks to the support of the @aliento community./ Este proyecto es posible gracias al apoyo de la comunidad @aliento.
Translate with deepl.com / Traducido con deepl.com All rights reserved © Shouting Mirror 2021 / Todos los derechos reservados © Shoutin Mirror 2021
---
---