WELCOME TO THIS SPACE - INTRODUCING ME!
Hi, incase you're wondering what's with my username, I'd explain it to you in a bit but first, let me introduce myself:
INTRODUCTION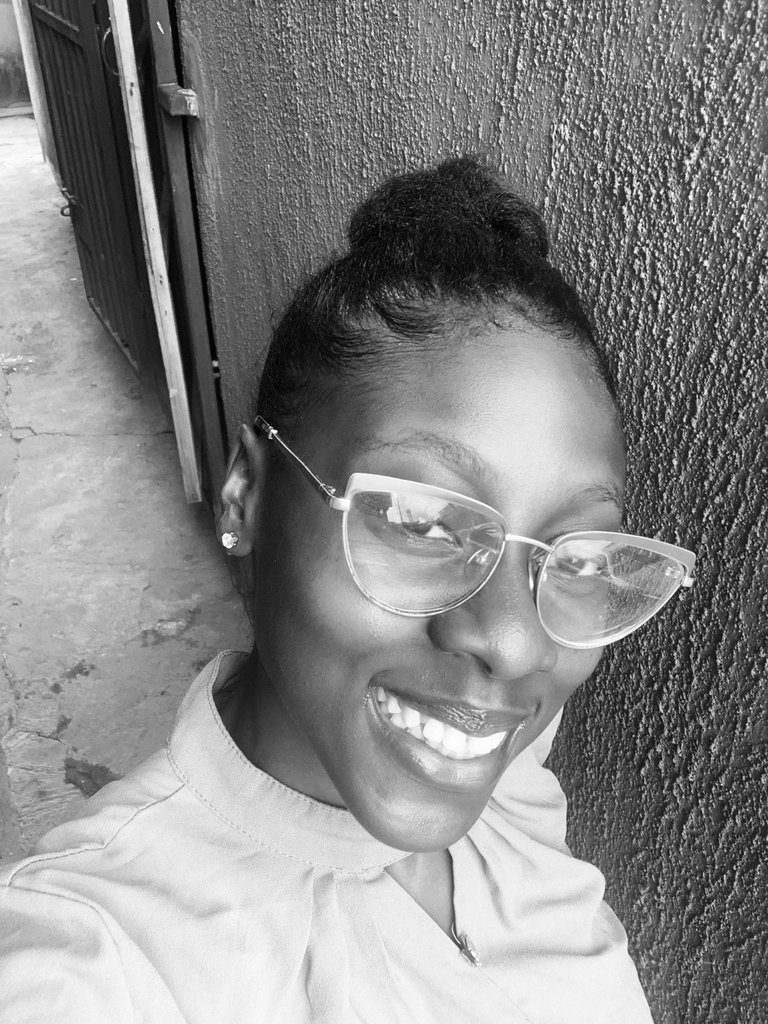 Hi and Welcome to this space. I'm Itunuoluwanimi, a freelaance writer and creative content writer. I am a student of the University of Lagos. I'm studying Philosophy and I'm in my final year (but ASUU strike.) When I'm not writing, I'm either singing, reading books (mostly fiction) or watching kdrama (PS: I'm not a k-pop Stan).
WRITING
I currently work with a publishing firm: we help people who have stories tell their stories. Some people have stories but they're too busy to write or they don't know where to start. We help people like that fulfil their publishing dreams. You can check @wimopublishers on Instagram incase you have a story to publish.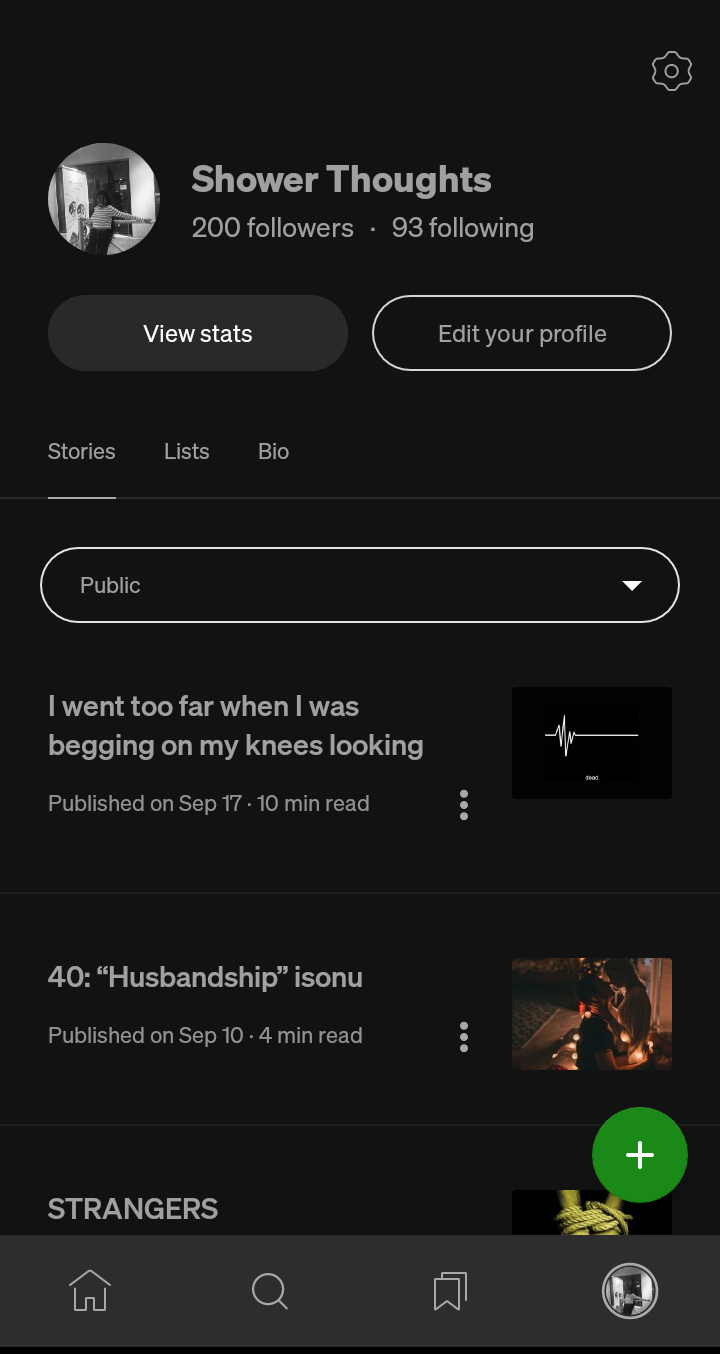 I have my blog called showerthoughts on medium. You guessed right, the "showertots" here is from "showerthoughts".
I noticed that I get the best ideas when I'm in the shower. When water hits my skin, I'm in my element and I get pregnant with ideas and birth beautiful stories. It's really that simple.
Some people get ideas when their head hits the pillow, others while eating and so on. For me, it's when water hits my skin (which includes but is not restricted to washing plates, playing in the rain, anything with water basically - you can call me Moana. Lol.)
VOLUNTEER WORK
I really enjoy doing volunteer work. I volunteered for NUGA (Nigerian University Games association) as a writer,for INEC to do voters registration,and I volunteered for UNICEF measles and COVID-19 campaign where we went house to house to give measles and COVID 19 vaccines. I also volunteered to invigilate scholarship exams too about a month ago. Anyways, my point is, I really enjoy volunteer work (one of the aftermaths of ASUU strike).
MY LOVE FOR MUSIC
Early this year, I started learning how to play musical instruments. I am learning to play the piano; I can play a couple of hymns now (my learning is a bit slow because I'm teaching myself but I'd get there eventually).
I'm also learning how to play the talking drum (which is a lot harder than I thought). My shoulders and my left hand aches from practicing with the drum and when I play the piano for too long, my wrists and fingers hurt. But it's all part of the process I guess. No pain, no gain!
BOOKS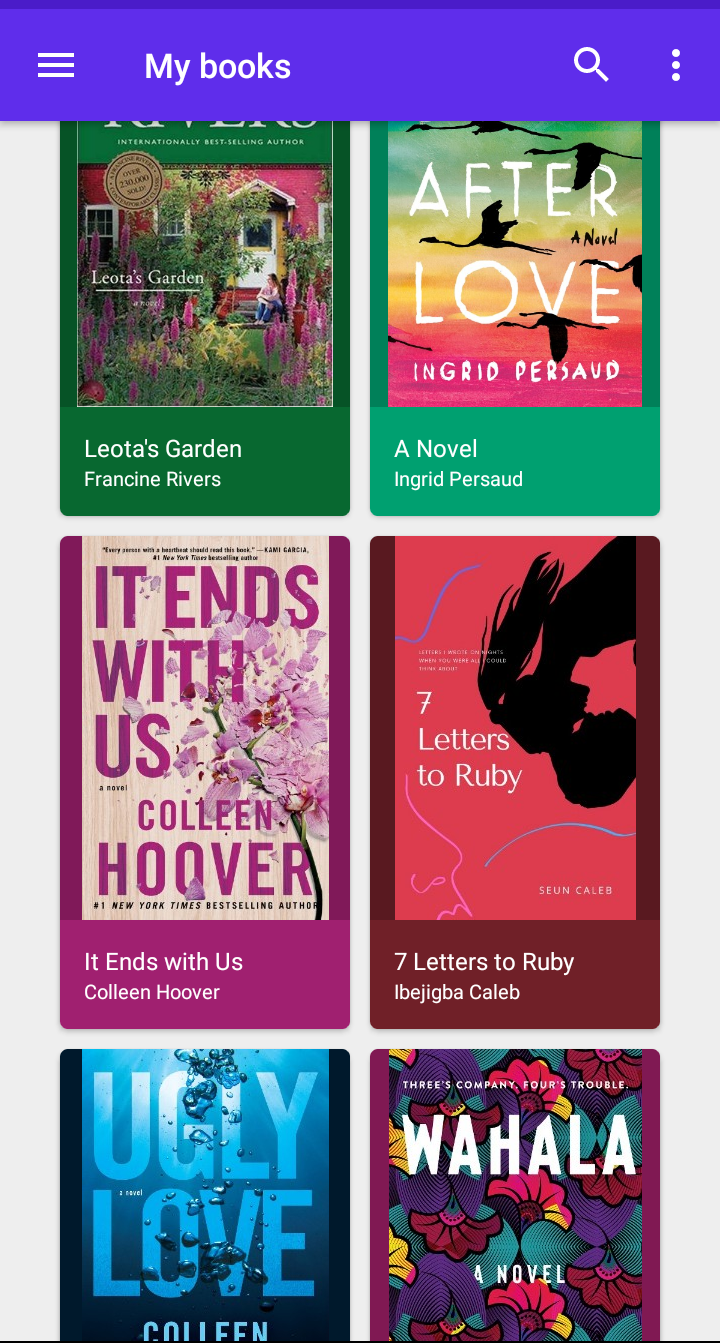 I'm such a lover of books I'm a member of a book club called The Luminaries Book Club (TLBC). We read books and review them every two weeks. Incase you're like me and you've been looking for a book club to join, let me know.
With my book club, I get to read 24 books or more in a year (but I'm not always so faithful with it). But I'm sure I'd read at least 12. My favorite authors are Francine Rivers and Chimamanda Ngozi Adichie. In a couple of years, I want to be a top-notch Christian writer with Adichie's narrative techniques.
K-DRAMAS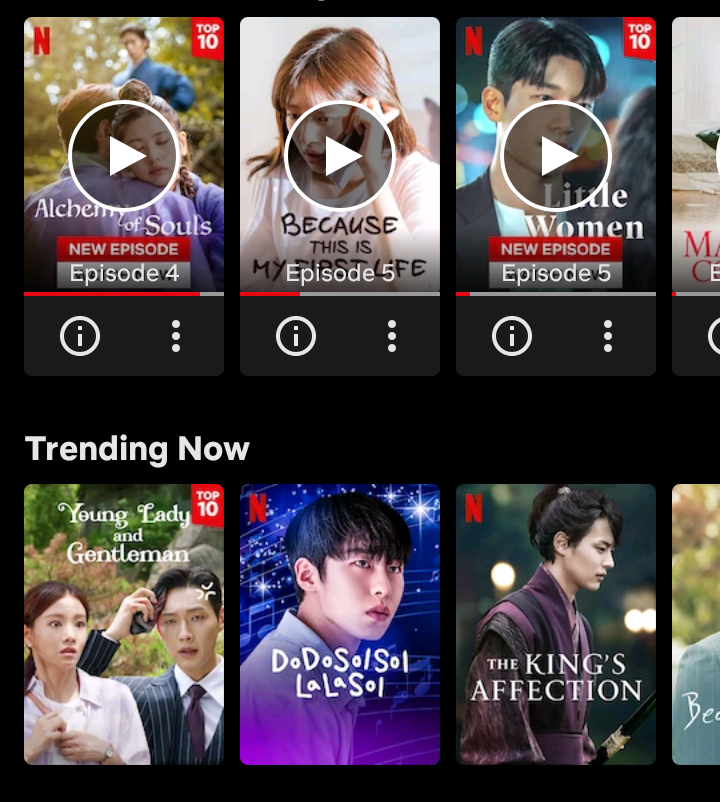 I really really really enjoy watching kdramas, it helps me take my mind off things. When I'm not in the mood to write, it's my go-to thing. But we're in a toxic relationship. God help me.
SPANISH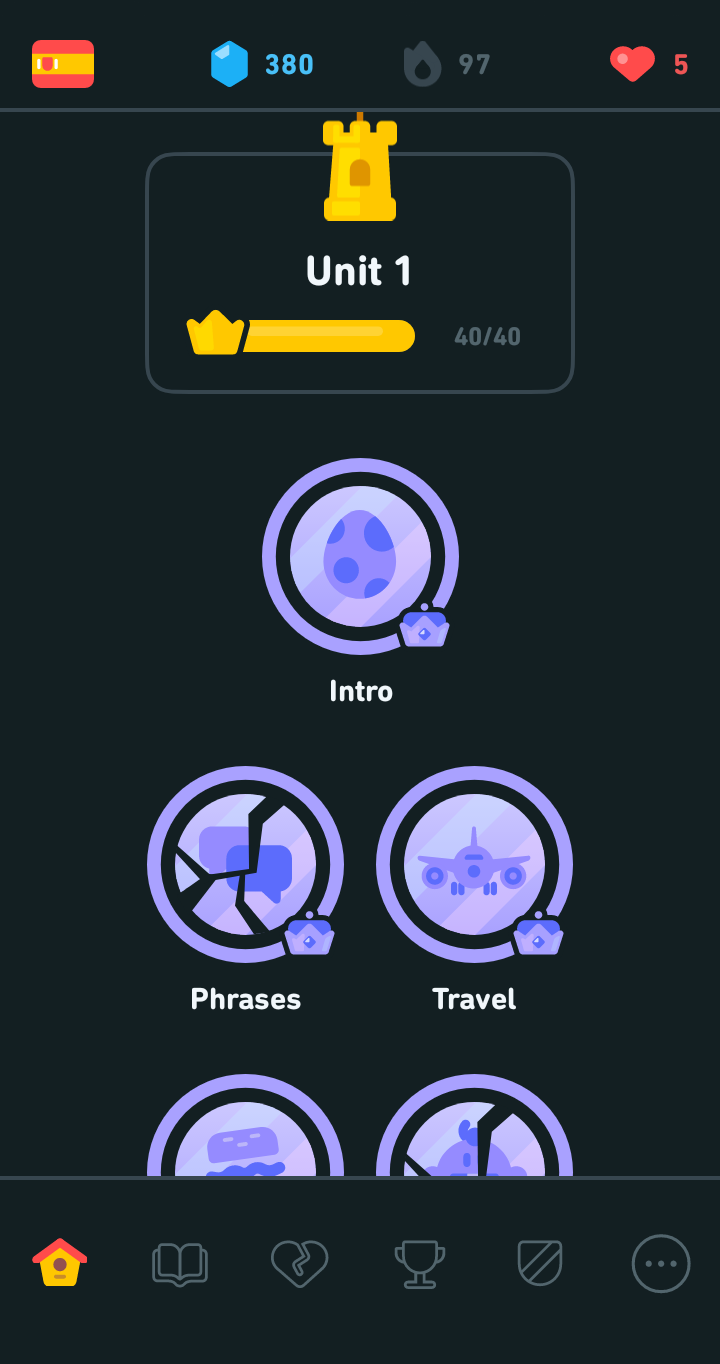 Yo aprendo español (I am learning Spanish). But it's still baby steps, a work in progress.
CONCLUSION
I want to say a big thank you to @hive-bootcamp, especially @starstrings01. Thank you for the classes and the explanations. Thank you for always being there to answer my questions, thank you for looking out for me selflessly. I hope I don't disappoint you! I look forward to a beautiful journey from here onward.
Dear Hive,
Make me lots of money, be a happy place for me and all who come here. Amen.
---
---